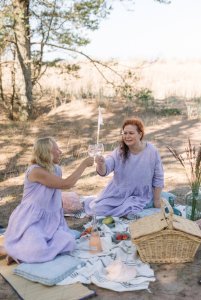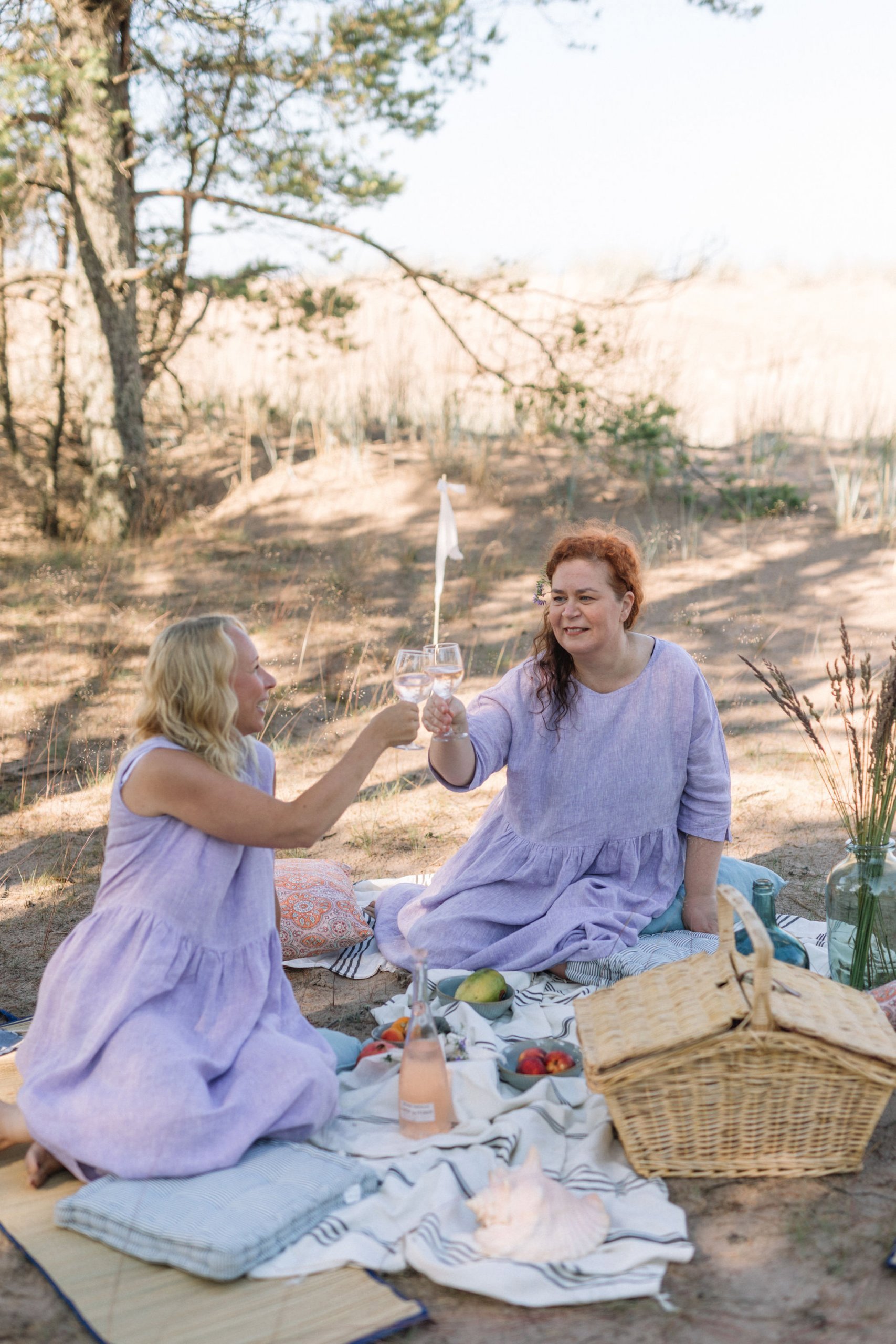 A Leader in New Luxury
NLUX is a Nordic luxury lifestyle brand, a network of like-minded companies, and a developer in the tourism business. 
NLUX Northern Luxury Collection , under its umbrella brand, presents authentic and original travel destinations, products and services in a convenient, consumable format for those who desire a taste of the Nordic lifestyle. We want to offer tourists the opportunity to experience genuine Nordic luxury at its finest.
NLUX offers authentic food tours, culturally and historically rich experiences, as well as scenic destinations. We aim to make tourism more experiential and hands-on rather than just superficial and fast-paced. We hope to incorporate deeper understanding and insight into your next getaway.

NLUX Friends is our membership network, under which we invite carefully selected destinations that we feel represent Nordic luxury. The entrepreneurs that are part of our network are actively building a new concept of luxury, each with their own unique personalities and know-how. These destinations feature aesthetic beauty, craftsmanship, tradition, nature, food made from high-quality raw materials, as well as quality services. Our entrepreneurs also conduct their businesses sustainably while ensuring top quality.
 NLUX Agency helps international tour operators find these hidden gems and acts as a representative for these small businesses. Most of today's tourists tread the same, oft-trodden path. Therefore, it is often difficult for travellers find, let alone experience the true authenticity of a certain region or destination country. We want to offer a curated selection that introduces travellers to the simplicity and beauty of the Nordic countries.
 Service from the Heart
At the heart of Northern Luxury Consulting's business is the productisation of the Finnish countryside, as well as improving the aesthetics and functionality of these tourist destinations to serve as an attractive option for international tourists who appreciate natural luxury. These are consumers who understand the quality and value of smaller, independent destinations. Thus, traditional, large hotel chains simply do not meet the criteria for this target group.
NLUX Studio offers concept design, styling services and a wide range of building blocks for visual storytelling and productisation for travel companies and small entrepreneurs who want to invest in the quality of customer service. 
Our ready-made service concepts and the NLUX Concept Handbook we have developed speed up and streamline development work. These carefully consolidated materials provide a valuable idea bank based on international best practices, from which businesses can start implementing that "wow" factor and exceed customer expectations. 
We wholeheartedly serve you. Let your customers fall in love. 
Immerse yourself in Northern Luxury!
Marika & Hanna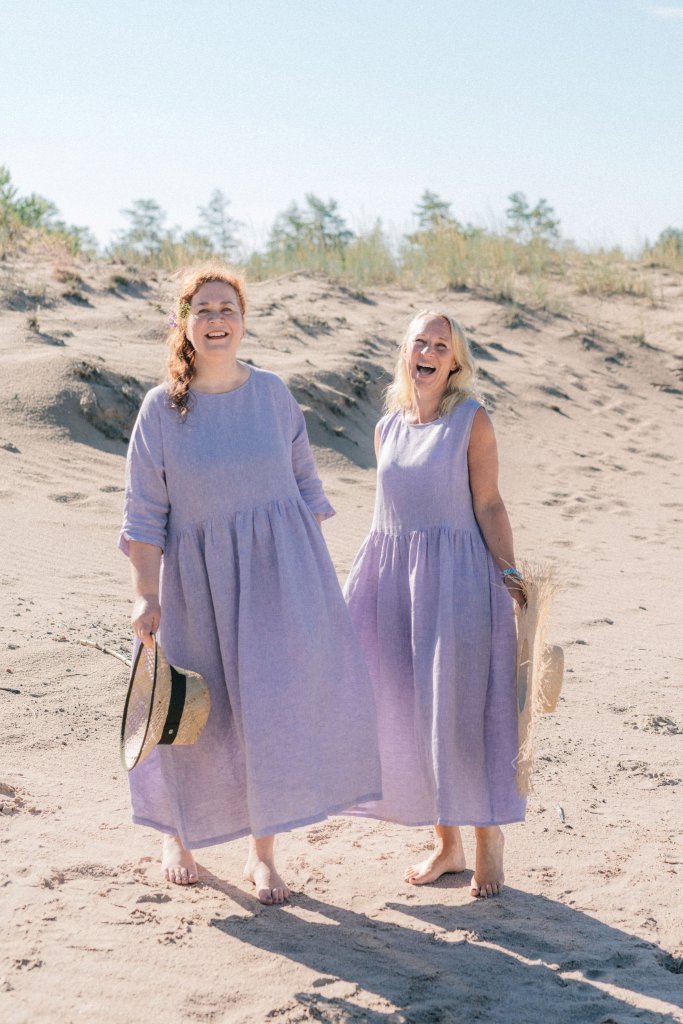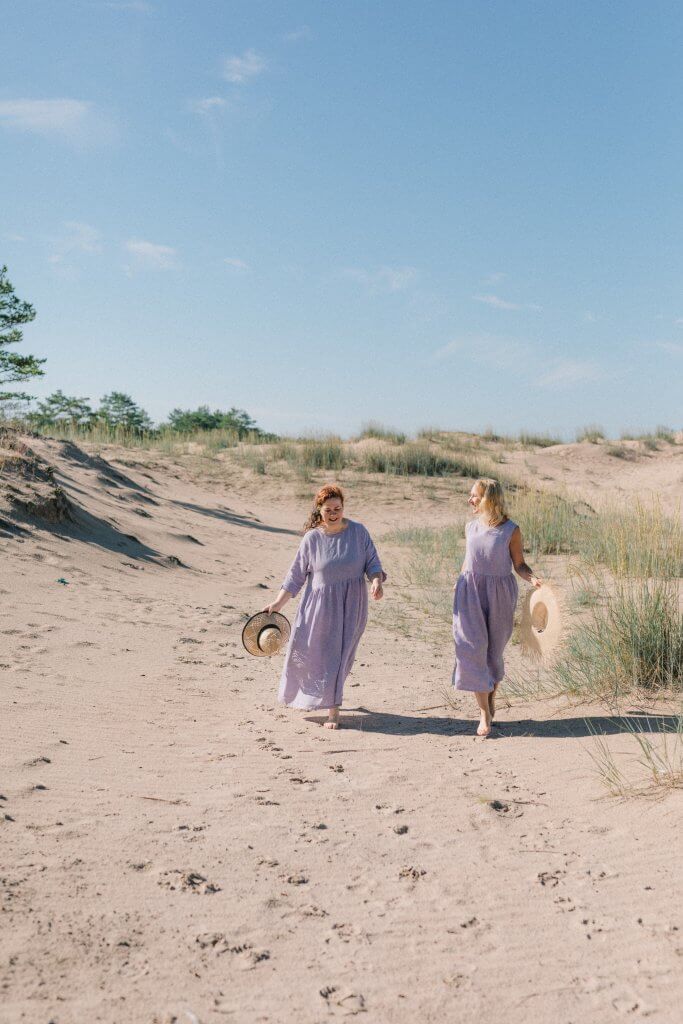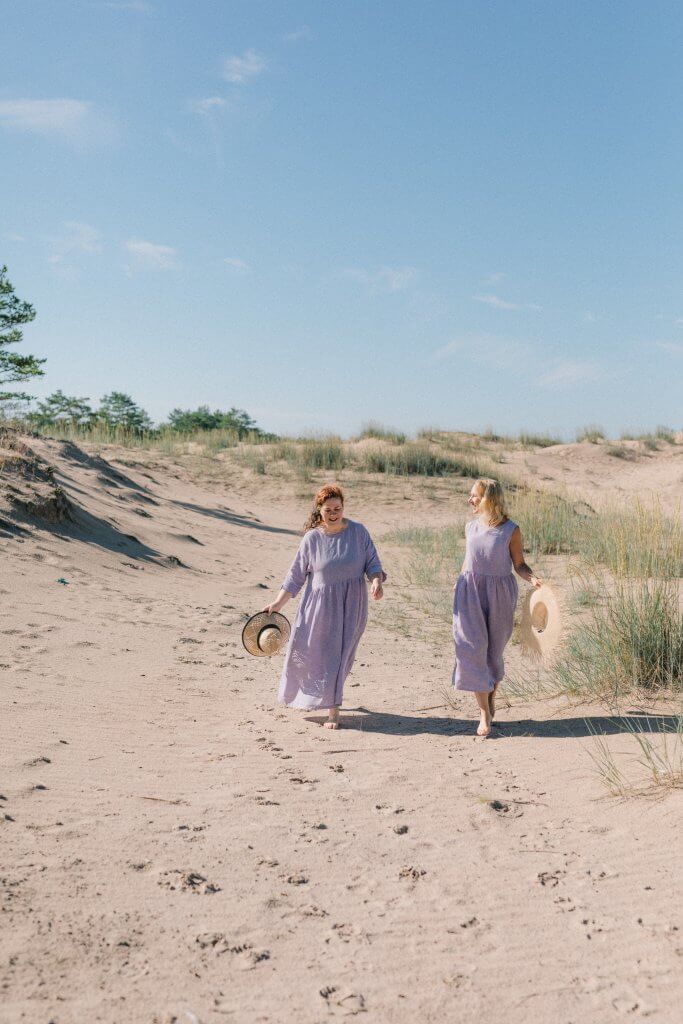 Service from the Heart
We help our customers refine their visuals and discover their own direction. We aim to bring out the best qualities in their businesses in a heartfelt way.
Get to know the members of our network
@NLUX_COLLECTION
#NLUX #nluxcollection #northernluxury #northernaesthetics #nordicdesign #handmade #handcrafted #authentic #livelikeanordic #findyourcalm