Pohjoismainen luksus on aitoa ja alkuperäistä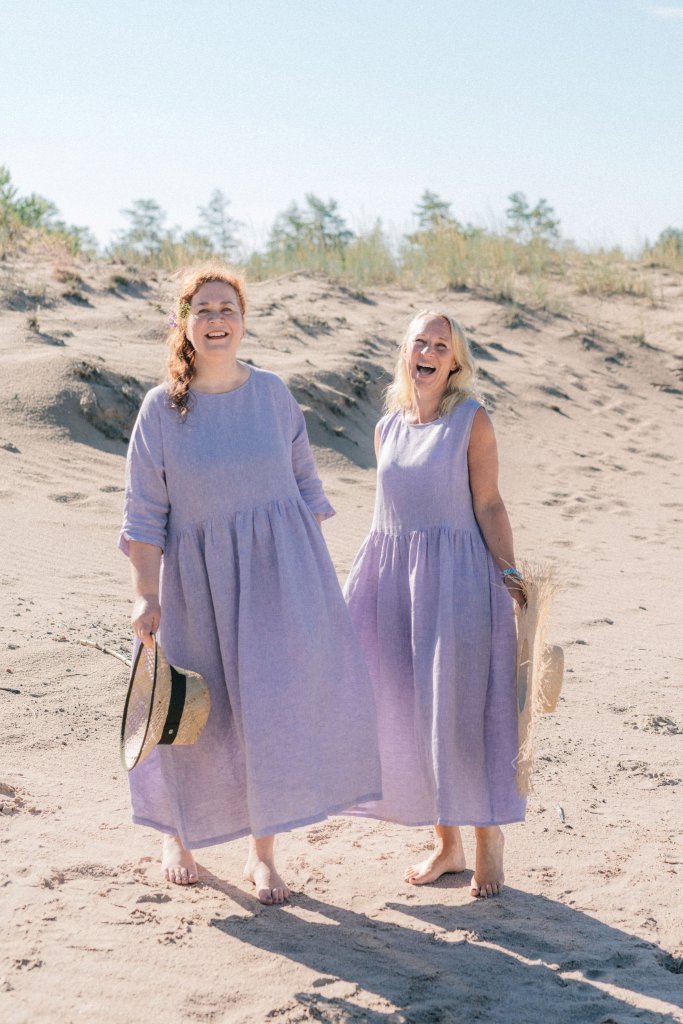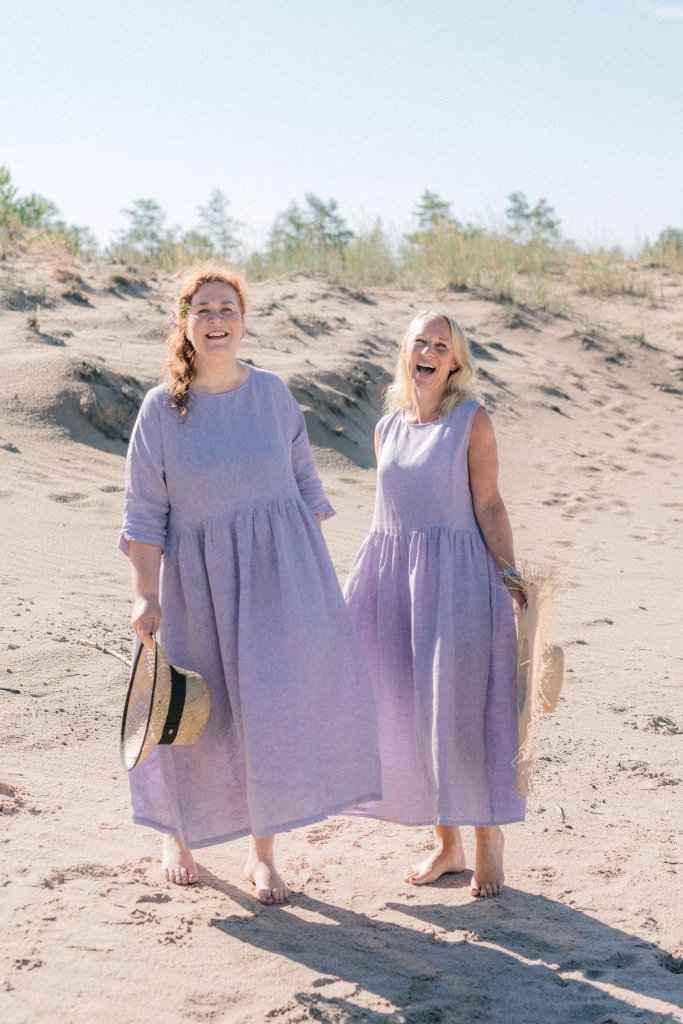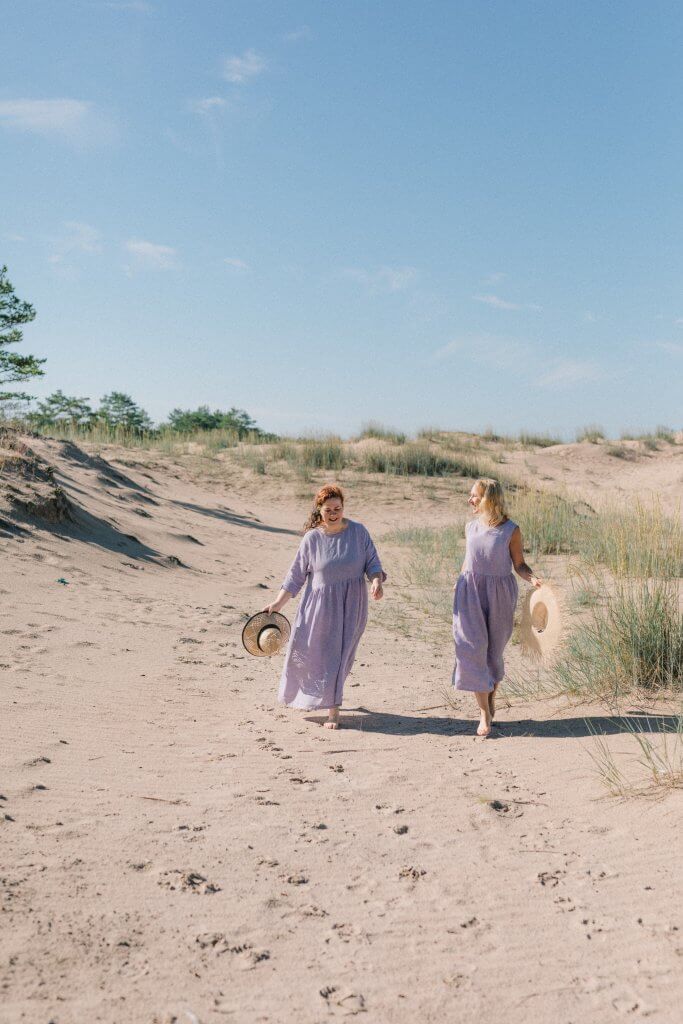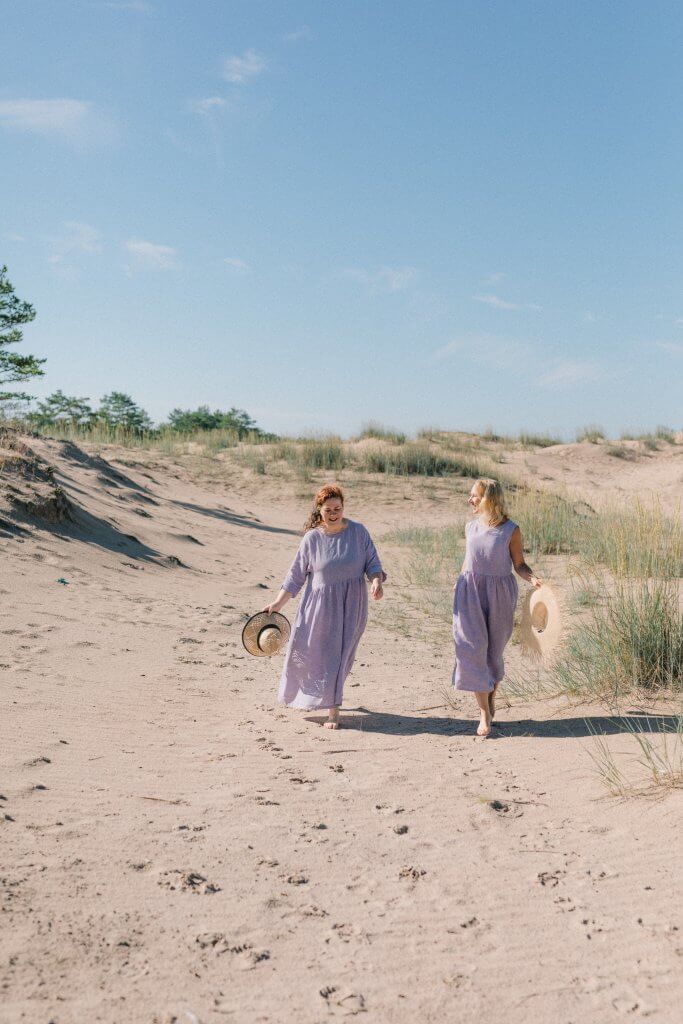 Marikan haave
"Olen aina rakastanut luoda 'maailmoja' – moodboordeja ja unelmakarttoja. Liimannut ja leikannut – yhdistellyt ja kasannut. Ilokseni huomaan että siitä on tullut myös työni. 
Näen ympäröivän maailman väreinä ja tunnelmina, pieninä yksityiskohtina ja maailman kauneuden hetkissä joita kaikkia en ehdi taltioimaan. Pääosa niistä päätyy kuitenkin NLUXin kotisivuille ja someen. 
Ennen sitä ne ovat suunnittelupalavereita asiakkaan kanssa, pohdintaa oikeasta valokuvaajasta sillä jokaisella on omat vahvuudet. Tavoitellun fiiliksen hahmottamista, kippojen ja kuppien – kukkien ja koristeiden haalintaa, kilometrejä tien päällä, kuvausjärjestelyjä, lokaatioita, yhteistyökumppaneiden ohjeistusta, suunnitelmia tarvittavista malleista ja vaatetuksesta, tilojen stailaamista, ehdotuksia tuotteista, ruuista ja juomista. Oikean kuvausrekvisiitan löytäminen ei ole helppoa, mutta täydellistä on ihana etsiä. 
Milloin se on vintage perintö oman kaapin hyllyllä tai antiikkikauppiaan laina, paikallisen lampurin käsin tehty turkisliivi tai kalastajan aamulla rakkaudella savustama kala, leivottu leipä tai käsin pilkottu aito hunajakenno.
Tärkeintä on hetkessä tekeminen, omaan flow tilaan sukeltaminen ja kaiken kauneuden taltiointi –arvokkainta on kumppanit, jotka näkevät saman ja arvostavat sun etukäteistyötä.  
Siitä syntyy jotain ainutlaatuista joka kerta niin kauan kun silmä näkee sen jonka sydän tuntee. Rakastan työtäni, jos tätä työksi voi kutsua." 
Marika Goman, visionääri ja luova johtaja 
Service from the Heart
We help our customers refine their visuals and discover their own direction. We aim to bring out the best qualities in their businesses in a heartfelt way.
Get to know the members of our network
@NLUX_COLLECTION
#NLUX #nluxcollection #northernluxury #northernaesthetics #nordicdesign #handmade #handcrafted #authentic #livelikeanordic #findyourcalm