Concept Design: NLUX EVENTS
CASE: FOREST WEDDING IN NUUKSIO
LUOVA KONSEPTI JA stailaus: MARIKA GOMAN / nlux
PHOTOGRAPHY: TAKAPIHALLA HÄÄKUVAUS
LOCATION: HAWKHILL NATURE
FLORIST: JÄRVENPÄÄN KUKKATALO
HAIR AND MAKEUP: SALON PEPPINA
CAKE: PRIMERO CATERING
WEDDING RING: PAPAJA GOLDSMITH
WEDDING DRESS: LAURA HYVI BRIDAL
MODELS: NLUX
EMBRACE YOUR INNER FAIRY
The forest entices you walk through the autumn leaves, take in the scent of the trees, and dream like a fairy.
Keijun kuiskaus
"Lammasmäen taikametsässä..
illan saadessa utuiset hennot, hiljaiset lennot
Pienet metsänkeijut kukkasia hiuksillaan, 
valkoisissa kuultavissa mekoissaan
sammalmättäältä toiselle, kotiin palaavat päivän touhuiltaan..
Hiljaa hyräellen, lumoavat lauluillaan, hiljaiseksi metsän saa.
Keijupölyä kimaltavaa, kukkasilta tuoksuvaa 
sirottavat kalpeilla sormillaan
Keijun hento kuiskaus,
"Suloiseen yöhön uinukaa, terälehdet sulkekaa.. Uinukaa vihreään, tuoksuvaan.."
Helmikaste kimmeltäen, aamuun uuteen saa
Utuisessa sumussa, keijut kampaavat hiuksiaan
uudet kukkaset kruunuksi asettaa.
Taikametsä heräilee, päivään uuteen nousevaan
Lapset vikkeläjalkaiset kiveltä toiselle pomppien
naurunassuissaan mustikkaa.
Lammasmäen lumotussa metsässä, jotain mättään taakse vilahtaa..
Oliko se keijun hamonen vai hiusletti hieno, pikkuisten siipien lepatus vieno?
Vai oliko kaikki unta vaan, Keijukainen kukkia hiuksillaan? "
Nadja Mäkinen (2015)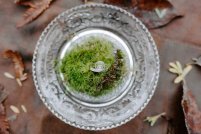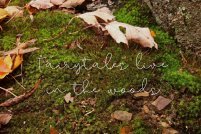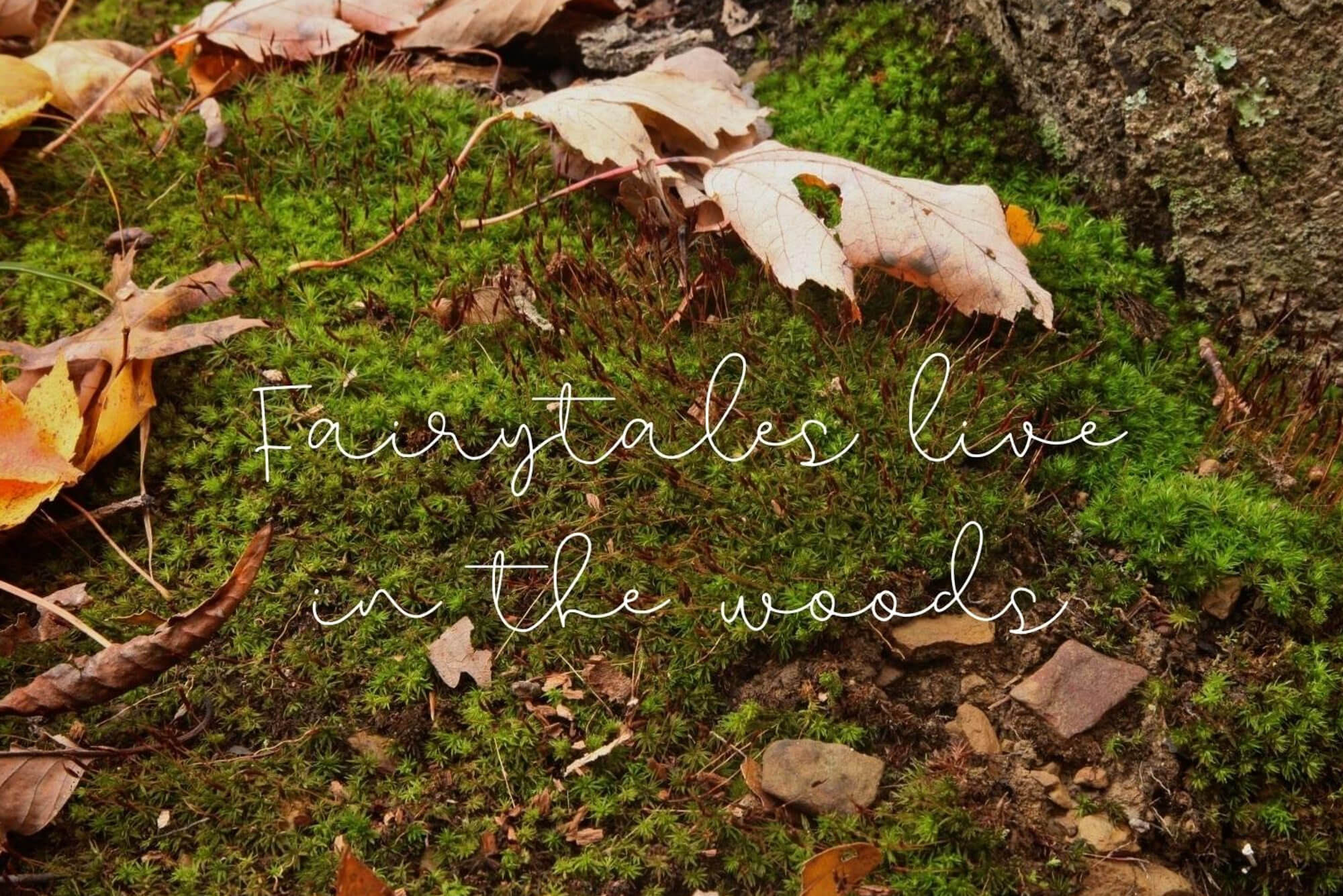 THE MAGIC OF TABLE SETTING
The highlight of any wedding, of course, is the bridal couple. However, we should never underestimate the power of detailed decor. Our thoughtful, immersive table setting services are sure to astound your guests and create the perfect mood for your special day.
A FAIRYTALE WEDDING
Truly memorable experiences are made by creating an immersive atmosphere. Atmosphere is in turn created using heartfelt feelings, attention to detail, and aesthetic beauty.
A FEAST FOR THE SENSES
The dinner table is speckled with crystal and gold, silver and smoke, the greenery and flavours of the forest, the soft glow of the candlelight against the warm wood. 
THE SWEETNESS OF NATURE
In the middle of the greenery stands a delicious ending to a perfect dinner. The pristine, light cake pairs nicely with the bride's pale wedding dress.
IN THE EVENING
Soft fur keeps you warm and cosy even as the evening cools, bridal bouquet in hand. The perfect end to a perfect night.
Check out our NLUX customer references and projects
@NLUX_COLLECTION
#forestwedding #forestdining #fairytales #luxurywedding #weddings #weddinginspiration #forestluxury #takapihalla #hawkhillnature #jkukkatalo #salonpeppiina #primerocatering #papaja_goldsmith #laurahyvibridal