Concept Design: NLUX EVENTS
CASe Takapihalla HÄÄKUVAUS
Wedding Dress: Heidi Tuisku COLLECTIONS
Photo: Viivi / Takapihalla Hääkuvaus
MODEL: CHARLENE GOH / NORTHERN LUXURY CONSULTING

Styling: Marika Goman / Northern Luxury Consulting
Location: Hahkiala Manor
Takapihalla required styling assistance for a bridal photography session. NLUX helped them find a suitable filming location - Hahkiala Manor. The NLUX team also designed table settings and still-life arrangements, provided the bridal bouquets and hair ornaments, and acquired a model for the session. 
'Many couples dream of wedding day with smaller groups a relaxed atmosphere with no stress at all. However, they are sometimes afraid to organise the wedding of their dreams because there is so much pressure to have big, traditional weddings. During wedding planning, there may be many assumptions and demands from others about how you should organise your own wedding day. It can bring pressure, guilt and uncertainty.
 However, we believe you have every freedom to make this day uniquely yours and invite only the people you really want to be there. How liberating when you don't have to fit into other peoples' mold!'
Susanna and Viivi, entrepreneurs, Takapihalla Hääkuvaus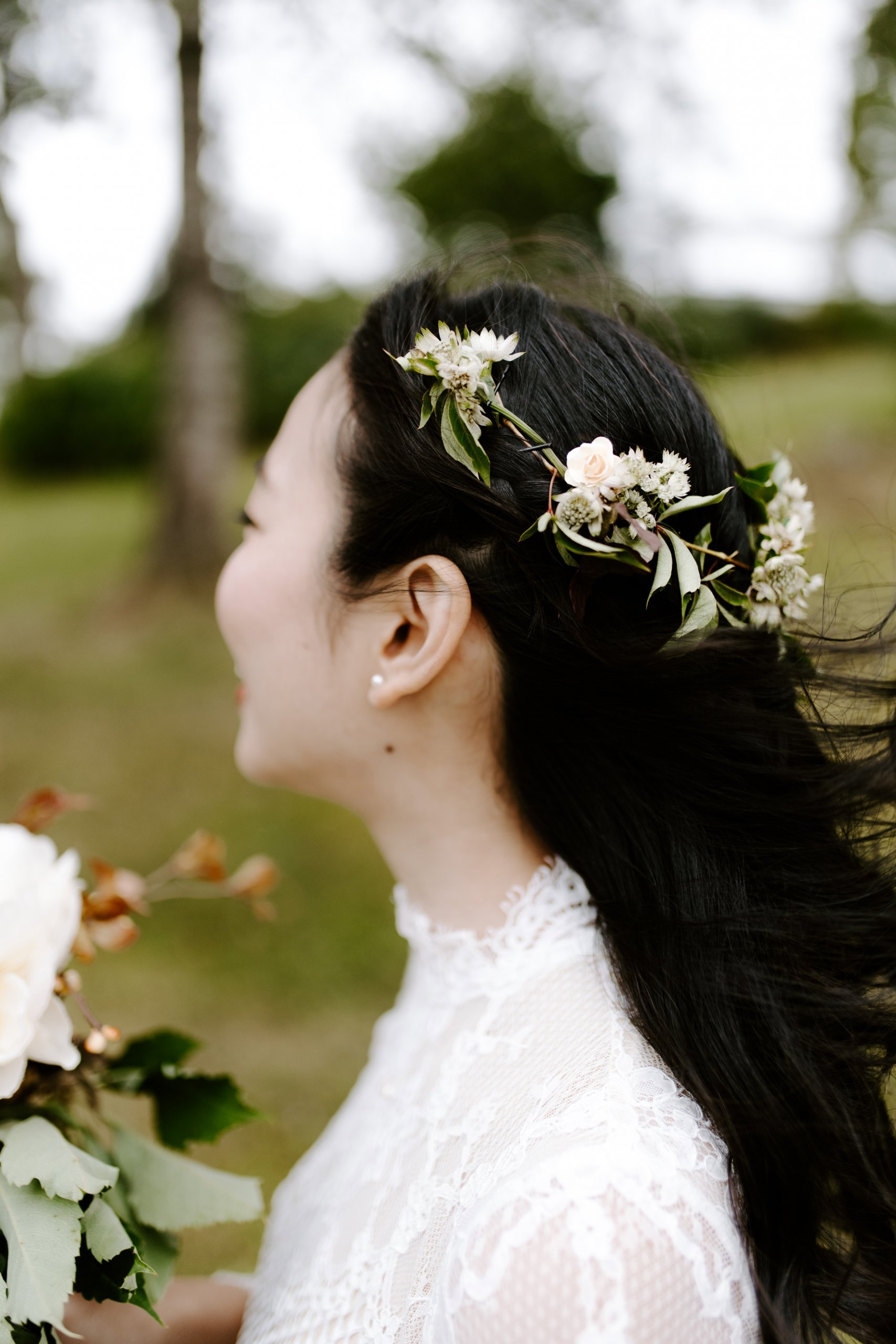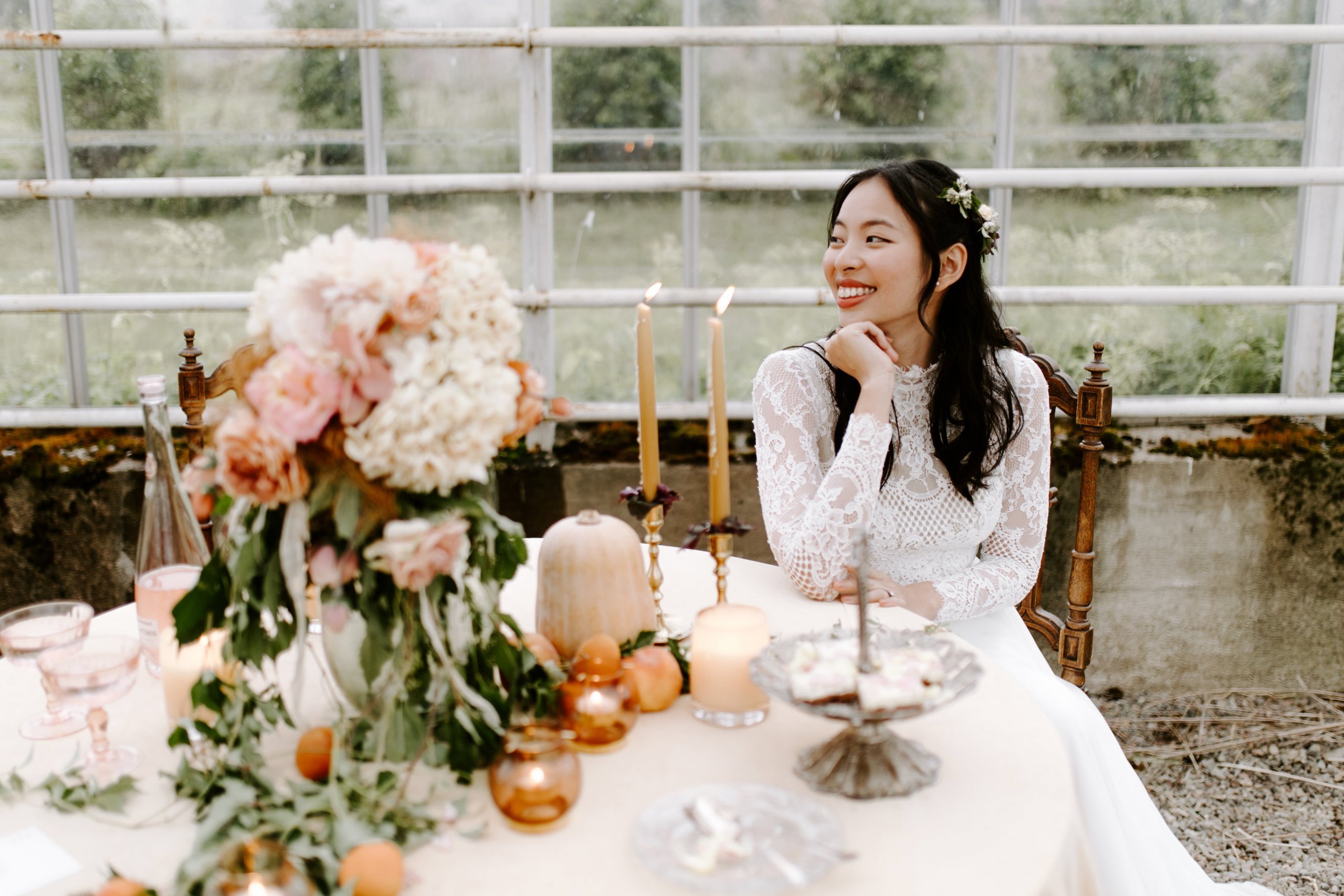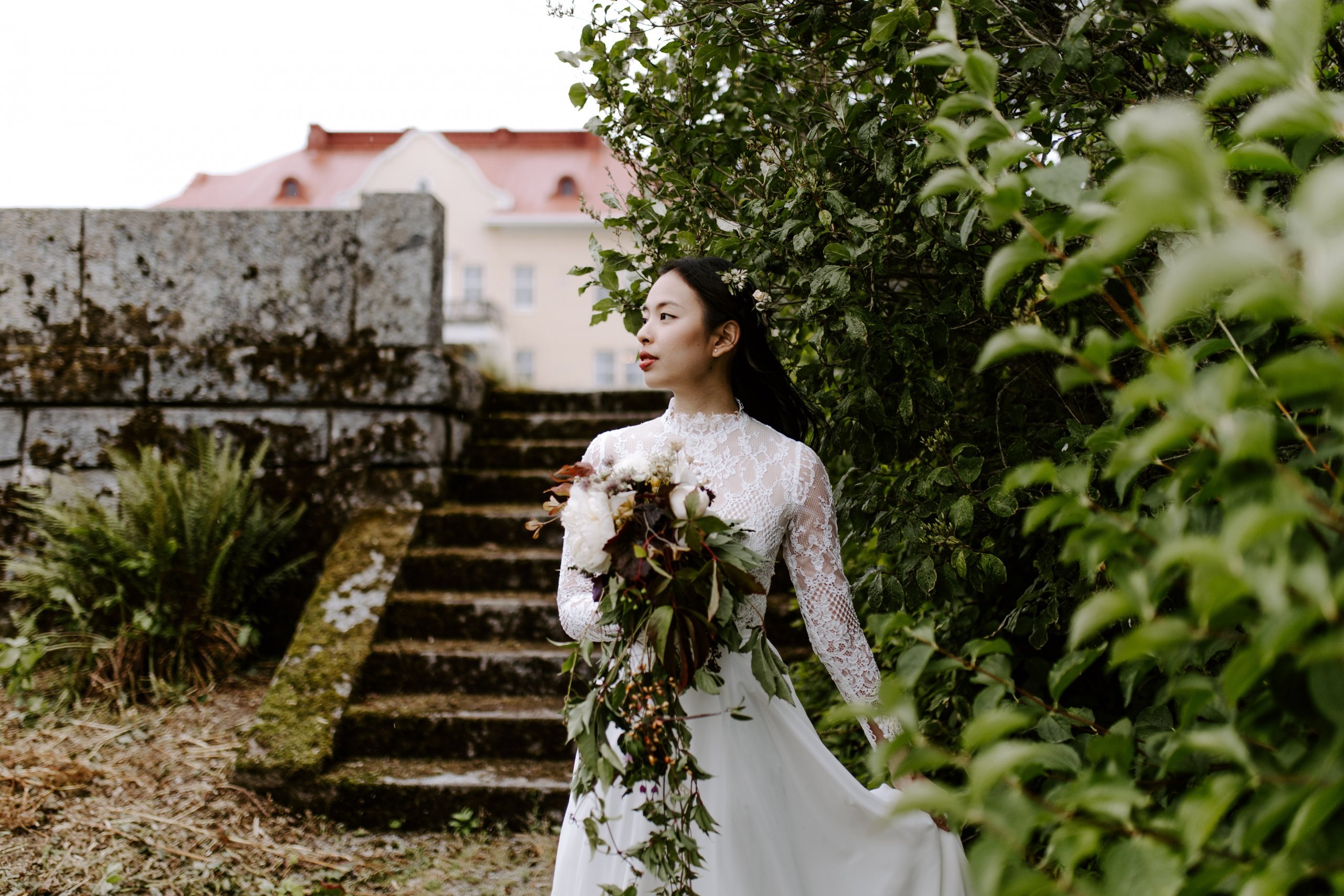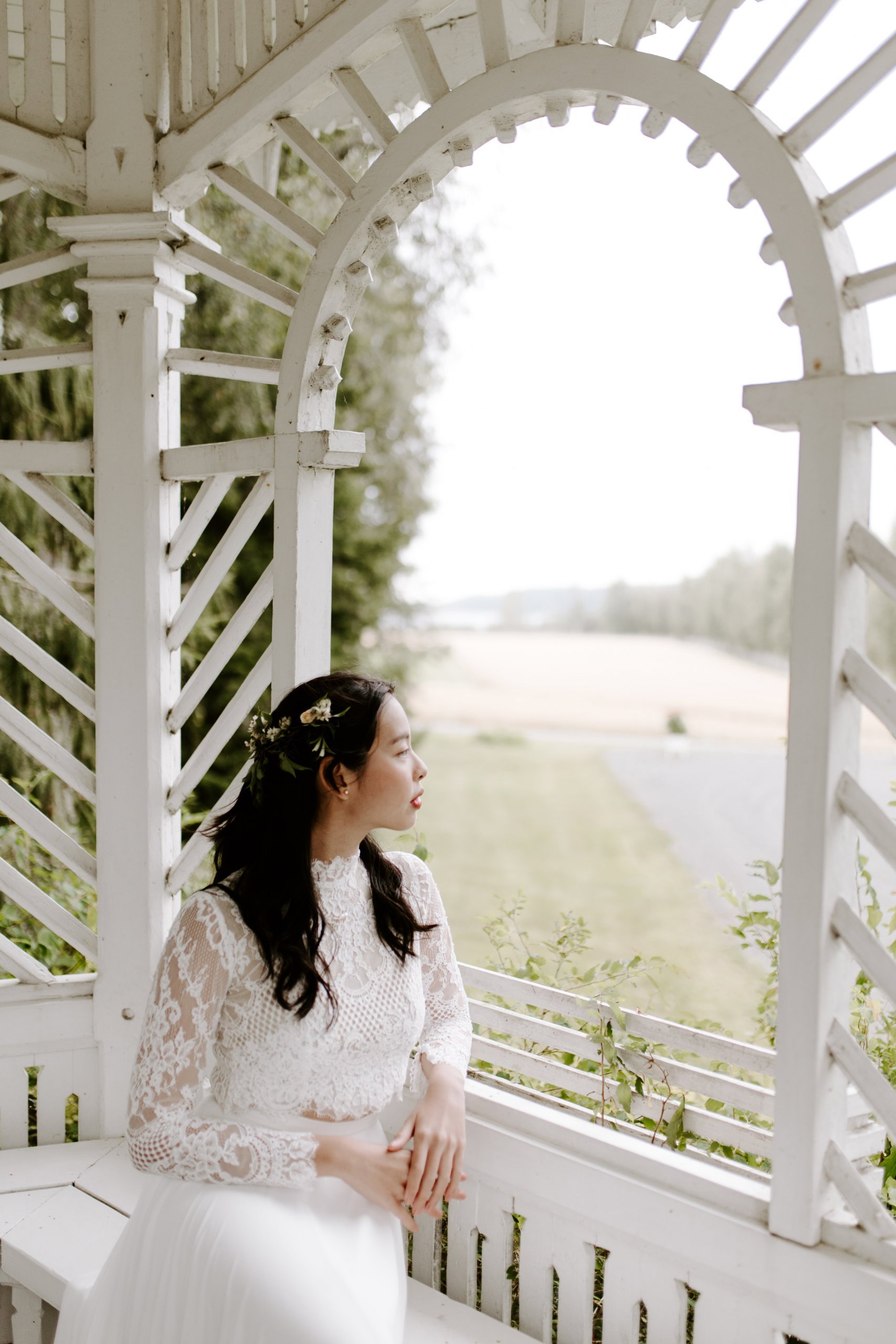 Check out our NLUX customer references and projects
NLUX STAY
Functionality, comfort and overall atmosphere of accommodation and living areas. Outdoor Living Areas, Landscaping and Architecture.

NLUX EAT
Ingredients, recipe, visual presentation of food, serving dishes, table setting, buffet tables, outdoor dining concepts.



NLUX RELAX
Wellness services, treatments and care products. Natural cosmetics, recipes, interior design, sound world, colours, textiles and holistic wellness.
NLUX SHOP
Products to be purchased: food, drink, textiles, gifts, grooming products and clothing tailored to a specific theme and colour scheme.
NLUX EVENT
Events, occasions, party concepts, workshops, decoration ideas and themed menus.