Elämanmakuisia tarinoita
Get inspired by the Nordic lifestyle
Ruukin kehräämö Mathildedalissa
Sinin ensimmäiset alpakat tulivat Chilestä vuonna 2004. Aluksi villa lähetettiin Englantiin kehrättäväksi, koska Suomen silloiset kehräämöt eivät riittävän hyvin pystyneet käsittelemään hienoa alpakkakuitua. 
This is where the idea came from - my own small spinning mill had also made my long-term dream of working together with Leena possible! Even today, Ruukki's spinning mill is the only spinning mill in Finland that handles alpaca wool.
INSPIRATION FOR YOUR HOLIDAY
Get inspired! Choose a ready-made experience package and make your holiday perfect.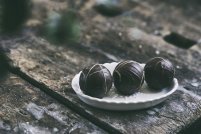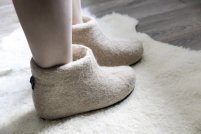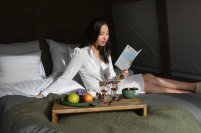 Haltia Lake Lodge is located in the heart of the magnificent Nuuksio National Park, away from the hustle and bustle of the city and everyday life. Experience all the ingredients of the good life in a serene 'birdhouse' environment.
READ MORE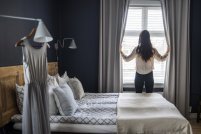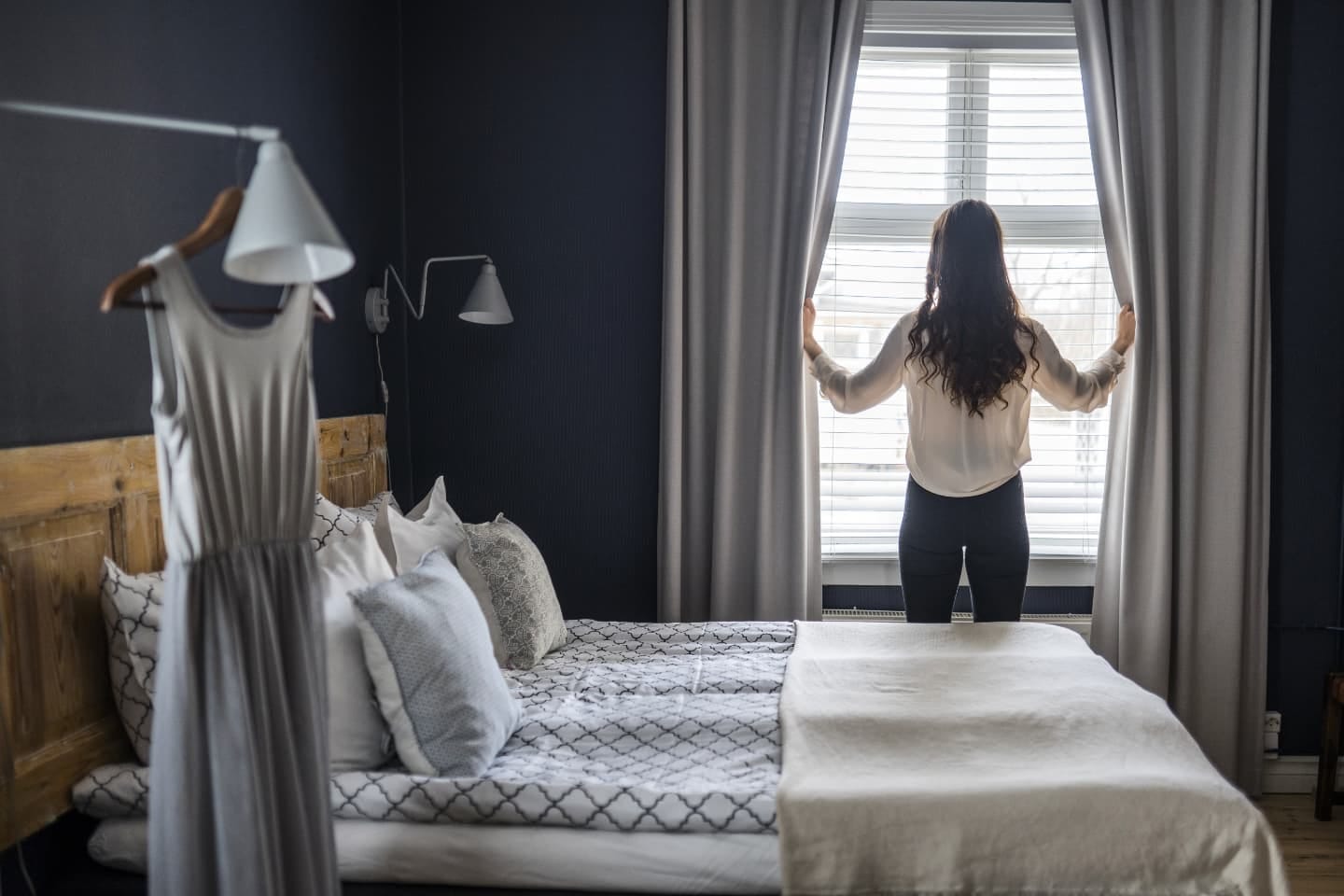 Lillan Hotel & Kök comprises an atmospheric boutique hotel, a breakfast café, as well as a dinner restaurant all in the beautiful Viinika garden district only 1.5 km from central Tampere. Housed in a beautiful wooden building from the 1920s, here you can enjoy individual rooms and the overall peaceful atmosphere.
READ MORE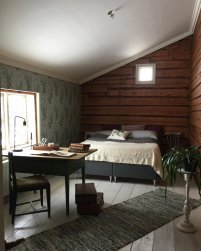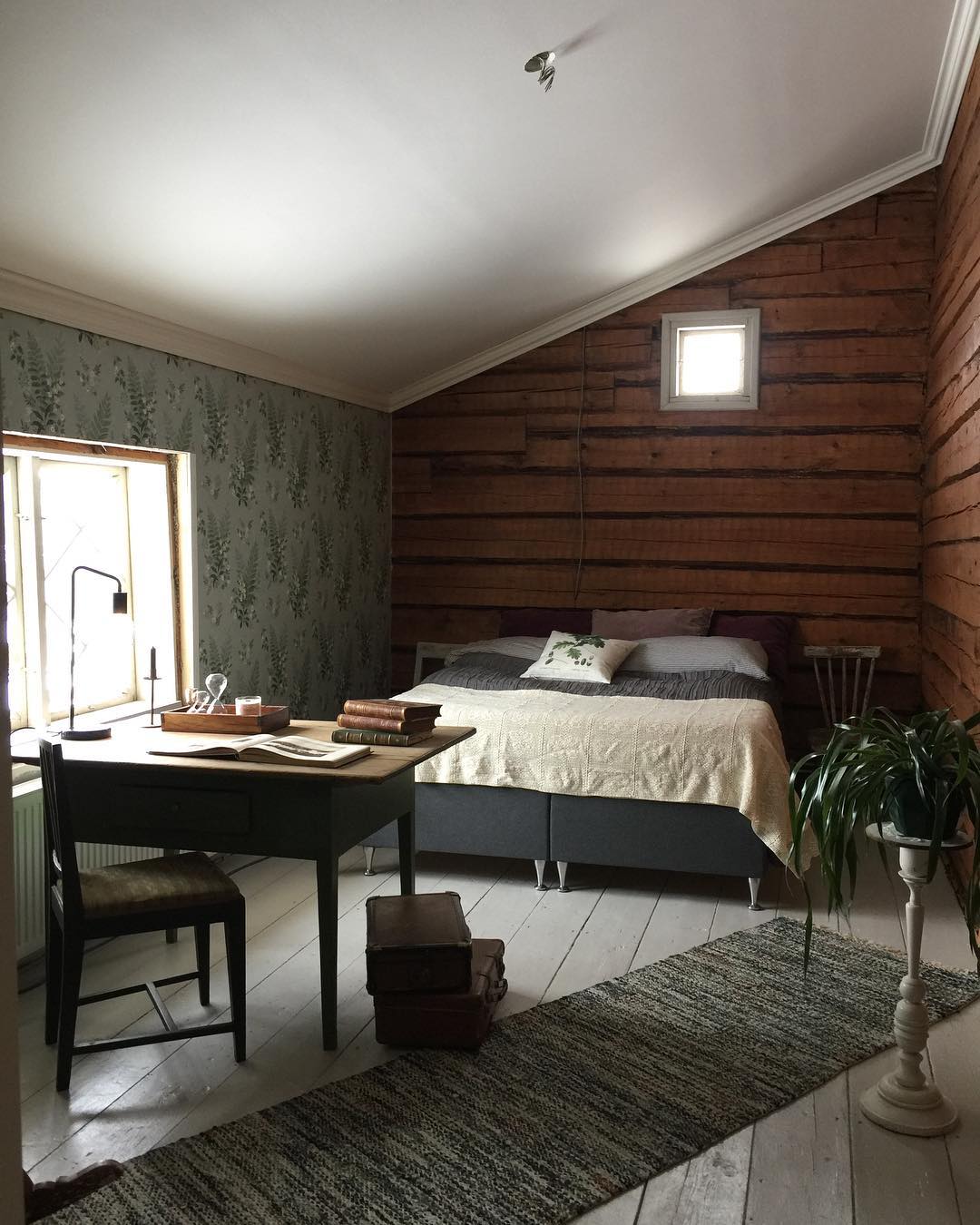 At Vanha Pappila Hetki, you will find high-quality hotel accommodation, wonderful interior design, as well as delicious sweet and savoury treats. For more than 130 years, the main house has provided a hospitable home for acquaintances and strangers. Now it's your turn.
READ MORE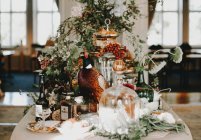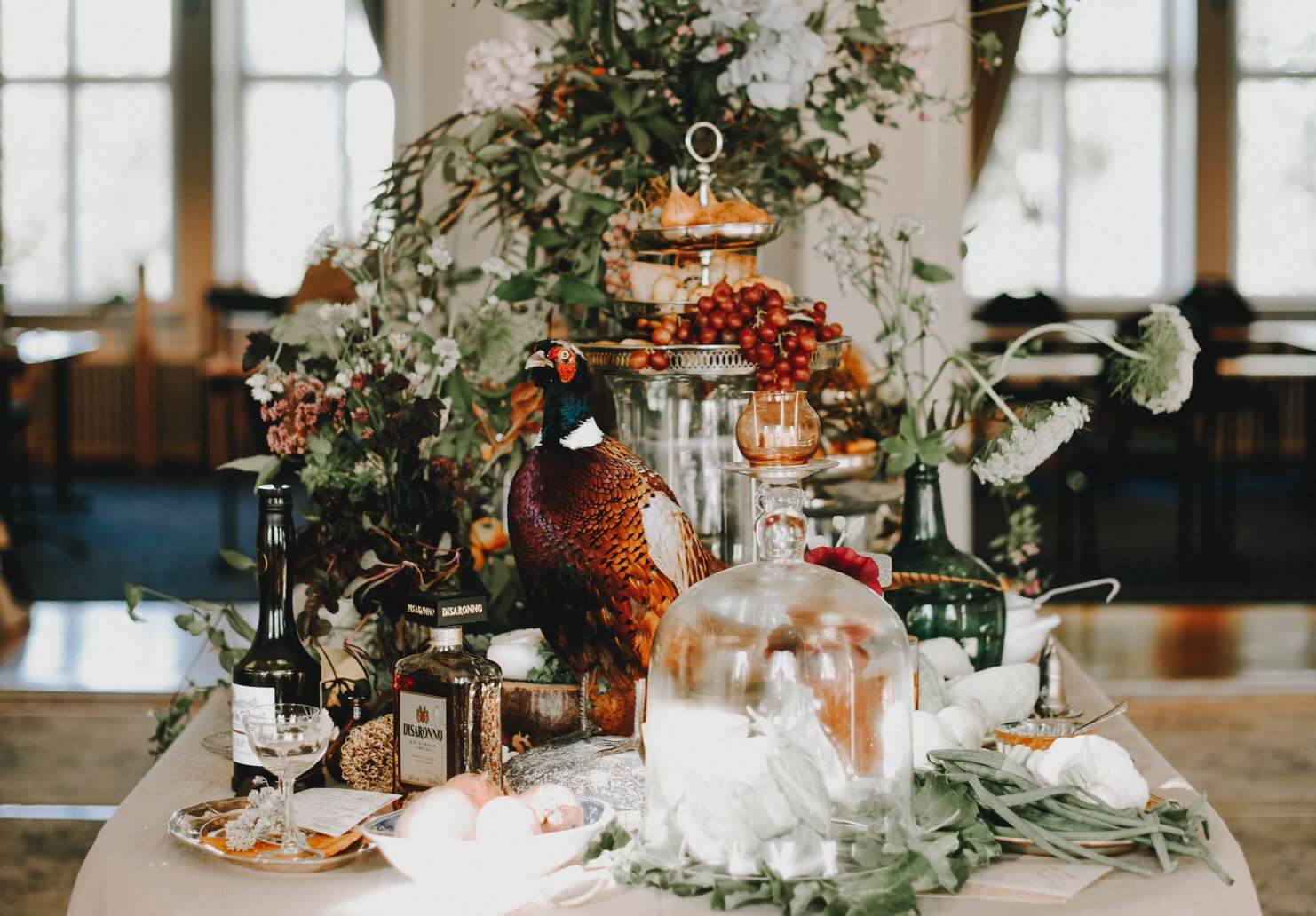 Hahkiala is a hidden gem tucked away in the middle of Häme. Be part of our story and enjoy the down-to-earth atmosphere in our wilderness mansion.
READ MORE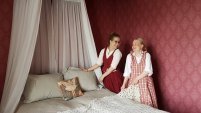 Stay in a romantic maiden chamber or in a nautical captain's cabin! Each of our hotel rooms is decorated in a unique way.
READ MORE
Experience the iconic seasonal local food by visiting Mikkeli for lunch or brunch. After enjoying a delicious meal, you'll be able to find the most delightful gifts, interior products and organic delicacies for family and friends.
READ MORE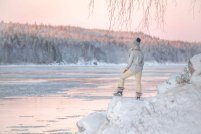 LappeanLohi is located on the picturesque cliffs along the wild and free-flowing Tornionjoki River. It stands close to the middle of Lappea's famous salmon sanctuary.
READ MORE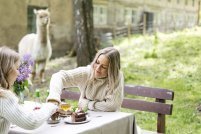 The ironwork village of Mathildedal is located next to Teijo National Park by the fresh-water Lake Matilda and the sea. The cheerful and lively village hosts concerts, gigs, art exhibitions, theatre performances, events and a wide variety of celebrations throughout the year.
READ MORE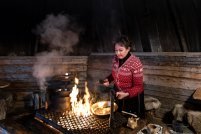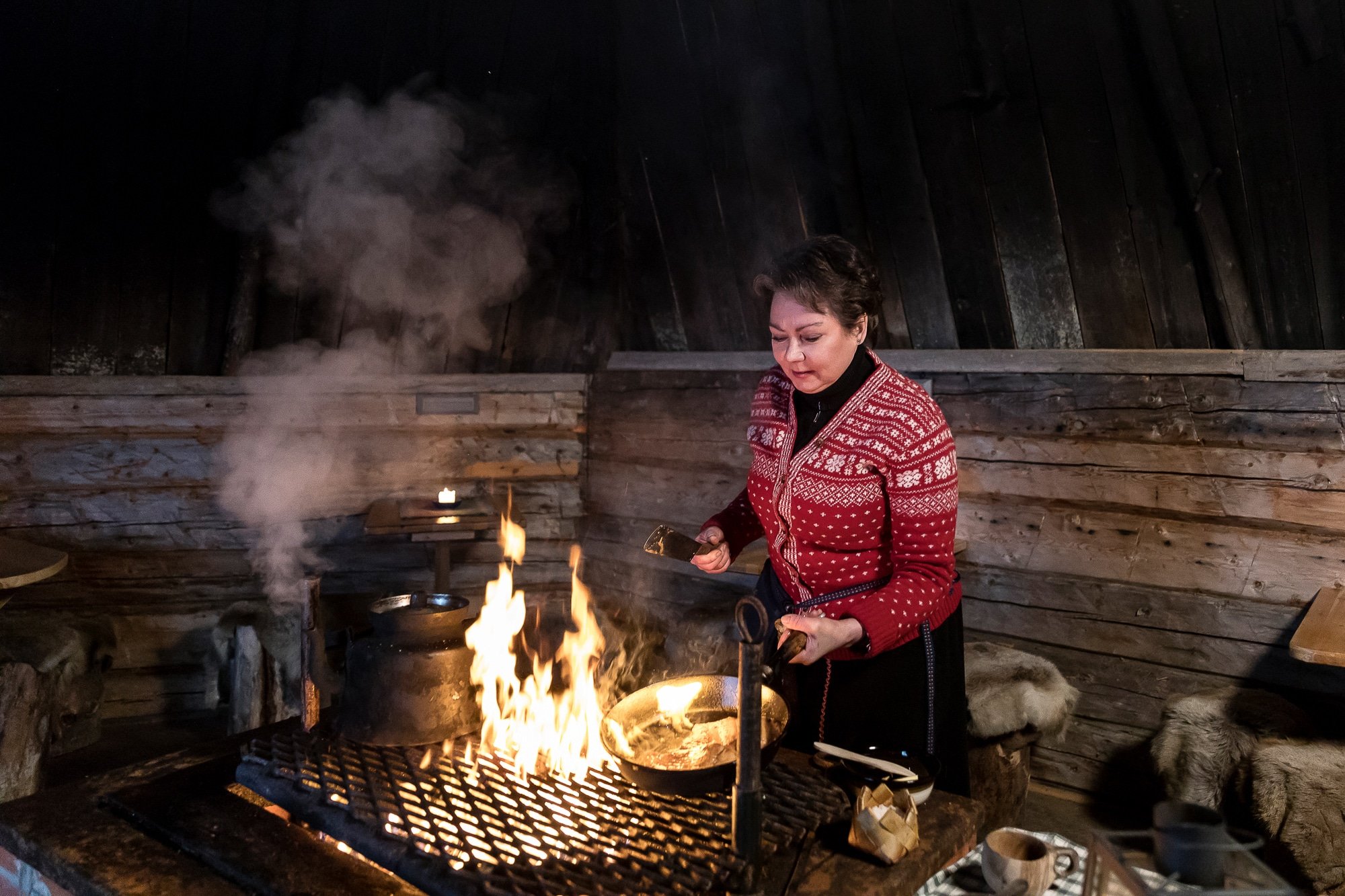 The gentle wilderness, fresh air and inner peace allows one to forget the hustle and bustle of everyday life. These beautiful old buildings tell the stories of past generations as you relax by a warm fire.
READ MORE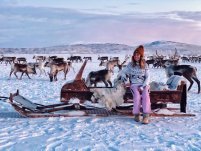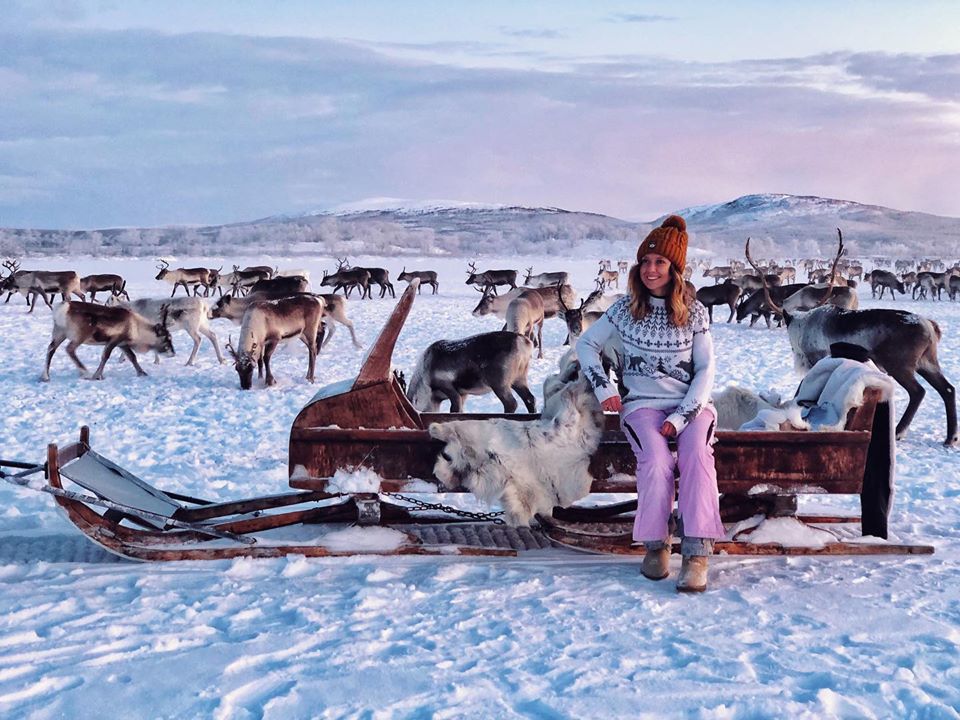 Arctic Land Adventure and Vasara Reindeer Ranch offer their guests memorable experiences, combining both luxury and Sámi traditions. Situated on the shores of Lake Peerajärvi, the four Glass Igloo accommodations have amazing views and much needed privacy. These Igloos offer a wonderful setting to admire the surrounding nature, not forgetting the magnificent starry sky above. 
READ MORE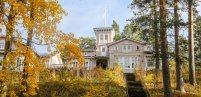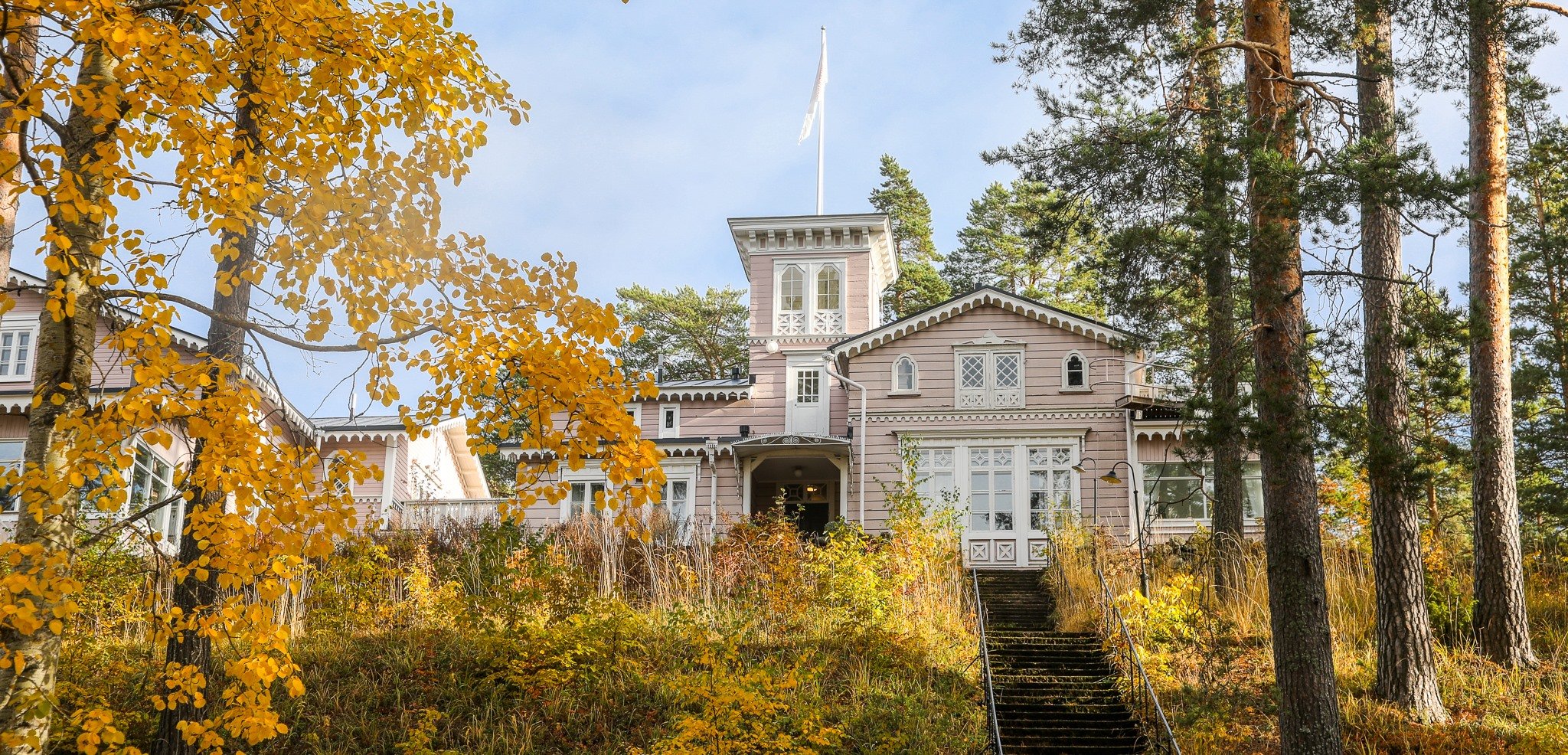 Hotel Punkaharju tantalises all the senses in a spectacular national landscape. We welcome our guests to enjoy the many gems of the Saimaa region.
READ MORE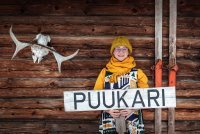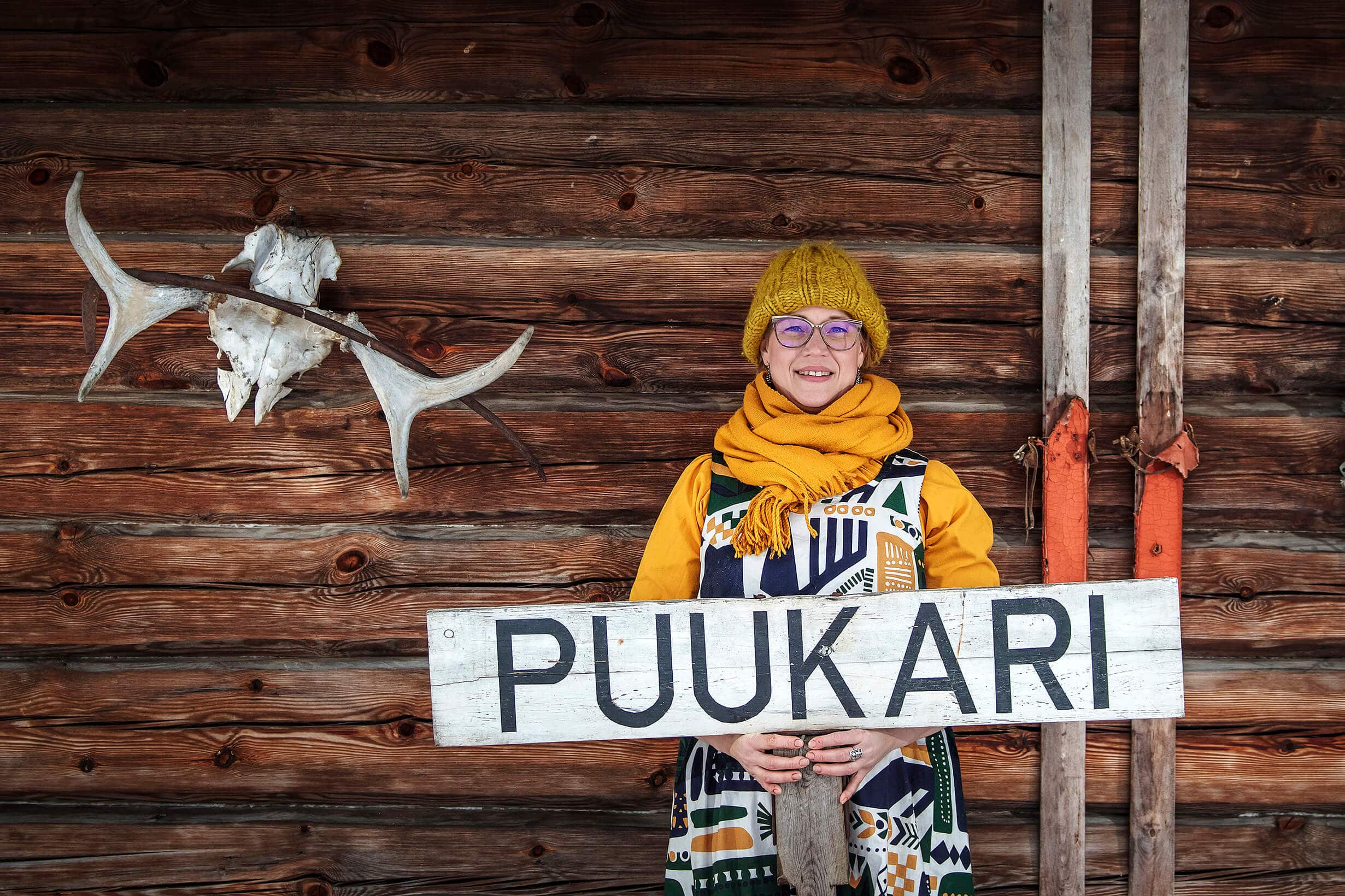 Puukarin Pysäkki is a dream destination for those who appreciate locality, nature, good food and authentic experiences. Rest in the soothing embrace of nature and enjoy pure North Karelian delicacies. Connect with nature and find your way back to your own unique path.
READ MORE
@NLUX_COLLECTION
#NLUX #nluxcollection #northernluxury #northernaesthetics #nordicdesign #handmade #handcrafted #authentic #livelikeanordic #findyourcalm