Let Time come to a Standstill
HOTEL PUNKAHARJU
In 1845, Emperor Nicholas I ordered a ranger's house and bedrooms to be built on the ridge. The house later grew into Finland's oldest state hotel, which was also internationally acclaimed, and its story now continues at Hotel Punkaharju.
"The atmosphere of Punkaharju comes straight from a fairytale. Tonight, the sky glowed pink above the hotel. "
OWNER'S GREETINGS
"There is no park more beautiful in our country. And this says a lot about Punkaharju.
It is full of riches. " 
Saimi Hoyer, Hotel Punkaharju
FIND OUT ABOUT OUR SERVICES
Experiences are made to be discovered and life is meant to be enjoyed. Below you will find the best tips on what the area has to offer, from food experiences to shopping.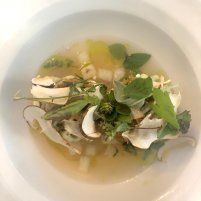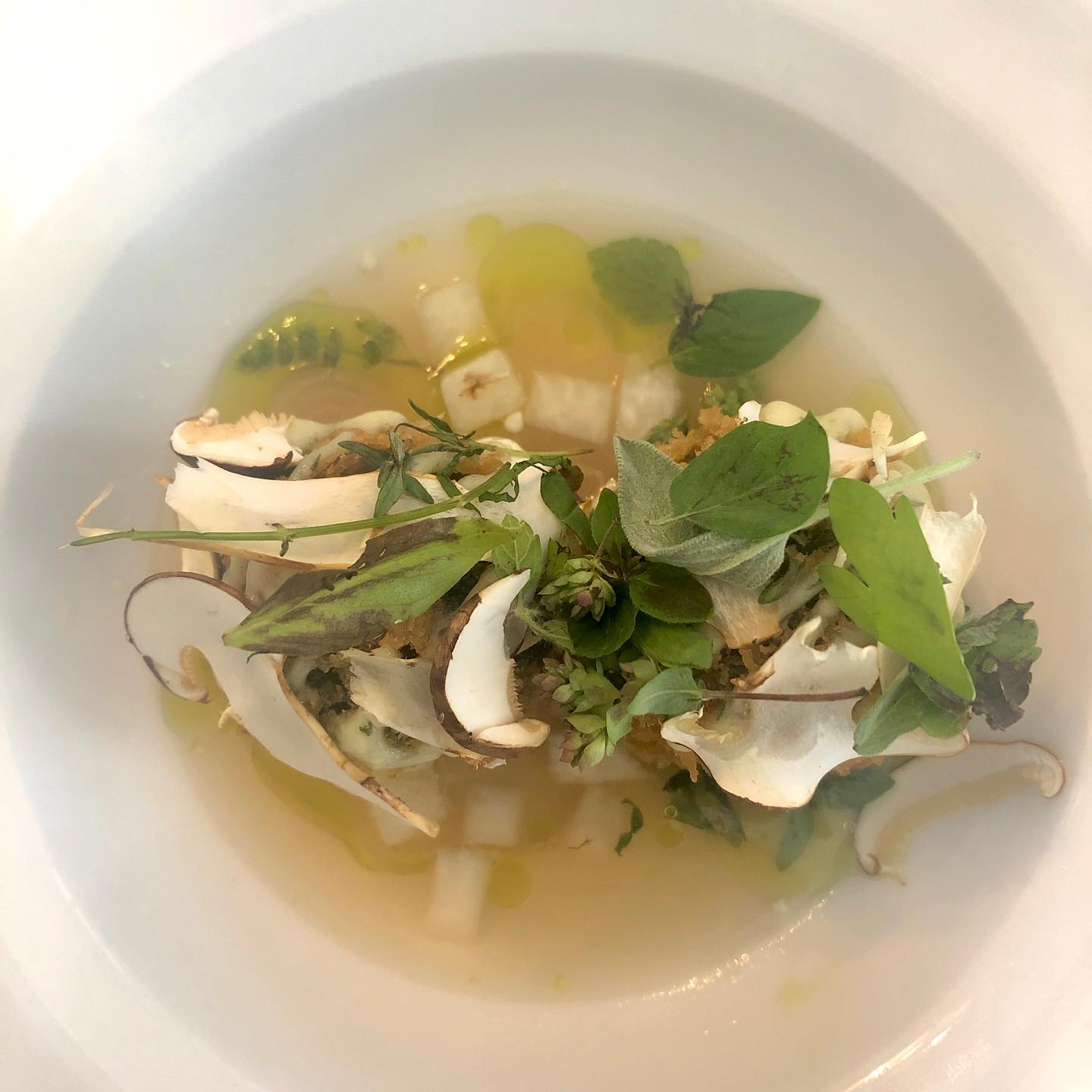 Mikko Lahtisen johdolla hotellilla todistetaan oivaltavaa villiyrttien ja  sieniruokien ilotulitusta. Mikolla on ainutlaatuinen kyky välittää lautaselle Punkaharjun henki, metsät ja järvet sekä lähituottajien antimet. Anna elämyksellisten illallisten yllättää sinut. Tässä ravintolassa tapahtuu aina jotain jännittävää ja Saimi itse ilahduttaa usein hurmaavalla persoonallaan.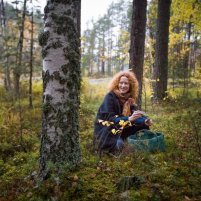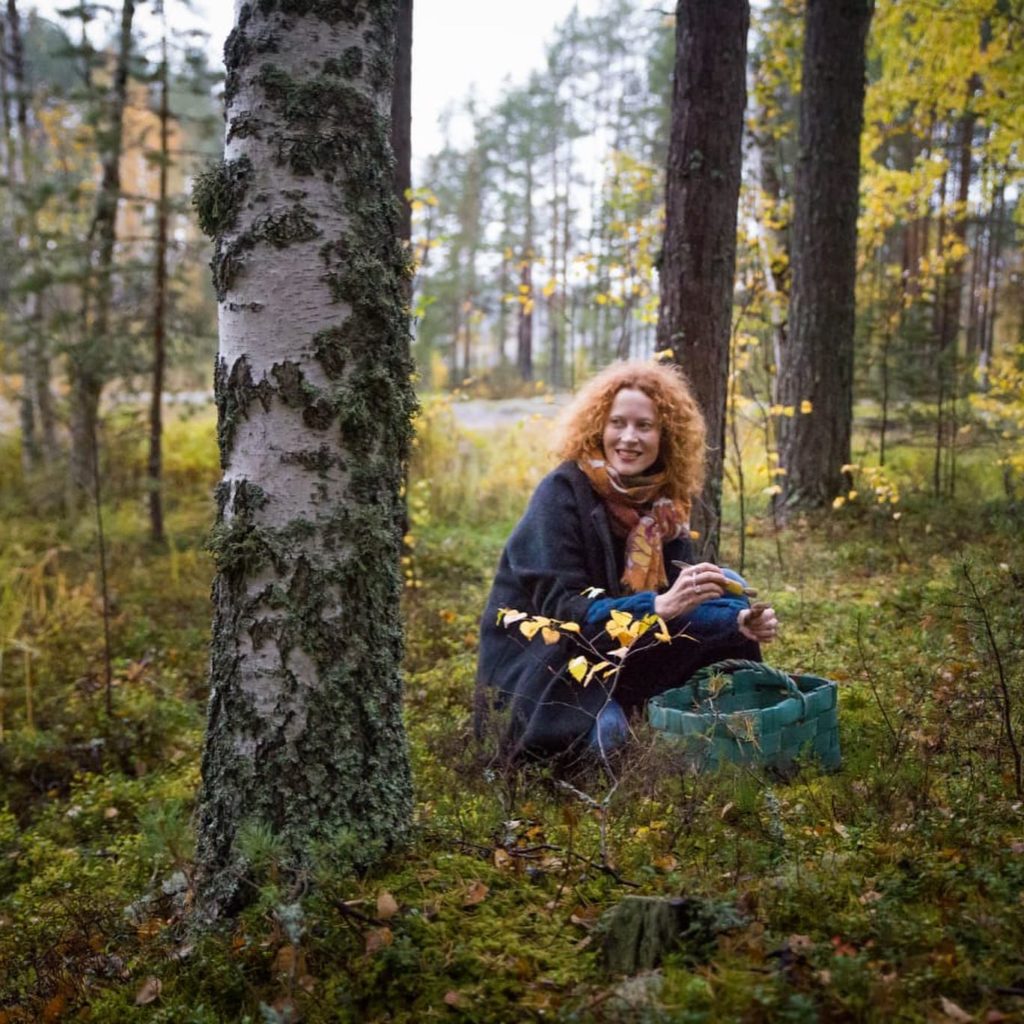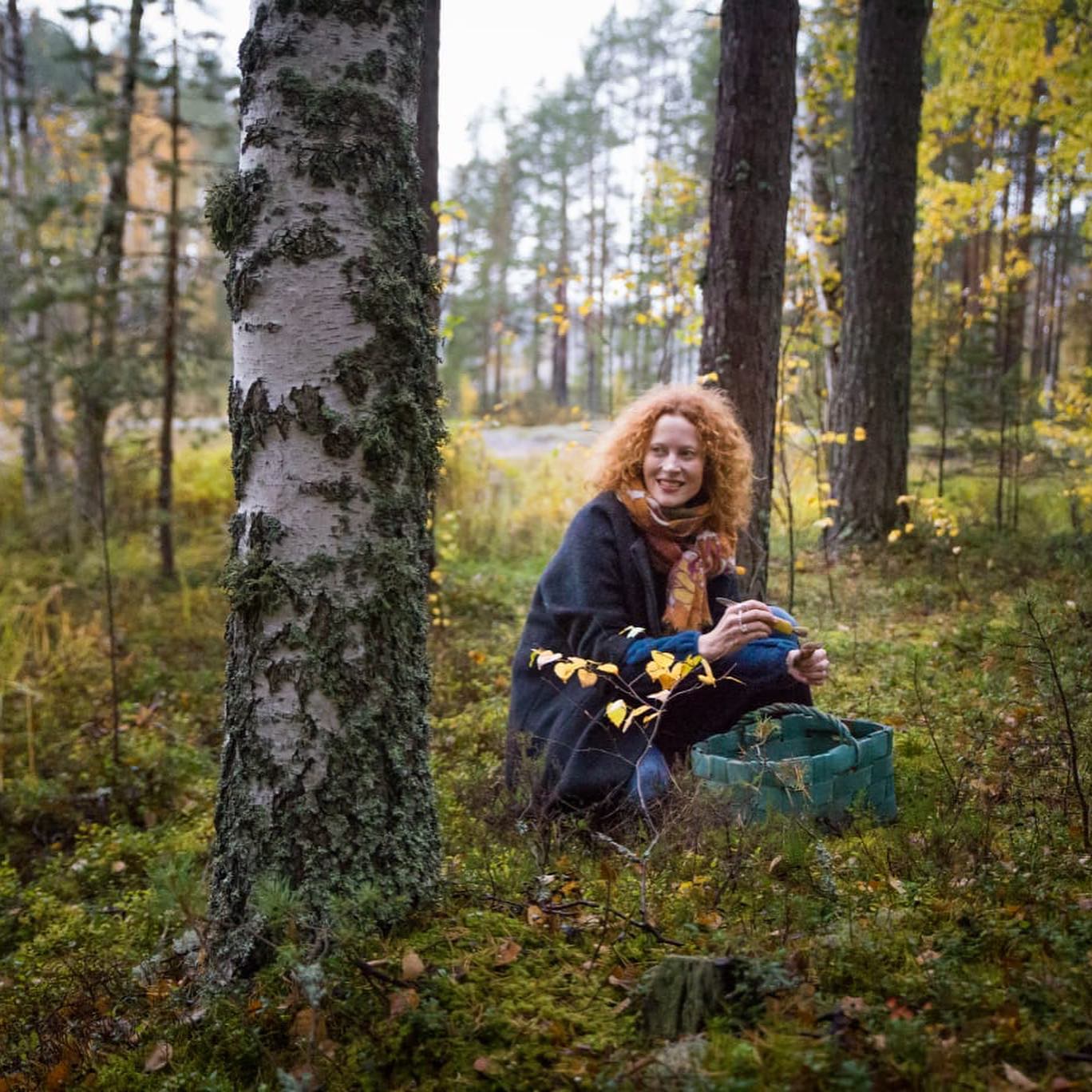 Lähde omatoimiselle virkistävälle kävelyretkelle harjumaisemiin, vuokraa polkupyörä päiväksi, tutustu alueen kulttuuritarjontaan, näyttelyihin ja tapahtumiin tai ilmoittaudu mukaan Saimin sieniretkelle. Punkharju on täynnä mielenkiintoisia käyntikohteita, joilla täytät helposti kokonaisen viikon vieraanamme. Tärkeintä kuitenkin on, että nautit ja viihdyt.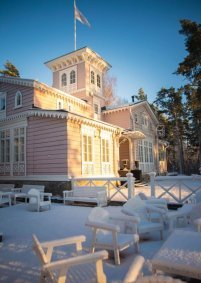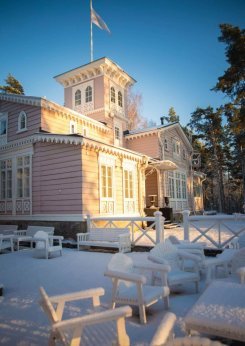 Hotelli Punkaharjun majoituspaketit ja teemaviikonloput tarjoavat laajan kirjon sekä kehon että mielen hyvinvointiin sopivia kokonaisuuksia. Löydä omat suosikkisi ja valitse itsellesi sopivin majoitus. Mindfullness alkaa jo etupihaltamme.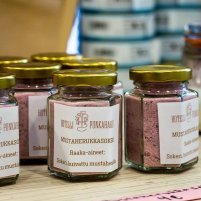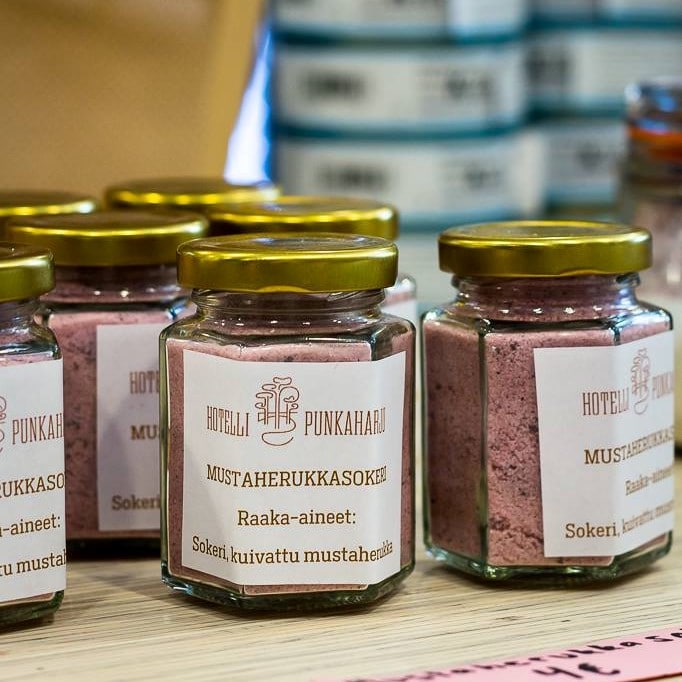 In our shop you will find delicious food products made in the hotel kitchen, such as granola and the hotel's popular seed porridge, as well as beautiful local crafts and products by local artisans. This includes jewellery, art and utensils.
"Matkustaja ei väsy katselemaan tätä luonnon suloista leikkiä. Alinomaa hän huomaa jotakin uutta, jota ei luule vielä ennen nähneensä, ja mihin ikinä menee, keksii hän uusia, avaroita ja hymyileviä näköaloja, ollen ymmällä siitä, eikö viimeinen näkemänsä ole kaikkia edellisä ihanampi."
Zachris Topelius (1818-1898)
INSPIRATION FOR YOUR HOLIDAY
Get inspired! Choose a ready-made experience package and make your holiday perfect.
Our customers
"Kauniissa luonnossa sijaitseva hotelli, joka on restauroitu vanhaa kunnioittaen kauniisti, mutta persoonallisella otteella. Illalliselle kannattaa tulla kauempaakin, sillä ruoka antaa ainutkertaisia makuelämyksiä. Ravintolapäällikkö – sommelier osaa loihtia ruuan ja viinin liiton."
@HOTELLIPUNKAHARJU
ON INSTAGRAM
  #hotellipunkaharju #visitpunkaharju #visitsavonlinna #saimaamoments #saimaagastronomy #goldiswhereyoufindit #hämmennypienistäihmeistä