Nordic luxury consists of aesthetic beauty, our close-to-nature lifestyle, craftsmanship, high-quality raw materials and quality services.
The NLUX Concept Handbook and our carefully selected partners guarantee high quality results and ensure a successful customer experience.

NLUX Studio offers concept design, styling services and a wide range of building blocks for visual storytelling and productisation for travel companies and small entrepreneurs who want to invest in the quality of customer service.

Get to know our completed projects and let your customers fall in love.

Check out our NLUX customer references and projects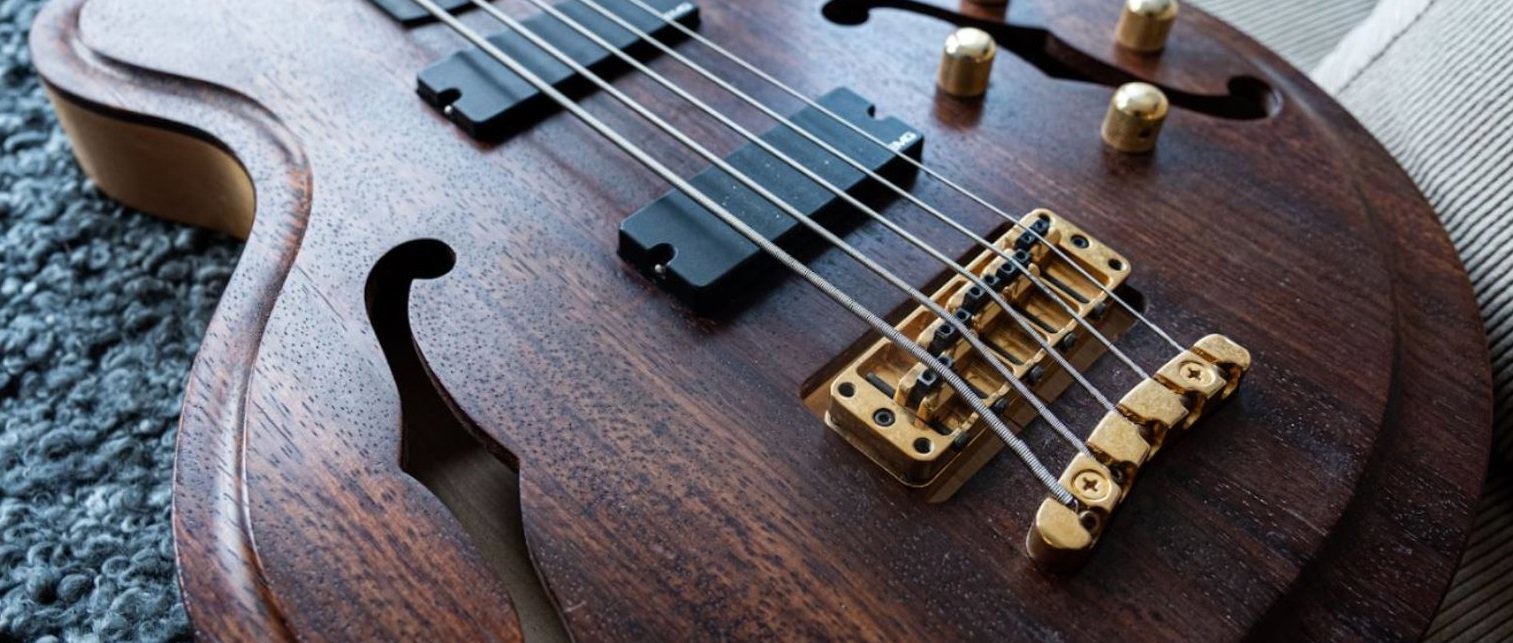 NLUX Brand Studio palvelu auttoi artesaaniyrittäjää hahmottamaan brändin ytimen, ohjeistamaan valokuvaajan moodboardin avulla sekä rakentamaan nettisivujen tunnelman visuaalisen tarinankerronnan keinoin.
READ MORE
@NLUX_COLLECTION
#NLUX #nluxcollection #northernluxury #northernaesthetics #nordicdesign #handmade #handcrafted #authentic #livelikeanordic #findyourcalm