MAJATALO PUUKARIN PYSÄKKI
Puukarin Pysäkki on kotoisaa paikallisuutta, luontoa, hyvää ruokaa ja elämyksiä arvostaville unelmakohde. Lepää luonnon rauhoittavassa syleilyssä ja nauti puhtaita pohjoiskarjalaisia herkkuja. Luo yhteys luontoon ja löydä takaisin omalle uniikille polullesi.
"Awesome organic food that also uses wild herbs and edible flowers. Pies are the best you can get. It's worth a visit and stay longer!"
"Listen to what the trees and water Whisper to you and Whisper back. Enjoy passivities and stop. Listen to nature, rest and talk to your loved ones. Listen to your body. Be. Stop Performing altogether and Marvel at the life around you ".
– The hostess of the inn Anni
TUTUSTU PALVELUIHIN
Elämykset on tehty löydettäviksi ja elämä nautittavaksi. Alta löydät parhaat vinkit alueen tarjonnasta ruokaelämyksistä ostoksiin.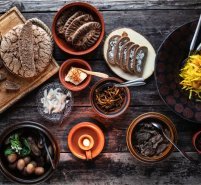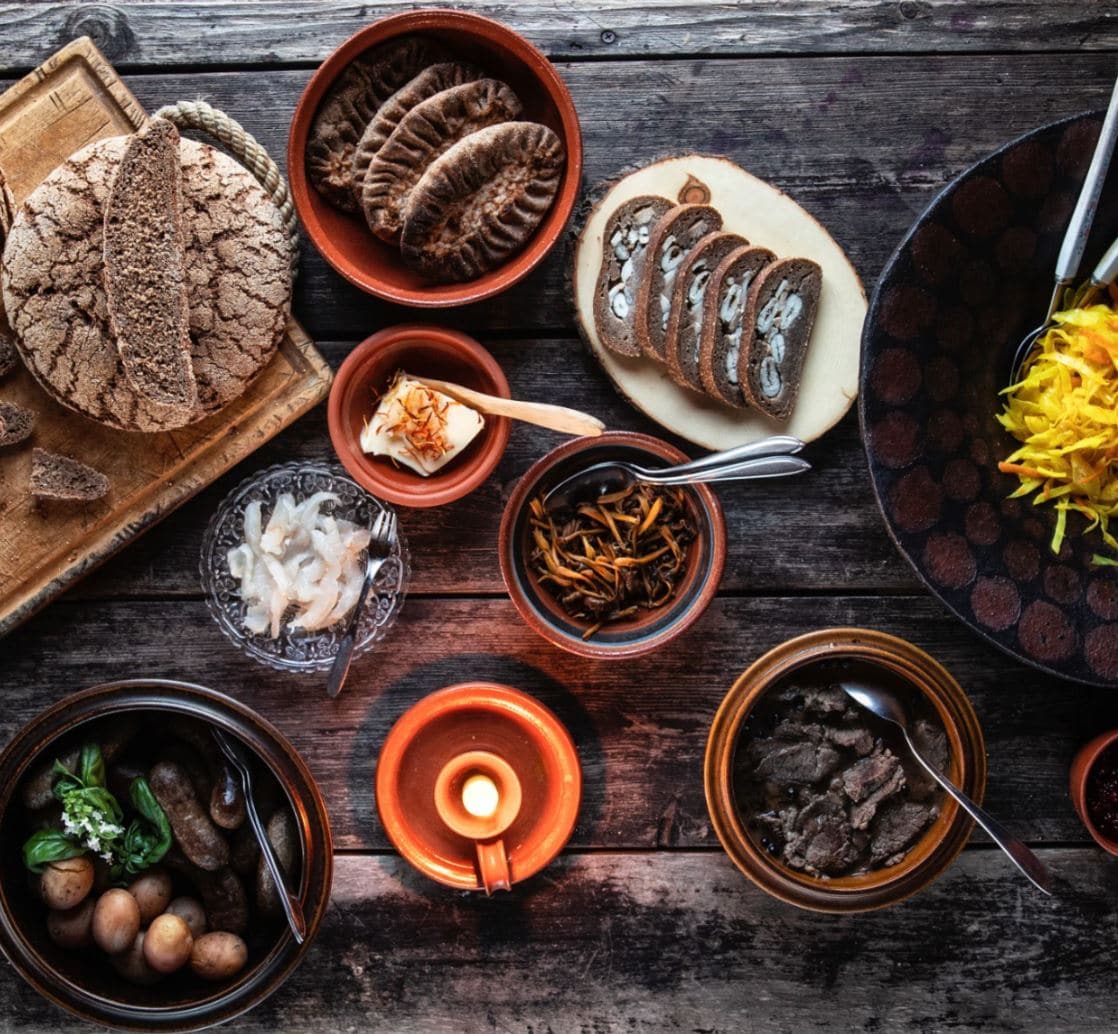 Majatalo Puukarin Pysäkki on tunnettu puhtaasta lähi- ja luomuruoastaan, karjalaisesta ruokaperinteestä sekä hyvästä palvelusta.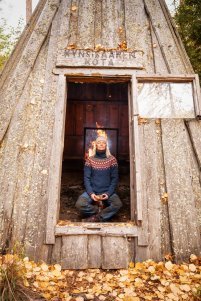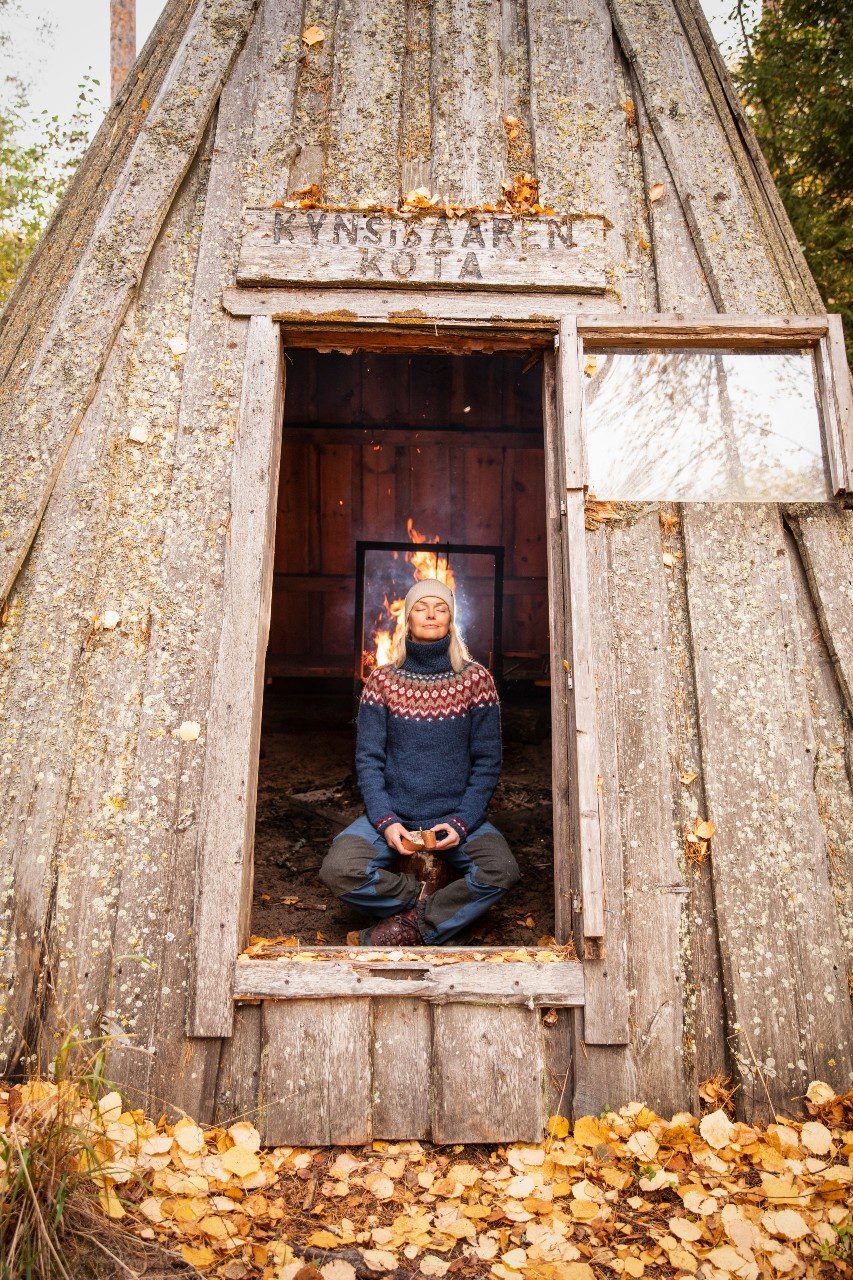 Majataloon astuva vieras pysähtyy hetkeen, kokee elämyksiä ja tulee osaksi tarinaa. Ympäröivän metsän harmonia hellii ja lataa sekä mieltä että kehoa.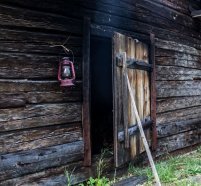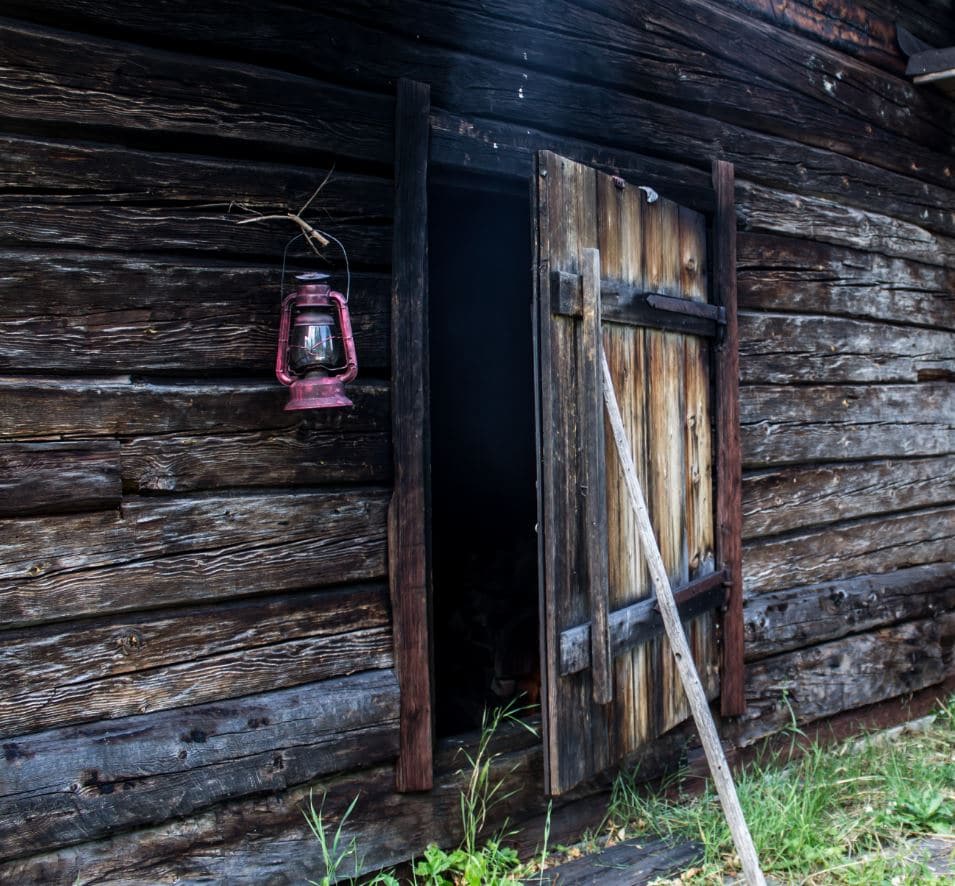 Majatalon savusauna on vanha riihi. Riihi oli paikka, jossa puitiin ennen vanhaan viljat. Tänä päivänä riihen savusaunan rukiin oljet muistuttavat riihen entisajan tarkoituksesta ja saunojat saavat istua saunassa olkien päällä.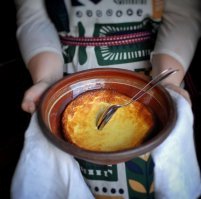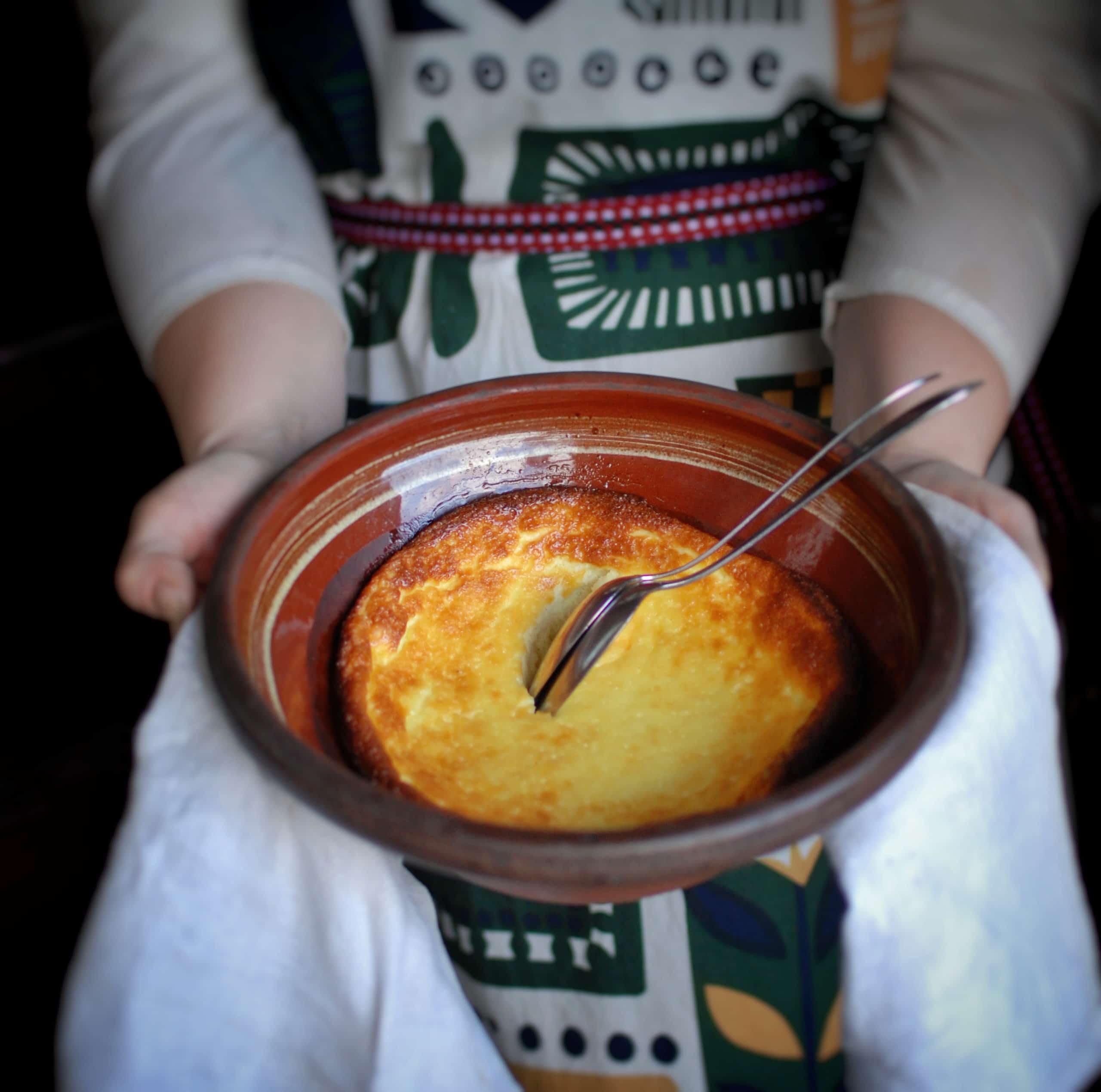 Etsitkö aitoa lähiruokakokemusta tunnelmallisessa Hyvän Olon Majatalossa? Haluatko uppoutua karjalaisen keittiön saloihin Kaks Korhoskaa ruoanlaittokurssien parissa? Kurkkaa mitä kaikkea kaupastamme löytyy!
"Siitä Pohjolan emäntä syötti, juotti vierahia, syötti suin sulassa voissa, kourin kuorekokkaroissa noita kutsuvierahia, vävyänsä liiatenki. Olipa lohta luotasilla, sivulla sianlihoa, kupit kukkuraisillansa, va'it varpelaitehilla syöä kutsuvierahien ja vävysen liiatenki. Sanoi Pohjolan emäntä: "Oi sie piika pikkarainen! Tuop' on tuopilla olutta, kanna kaksikorvaisella noille kutsuvierahille, vävylleni liiatenki!"" 
Elias Lönnrot, Kalevala (1849)
INSPIRAATIOTA LOMALLESI
Hae inspiraatiota, valitse valmis elämyspaketti ja tee lomastasi täydellinen.
Vierailtamme
"Hyvän olon ja hyvän mielen onnela. Ainutlaatuinen paikka perinteitä ja luomuelämää arvostavalle. Ihanat ihmiset tekemässä työtä sydämellään. Ruoka maailmanluokan lähiruokaa."
@PUUKARINPYSÄKKI
  #puukarinpysäkki #visitkarelia #visitbomba #wildtaiga #viakarelia #togetherwecan #kestäväkehitys #sustainable #wildfood #lähiruokaa