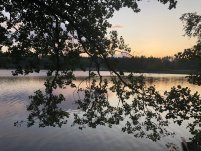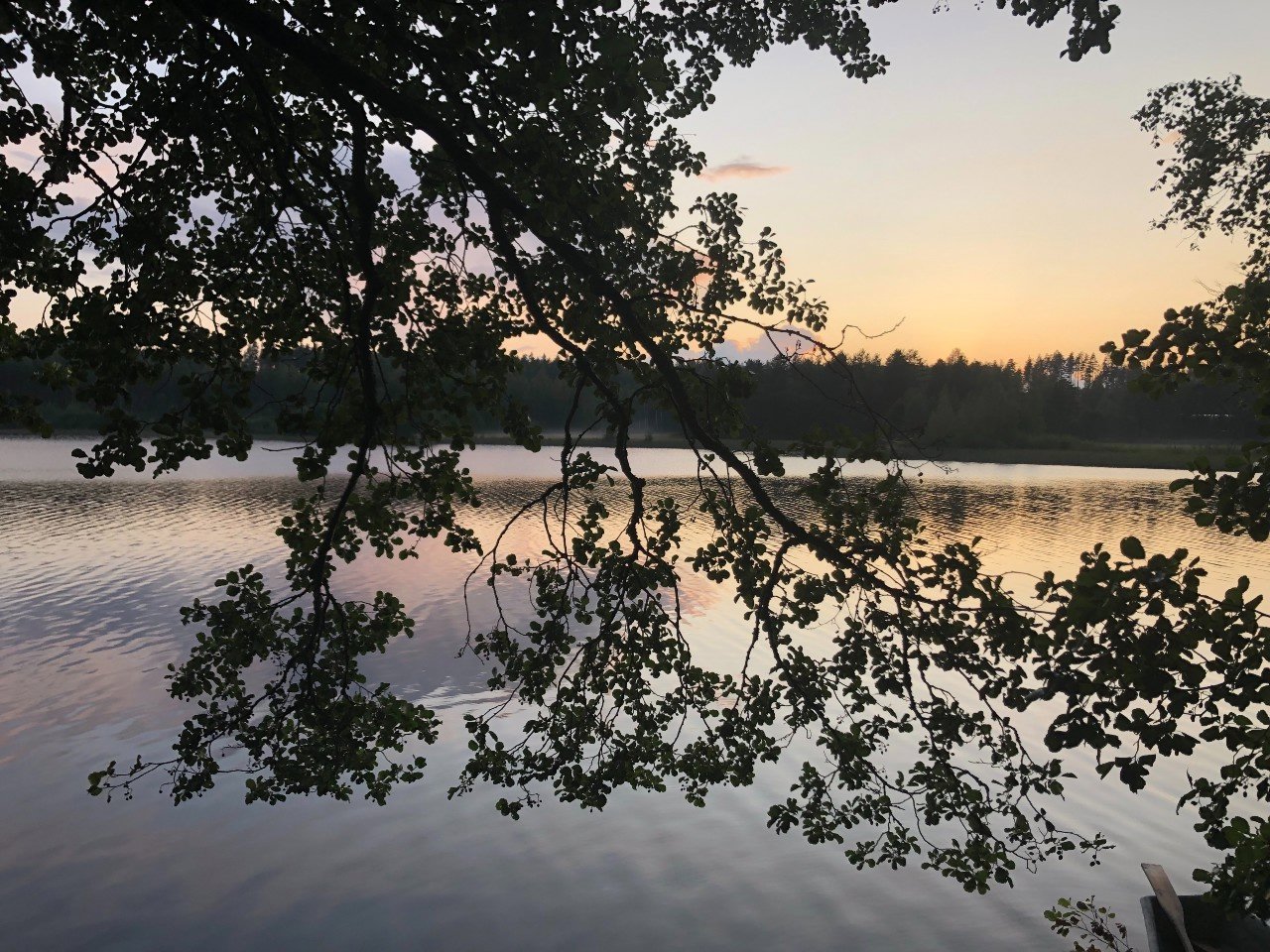 My life as a law student in a country like Singapore, which is a fast-paced city in Southeast Asia, was and continues to be both exciting but also stressful. It is difficult for me to truly say that I have a deep connection with nature or the outdoors. Due to the high population density, you never have a moment to yourself and you are usually surrounded by people or crowds – even in parks or reservoirs. My visit to Finland helped me to realise that there was something missing in my life, a calm and contented sense of peace that I had felt during my trip.
'I was very fortunate to have the opportunity to visit Finland under the Rent-a-Finn program in 2019.
I loved it so much that I am actually intending to live and work in Finland for a year after my college graduation!'
I had never been into a deciduous forest before, and it was always a treat whether I was walking alone or with the Finns I had met as part of the visit. It almost felt like the forest could span endlessly on, and when you looked up, you would realise how small you were compared to the tall trees. Hearing the sounds of all the life surrounding me, from the smallest insects to the call of birds overhead, provided a small comfort. Just like nature, just as how trees grow at their own pace and just as how animals survive from day to day, humans also need to listen to our own instincts and inner rhythm.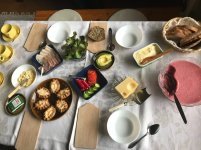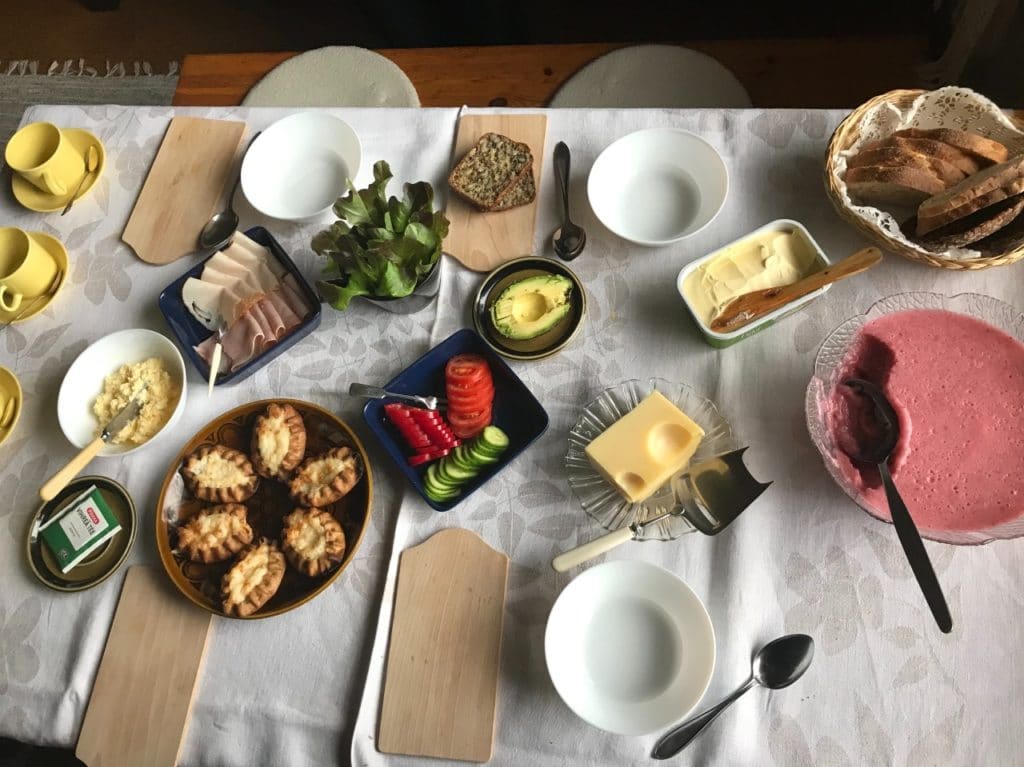 I was also able to experience a "quintessential" Finnish summer. Aside from visiting Helsinki City Centre, I got to visit my host family's summer cottage as well. 
From picking berries in the woods and rowing a wooden boat out on the lake, to eating Finnish breakfast foods and wearing warm wool socks hand-knitted by my host's mum, I was definitely well taken care of. 
Though typical holidays are usually spent shopping or visiting conventionally exciting places, I found that it was the simplest activities that I enjoyed the most. 
Thankfully during summer, the sun is up all the way till midnight, which means you get to experience longer days and great weather.
Singaporeans love food, and I am no exception. Though we enjoy intense flavours and have a wide variety of cuisines available at home, there tends to be quite a significant disconnect between us and the food we eat. We never really think about where our food comes from, let alone forage for it ourselves.
In Finland, I was able to go out into the backyard, walk into a nearby forest, and pick berries that I would later enjoy as a snack or for breakfast the next day.
My favourite one? Forest strawberries!
Though I cannot really tell you what "Finnish Cuisine" is, I would say it is more of an attitude or outlook towards food. Finns are more particular about where their food comes from and how it is sourced. 
When preparing meals, there is a lot of respect that is paid to the natural flavour and character of the whole foods being used. However, there are definitely iconic Finnish dishes that I love. 
Lohikeitto to me is an iconic Finnish dish that I ate quite a few times during my short trip. Not only does it look appetising, with its signature pinkish tone, but it also tastes both savoury and light from the salmon, carrots, potatoes and dill. But my favourite meals would still be the homecooked food from grandma's kitchen, such as her makaronilaatikko or her fruit-based desserts.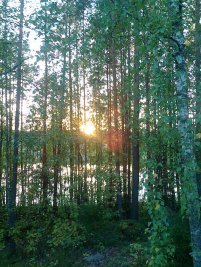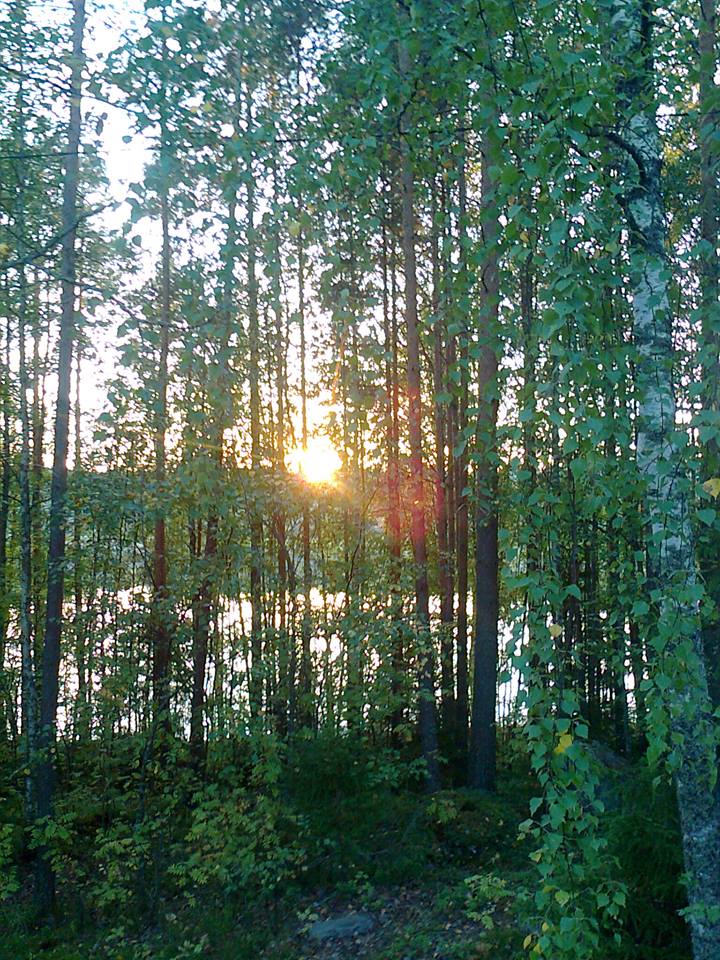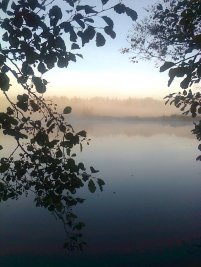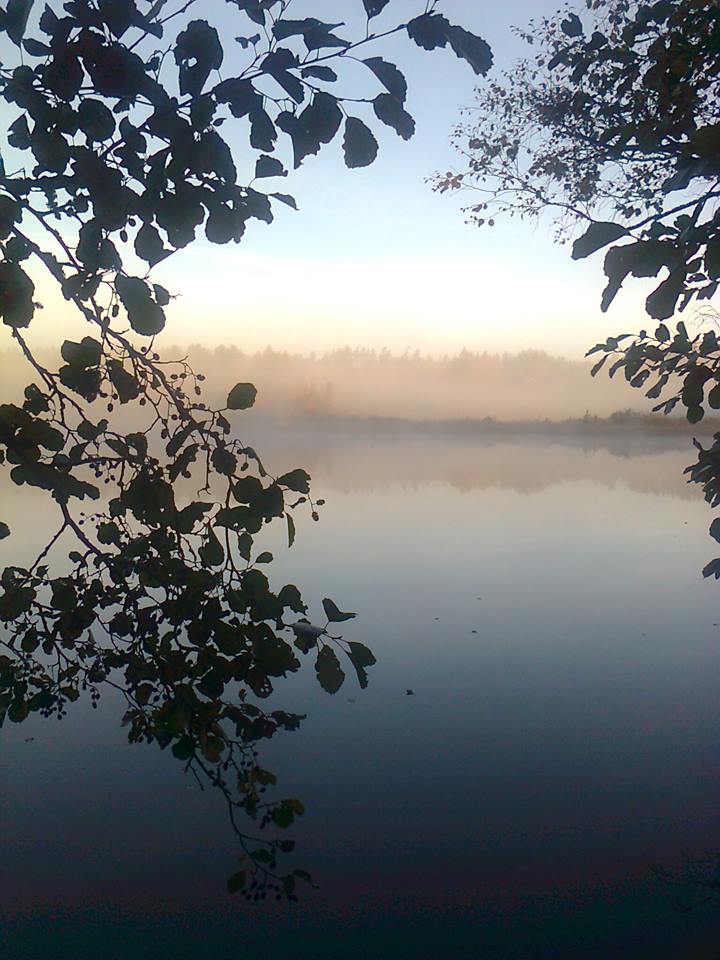 Another thing I loved about my stay at the cottage was getting to see how Finns decorate their homes. Minimalism may be extremely trendy nowadays, but as a sentimental person, I enjoy visiting houses that are full of details, knick-knacks, trinkets and mementos. 
Every morning for breakfast, my host family would bring out a set of cups from their extensive collection. They would each have a coffee cup, while I would get a delicate yellow tea cup. 
'I found these cups so delightful that I went to an antique shop before I flew back home to start my own collection of mismatched porcelain pieces.'
How surprised I was to find out that most Finnish families also have many beautiful sets of dishware that they use at home (or worse still, store away).
@CHARLYCATCATCAT
ON INSTAGRAM