Stop for a moment and take a break from everyday life. Take a dip in our special hot-tub that has been skilfully crafted from an old wine barrel. Enjoy delicious dining experiences and immerse yourself in the manor's rich history and traditions. 
Hahkiala on piilotettu helmi keskellä kauneinta Hämettä ja odottaa löytäjäänsä. Tule osaksi tarinaamme ja nauti herraskartanon lämminhenkisestä tunnelmasta.
"Hahkiala Manor is a destination that has been awarded the Wildlife Estates logo. 
Our most important values are caring for our guests, our staff, as well as the nature and community where we operate."
"Tällä alkutaipaleella oli eräs koivumetsä, jonka kaltaista en ole muualla nähnyt. Se oli vanhaa aarniometsää ja puhdasta koivikkoa. Mutta se oli kaikki kauttaaltaan naavoittunut. Vanhain puiden oksat riippuivat täynnään harmaata, pitkää naavaa, ikäänkuin hopeakudosta, koko metsä, yhdessä haalean lehväkaton kanssa, hohti hopealle. Maakin oli valkeata jäkälää ja sammalta. 
Se oli oikea sadun lumottu metsä, jonka kaarroksiin mielikuvitus haaveili Topeliuksen prinsessoja, hyviä haltijoita, avuliaita tonttuja, se oli rauhoitettu metsälinna, jossa uupunut saattoi pelotta heittäytyä puhtaalle pehmeälle sammalpatjalle ja kallistaa väsyneen päänsä marjamättäälle, päästyään pakoon synkän korven ilkimyksiä."
Ote teoksesta I. K. Inha: Suomen maisemia (1909)
FIND OUT ABOUT OUR SERVICES
Experiences are made to be discovered and life is meant to be enjoyed. Below you will find the best tips on what the area has to offer, from food experiences to shopping.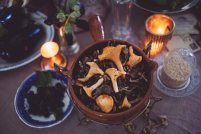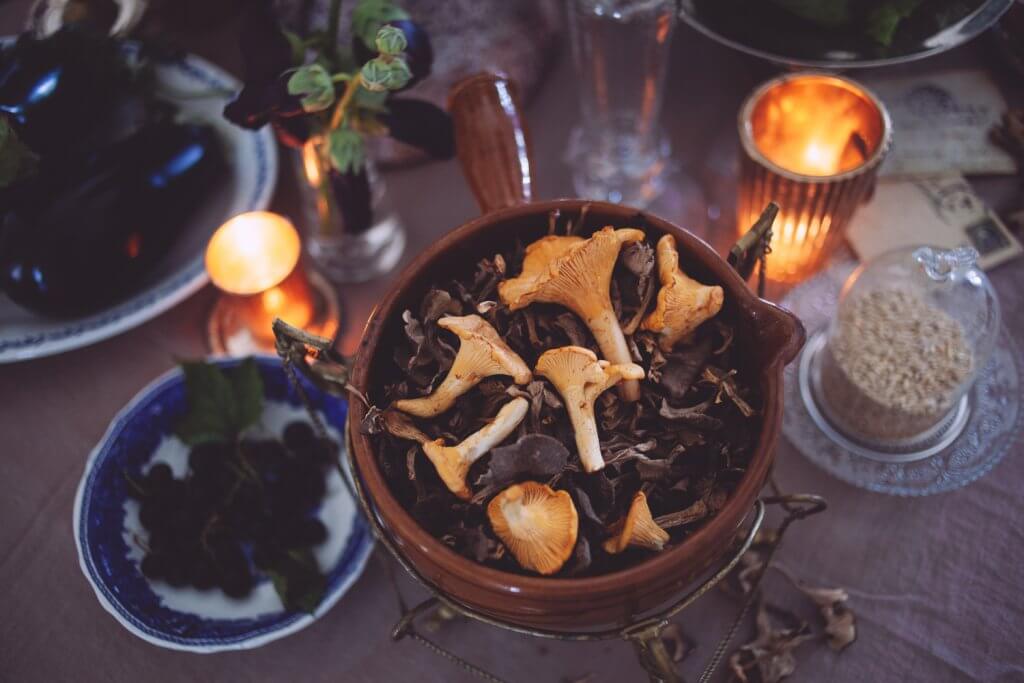 Scientific studies have shown that surrounding oneself in nature can increase one's overall well-being. It's no surprise that enjoying food that has been thoughtfully prepared in the middle of nature is an unparalleled experience. We have developed multi-sensory food experiences for our guests, all of which are adapted for the different seasons. 
Let dining be an integral part of your event. We hope to create a wonderful experience for all attendees, one that will leave pleasant memories in both the mind and stomach.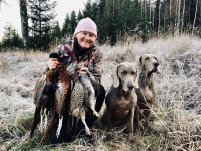 Hahkiala Manor is located in the middle of three lakes. Thus, the surrounding nature provides ample opportunities for a wide variety of experiences, from hiking to bird watching, and ATV safaris to hunting.
 We work with selected program service providers. Our partners come from the surrounding area. Over the years, they have become extremely familiar with the manor's premises and the courtyard.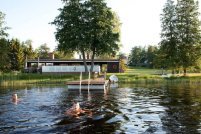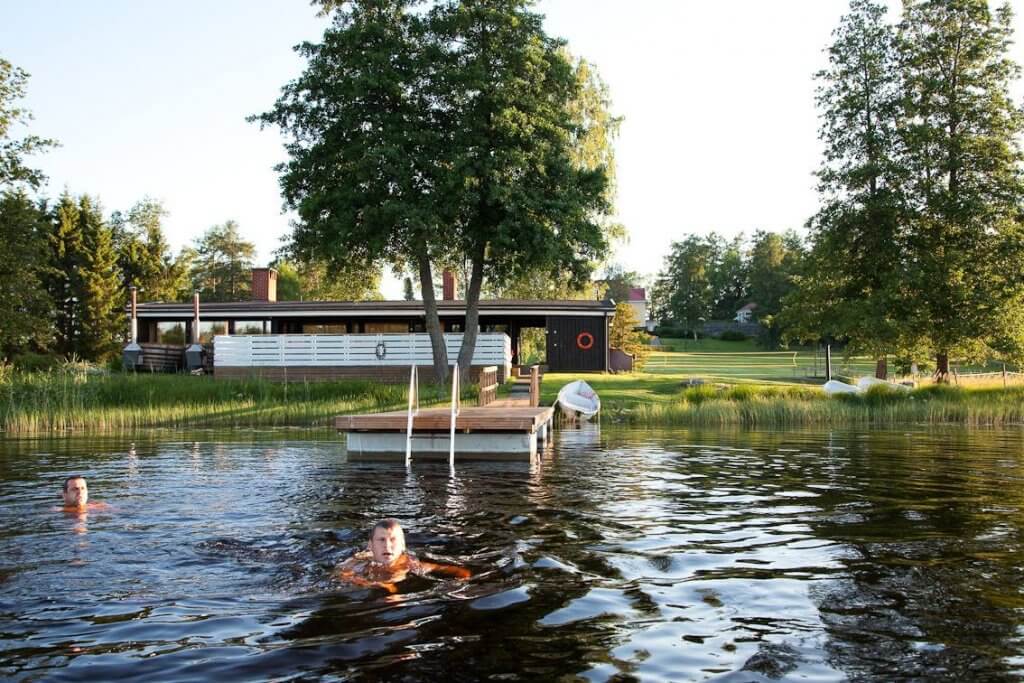 The warm sauna is perfect after a long and eventful day, whether it's a relaxed get-together, a birthday, or any other special occasion.
A steady stream of steam, the lapping lake, and a cool breeze completes the entire sauna experience.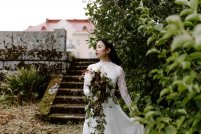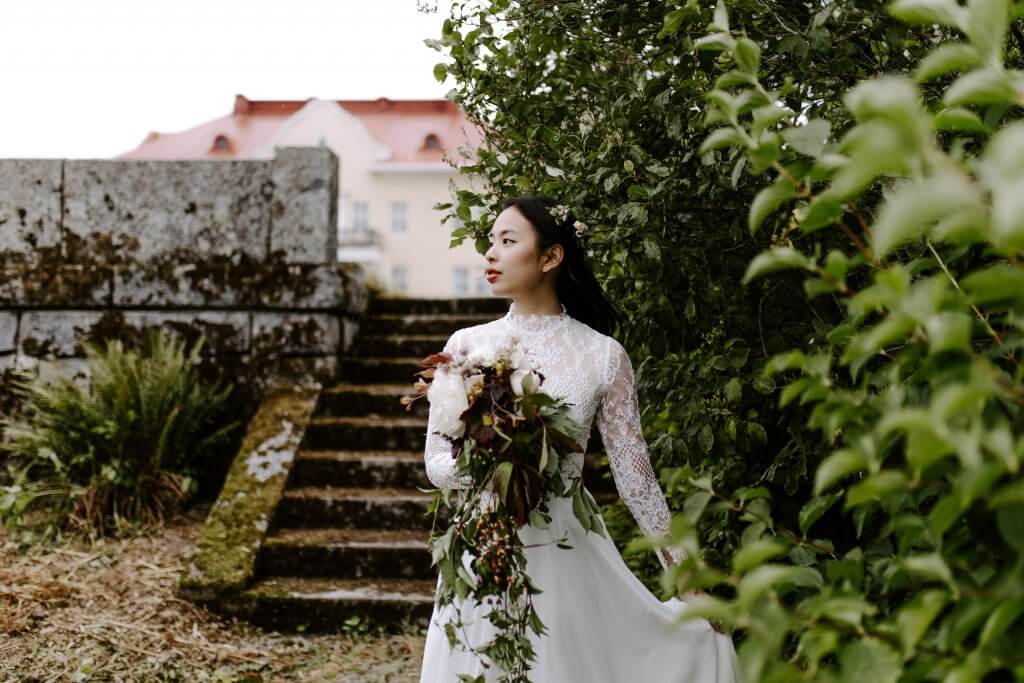 If you are looking for impeccable quality, Hahkiala Manor's friendly service and authentic experiences make this destination the perfect choice. 
The hospitality of our magnificent manor environment has also been enjoyed by presidents and other notable celebrities of our country. In Hahkiala, we emphasise the quality of service.
AFTERNOON TEA IN THE SECRET GARDEN
Afternoon tea, socializing, or 'fika', is served in the gazebo or in the rose garden. Indulge in some sweet treats amidst the magnificent garden and lake views. On rainy afternoons or cold winter days, you can enjoy the cozy atmosphere of the manor halls while enjoying a warm cup of coffee.
AN ARRAY OF MANOR HOUSE ADVENTURES
You don't always have to be a hunter to enjoy the wilderness manor. Sometimes just moving around in nature and having some beautiful table settings are enough to create some magic. What kind of trip would you like to have?
AFTER SAUNA
In front of the beach sauna, you will find the Manor's speciality: the old oak wine barrel of Chymos. The wine barrel, which has since been converted into a hot-tub, can accommodate about 12 people at a time. The experience can even be transformed into an authentic wine bath, and drinks can also be enjoyed afterwards at our popular 'whiskey bar'.
SPECIAL MOMENTS
 Hahkiala Manor is not a traditional wedding venue and we would recommend the neighbouring Uskola for traditional and bigger celebrations. Of course, if you are looking to have a small and intimate wedding celebration, Hahkiala is the perfect place to savour every special moment. 
A HISTORICAL HAVEN
Over the years, the hospitality of the manor has been enjoyed by both presidents and other celebrities in our history. 
The accommodation rooms in the main building are named after the presidents who have visited Hahkiala. You can stay in Rytin, Relander, K.J. In a room in Ståhlberg, Ester Ståhlberg, Kallio or Svinhufvud. 
JOIN THE VIRTUAL TOUR
Hahkiala Manor offers its guests ample space and modern comforts cloaked in the authentic styles of the past. Find relaxation in the heart of Häme, surrounded by three serene lakes in Hauho. 
@HAHKIALANKARTANO
ON INSTAGRAM
  #hahkialankartano #wildernessestata #eräkartano #kartanonmailla #iltapäiväfika #salainenpuutarha #kokoustenaatelia #historianhavinaa