Northern Luxury Collection
Northern aesthetics and natural beauty
NLUX Northern Luxury Collection introduces authentic accommodations, unique experiences, nature retreats and artisanal products under one umbrella brand. Our idea of 'luxury' emanates from authenticity, nature and extraordinary experiences; rather than from overly commercialised destinations and thoughtless extravagance.
NLUX Collection introduces three unique themes: Cabin Life, Rural Farmhouse and New Heritage. Our collection mainly focuses on small family run businesses, but also provides a wide range of Finland's most prestigious cultural destinations, routes and wooden villages. Each of our accommodation themes offers unique features that rejuvenate both body and mind, while also providing holistic and authentic experiences.
NLUX Northern Luxury Collection destinations are made to be loved. 
Where would you like to travel next?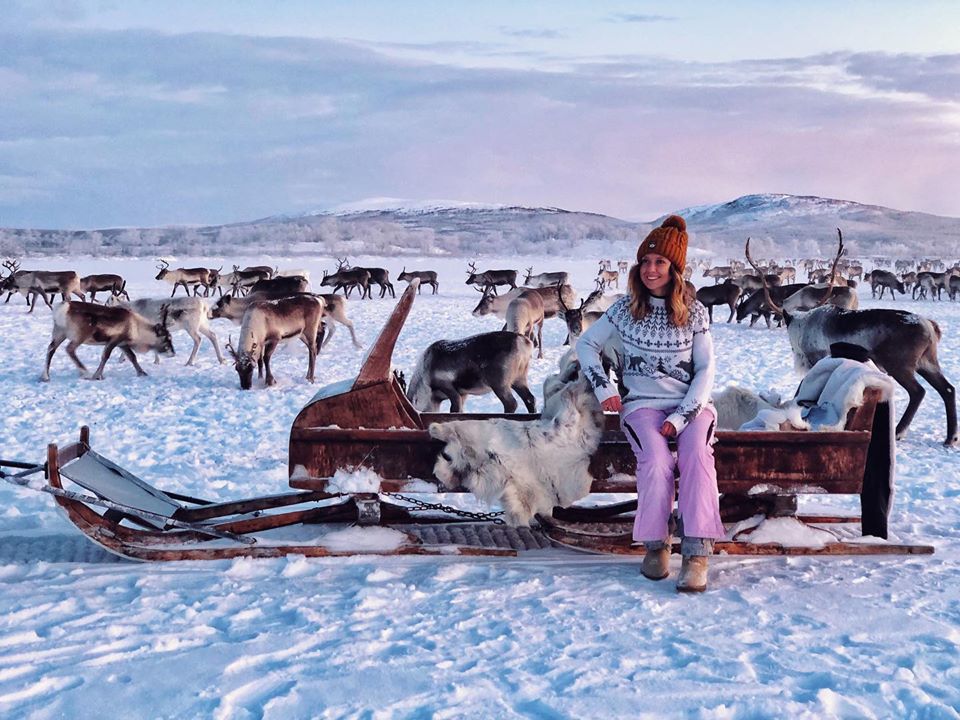 Arctic Land Adventure and Vasara Reindeer Ranch offer their guests memorable experiences, combining both luxury and Sámi traditions. Situated on the shores of Lake Peerajärvi, the four Glass Igloo accommodations have amazing views and much needed privacy. These Igloos offer a wonderful setting to admire the surrounding nature, not forgetting the magnificent starry sky above. 
READ MORE
@NLUX_COLLECTION
#NLUX #nluxcollection #northernluxury #northernaesthetics #nordicdesign #handmade #handcrafted #authentic #livelikeanordic #findyourcalm