Mathildedalin ruukkikylä sijaitsee Teijon kansallispuiston kupeessa, lyhyen ajomatkan päässä pääkaupunkiseudusta ja Turusta, puhdasvetisen Matildanjärven ja meren äärellä. Mathildedal on täydellinen viikonloppukohde; herkuttele, vieraile putiikeissa, nauti luonnosta ja majoitu idyllisesti. Hyväntuulisessa ja eläväisessä kylässä järjestetään konsertteja, keikkoja, taidenäyttelyitä, teatteria, tapahtumia ja monenlaisia juhlia läpi vuoden.
Rouhea 1800-luvun ruukkimiljöö kätkee sisälleen modernin kyläyhteisön, jonka 130 asukkaasta moni on yrittäjiä. Kesäisin asukasmäärä moninkertaistuu vapaa-ajan asukkaiden saapuessa. Vanhat tehdasrakennukset, sydämellinen palvelu ja vehreä ympäristö tarjoavat elämyksiä, rauhaa ja romuromanttista kauneutta kaikille aisteille!
RUUKIN KEHRÄÄMÖ
Sinin ensimmäiset alpakat tulivat Chilestä vuonna 2004. Aluksi villa lähetettiin Englantiin kehrättäväksi, koska Suomen silloiset kehräämöt eivät riittävän hyvin pystyneet käsittelemään hienoa alpakkakuitua. 
This is where the idea came from - my own small spinning mill had also made my long-term dream of working together with Leena possible! Even today, Ruukki's spinning mill is the only spinning mill in Finland that handles alpaca wool.
Mathidedaliin oli lupa perustaa ruukki yhtä aikaa naapurikylien kanssa, mutta ruukkitoiminta alkoi Mathildedalissa vasta 1852. Hummeldalin nimi muutettiin Mathildedaliksi omistajan vaimon nimen mukaan. 
Tehdaskonsernin hajoamisen jälkeen 1978 Mathildedalin ruukin teollinen toiminta lakkasi. Ruukkikylästä tuli omistajansa Meri-Teijo Oy:n vapaa-ajan alueen toimintakeskus, jossa on mm. pienvenesatama. 
Vanhat ruukinrakennukset ja satama-alue tehdasrakennuksineen muistuttavat entisistä toiminnoista. 
FIND OUT ABOUT OUR SERVICES
Experiences are made to be discovered and life is meant to be enjoyed. Below you will find the best tips on what the area has to offer, from food experiences to shopping.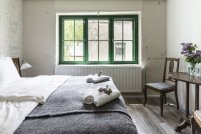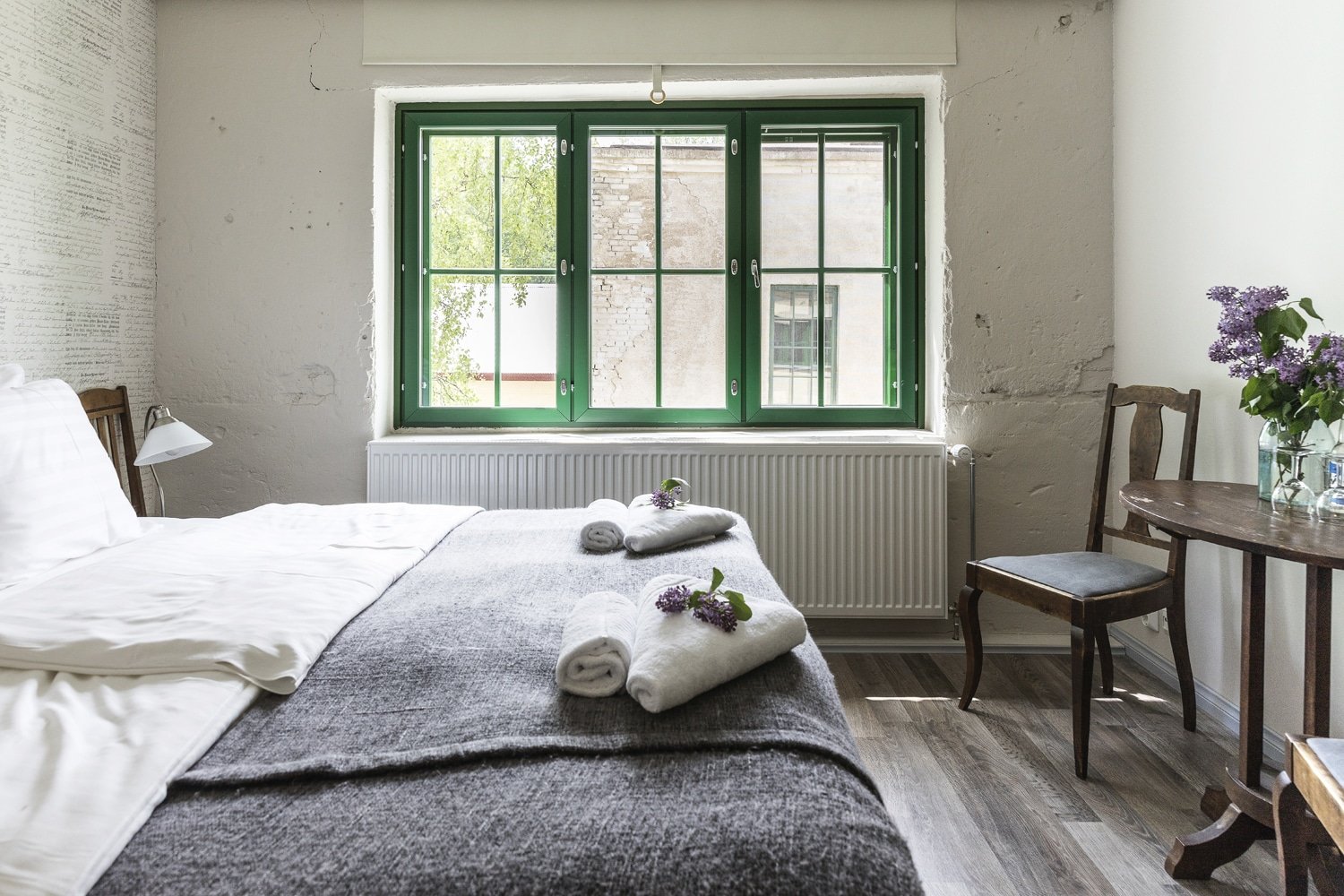 Find the most suitable accommodation in Mathildedal. Be sure to book early - summer is the most popular time to visit the ironwork village.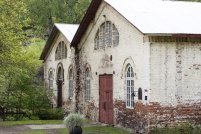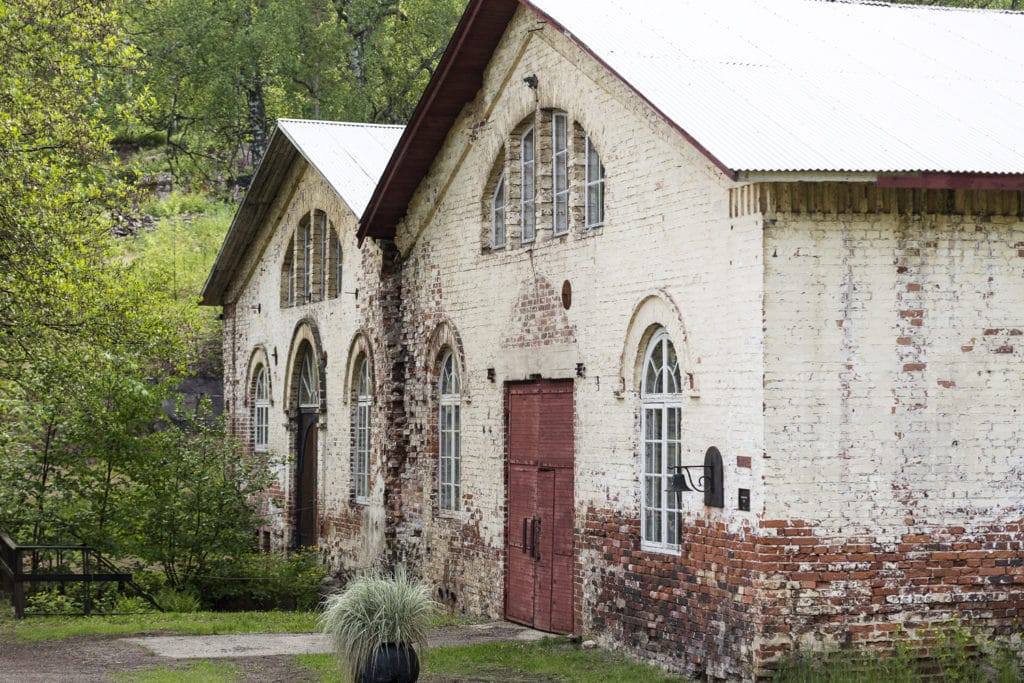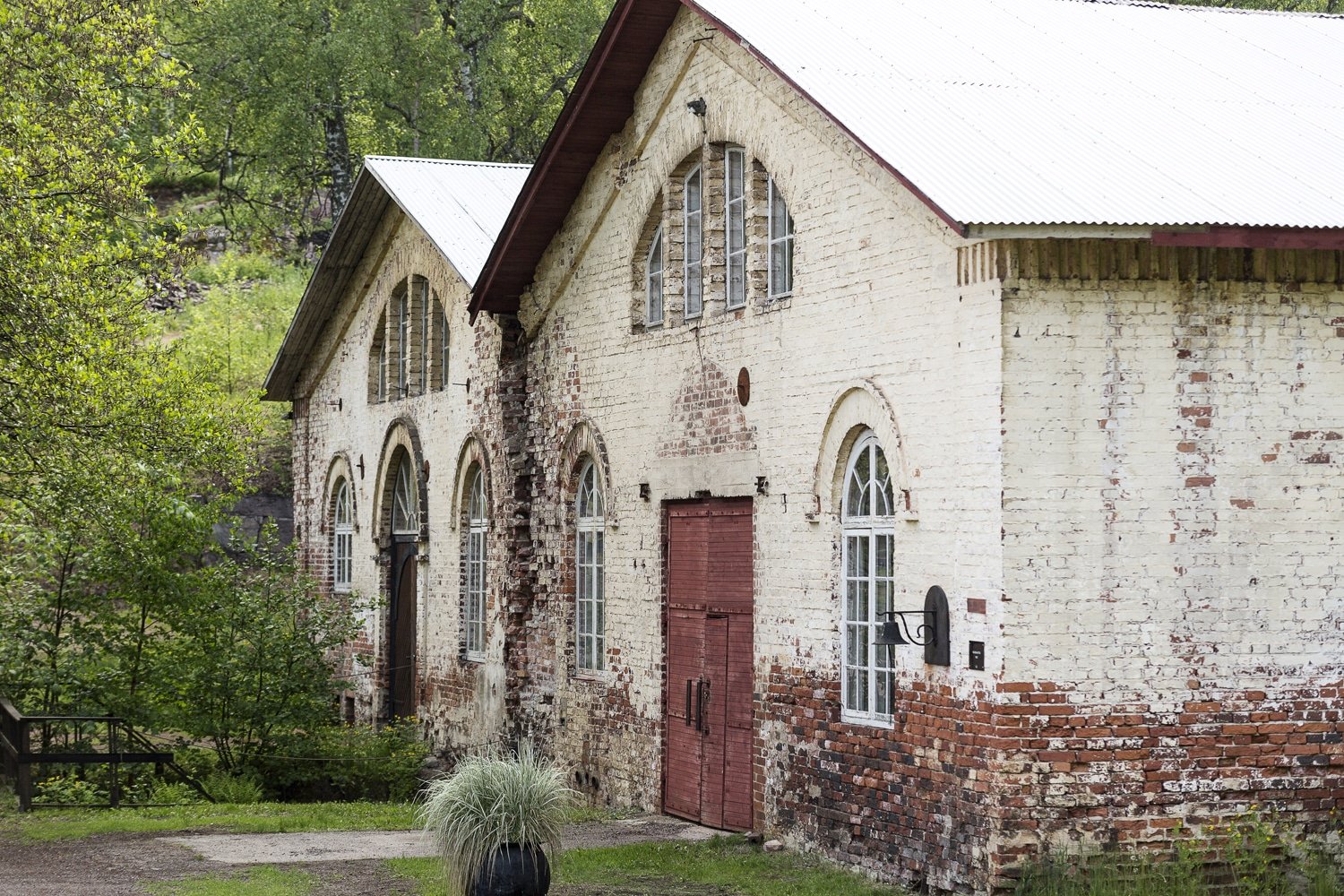 Mathildedal is perfect for day trips. Enjoy the atmosphere of the village, sit for a picnic or head to Teijo National Park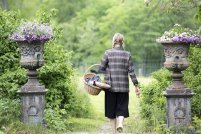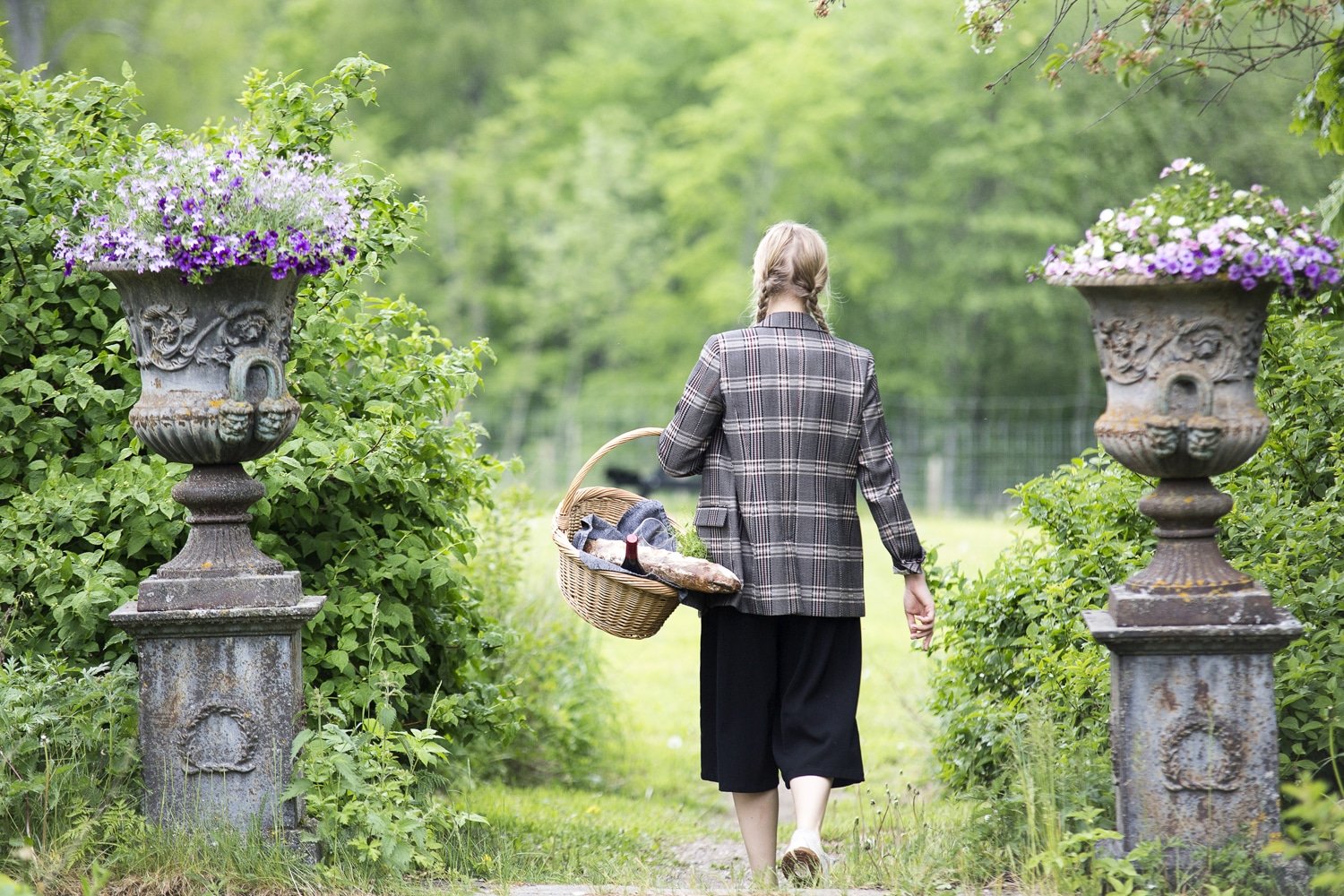 A village full of food experiences.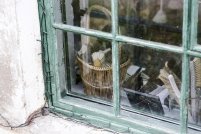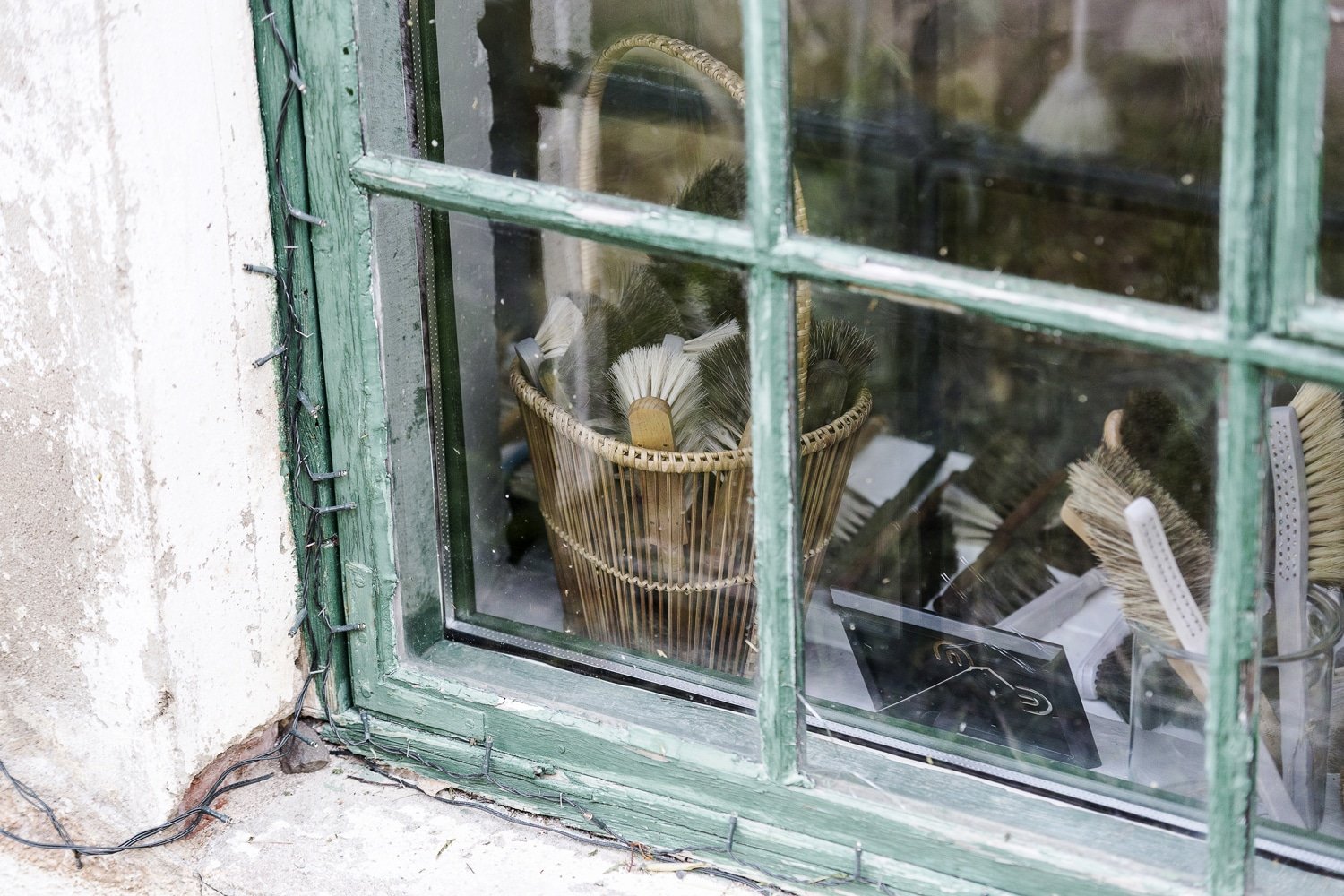 Artisanal products, wonderful gifts.
INSPIRATION FOR YOUR HOLIDAY
Get inspired! Choose a ready-made experience package and make your holiday perfect.
@VISITMATHILDEDAL
  #ruukkikylä #teijonkansallispuisto #visitmathildedal #mathildedal #mathildedalvillage