PAY A VISIT TO THIS COSY WOODEN HOUSE
Puukarin Pysäkki is a dream destination for those who appreciate locality, nature, good food and authentic experiences. Rest in the soothing embrace of nature and enjoy pure North Karelian delicacies. Connect with nature and find your way back to your own unique path.
"Awesome organic food that also uses wild herbs and edible flowers. Pies are the best you can get. It's worth a visit and stay longer!"
"Listen to what the trees and water Whisper to you and Whisper back. Enjoy passivities and stop. Listen to nature, rest and talk to your loved ones. Listen to your body. Be. Stop Performing altogether and Marvel at the life around you ".
– The hostess of the inn Anni
FIND OUT ABOUT OUR SERVICES
Experiences are made to be discovered and life is meant to be enjoyed. Below you will find the best tips on what the area has to offer, from food experiences to shopping.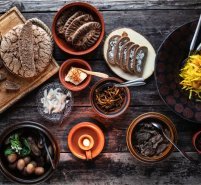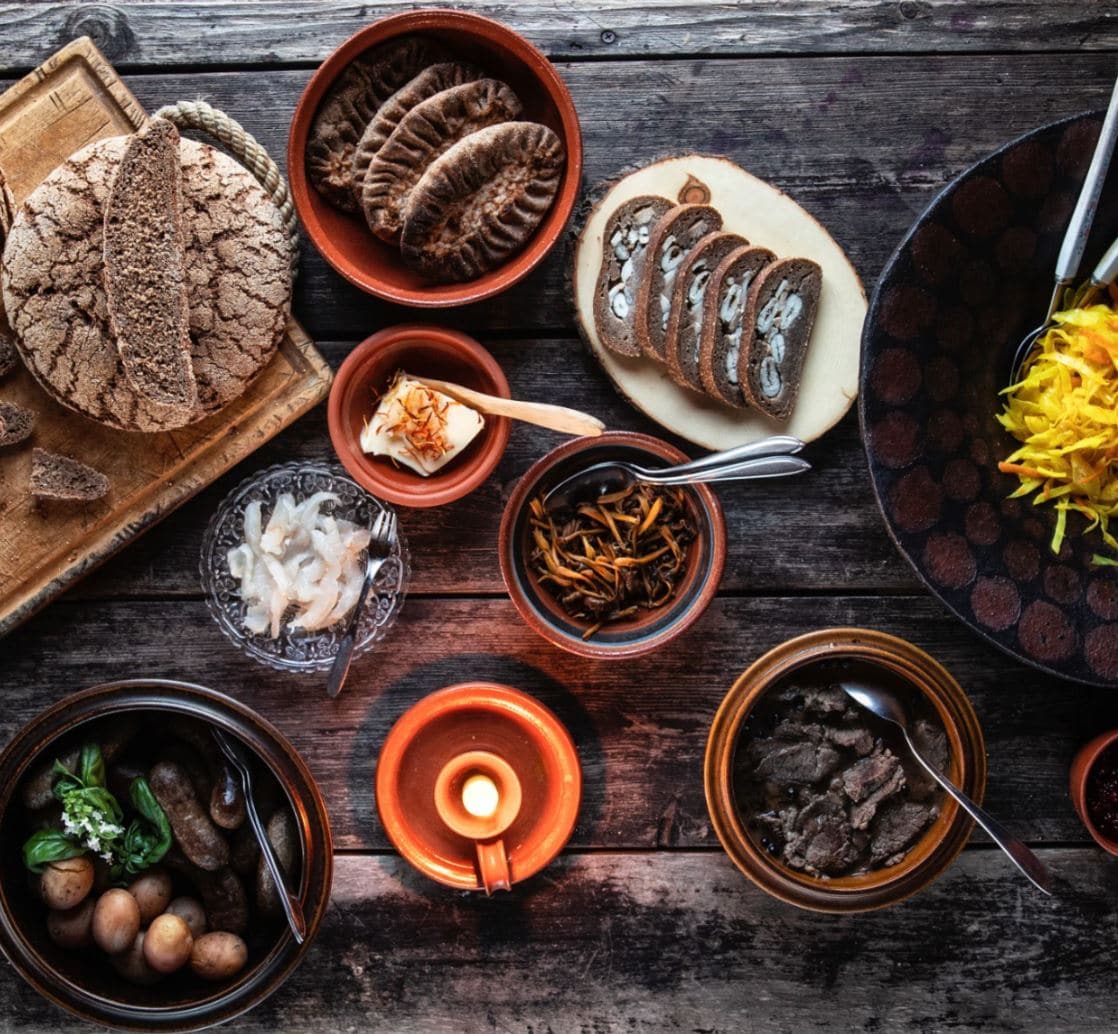 Guesthouse Puukarin Pysäkki is known for its clean local and organic food, Karelian food tradition and good service.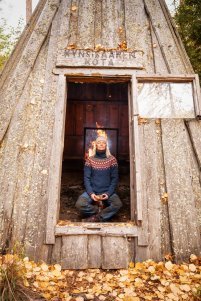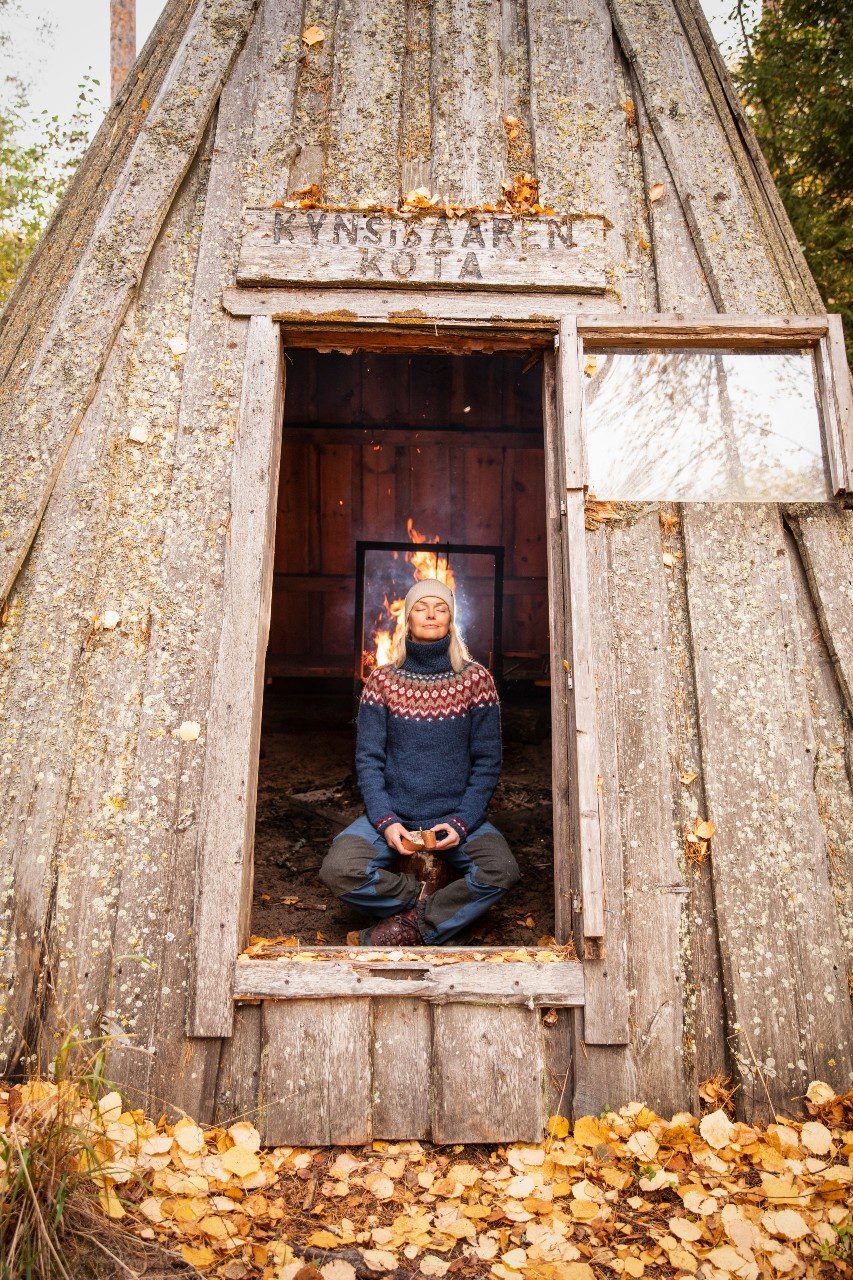 A guest entering the inn stops for a moment, experiences and becomes part of the story. The harmony of the surrounding forest pampers and recharges both the mind and the body.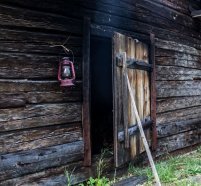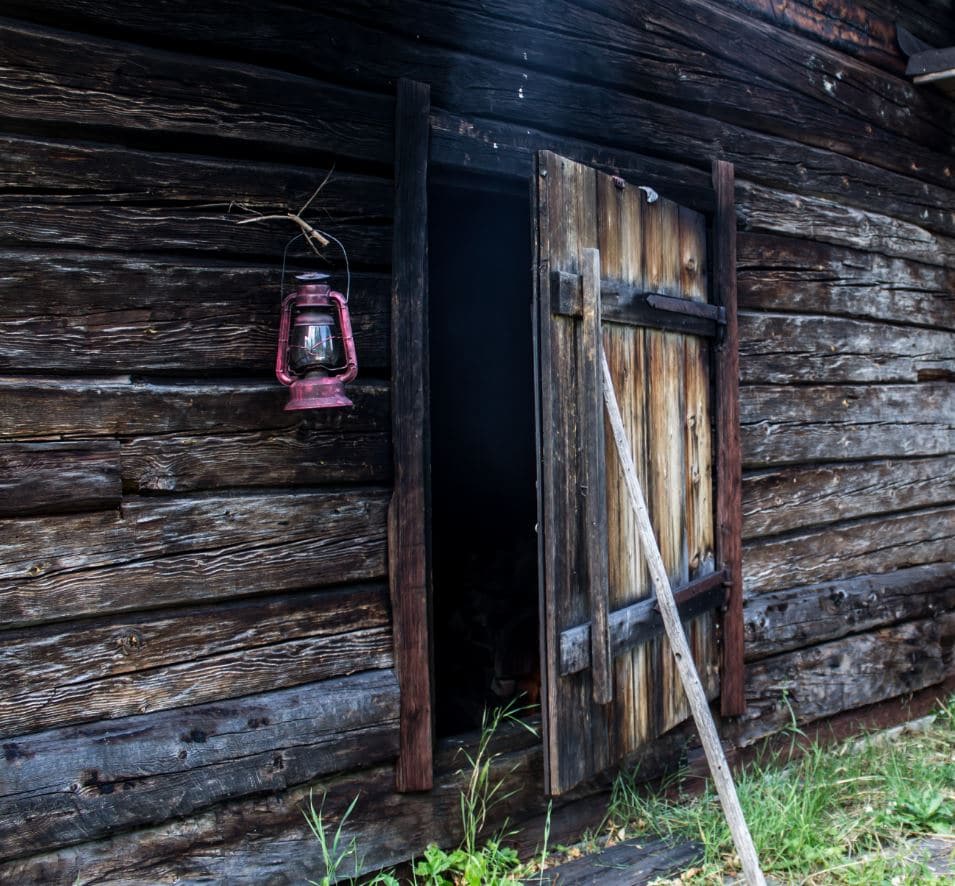 The smoke sauna of the inn is an old riihi. Riihi was a place where grains used to be grown. Today, the rye straw in the rye smoke sauna is reminiscent of the ancient purpose of rye and visitors can sit in the sauna on top of straw.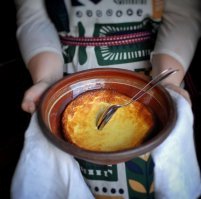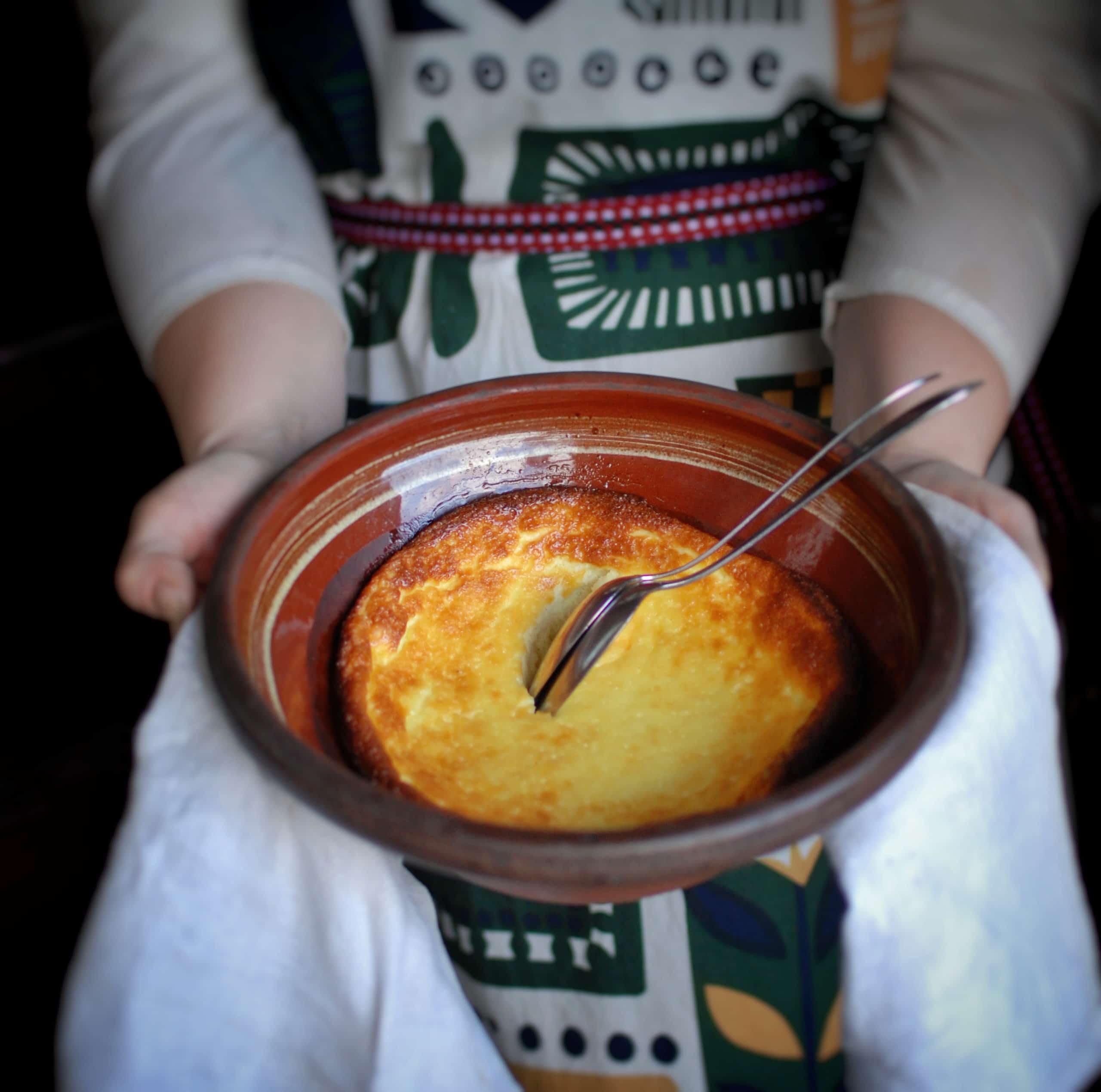 Are you looking for an authentic local food experience in an atmospheric wellness destination? Do you want to immerse yourself in the secrets of Karelian cuisine cooking classes? Take a look at everything in our store!
"Siitä Pohjolan emäntä syötti, juotti vierahia, syötti suin sulassa voissa, kourin kuorekokkaroissa noita kutsuvierahia, vävyänsä liiatenki. Olipa lohta luotasilla, sivulla sianlihoa, kupit kukkuraisillansa, va'it varpelaitehilla syöä kutsuvierahien ja vävysen liiatenki. Sanoi Pohjolan emäntä: "Oi sie piika pikkarainen! Tuop' on tuopilla olutta, kanna kaksikorvaisella noille kutsuvierahille, vävylleni liiatenki!"" 
Elias Lönnrot, Kalevala (1849)
INSPIRATION FOR YOUR HOLIDAY
Get inspired! Choose a ready-made experience package and make your holiday perfect.
From our Guests
"A destination of well-being. A unique place for those who appreciate tradition and organic life. Lovely people who work with their hearts. World-class local food."
@PUUKARINPYSÄKKI
  #puukarinpysäkki #visitkarelia #visitbomba #wildtaiga #viakarelia #togetherwecan #kestäväkehitys #sustainable #wildfood #lähiruokaa