GUESTHOUSE PUUKARIN STOP
For those who appreciate local hospitality, nature, good food and experiences, Puukari's Stop is a dream destination. Rest in the soothing embrace of nature and enjoy pure North Karelian delicacies. Connect with nature and find your way back to your own unique path.
"Awesome organic food that also uses wild herbs and edible flowers. Pies are the best you can get. It's worth a visit and stay longer!"
"Listen to what the trees and water Whisper to you and Whisper back. Enjoy passivities and stop. Listen to nature, rest and talk to your loved ones. Listen to your body. Be. Stop Performing altogether and Marvel at the life around you".
- The hostess of the inn Anni
CHECK OUT THE SERVICES
Experiences are made to be found and life is made to be enjoyed. Below you'll find the best tips on what the region has to offer, from dining to shopping.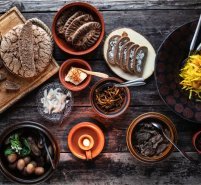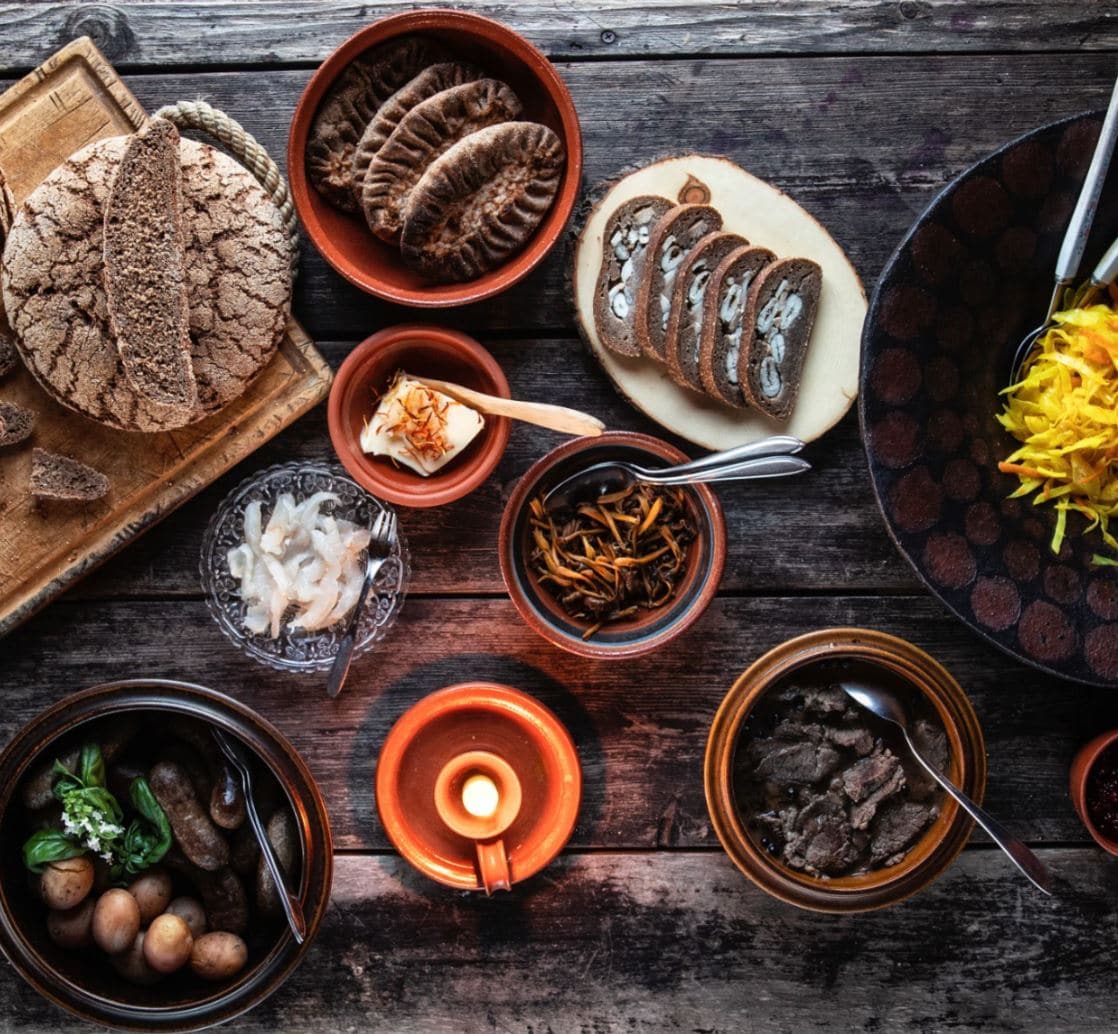 Puukarin Pysäkki Inn is known for its clean local and organic food, Karelian cuisine and good service.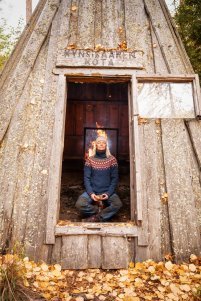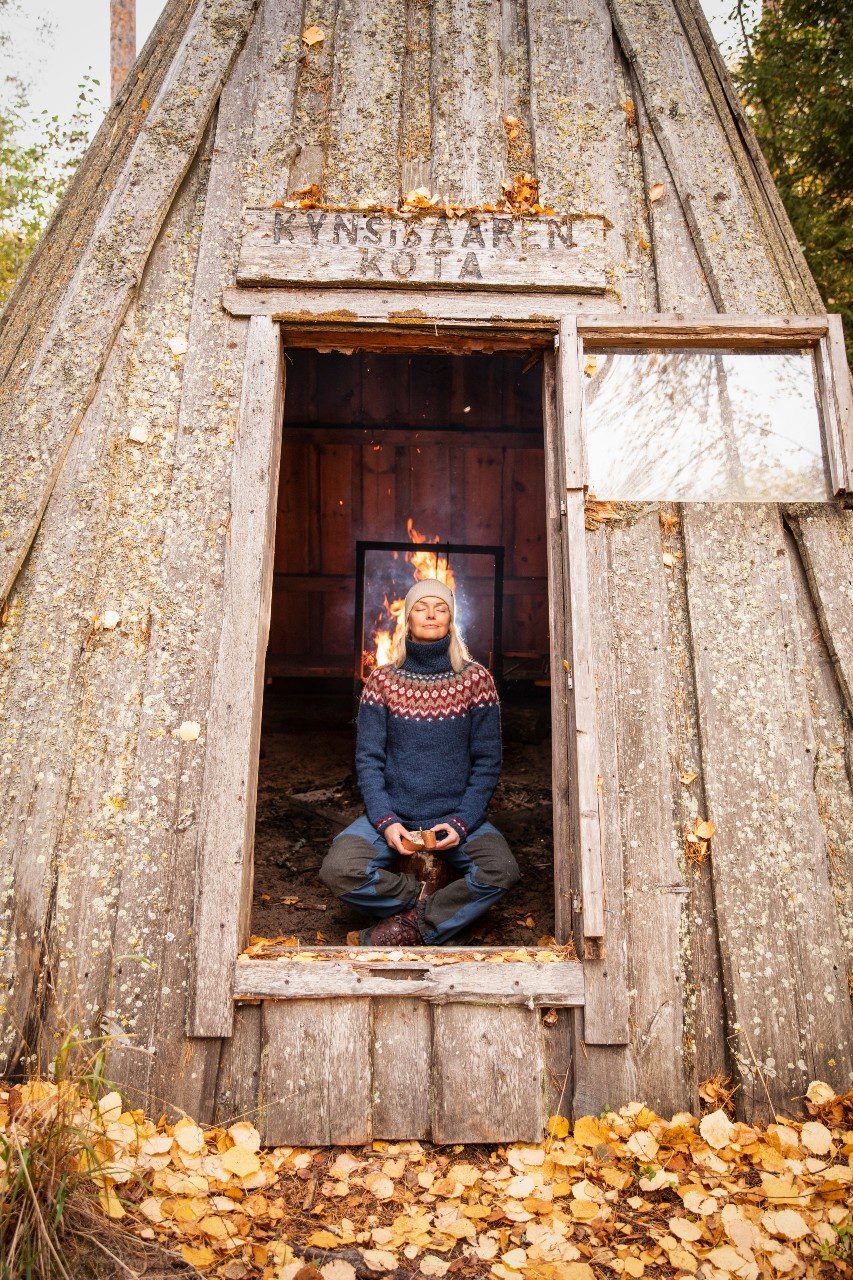 The guest entering the guesthouse stops for a moment, experiences and becomes part of the story. The harmony of the surrounding forest is a welcome and recharging experience for both mind and body.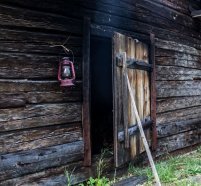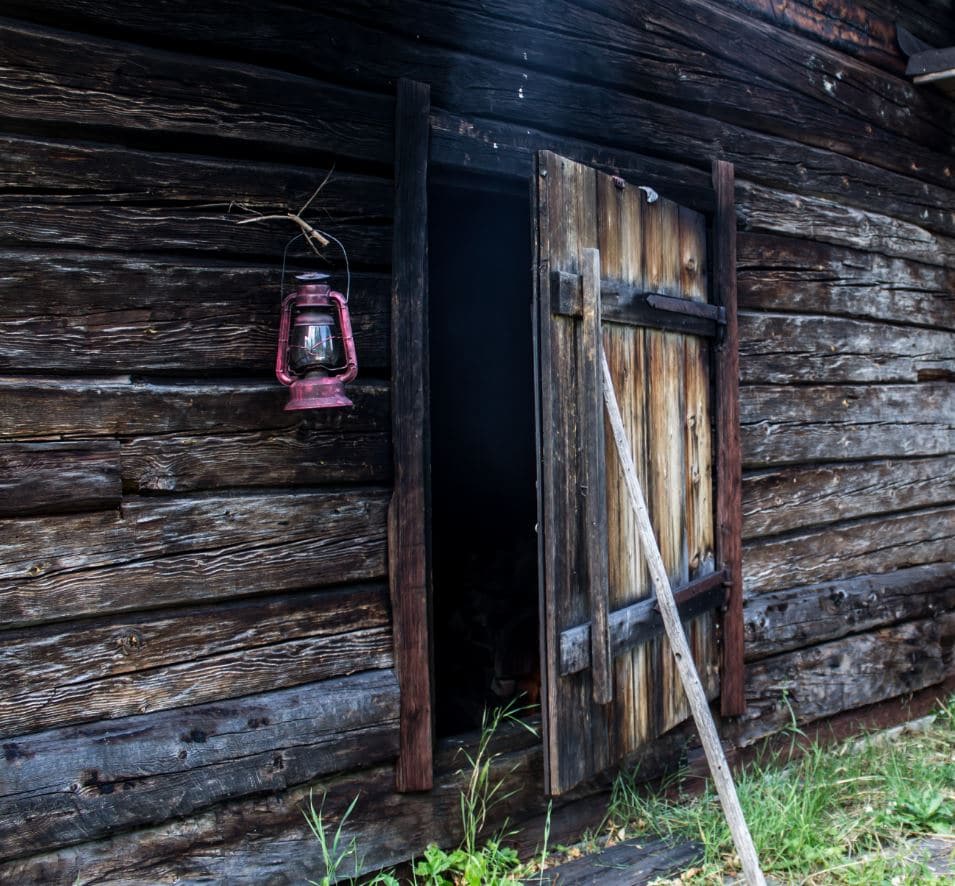 The smoke sauna in the guest house is an old reef. It used to be the place where grain was harvested in the old days. Today, the rye straws in the reef smoke sauna are a reminder of the reef's former purpose and the sauna guests can sit on the straws in the sauna.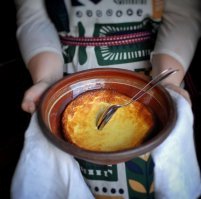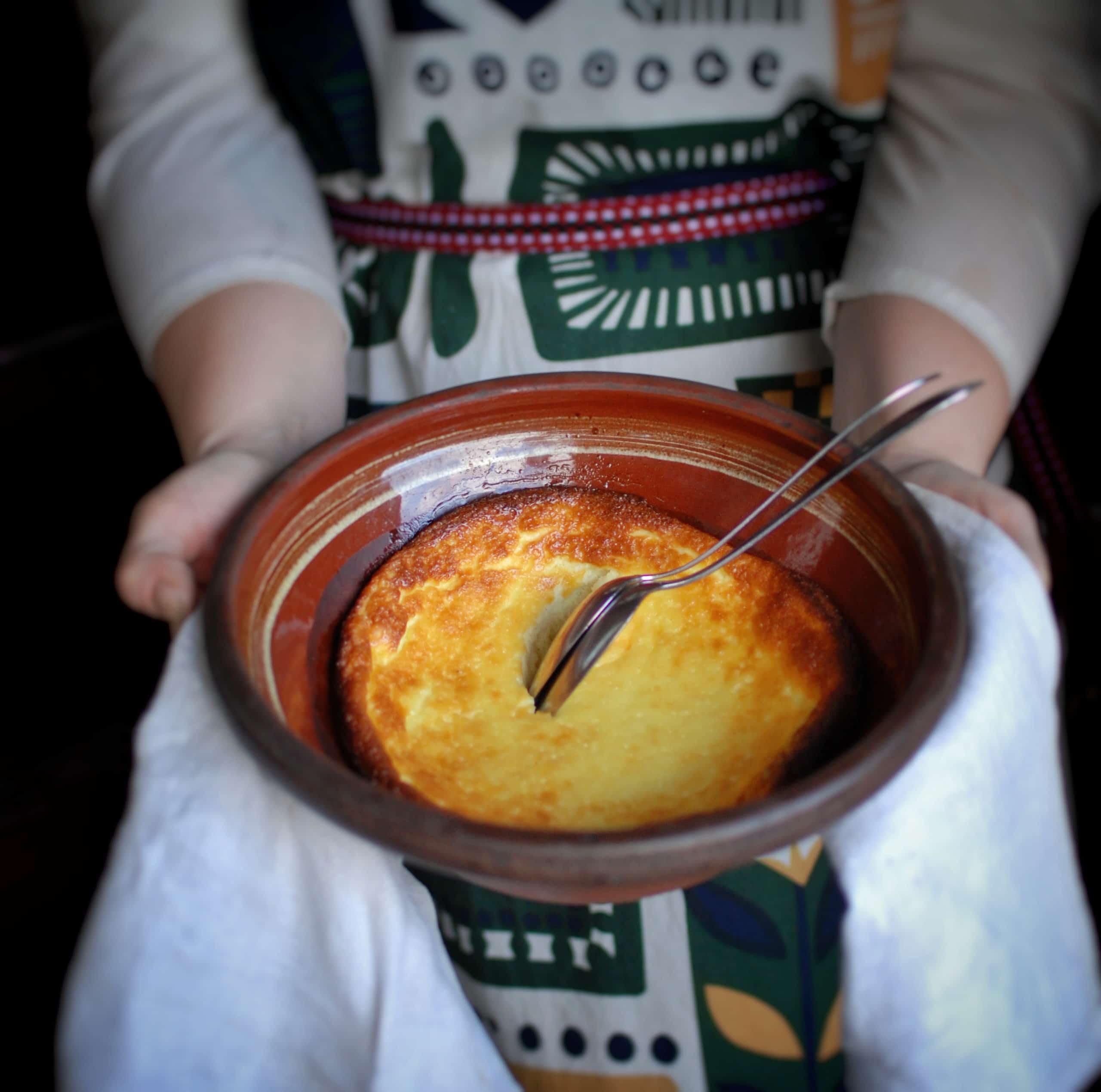 Looking for an authentic local food experience at the atmospheric Hyvän Olon Inn? Want to immerse yourself in Karelian cuisine with Kaks Korhoskaa cooking classes? See what you can find in our shop!
"From there the lady of the North fed, drank the guests, fed with her mouth in melted butter, grabbed those invited guests in the bark cakes, her son-in-law too much. There was salmon on the stilts, pork on the side, cups on the roosters, and sparrows on the sparrow-roosts, to eat too much of the guests' and son-in-law's food. The mistress of the North said, "Oh, you little maid! There's a pint of beer in the pint glass, carry it with two ears for those guests and my son-in-law too!" 
Elias Lönnrot, Kalevala (1849)
INSPIRATION FOR YOUR HOLIDAY
Get inspired, choose a ready-made package and make your holiday perfect.
We visit
"The happiness of feeling good and feeling good. A unique place for those who appreciate tradition and organic life. Wonderful people working with their hearts. World-class local food."
@PUUKARINSTOP
  #puukarinpäkki #visitkarelia #visitbomba #wildtaiga #viakarelia #togetherwecan #sustainable #sustainable #wildfood #rawfood