SAVUTUVAN APAJA
The best memories come from the little moments shared with people who are most important to you. These moments are made even more memorable amidst the unique and scenic Central Finnish traditional environment on the shores of Lake Päijänne. We at Savutuvan Apaja want to create lasting experiences for you to share with loved ones.
"Come and enjoy nature in Finland; its winter and summer, long autumn evenings and bright spring. Taste the authentic flavours that have been long appreciated here. Step into our history and enjoy this moment with us. "
"Tällä alkutaipaleella oli eräs koivumetsä, jonka kaltaista en ole muualla nähnyt. Se oli vanhaa aarniometsää ja puhdasta koivikkoa. Mutta se oli kaikki kauttaaltaan naavoittunut. Vanhain puiden oksat riippuivat täynnään harmaata, pitkää naavaa, ikäänkuin hopeakudosta, koko metsä, yhdessä haalean lehväkaton kanssa, hohti hopealle. Maakin oli valkeata jäkälää ja sammalta. 
Se oli oikea sadun lumottu metsä, jonka kaarroksiin mielikuvitus haaveili Topeliuksen prinsessoja, hyviä haltijoita, avuliaita tonttuja, se oli rauhoitettu metsälinna, jossa uupunut saattoi pelotta heittäytyä puhtaalle pehmeälle sammalpatjalle ja kallistaa väsyneen päänsä marjamättäälle, päästyään pakoon synkän korven ilkimyksiä."
Ote teoksesta I. K. Inha: Suomen maisemia (1909)
FIND OUT ABOUT OUR SERVICES
Experiences are made to be discovered and life is meant to be enjoyed. Below you will find the best tips on what the area has to offer, from food experiences to shopping.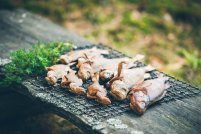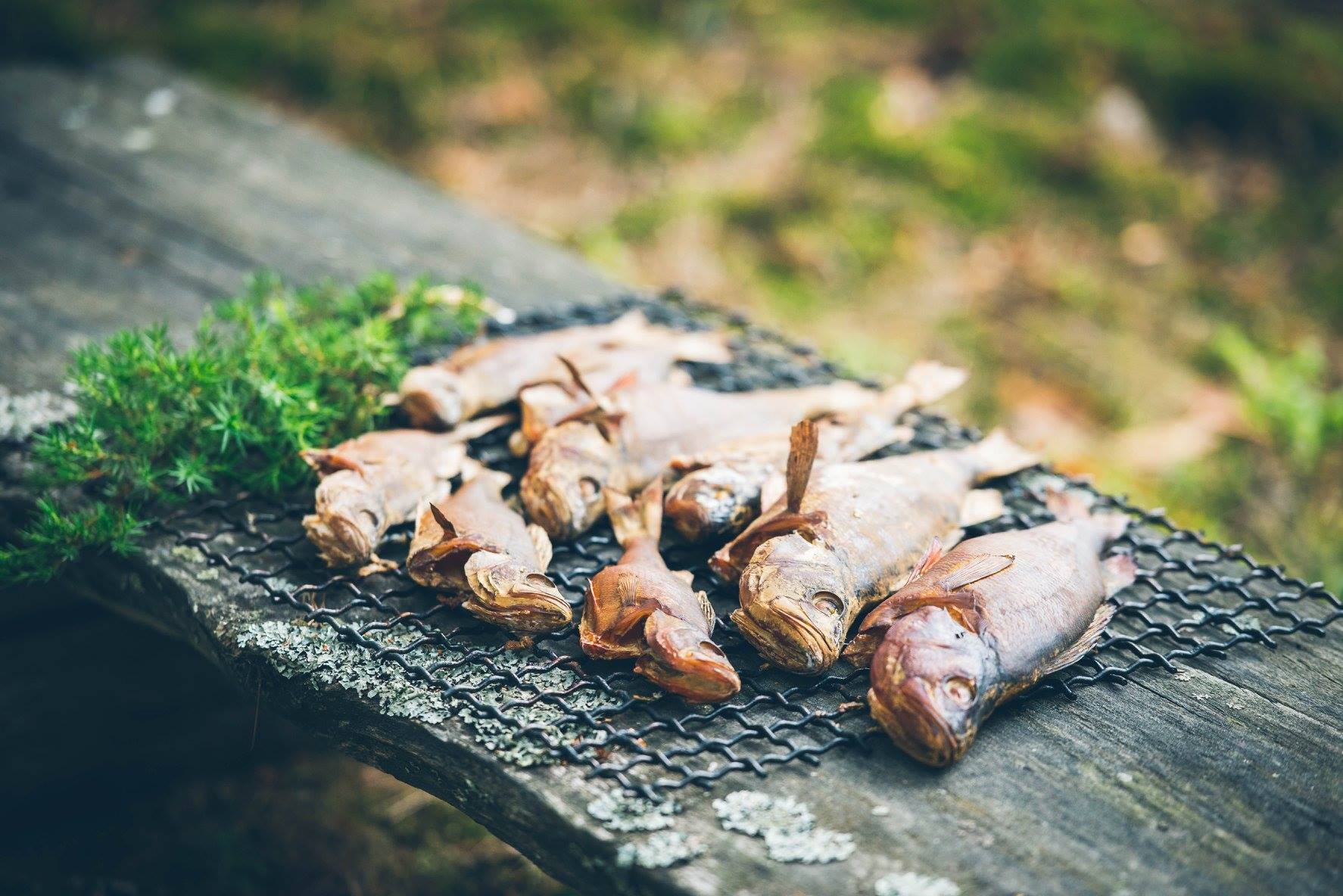 The philosophy of the Savutuvan Apaja's kitchen is based on the origins of the food, the methods of preparation and experiencing nature. The most important thing for us is to create memorable meals for our guests. We make first-class delicious food by hand from the pure raw materials of Central Finnish farms and suppliers. As a bespoke restaurant, you can rely on us to ensure the privacy of your event, while you focus only on the most important things.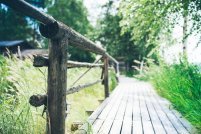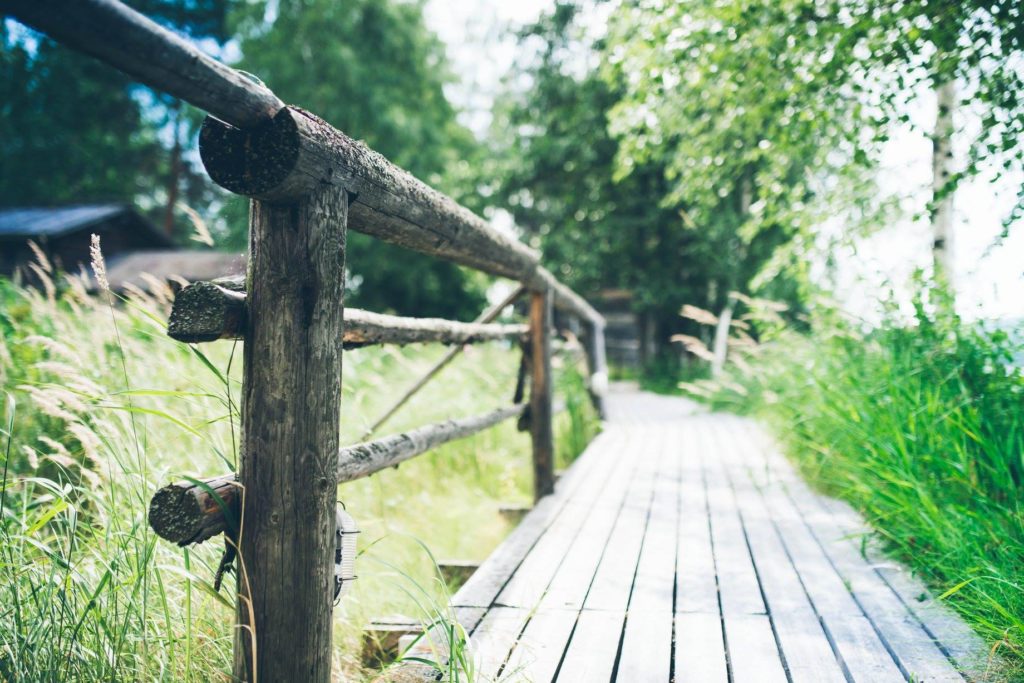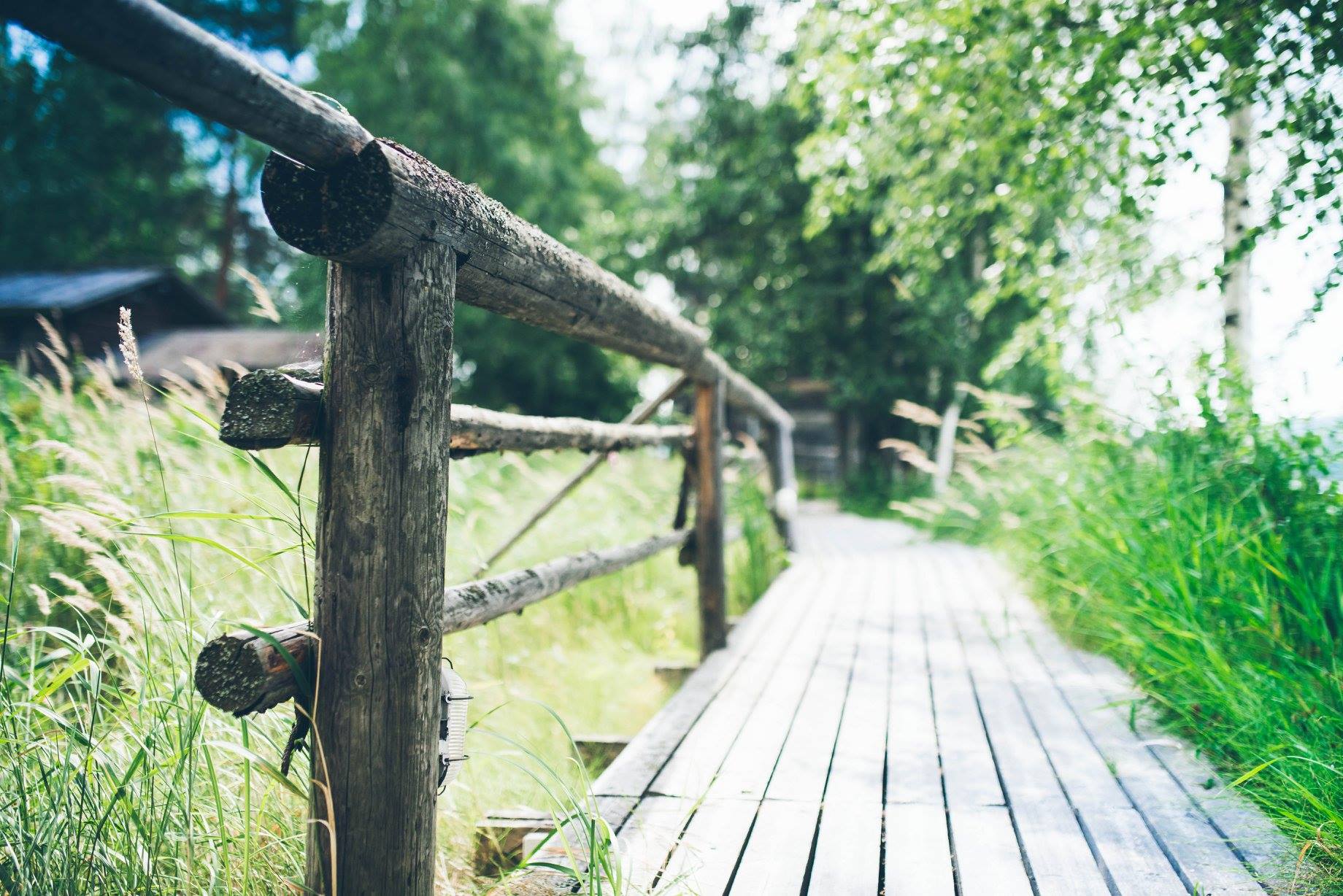 The courtyard of the Savutuvan Apaja, the surrounding nature and the lake scenery create an unforgettable setting for any activity. 
Combine the services of our partners with a sauna or dinner, and create a memorable day at Apaja. Our partners offer an array of activities and experiences at Savutuva Apaja all year round.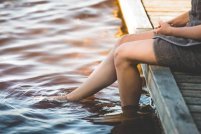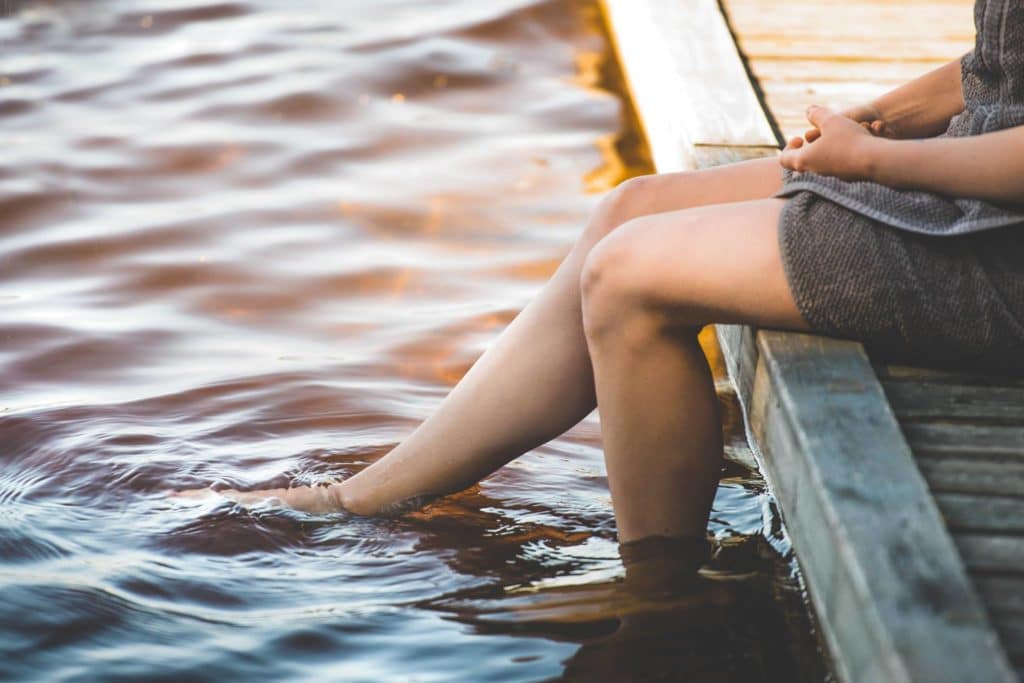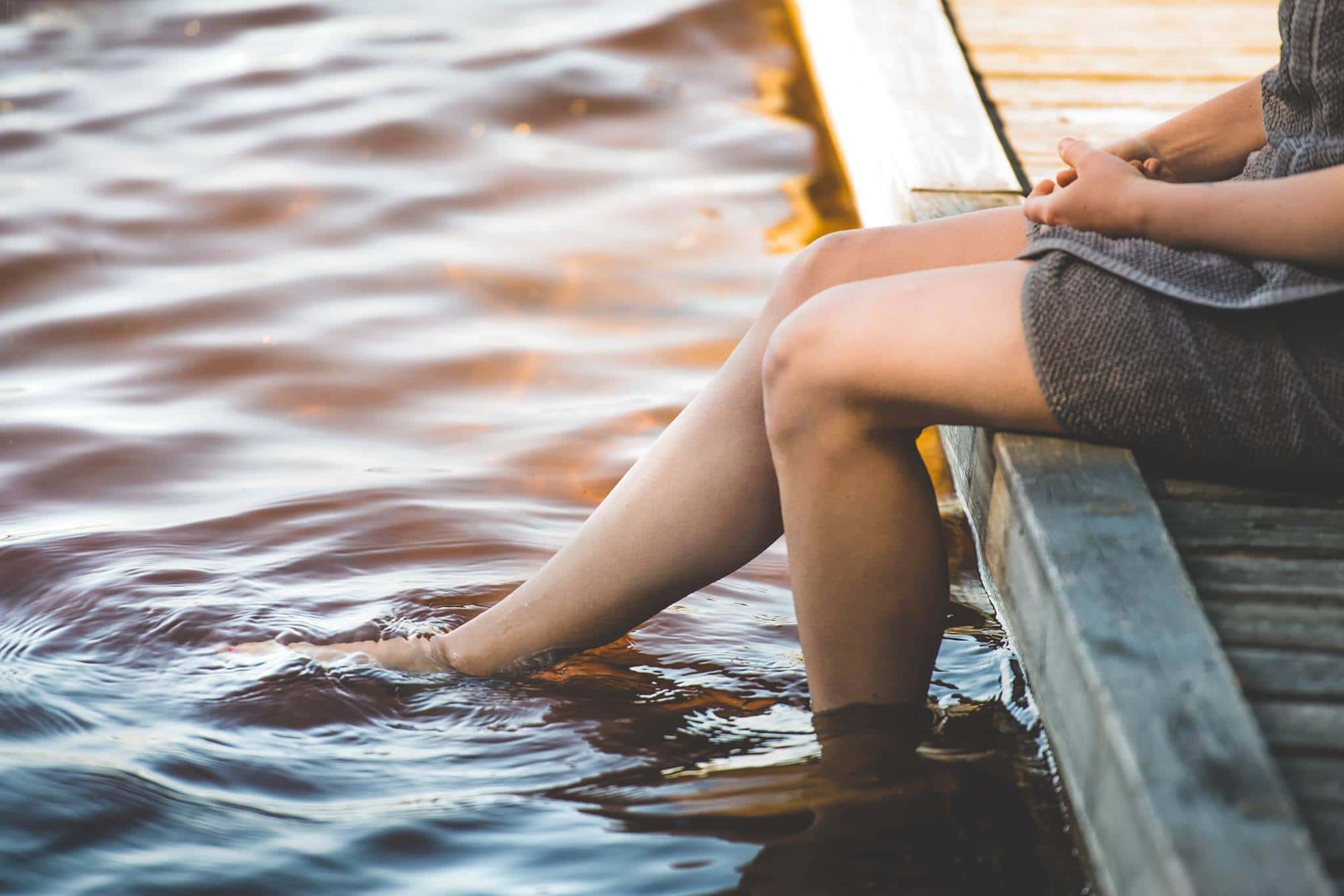 Savutuvan Apaja offers its guests wonderful sauna experiences amidst the beautiful Lake Landscapes of Lake Päijänne all year round. Our saunas have an 'Authentic Finnish Sauna Experience Nature certificate' issued by the Sauna From Finland association, which signifies a high-quality sauna experience in terms of facilities, service and attention to detail. 
But what is a sauna experience without delicious food? Combine a gastronomical journey with your sauna break through our chef's unique creation, 'Kilpimenu', which feature the wilderness of Central Finland on your plate.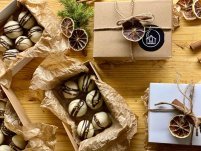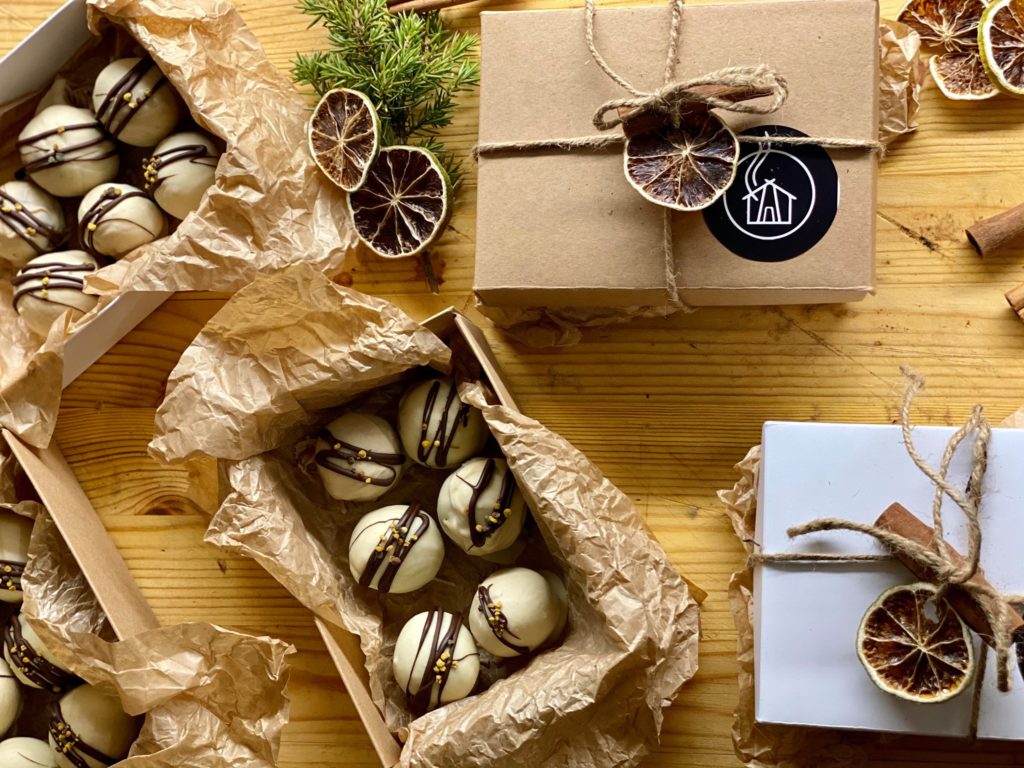 Savutuvan Apaja offers a beautiful setting for weddings all year round, both on weekdays and weekends. 
Our professional staff will help you right from the planning stage. The wishes of the wedding couple are always our starting point for organising parties. They allow us to cater the event to each couple's unique personalities and tastes.

Atmospheric banquet facilities, the surrounding nature with its waterways and our picturesque environments have enchanted wedding guests for over 40 years.
IN THE STEAM OF THE SMOKE SAUNA
Savutuvan Apaja offers its guests wonderful sauna experiences amidst the beautiful Lake Landscapes of Lake Päijänne all year round. The Perisuomalainen smoke sauna is carefully heated for 5-6 hours with the wood of deciduous trees. 
THE LIFE OF THE PARTY
The atmospheric facilities of Savutuvan Apaja and the lake landscape provide an enchanting setting for various events in Jyväskylä. The unique atmosphere, first-class service and tasty local food create memories that will remain in the minds of our guests for a long time to come. 
FOOD EXPERIENCES
We make first-class, delicious food by hand from the raw ingredients provided by Central Finnish farms and suppliers. We want to take advantage of different manufacturing methods, from charcoal, smoking and open-fire cooking. 
INSPIRATION FOR YOUR HOLIDAY
Get inspired! Choose a ready-made experience package and make your holiday perfect.
EXTRACTS FROM OUR GUESTBOOK
"There could have been no better setting for a wedding. Guests from all over felt the same way; I have yet to see a more beautiful wedding venue."
"Beautiful and unique environment, delicious food, friendly service. I highly recommend!"
@SAVUTUVANAPAJA
ON INSTAGRAM
  #savutuvanapaja #häät #juhlat #lähiruokaa #savusauna #perinteet #visitjyväskylä #aitojamakuja #saunafromfinland