Esteetikon maatilaparatiisi
HALI HIDEAWAY
Täällä rauha, harmonia ja hiljaisuus ovat läsnä. Terapeuttinen maalaismaisema tarjoaa erinomaiset puitteet esimerkiksi retriiteille, hyvinvointialan kursseille sekä pienille ryhmille.
Hali Hideaway tarjoaa kodin myös rescue-hevosille ja pihassa liikkuu vuohien ja kanojen lisäksi muitakin maatilan elämiä. Eläimet kulkevat pääsääntöisesti vapaana ja vieras pääsee nauttimaan aidosta maalaiselämästä esteettisessä ympäristössä turvallisesti ja omaan tahtiinsa.
Hali Hideaway on poikkeuksellinen yhdistelmä kauneutta, peltomaisemaa ja hevostallia. Tämä tunnelma pitää kokea itse ennen kuin sen voi täysin ymmärtää.
"Järjestämme hyvinvointia edistäviä koulutuksia ja tapahtumia eheyttävässä ympäristössämme kauniin luonnon ja eläinten rauhoittavan energian ympäröimänä."
ELÄMÄÄ HEVOSEN KANSSA
Hevonen voi olla kiukkuinen, jos se on kipeä. Hevonen voi myös stressaantua ja siksi käyttäytyä hankalasti. Laumaeläimenä hevonen voi jännittyä ollessaan yksin. Pelkäävä tai jännittynyt hevonen on usein vaikea käsitellä ja ratsastaa.
Yleensä on kyse kuitenkin vain siitä, ettei hevonen tarkalleen ymmärrä, mitä ihminen haluaa sen tekevän. Siksi sille pitää opettaa jokainen pyyntö erikseen. Hevoselle pitää myös opettaa, miten missäkin tilanteessa kannattaisi toimia. Onneksi hevonen oppii nopeasti ja muistaa hyvin, kunhan se saa oikein toimiessaan palkkioksi jotain mistä se tykkää.
Hevonen havainnoi koko ajan sitä, mitä jostain asiasta seuraa. Jos tarhasta hakemisesta seuraa jotain mukavaa, hevonen alkaa odottaa portilla. Jos hakemisesta seuraa jotain ikävää, kuten huonosti istuvalla satulalla ratsastamista, hevonen oppii pysymään kaukana sitä tarhasta hakevasta ihmisestä. Jos hevosella on huonoja kokemuksia esimerkiksi matolääkkeen antamisesta, se poistuu paikalta nähdessään lääkkeen kanssa lähestyvän ihmisen.
Lähde: SEY Suomen Eläinsuojelu ry 
FIND OUT ABOUT OUR SERVICES
Experiences are made to be discovered and life is meant to be enjoyed. Below you will find the best tips on what the area has to offer, from food experiences to shopping.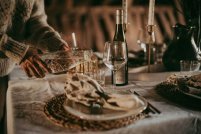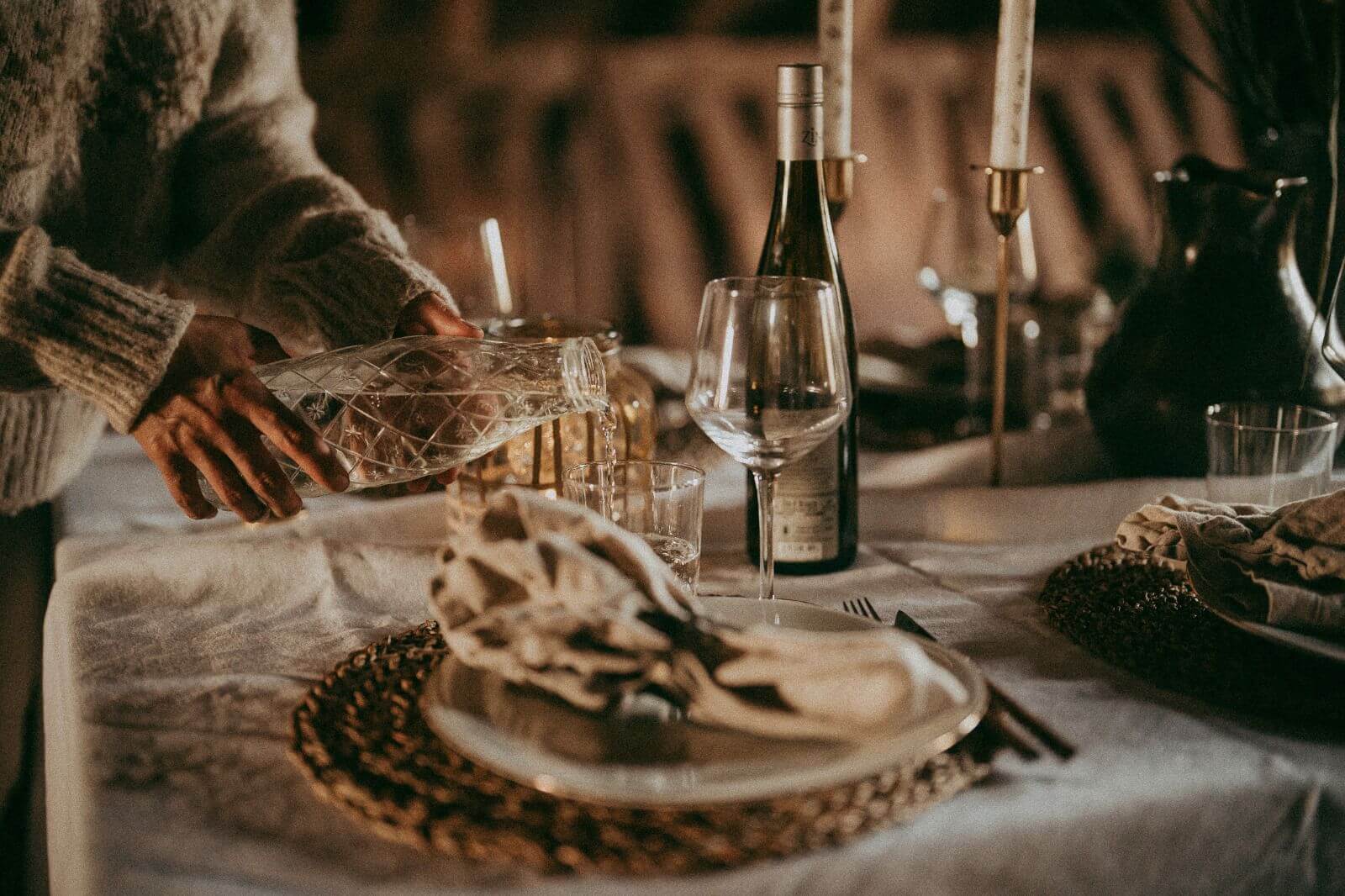 Hali Hideaway järjestää yhdessä NLUXin kanssa Destination Dining tilaisuuksia. Vaihtuvat keittiömestarit, menut ja vuodenajat sekä elämysillallisen yhdistäminen retriittiin luovat paikasta täysin uniikin.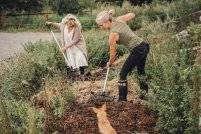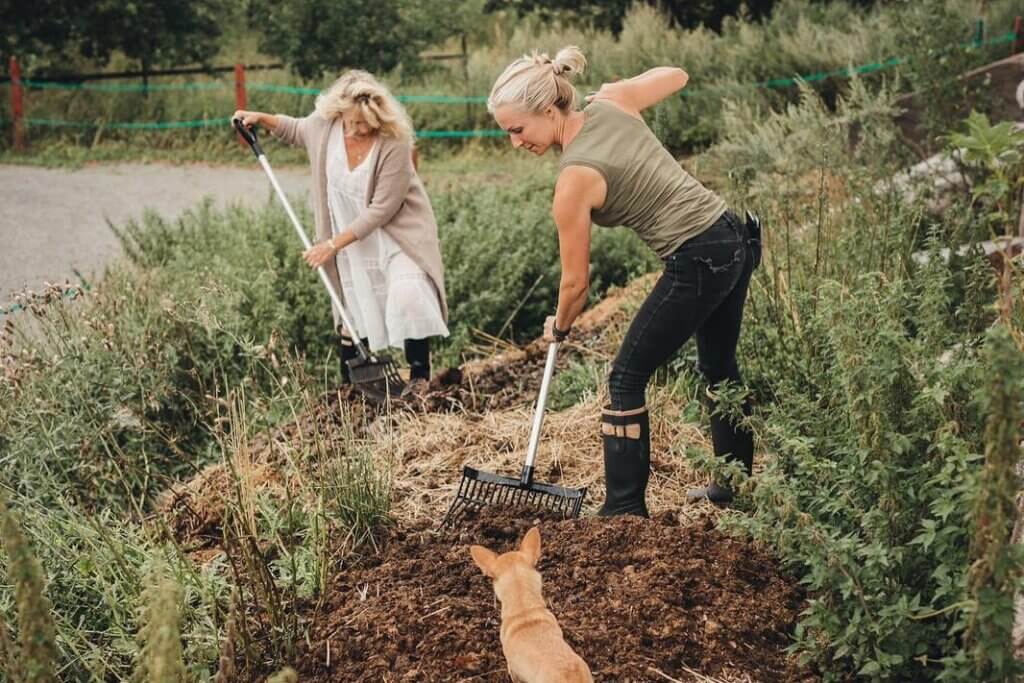 Tilan töihin saa osallistua omien taitojen ja halujen mukaan. Tai puutarhassa voi keskittyä vain seuraamaan eläinten elämään. 
Halutessasi pääset myös ratsaille, hoitamaan hevosia tai osallistumaan eläinkommunikaatiokurssille.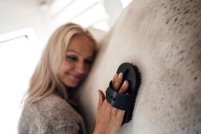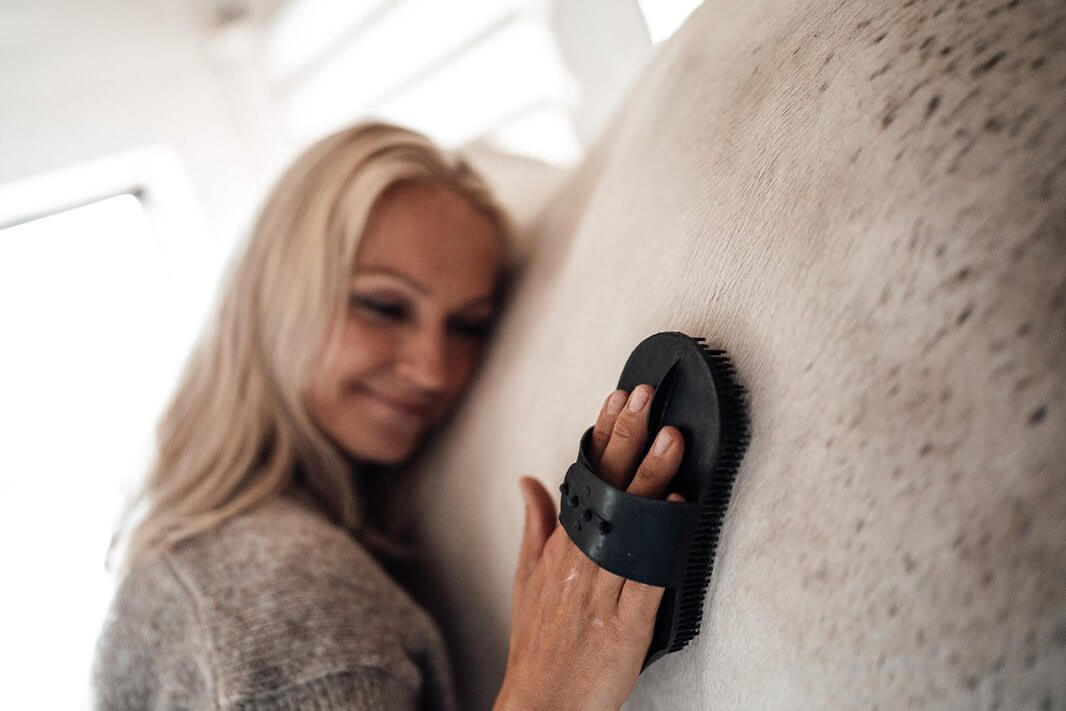 Maalaismaisema ja kauniit tilat tarjoavat ihastuttavan paikan joogaretriiteille. Tallin ylisillä voi nauttia upeasta tunnelmasta ja syksyn koittaessa voi siirtyä päätalon olohuoneen lämpimään tunnelmaan.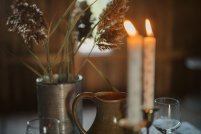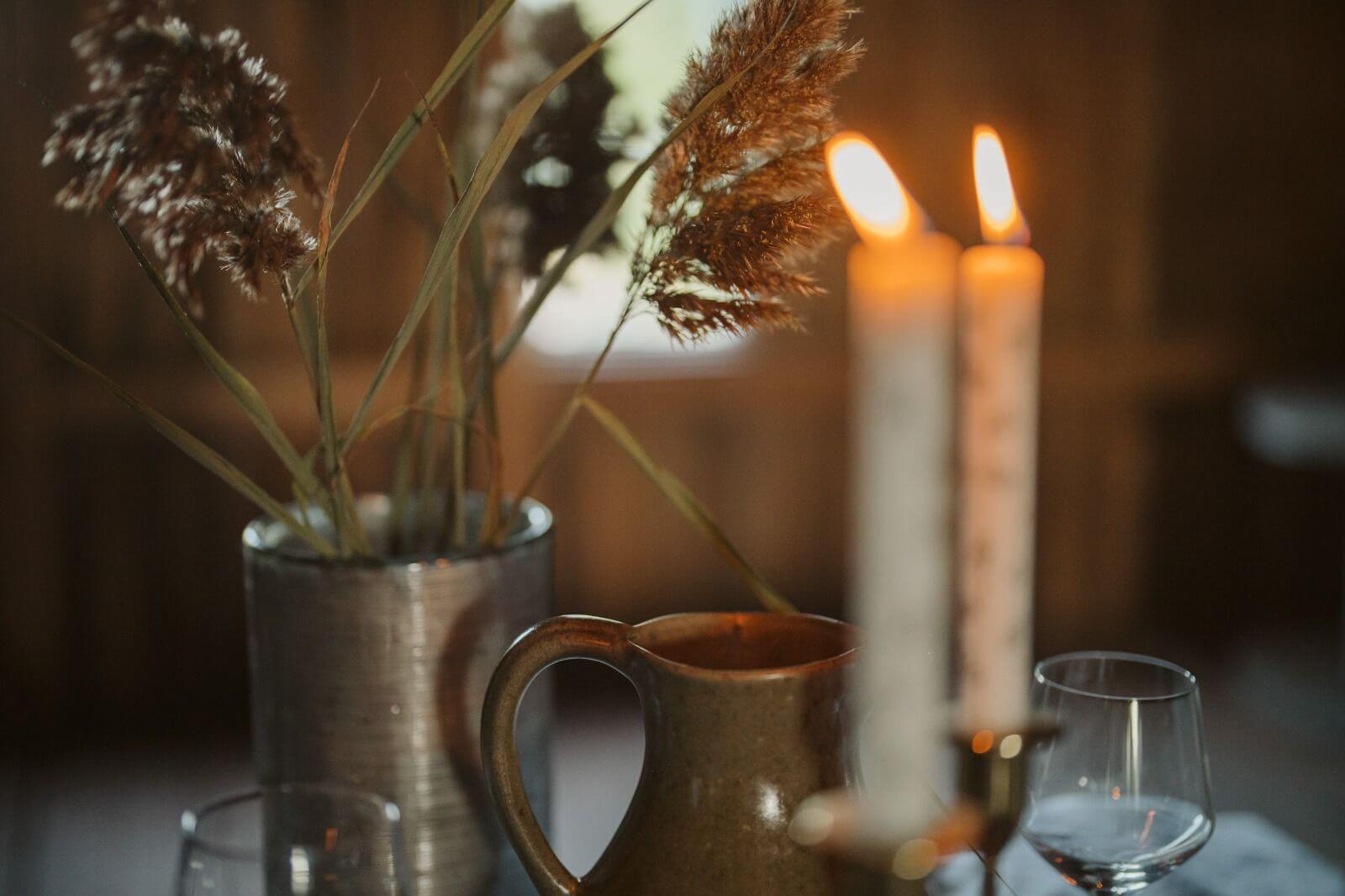 Hali Hideaway soveltuu myös koulutusten ja juhlien järjestämiseen. 
Halin yhteistyökumppaneiden kurssien teemat vaihtelevat eläinkommunikaatiosta, joogaan ja ruokaan. Valitse oma suosikkisi ja lähde aistimatkalle Raaseporiin. 
UUDEN LUKSUKSEN ÄÄRELLÄ
Voiko sellaista ollakaan kuin esteettinen maatila? Vaikuttaa siltä, että voi olla ja se löytyy Hali Hideawaysta. Eläintein kauneus ja harmonia, viimeistellyt tilat ja tunnelma tuovat uudenlaisen ulottuvuuden maaseutumatkailuun.
@HALIHIDEAWAY
  #halihideaway #rescuetoiminta #retriitit #hyvinvointiloma #hevosterapia #eläinkommunikaatio #estetiikka #visitraasepori