HOUSE OF NORTHERN SENSES
Virkkula's old village school invites you to fall in love with northern nature and its food, people, light, sounds, colors, cold, hot and authentic local food.

House of Northern Senses tarjoaa ympärivuotisia elämyksiä ja hetkiä kaikille aisteillesi, joihin paikan omistajat rakastuivat vieraillessaan ensimäistä kertaa Virkkulassa.
"Toivotamme koko kyläyhteisön mukaan toimintaamme ja haluamme myös vieraidemme kokevan jotakin aitoa ja koskettavaa lomansa aikana.
House of Northern Senses tarjoaa aitoja elämyksiä ja haluamme ottaa Virkkulan kylän ja sen asukkaat mukaan matkallemme."
VIRKKULAN KYLÄKOULU
Jokaisella meistä on oma käsitys siitä, mikä kylä on. Joillekin kylä sanana voi herättää ajatuksia pikkusieluisuudesta, ympäristön liiallisesta ohjauksesta ja tiukoista käyttäytymisnormeista. Monille tulee kylästä mieleen naapuriapu, yhteisöllisyys ja turvallisuus.
Yhden määritelmän mukaan: "kylä on pysyvän alueellisen kokonaisuuden muodostava pienehkö asutusyhteisö, joka koostuu toistensa läheisyydessä sijaitsevista maalaistaloista".
Kuusamossa oli enimmillään lukuvuonna 1959 – 1960 niin sanottuja kyläkouluja 67, jota lukua voitaneen pitää yhtenä Kuusamon kylien lukumääränä. 
House of Northern Senses sijaitsee niistä yhdessä: Virkkulan vanhassa kyläkoulussa, joka toimi pitkään Finnairin edustus- ja virkistyskeskuksena. Nyt kyläkoulu on jälleen avoinna niin kyläläisille kuin vieraillemmekin.
Lähde: Kuusamon kunta
FIND OUT ABOUT OUR SERVICES
Experiences are made to be discovered and life is meant to be enjoyed. Below you will find the best tips on what the area has to offer, from food experiences to shopping.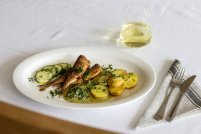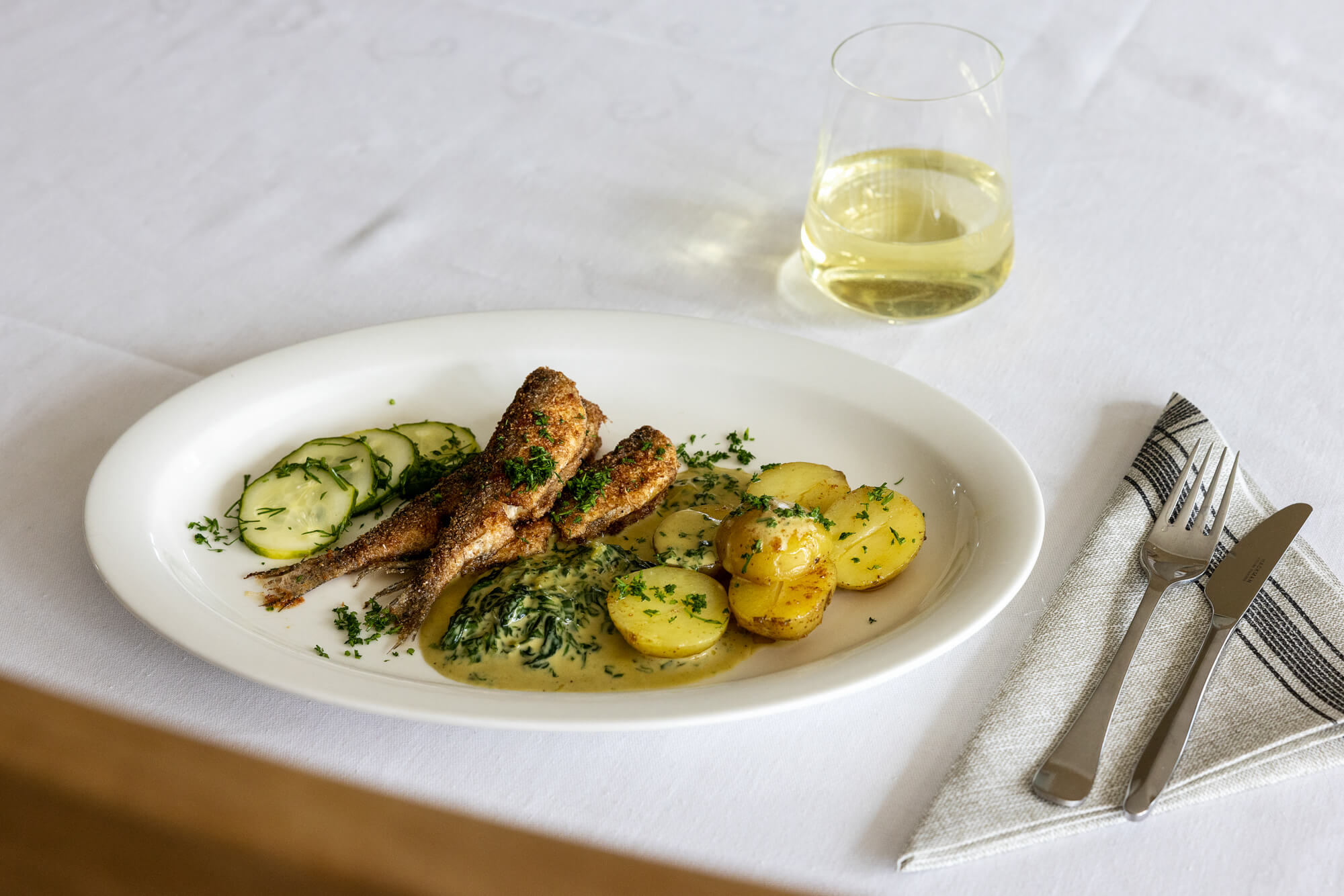 Northern Senses Kitchen tarjoaa laadukkaita paikallisia ja pohjoismaisia herkkuja kodikkaissa oleskelu- ja ruokailutiloissamme sekä terassilla. 
Mikäli haluat fine dining -kokemuksen, on asiakkailla mahdollisuus saada yksityinen fine dine -keittiömestari käyttöönsä tai tuoda omansa mukanaan.
Vieraat voivat halutessaan myös tilata maukkaat retkieväsateriat vaellusretkille tai muihin ulkoilmaseikkailuihin.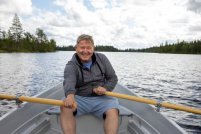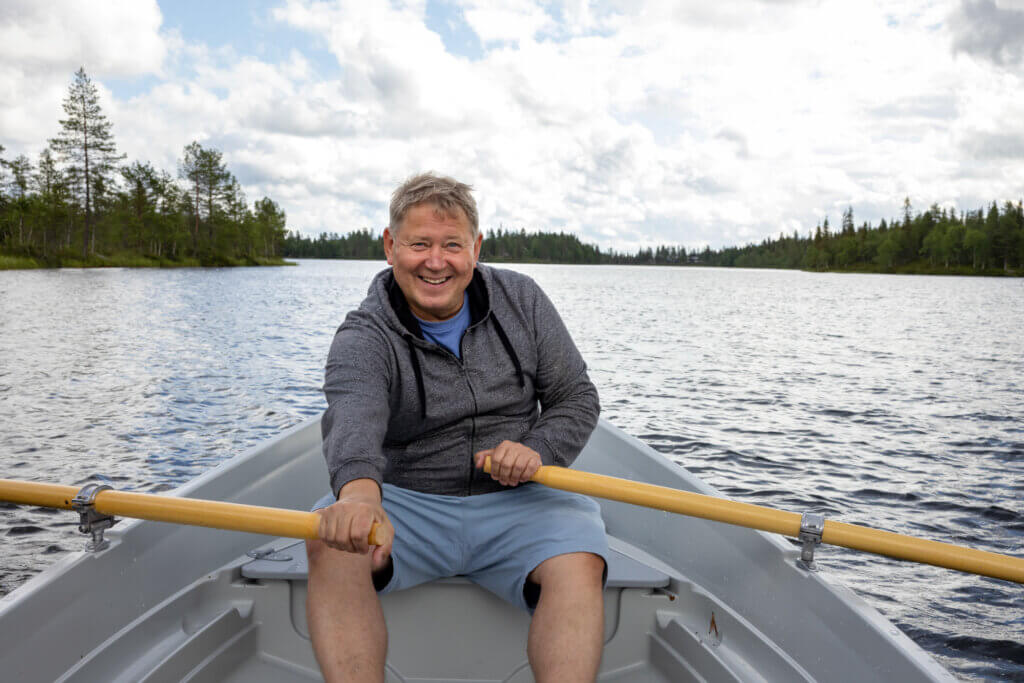 House of Northern Sensen concierge-palvelu on vieraiden käytettävissä koko loman ajan. Huolella valitut elämyskumppanit tarjovat laajan valikoiman aktiviteettja koko Rukan alueella.
 House of Northern Senses tarjoaa  täydellisen palvelukokonaisuuden, kun haluat oleskelultasi korkeatasoista laatua, rauhaa, palvelua, yksityisyyttä ja aitoutta.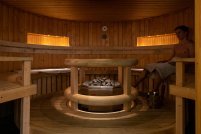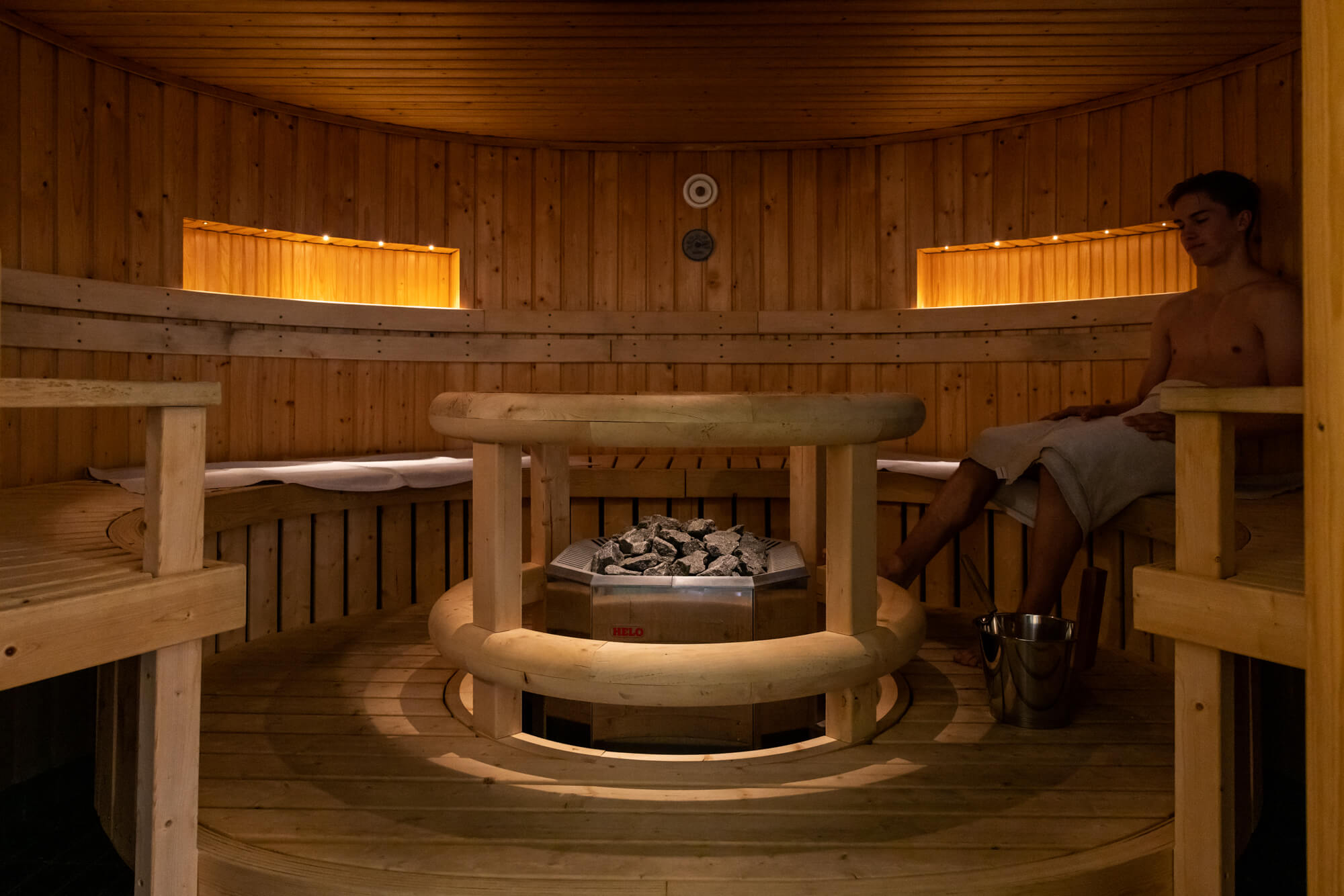 Viehättääkö rantasaunan löylyt, savusaunan tunnelma vai nauttisitko ennemmin spa-osaston uima-altaasta ja takkahuoneen lämmöstä.
Saunaosastolta löydät myös laadukkaat hoitotuotteet.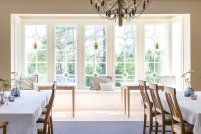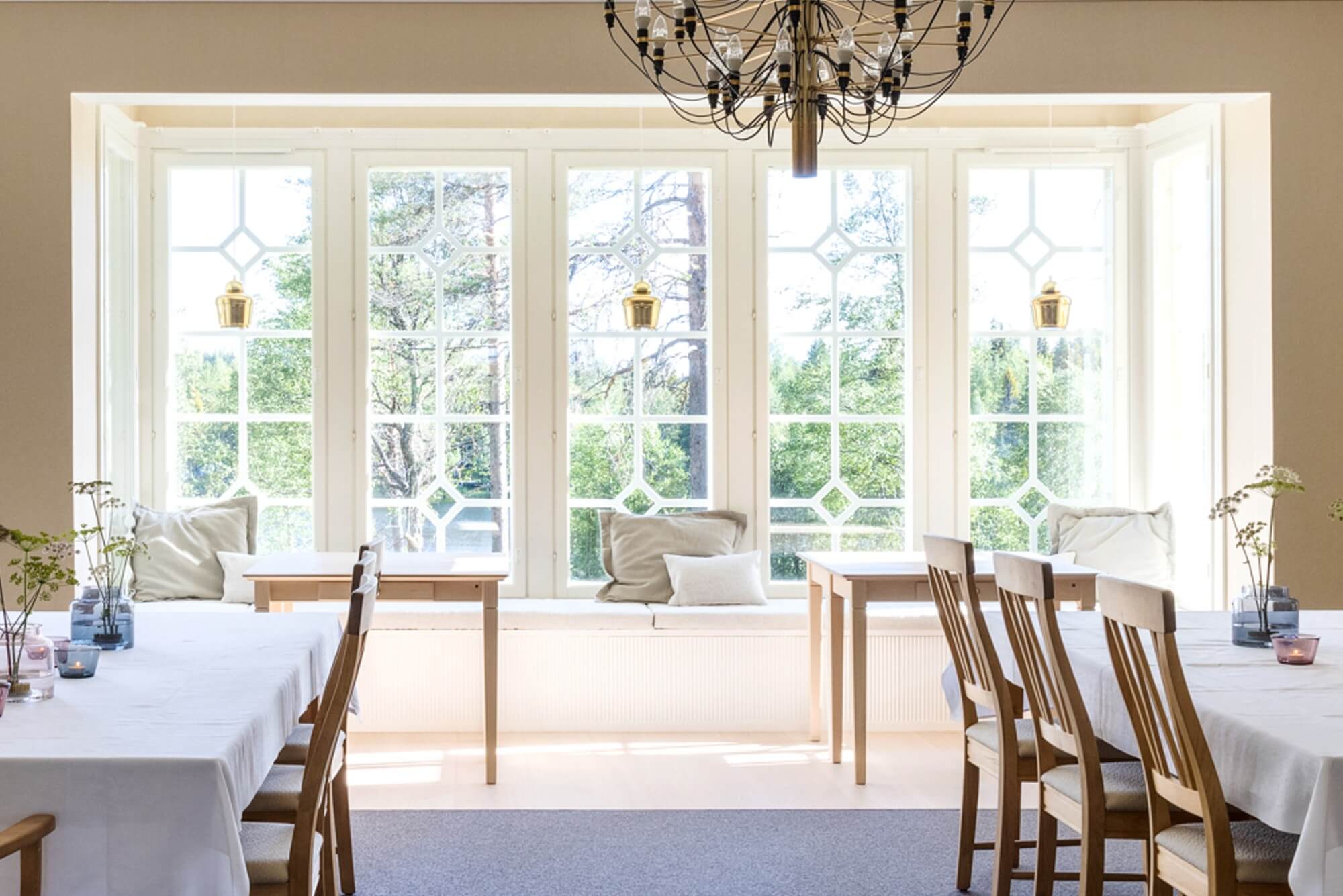 House of Northern Senses tarjoaa täydelliset puitteet juhlille ja kokouksille, mutta soveltuu myös erinomaisesti retriittikohteeksi. 
Alakerran salit on mahdollista sisustaa tarpeittesi mukaan joogaa tai meditaatiota varten. Kesäisin käytettävissäsi on nurmikenttä ja laaja ranta-alue. Talvisin alueen kiertävä lumikenkäreitti vie sinut luontoon latautumaan. 
KÄSIN KOSKETELTAVAA
Villan lämpö, kuksan sileys, lampaantaljan pehmeys ja poronkarvan tuuheus ovat aistimuksia, joista kannattaa nauttia sekä matkalla että matkan jälkeen.
TUNNE LÄMPÖ
Pikku-Porontiman rannalla mieli lepää, laineet liplattavat tai lumihiutaleet leijailevat. Nauti jokaisesta vuodenajasta ja osallistu kaikin aistein luonnon näytelmään.
VIILEÄN VEDEN KOSKEUS
Takkahuoneen lämmössä päivän aktiviteettien paino katoaa ja uima-altaan viileä vesi virkistää. Tuoksumaailmat täydentävät tunnelman.
@HOUSEOFNORTHERNSENSES
  #houseofnorthernsenses #ruka #luxuryholidays #manorhouse #lakesidevilla #konttanen #visitruka #virkkulankylä