Countryside romance in Konnevesi
HIEKKAHARJU MANOR
Here you'll find magic, charm, and excitement. Experience little surprises and inexplicable beauty. Hiekkaharju Manor is just the place to stay. 
The main manor and the old courtyard buildings that surround it exist cohesively, exuding an atmosphere of serenity and peace.
"Every detail beckons for your attention and yet everything exudes harmony and peace. Here the mind can rests whilst and beauty makes time stand still. " 
TARINOITA ETELÄ-KONNEVEDELTÄ
"Olipa kerran Käpynän ukko ja akka. Aikojen alusta ukko ja akka olivat asuneet Etelä-Konnevedellä, aivan siinä Etelä-Konnevesi järven yläpuolella kiviseinämässä hiljaisina todistajina.
Siinä he olivat hiljaa kuiskineet toisilleen kun vuosisadat ja tapahtumat olivat virranneet ohitse.
Eräänä päivänä Käpynän ukko ja akka alkoivat puhua. He huomasivat, että ihmiset olivat unohtaneet alueen erityisyyden.
He halusivat, että yhä useammat löytäisivät tiensä Etelä-Konnevedelle.
Tämä alueen erityisyys oli myös syynä siihen, että he olivat asettuneet kallion seinämään todistamaan ajan kulkua, veden virtausta ja vuodenaikojen vaihtumista juuri täällä, Etelä-Konnevedellä."
FIND OUT ABOUT OUR SERVICES
Experiences are made to be discovered and life is meant to be enjoyed. Below you will find the best tips on what the area has to offer, from food experiences to shopping.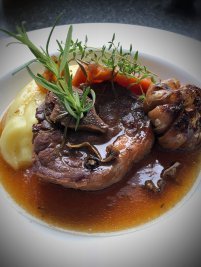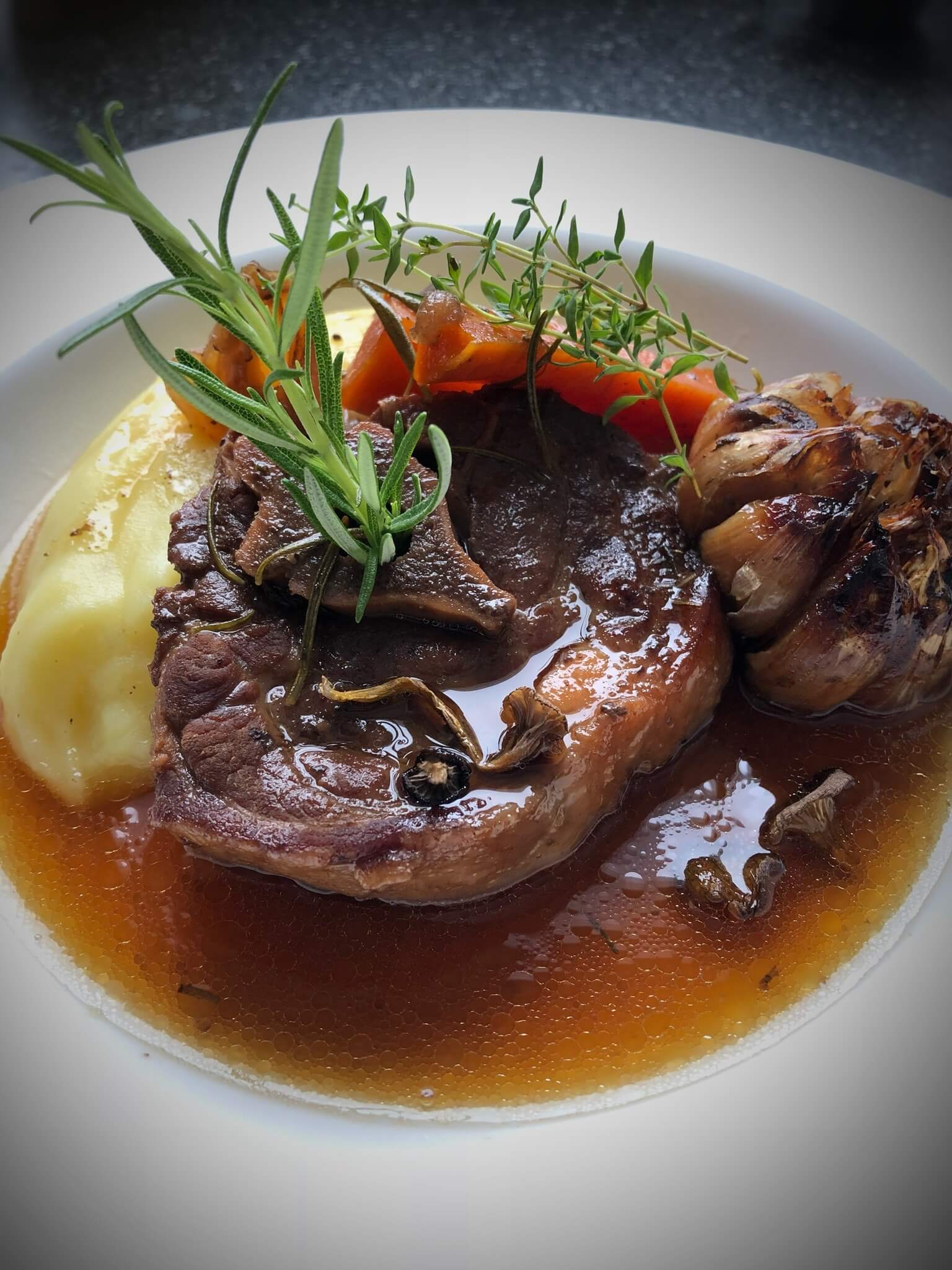 Food is our passion and we want to offer our guests experiences for all the senses. We only accommodate groups and meals included in the package.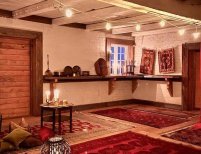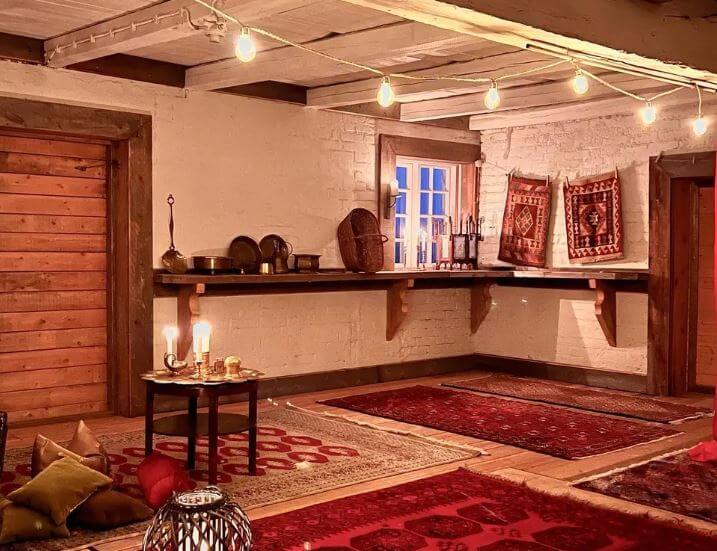 Our yoga hall is located in an old barn and is suitable for groups of 10-20 people. The barn also serves our guests during the summer as a center for relaxation and meditation.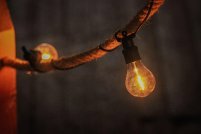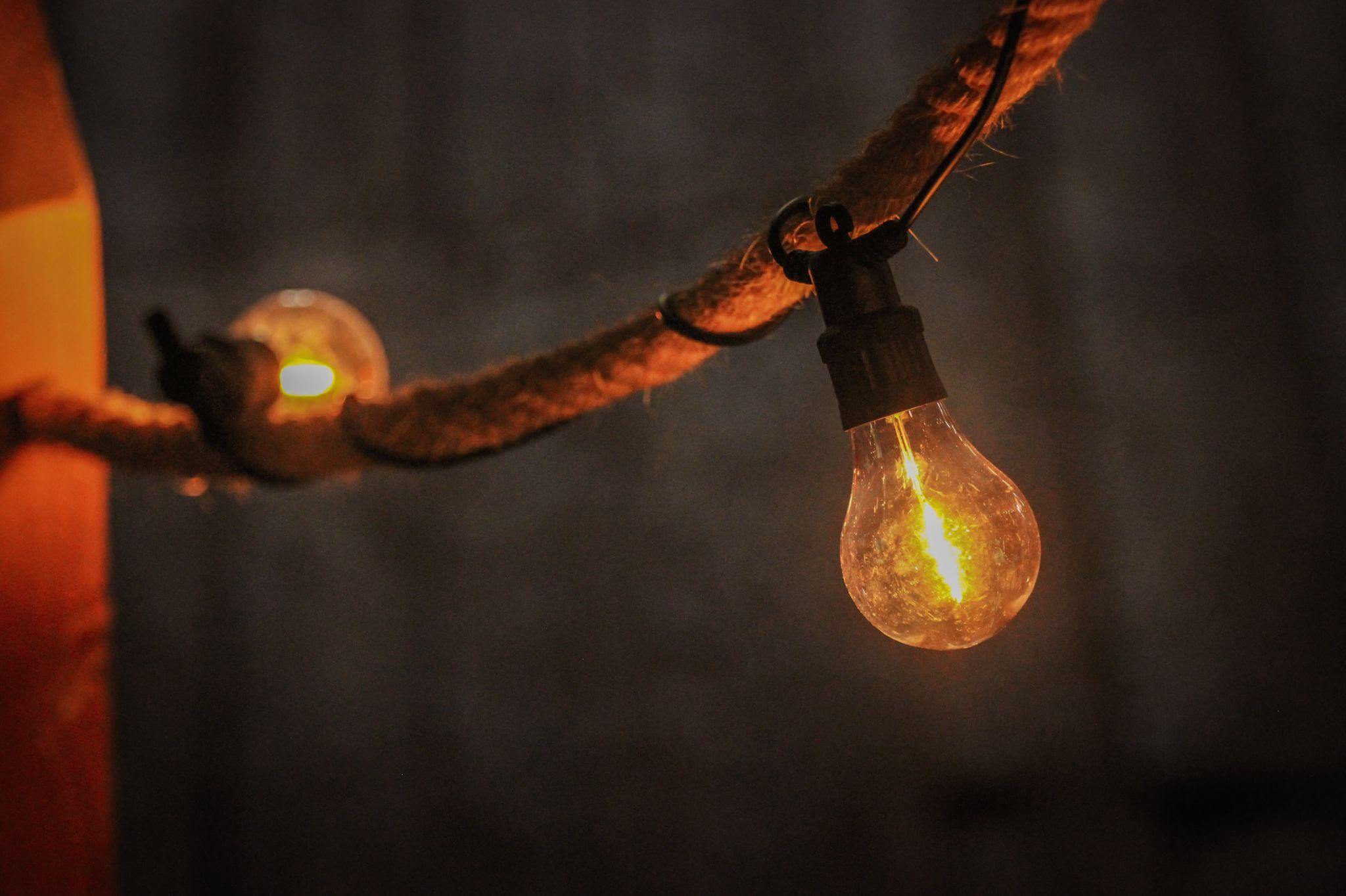 Our wood-heated sauna is the crowning glory of any retreat or meeting day.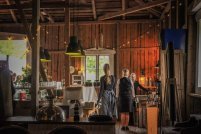 During the summer, Puimala can host parties for up to 200 people. In winter, the manor's hall can accommodate around 42 people.
FOOD FROM THE HEART
Hiekkaharju Manor offers wonderful and aesthetically beautiful dining moments for small groups and parties.
PAMPERING FOR ALL THE SENSES
The mansion is full of beautiful details – from the rooms and shared spaces, as well as the corridors and halls. 
FEEL AT HOME
In our opinion, Hiekkaharju Manor provides its guests with good food, a warm, homely feeling, and a joyful atmosphere.
A HOUSE OF STORIES
We often tell our guests by the warm candlelight about Countess Elsa, who once lived in the manor. You see, Elsa continues to haunt the manor in hopes of finding Vihtoria, who was lost one stormy evening. As the floorboards creak ever so slightly, one may wonder if the story of the ghost who wanders through the manor is true or not.
@HIEKKAHARJUN_KARTANO
  #hiekkaharjunkartano #kartanoelämaa #konnevesi #retriitti #manorhouse #countrylife #brocantehome