VILLA ORA'S
Kaipaatko irtautumista kiireestä, pysähtymistä ilman suunnitelmia, hengähdystaukoa maailmasta – vai etsitkö majoitusta tositarkoituksella?
Villa Oras is a homely inn located next to Koli National Park, whose courtyard and atmosphere enchant with its simplicity. Here, tradition and primitiveness meet, elegance and quality - here you can be alone or make new friends.
Täällä pääset nauttimaan ajattomuudesta sekä luonnonrauhasta yhteisöllisessä ympäristössä hirsiseinien syleilyssä!
"Paikka on kuin suuri syli, jossa saa olla oma itsensä."
KOLIN KANSALLISMAISEMA 
Eero Järnefelt tulkitsi Kolin luonnonmaiseman yksilön mielenmaisemaksi, joka kuvasti vertauskuvallisesti inhimillisiä ajatuksia ja mielialoja. 
Tulkinta laajeni väistämättä kollektiiviseksi – yleisen mielialan vertauskuvaksi. Kotimaiselle yleisölle Koli oli "tosisuomalainen maisema", jossa kiteytyi taidehistorioitsija Onni Okkosen sanoin "pyhä kauneus" ja "luonnon monumentaalisuus". 
Koli-aiheisiin on kiinnittynyt vahvasti myös tulkinta maiseman isänmaallisesta ja poliittisesta merkityksestä. Ulkomaiselle yleisölle maisema edusti vieraiden kansojen eksotiikkaa.
Ylen elävä arkisto. Koli. Mahtava – kuuluisa, 1943. 
FIND OUT ABOUT OUR SERVICES
Experiences are made to be discovered and life is meant to be enjoyed. Below you will find the best tips on what the area has to offer, from food experiences to shopping.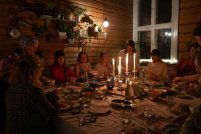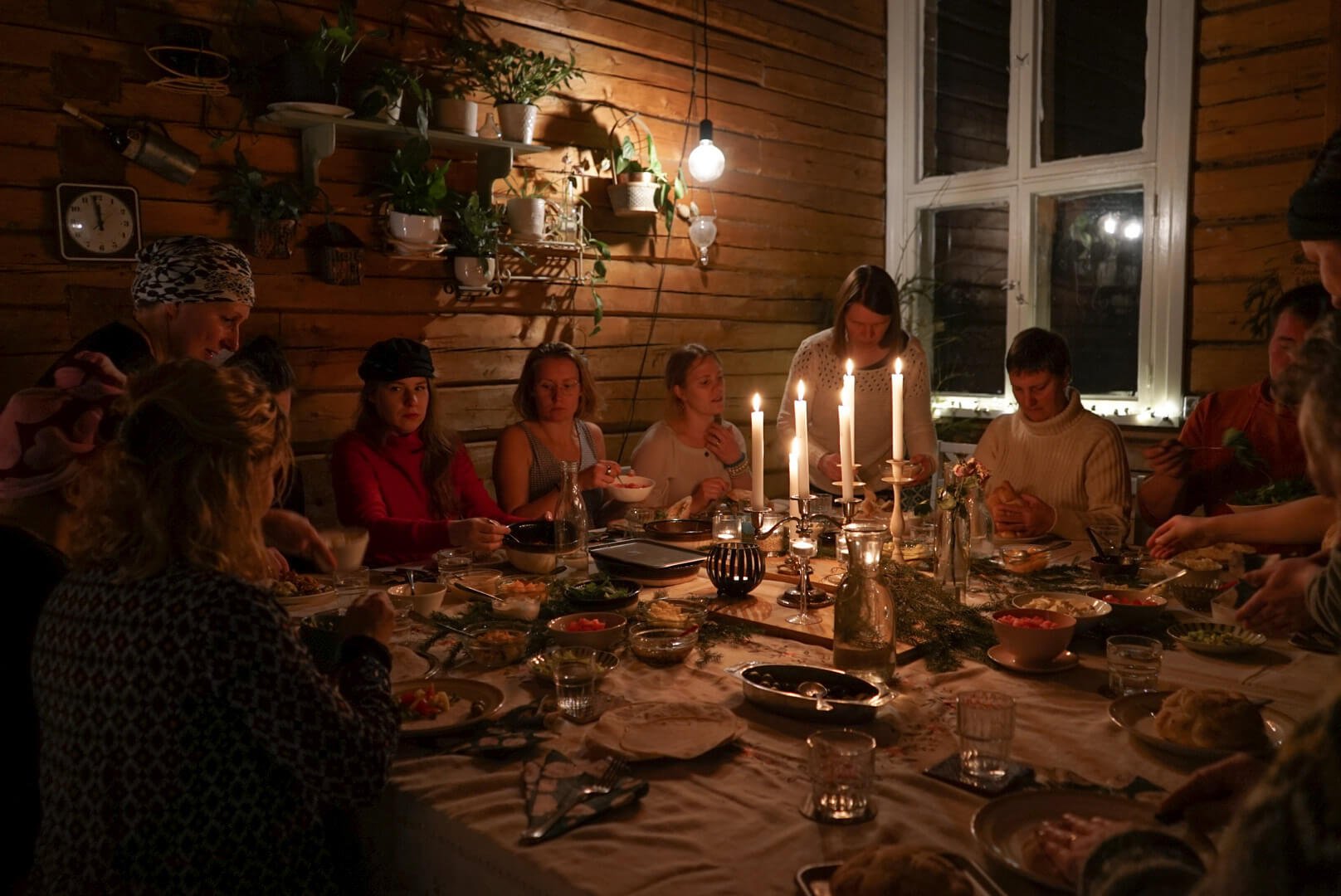 Villa ORA's ei tarjoile perinteisessä muodossa aamiaisia, lounaita tai illallisia, vaan mahdollistaa vieraiden yhteisölliset ruokailut paikalla olijoiden oman tarpeen ja halun mukaan. Aamuisin keräännytään keittiöön vastakeitetyn kahvin houkuttelemana ja katetaan pöytä jääkaapista löytyvistä herkuista ja illallisella voidaan järjestää vaikka nyyttärit.
Ryhmien kanssa sovitaan tarjoilut erikseen, mutta silloinkin yhdessä tekeminen ja kodinomainen tunnelma pyritään säilyttämään.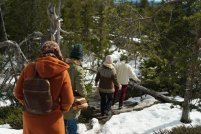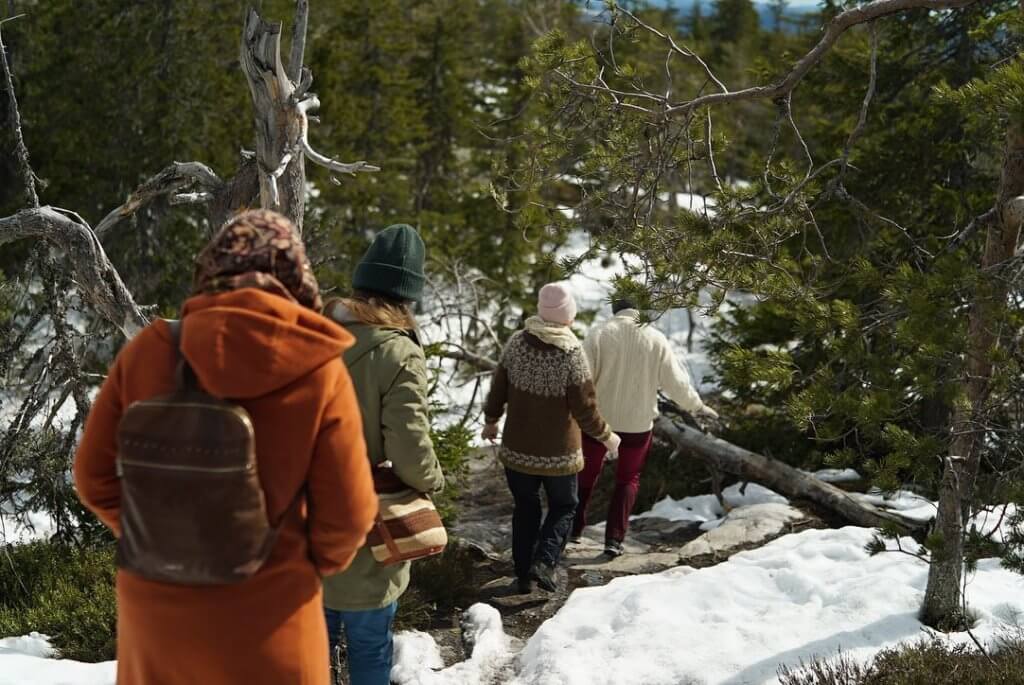 Kolin kansallismaisemat tarjoavat upeat puitteet luontoretkeilylle ympäri vuoden. Villa ORA's on kuitenkin jotain paljon enemmän. Se on henkinen matka ja tarjoaa turvallisen pesän rauhoittua ja levätä. 
Majatalo toivottaa tervetulleeksi aikuiset matkailijat ja haluaa tarjota täydellisen rentoutumisen elämyksen. Lepo on paras aktiviteettimme ja hiljaisuus parantava voima.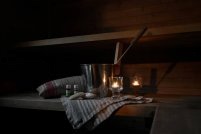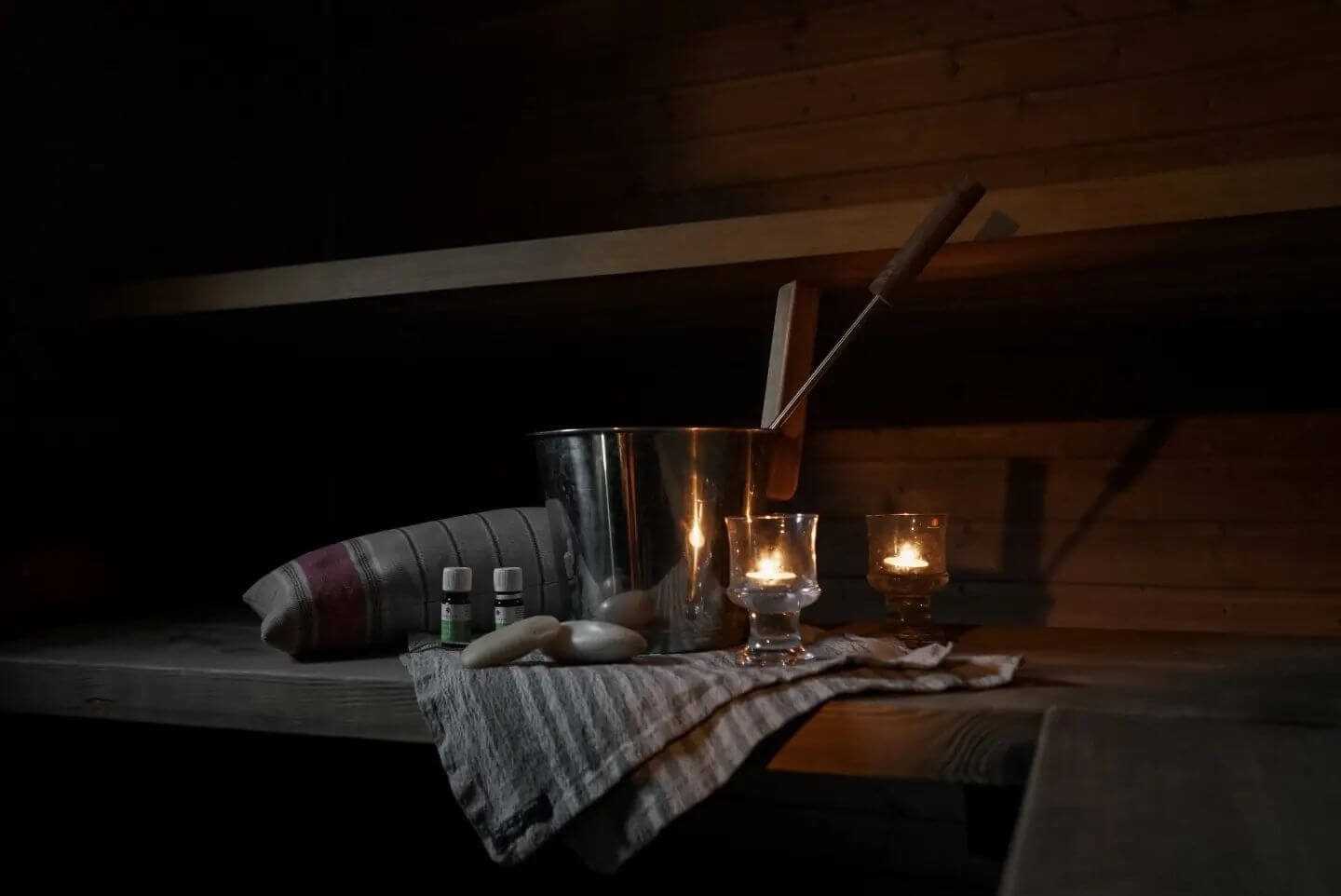 Villa ORA's tarjoaa vierailleen mahdollisuuden elää ilman kaupungin kiirettä ja hälinää. Täällä aika pysähtyy ja pihan poikki kulkiessa mummolan muistot tulvahtavat mieleen saunapolulla. 
Elämyssaunapalvelu sekä kesäisin avoinna oleva Tarina-Ahon saunamaailma houkutelevat päiväretkelle.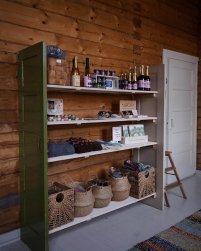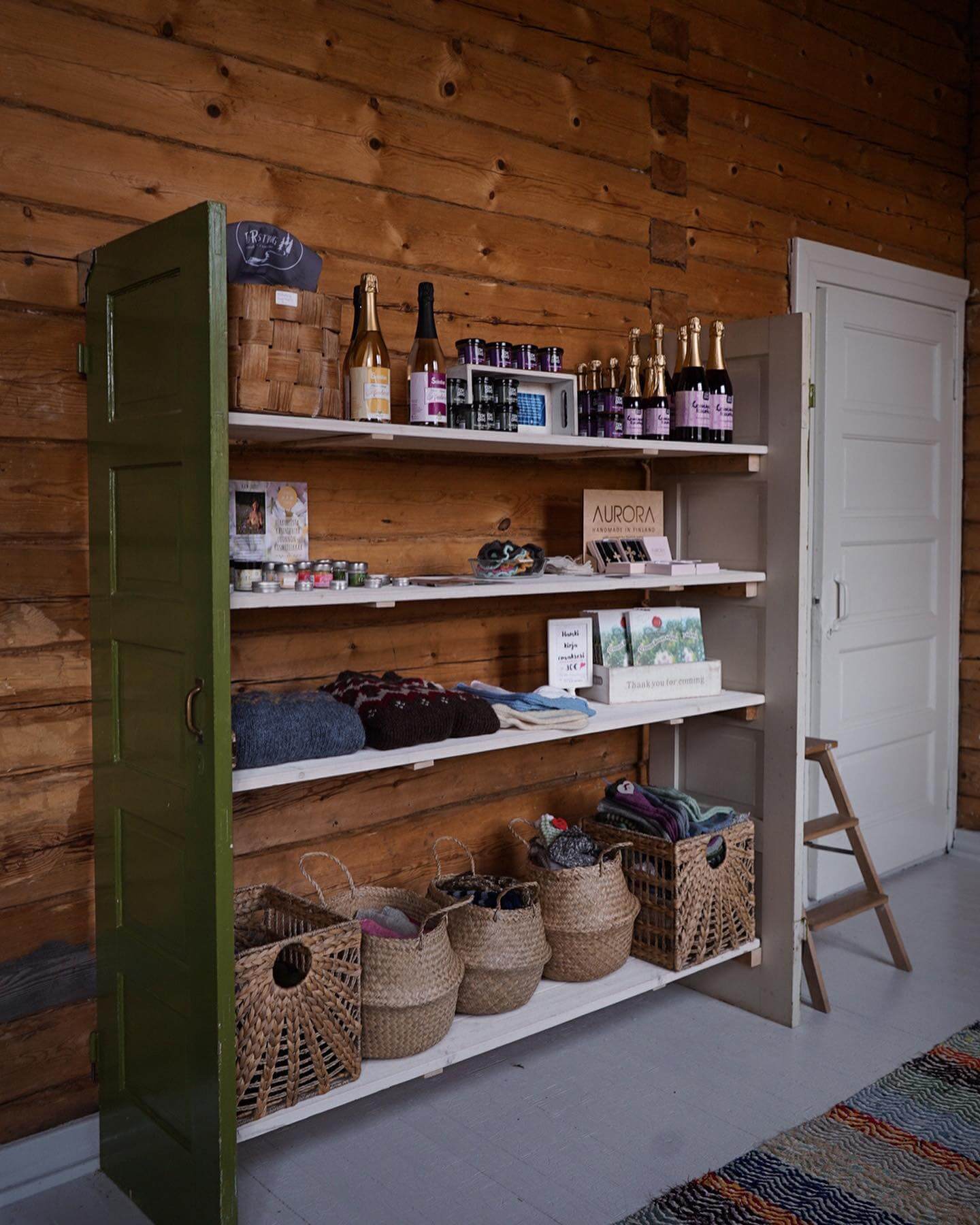 Majatalon emännan taitavat kädet taikovat mm. pellavavaatteita ja kylpypyyhkeitä.  Villan omasta shopista löytyy lisäksi lähituottajien tuotteita ja käsitöitä, jotka tulevat rakkaiksi retken jälkeenkin ja saavat mielen palaamaan takaisin hirsiseinien rauhaan.
KUULE METSÄN KUISKE
Antaudu luonnolle ja nauti jokaisesta säästä ja tunnelmasta. Kansallismaisemassa ajatukset saavat uudet polut.
TYKKYLUMEN TAIKA
Kolin talvi on taianomainen ja vähintään kerran elämässä koettava. Majasteetilliset puut kehystävät maiseman saduksi, joka jättää ikuisen jäljen sydämeen.
VAPAUDU ARJESTA
Täällä voit tehdä kaikkea, mitä kotona ei enää voi. Palaa juurillesi, nauti askeettisuudesta ja anna aistiesi avaututua uudelle.
@VILLAORAS
  #villaoras #koli #kansallismaisema #kolinkansallispuisto #finnishparks #nationaltreasure #visitkoli