HILLTOP FOREST
This oasis located on a hill top in Inkoo allows visitors to experience the quiet beauty of nature. In the middle of the trees, one can breathe easy and disconnect from the hustle and bustle of the city.
Kauniit huolellisesi valitut yksityiskohdat rauhoittavat mielen ja yksinkerrainen ja samalla designiltaan ainutlaatuinen majoitus antaa tilaa nauttia elämän yksinkertaisista asioista.  
Hidasta ja hiljenny. Metsä odottaa sinua.
"Studio Puiston suunnittelemat Space of Mind -metsämajoitusyksiköt kilpailevat metsän kauneuden kanssa. Hiotut yksityiskohdat tarjoavat luonnon luksusta."
ARKKITEHTUURIN KAUNEUTTA
Space of Mind -metsämajoitusyksiköt ovat ammattitaitoisten käsityöläisten rakentamia. Toiminnallisuus on tarkkaan mietitty ja tavoitteena on ollut luoda tila, joka yhdistyy luontoon mahdollisimman saumattomasti ja jälkiä jättämättä. 
FIND OUT ABOUT OUR SERVICES
Experiences are made to be discovered and life is meant to be enjoyed. Below you will find the best tips on what the area has to offer, from food experiences to shopping.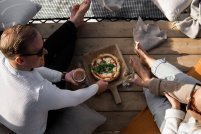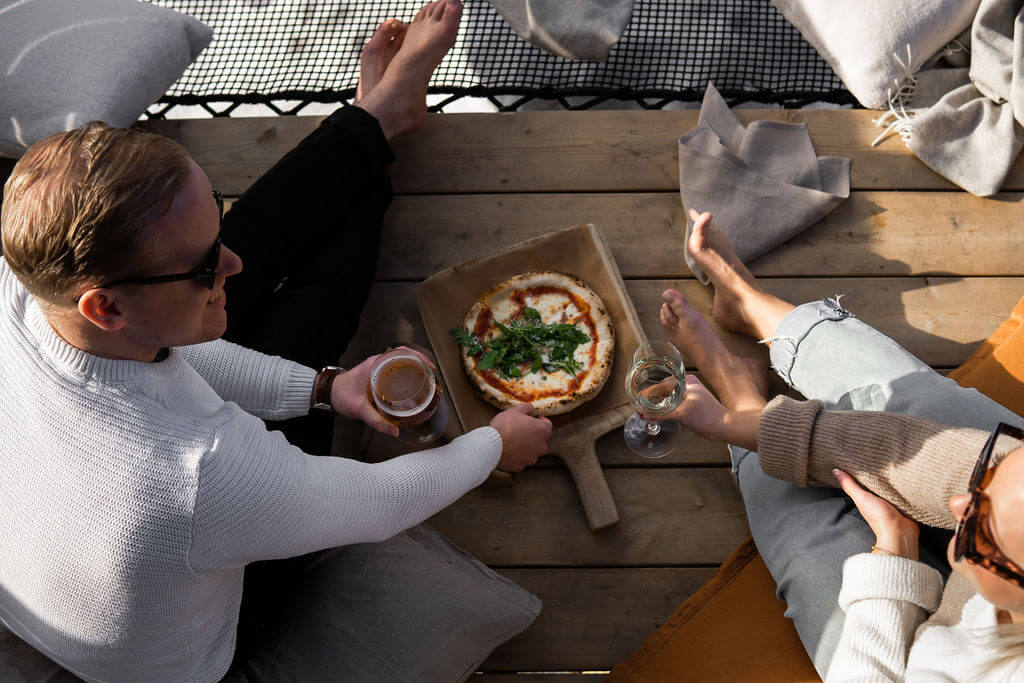 Rentoudu pienessä oleskelutilassamme, syö ulkona tai käpery piilopaikkaasi. Hilltop Forestissa voit valita, missä ruokailet; hidasta ja nauti lomastasi omaan tahtiisi. Vaikka meillä ei ole perinteistä ravintolaa, olemme varmistaneet, että nautit sekä maisemista että ruuasta.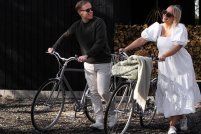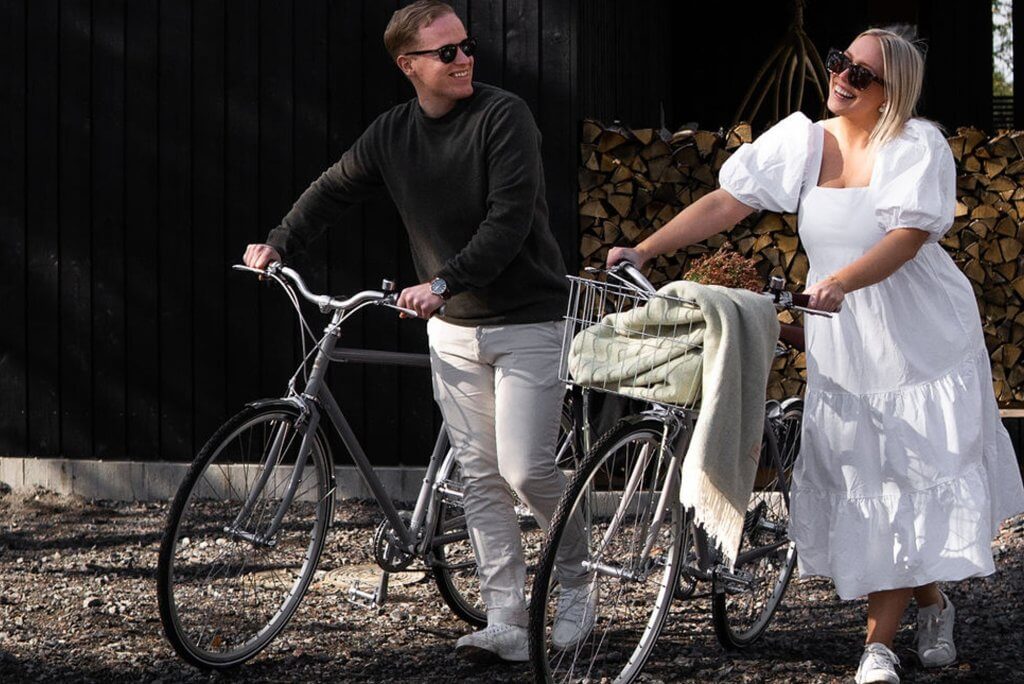 Täällä voit tehdä kokemuksestasi omannäköisen. Hilltop ei ole perinteinen hotelli eikä tarjoa runsasta aktiviteettivalikoimaa – siitä vastaa ympäröivä luonto. Tällä kannattaa ottaa kaikki irti hitaasta elämästä ja jättää suorittaminen kaupungin hälinään.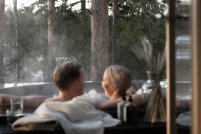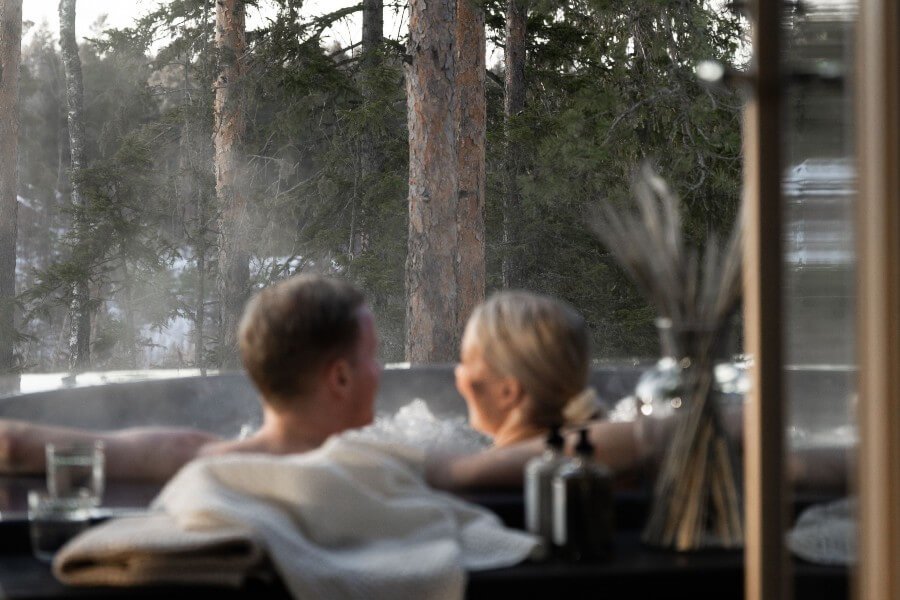 Wellness Shed on Hilltop Forestin sydän ja Forest Loungen ja Forest Span koti. Täällä nautit yksityisestä rauhasta keskellä metsämaisemaa.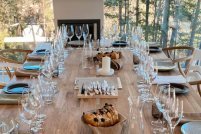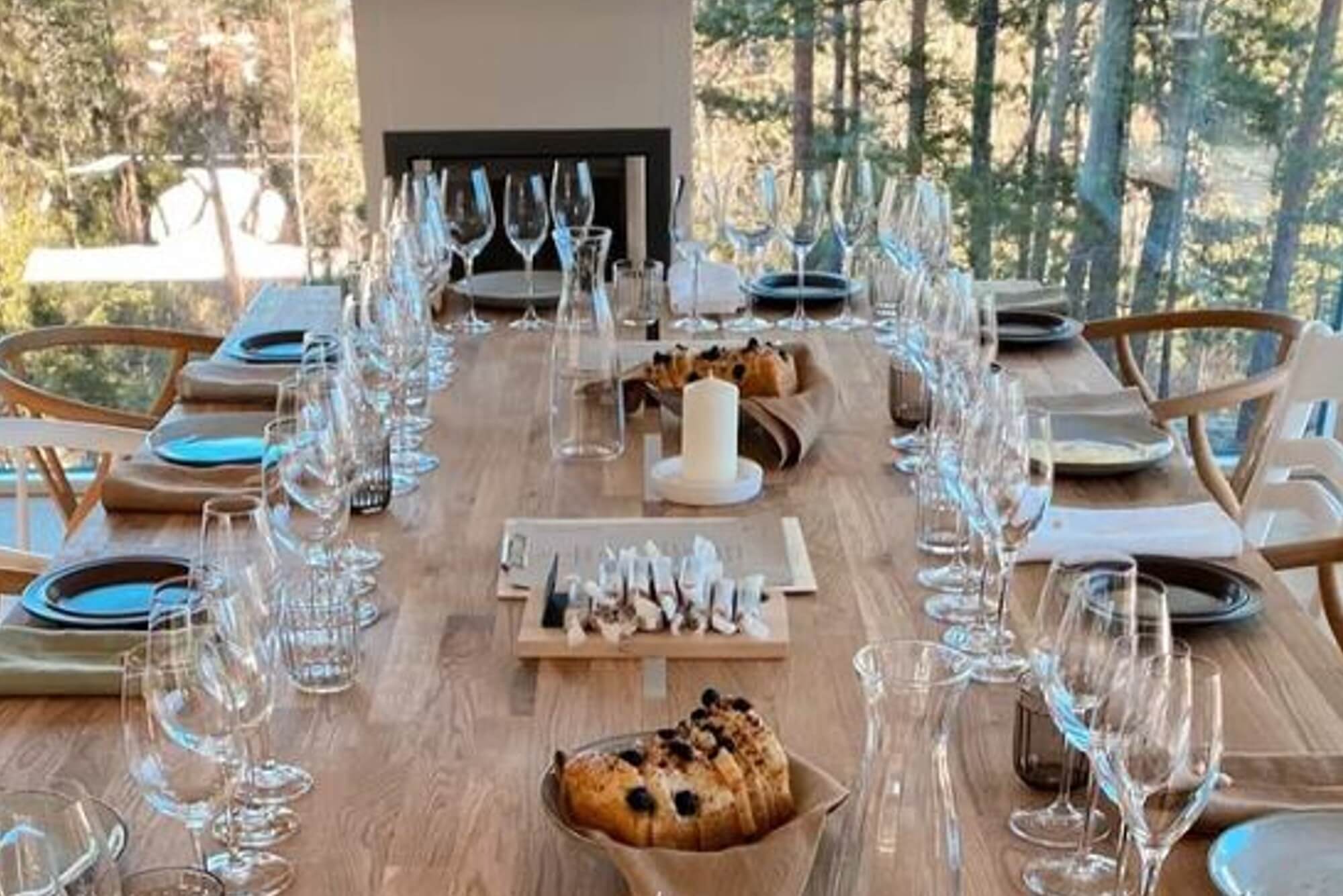 Haluatko nauttia lomasta ystävien, perheen tai työtovereiden kanssa? Tee lomakohteesta oma ja varaa kuuden hengen minikohteemme yksityiskäyttöösi. 
Räätälöimme sinulle sopivan kokonaisuuden toiveittesi mukaan: joogaa, viininmaistelua tai 7-ruokalajin illallisen yksityisen keittiömestarin johdolla.
HYVINVOINNIN KEIDAS
Ihastuttava maisemasauna, ulkosuihku sekä kaunis poreamme metsäisellä jyrkänteellä tarjoavat upean maiseman ilta-aurinkoon.
LUONNON LUKSUSTA
Alkuperäinen suunnitelmasi viipyä vain yksi yö tulee takuuvarmasti kaduttamaan. Luultavimmin haluat jäädä koko loppuelämäksesi.
YKSILÖLLISYYTTÄ JA YKSITYISYYTTÄ
Täällä voit jättää kellon kotiin ja elää luonnon rytmissä nauttien jokaisesta kauniista yksityiskohdasta ja lämminhenkisestä palvelusta.

@HILLTOP_FOREST
  #hilltopforest #visitinkoo #forestsuite #staycation #boutiquehotel #uniquestay #metsäspa #forestspa #forestresort
Photo credits @puurovisuals