A Gem tucked away in the City
LILLAN HOTEL & KÖK
Lillan Hotel & Kök comprises an atmospheric boutique hotel, a breakfast café, as well as a dinner restaurant all in the beautiful Viinika garden district only 1.5 km from central Tampere.
Housed in a beautiful wooden building from 1928, here you can enjoy the beautifully decorated individual rooms and the overall peaceful atmosphere.
"Viinikan puutaloalue on yksi Tampereen helmistä, jota ei kannata jättää väliin. Talojen väliin mahtuu monta tarinaa ja aika tuntuu pysähtyneen."
VIINIKAN AINUTLAATUINEN PUUTALOALUE
 Viinikan pientaloalueen rakennuskanta muodostuu kadun varteen tiiviisti rakennetuista satulakattoisista yhden tai useamman perheen taloista ja kahdesta säilyneestä kunnallisesta rivitalosta. (Birger Federley 1919). 
Ainakin osa rakennuksista on rakennettu Lapin ja Viinikan kaupunginosiin rakennettavien työväenasuntojen suunnittelukilpailusssa palkittujen ehdotusten mukaan. 
Toinen julkinen rakennus alueella on Nekalan koulu, jonka on suunnitellut kaupunginarkkitehti Bertel Strömmer 1932.
Alueen etelälaidalla olevaan 1930-luvun dekoratiivista klassismia edustavaan, vaaleaksi rapattuun ja suorakaiteen muotoiseen Viinikan kirkkoon liittyy pääsisäänkäynnin vieressä korkea kellotorni. 
Nekalan pientaloalue on asemakaavoitettu Viinikan omakotialueen täytyttyä. Alueelle on rakennettu talvisodan jälkeen pientaloja ns. ruotsinavun turvin sekä Nekalan asevelikylä, joka rakennettiin arkkitehti Alvar Aallon tyyppipiirustuksia käyttäen. 
Lähde: Museovirasto
FIND OUT ABOUT OUR SERVICES
Experiences are made to be discovered and life is meant to be enjoyed. Below you will find the best tips on what the area has to offer, from food experiences to shopping.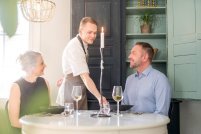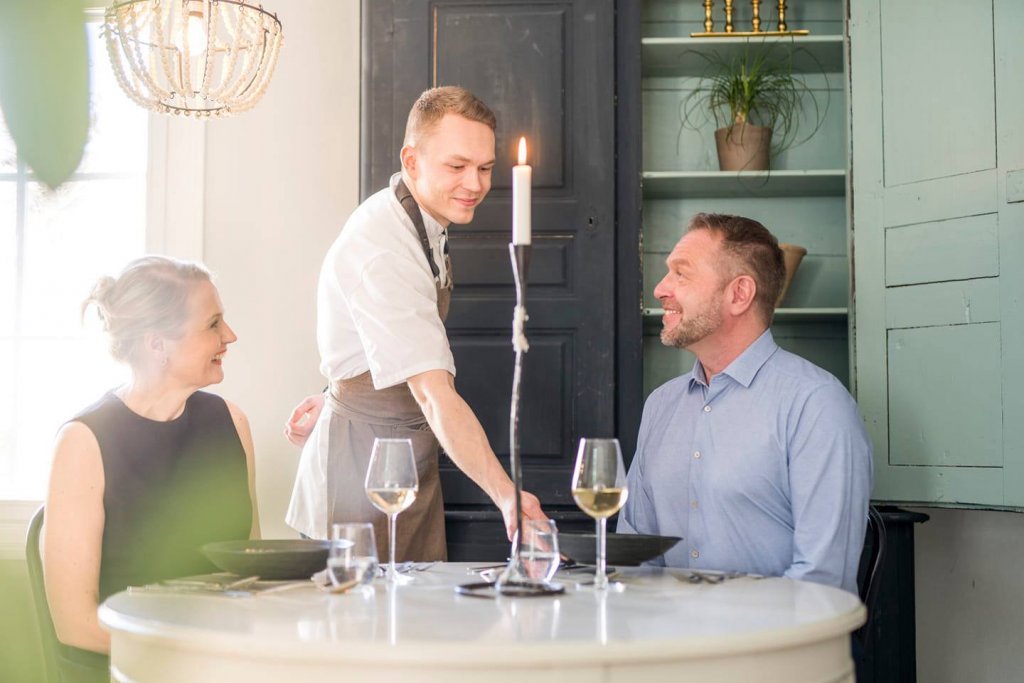 Lillan Kök tarjoilee puhtaita raaka-aineita, skandinaavisia makuja sekä aistikkaita makumaailmoja "New Nordic" ajatusmaailmalla. 
Most of the raw ingredients are high-quality and fresh. These are usually produced within or as close to Finland as possible. Further, our kitchen strives to consciously eliminate food waste whilst ensuring that our guests are well-fed and satisfied.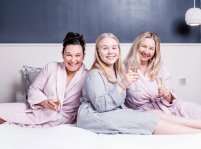 Lillan offers comfortable facilities. During the summer, we also have a lovely garden that can be used for any events or parties. Alternatively, Lillan's meeting and banquet room can accommodate around 50 people. In this space you will find a projector and speakers at your disposal.
Voit myös varata koko hotellin omaan käyttöösi ja nauttia viikonlopusta ystävien kanssa.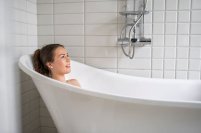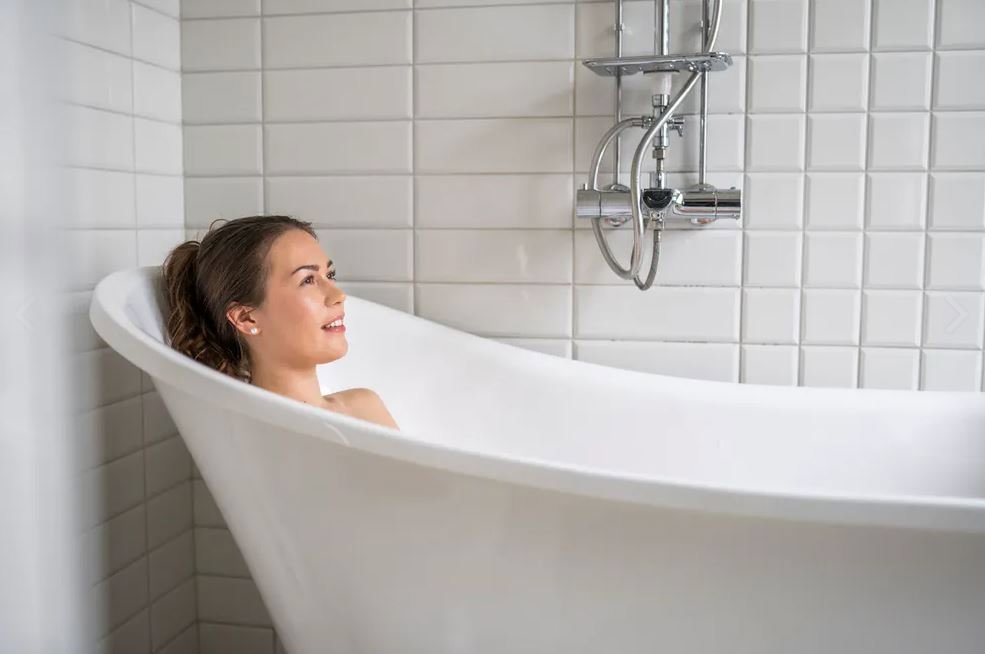 Osassa huoneistamme on ihanat tassuammeet täydelliseen rentoutukseen. Soft slippers and a comfortable bathrobe await you. 
Muista varata vierailullasi aikaa myös huoneesta nauttimiseen.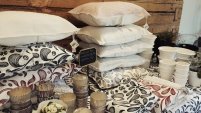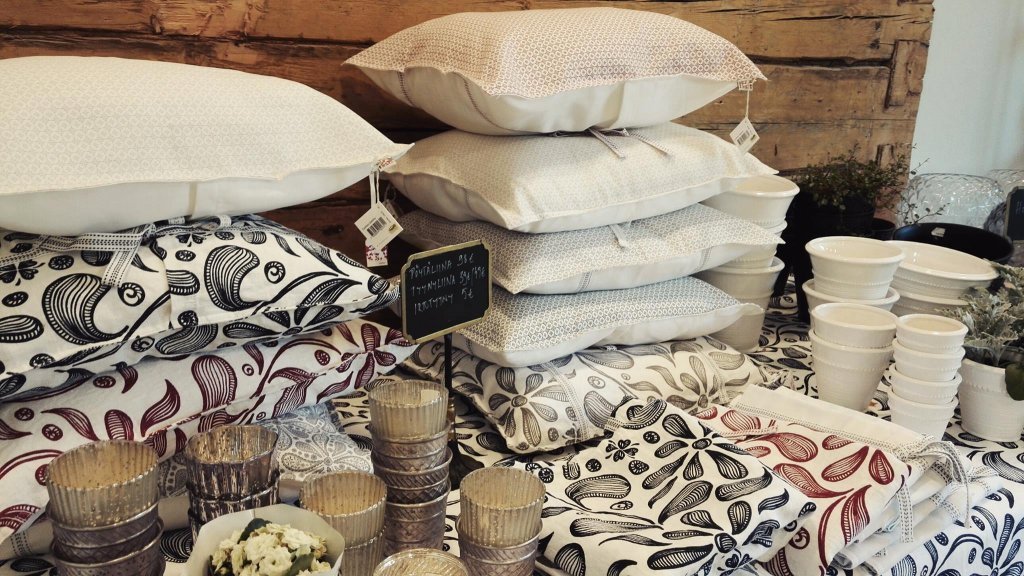 We want to offer our customers the complete Lillan experience. In our boutique, you are sure to find delicious gifts as well as aesthetically beautiful interior design items that you can bring home with you. 
KITCHEN DELICACIES
Lilla Kök's chef is the young Chef Matias Rättö. The food in our Fine Dining restaurant is mostly vegetable-based, and the dishes usually consist of locally produced produce. 
Delectable fish and meat products are usually included in the dinner menus. However, they are usually included in addition to the deliciously prepared Finnish vegetables, which remain the star of the show. 
THE PERFECT PARTY
Lillan is perfect for intimate parties and atmospheric occasions. The beautiful details and comfortable facilities guarantee a successful event - not to mention delicious food that awaits you and your guests. 
IN THE GARDEN
Our lovely garden offers relaxing moments away from the hustle and bustle of the city. Many of our staff actually feel like we are on vacation, but trust that no vacationer has ever felt like they were at work during their visit. 
Here, beneath the shadow of the church, time slows down. 
JOIN THE VIRTUAL TOUR
Experience Lillan Hotel & Kök. Be part of our story.
@LILLAN_HOTEL
ON INSTAGRAM
  #lillankök #visittampere #mindfulnesshotel #boutiquehotel #finedining