Kansanperinteitä kunnioittaen
LOIHTUA
Loihtuan perinteikäs majatalo sijaitsee idyllisessä pihapiirissä Kittilän Könkäällä  lähellä Levin palveluita, mutta tarpeeksi kaukana turistimassoista.  Perinteinen lappilainen pihapiiri tarjoaa taianomaisia elämyksiä, luonnon rauhaa ja ihanteelliset puitteet retriiteille.
Kansanperinteitä ja mystiikkaa huokuva kota, tallinylisten rauhoittava joogatila ja rantasauna paljuineen muodostavat osan Pohjolan eksoottista tarinaa revontulten alla. 
Tänne saavut vieraana ja lähdet ystävänä.
"Vanhan Paksun perinteiset majatalohuoneet, elämykselliset Ellin majatalon Itämeren kansanperinteeseen pohjautuvat teemahuoneet sekä Aurora huoneisto ovat poikkeuksellisen majoituskokonaisuus.
Täällä jokaisella huoneella on tarina."
KANSANPERINTEITÄ JA MYSTIIKKAA
 "Loihtuan juuret ovat kaivautuneet syvälle itämerensuomalaiseen, suomalais-ugrilaiseen ja suomalaiseen kansanperinteeseen ammentaen sieltä elinvoimaa tämän päivän noituuteen.
 Traditions are not only meant to take us backwards in time, but can serve to illuminate our path into future. 
Knowing about one's own and local roots is a formative part of a person's character, allowing us to understand why we are the way we are. 
Jokainen meistä on pakannut reppuunsa maailmalta ja oman elämänsä varrelta erilaisia mausteita. Rohkaisemme ja luotsaamme ihmisiä tutustumaan omiin juuriinsa sekä yhdistämään elämän varrella opittua kunnioituksella matkaansa. 
Näemme jokaisen tarinan yksilöllisenä ja siksi uskomme, että kunkin sisäinen ääni on sen ainoa todellinen ja aito kertoja."
Mirva Puusjärvi, Pohjolan emäntä ja Kristian Vehniäinen, Runontakoja
FIND OUT ABOUT OUR SERVICES
Experiences are made to be discovered and life is meant to be enjoyed. Below you will find the best tips on what the area has to offer, from food experiences to shopping.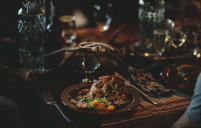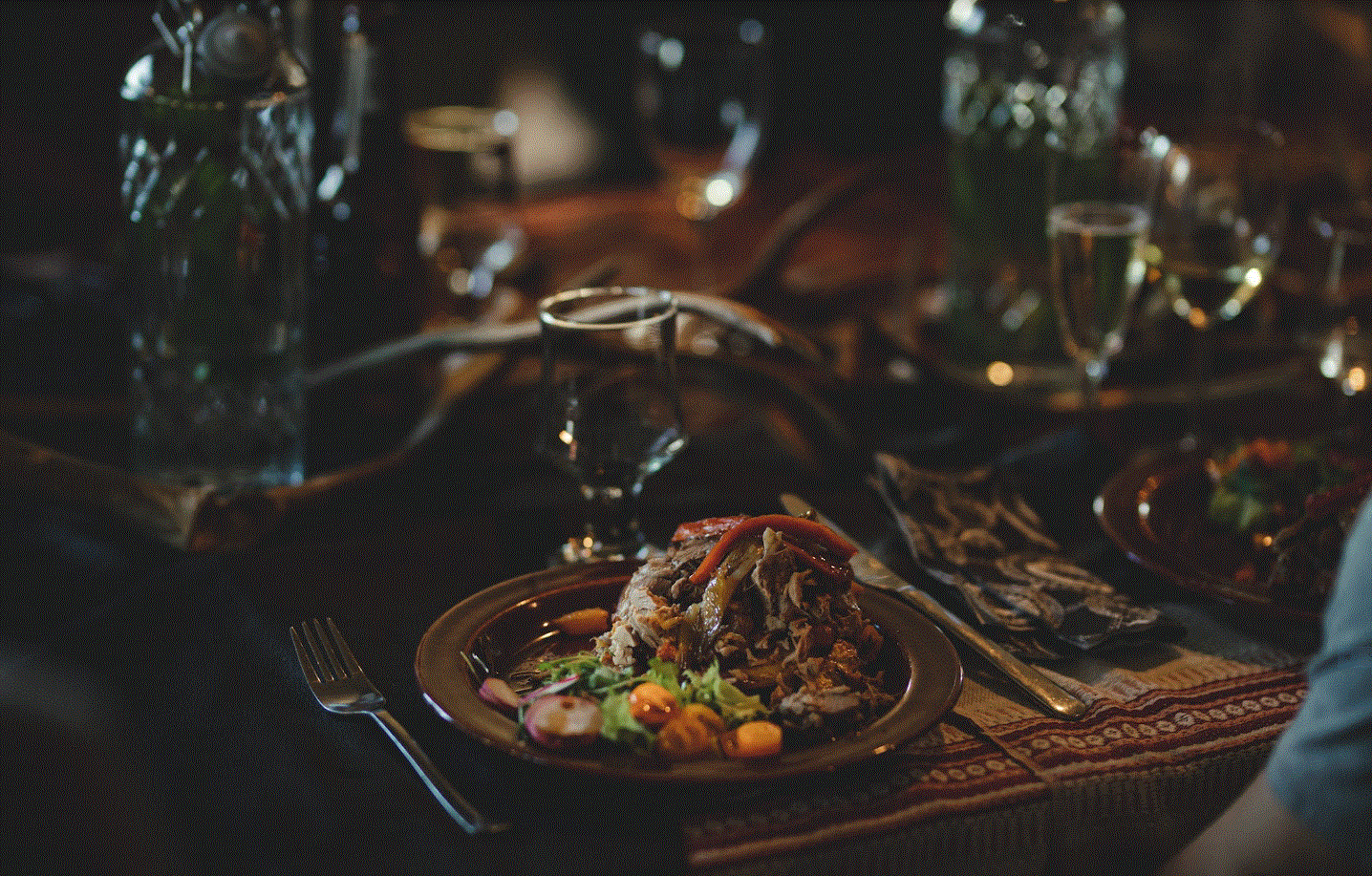 Ravintola Elli tarjoilee kokonaisvaltaisen ja ainutkertaisen ravintolakokemuksen yhdistäessään ruokailun,  ohjelmapalvelun sekä punaisena lankana mukana kulkevat kansanperinteet.
Ellissä voit kokea elävää musiikkia, ohjelmanumeroita ja nautiskella oman huippukokkimme reseptein loihdittuja makujen kokonaisuuksia.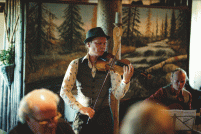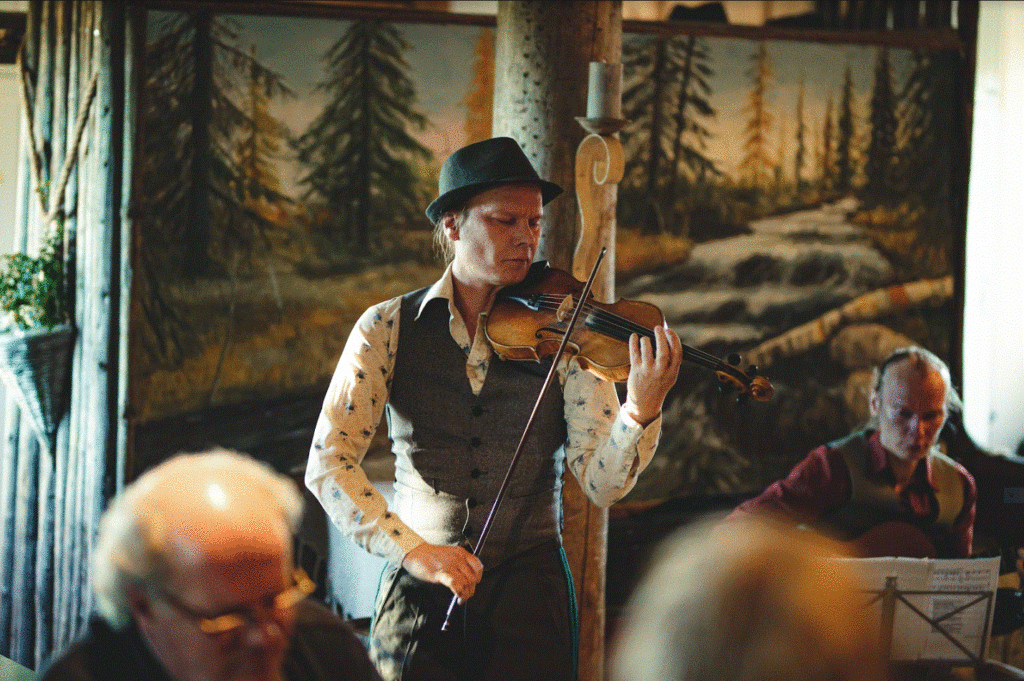 Loihtua tarjoaa elämyksiä kaikille aisteille ja täällä voit antautua virran vietäväksi ilman tekemisen pakkoa. Loihtuan perinnejuhlat, retriitit ja ympäröivä luonto tarjoavat kaiken tarvittavan hyvinvoinnille ja palautumiselle.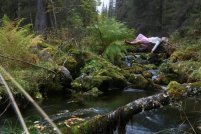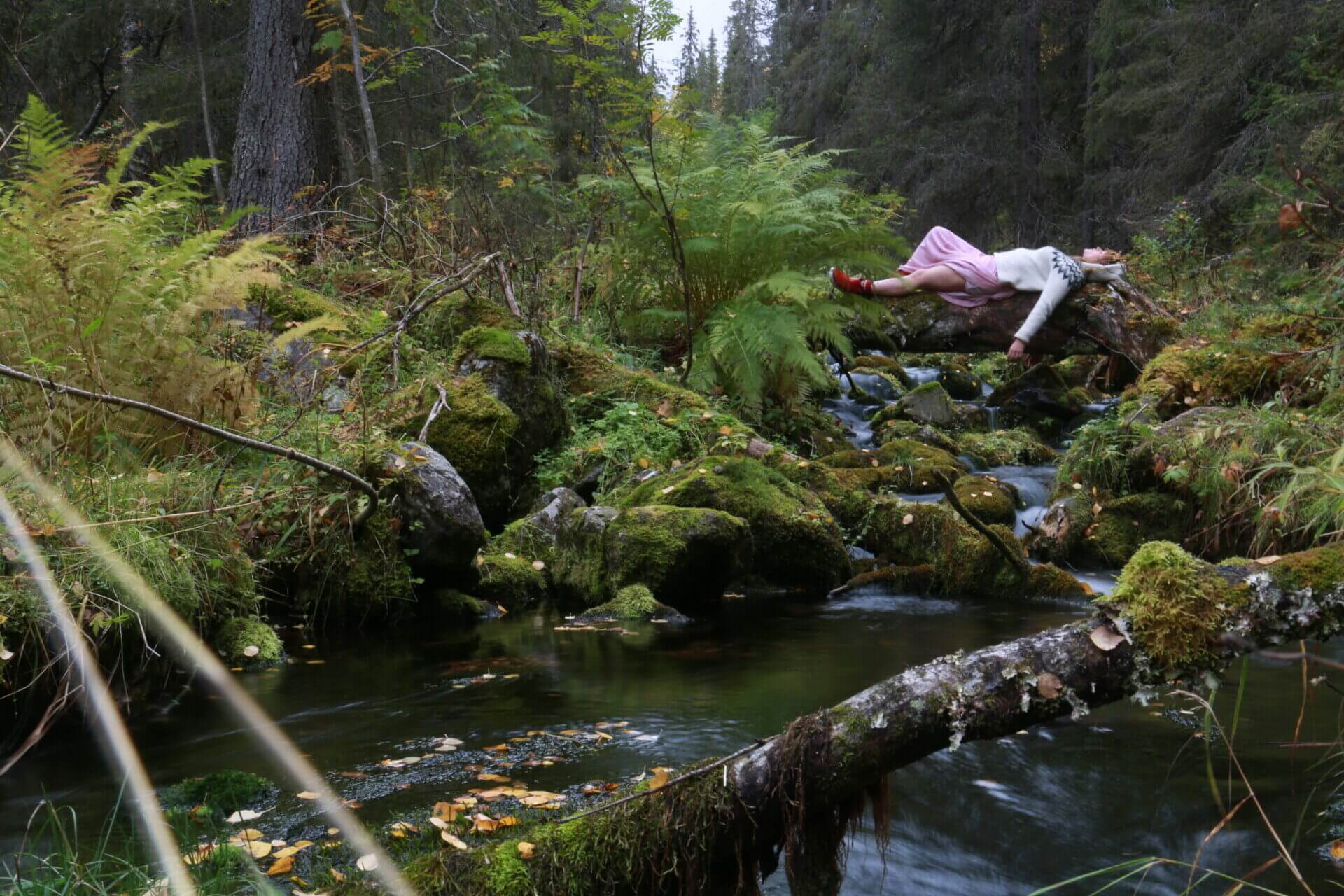 Loihtuan sauna sijaitsee Levin parhaalla tähtitaivaan, täysikuun, auringonlaskujen ja revontulten bongauspaikalla, Munajärven yksityisellä rannalla, jossa taivaanranta on alati muuttuva. 
Tällä maagisella Kaidjanniemellä voit pysähtyä myös sukuseidallamme.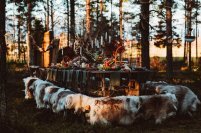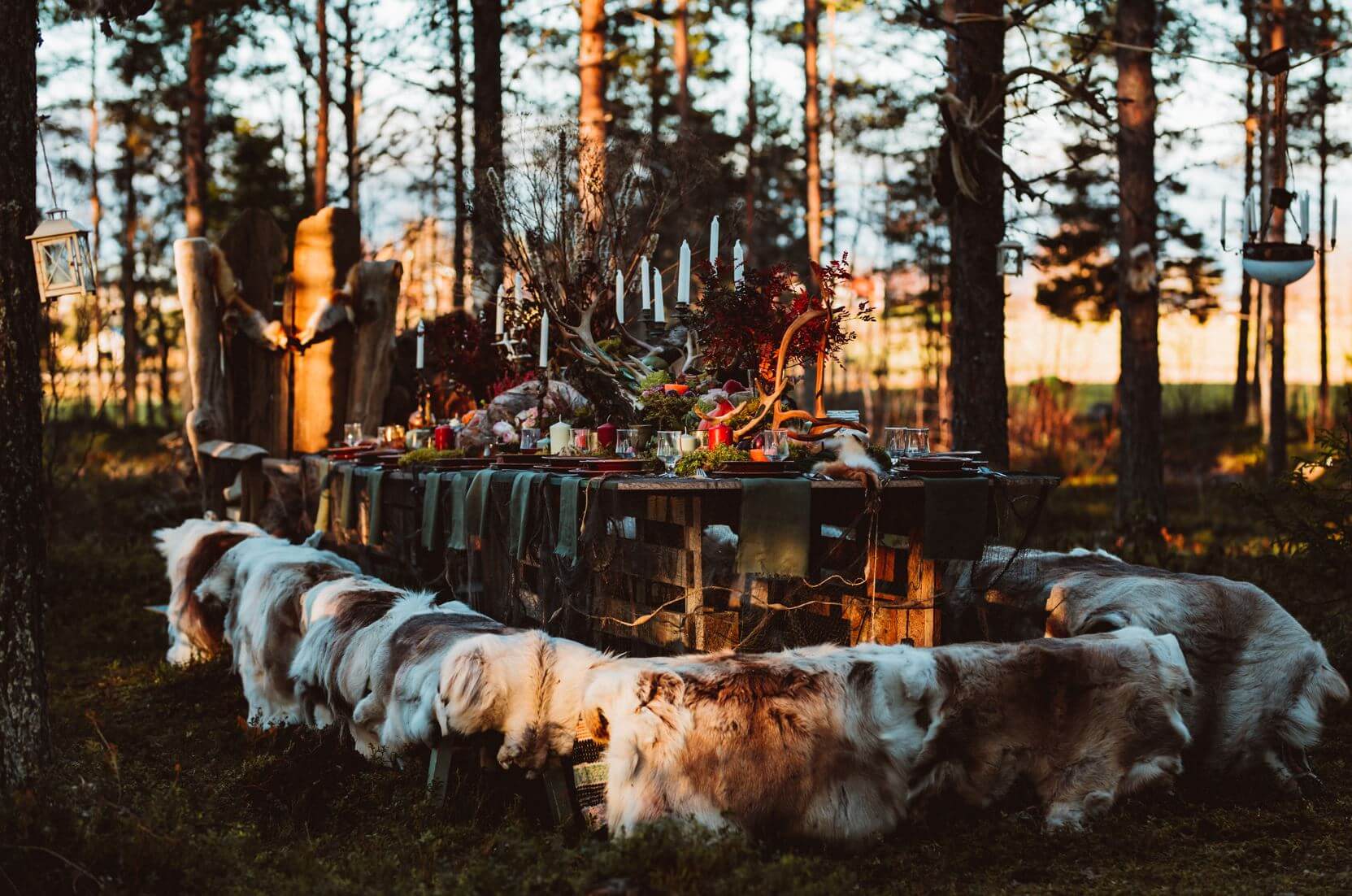 Loihtuassa pääset tutustumaan laajaan kirjoon perinteisiä juhlia. Kekri on murroksen, muistamisen ja kiitoksen suomalainen perinnejuhl,a jossa pöydät notkuvat metsän antimista ja sahti virtaa. 
PERINNEJUHLIA METSÄN KESKELLÄ
Metsän ja luonnon voima tuntuu ja näkyy. Se antaa energiaa ja rauhoitta mielen. Se luo upeat puitteet juhlille, joita et tule unohtamaan.
SUKUHIIDEN KUPEESSA
Munajärven rannalla lepää suvun pyhä kivi ja sen vieressä tunnelmallinen rantasauna, jonka löylyissä siirryt ajassa ja paikassa.
@LOIHTUA
  #loihtua #lomapaksu #perinnejuhlat #suomalainenkansanperinne #kekri #retriitti #metsäillallinen