An Exotic Visit to a Sámi Reindeer Farm
ARCTIC LAND ADVENTURE
REINDEER RANCH & GLASS IGLOOS
Arctic Land Adventure and Vasara Reindeer Ranch offer their guests memorable experiences, combining both luxury and Sámi traditions. Situated on the shores of Lake Peerajärvi, the four Glass Igloo accommodations have amazing views and much needed privacy. These Igloos offer a wonderful setting to admire the surrounding nature, not forgetting the magnificent starry sky above. 
"Iglumajoitusten aatelia. Laadukkaat materiaalit, upeat maisemat, täydellinen yksityisyys ja samalla kodinomainen ympäristö tarjoavat huikean yhdistelmän ja tavanomaisuudesta poikkeavan lomakokonaisuuden."
With a visit to Vasara Reindeer Farm, you can get to know Sámi reindeer husbandry, its history and fascinating stories. The owner of the reindeer farm, Nils-Matti Vasara, is a 12th generation reindeer. Because of his ancestry, Nils-Matti has impeccable knowledge and skills about the Sámi way of life.
FIND OUT ABOUT OUR SERVICES
Experiences are made to be discovered and life is meant to be enjoyed. Below you will find the best tips on what the area has to offer, from food experiences to shopping.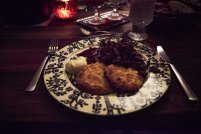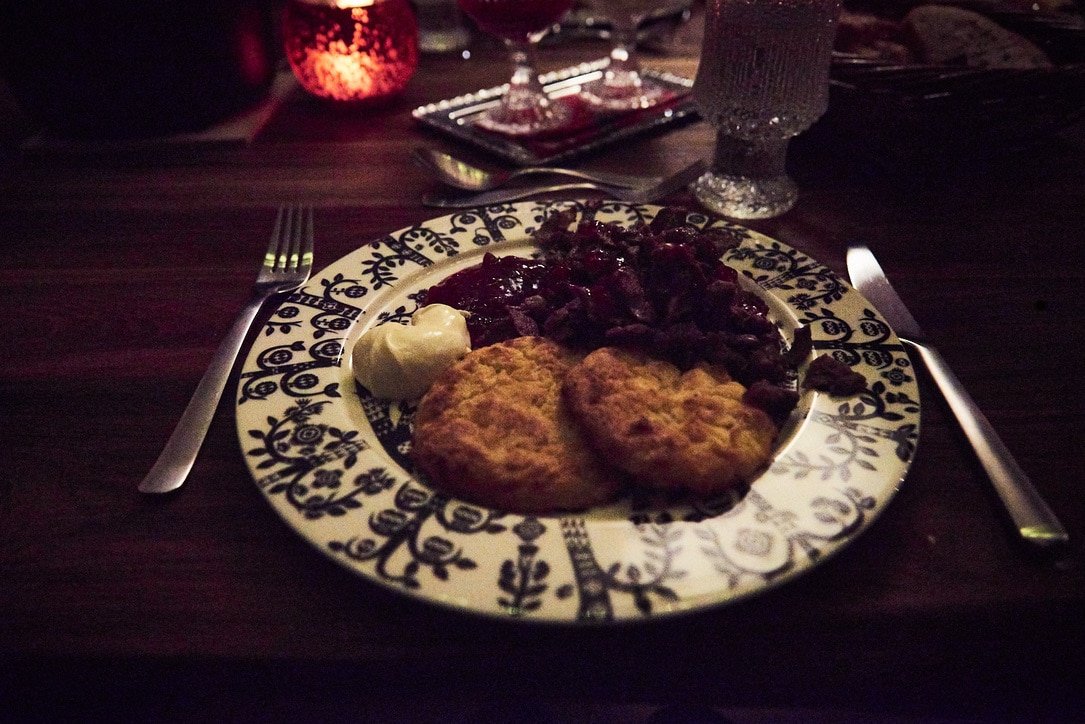 Of course, the reindeer farm serves reindeer meat products. However, we have also taken special care to include vegetarian and vegan options when planning the menu.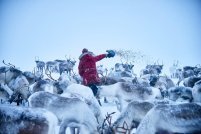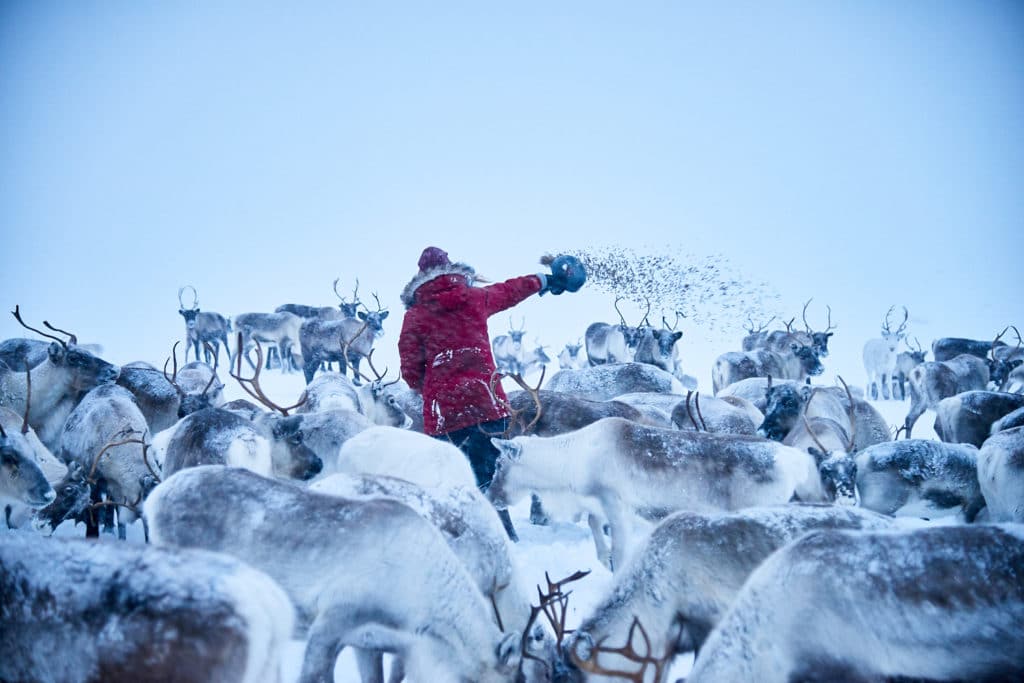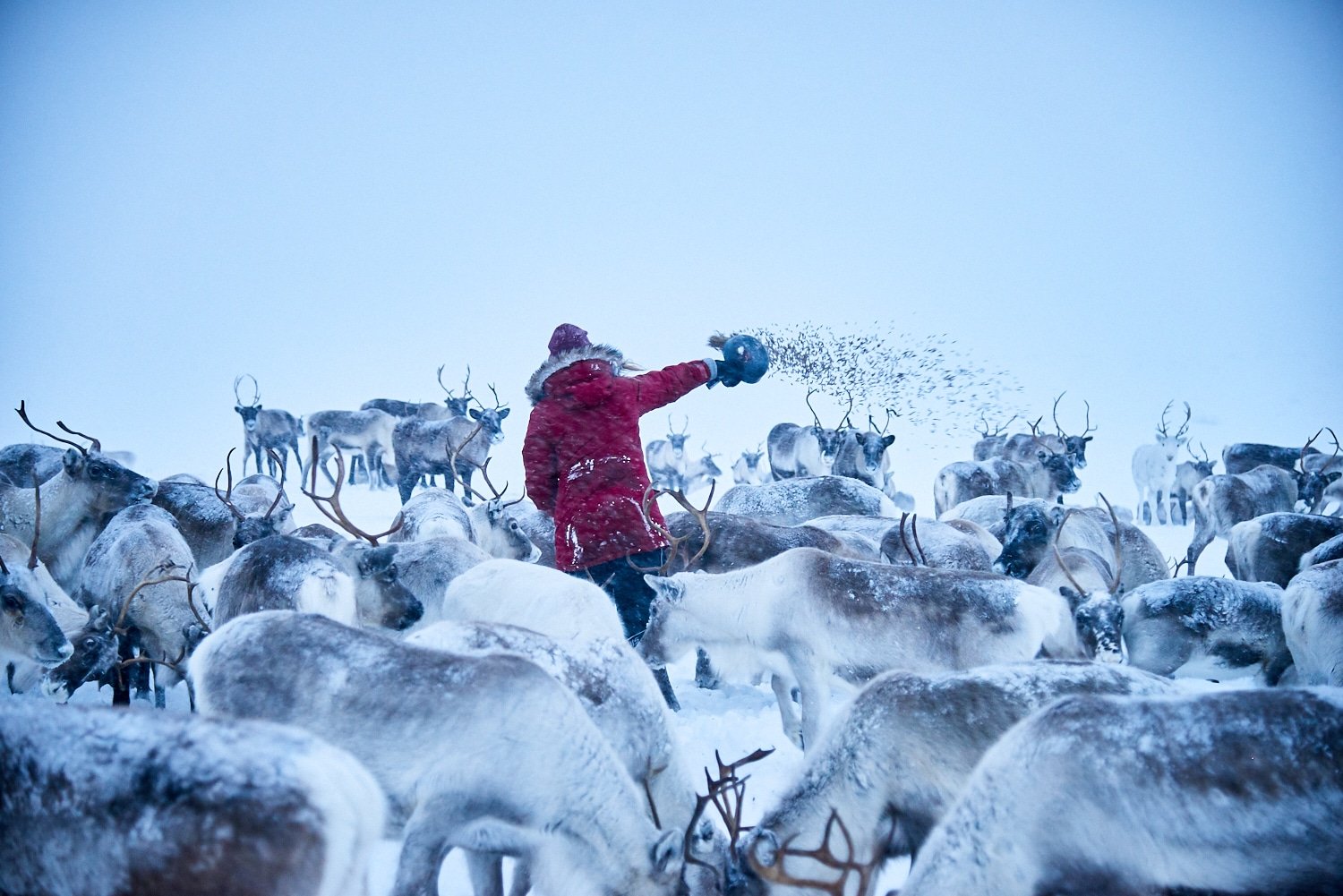 A trip to the fell on a reindeer herder's trip is an experience you will never forget. The activities in our space are part of our daily lives, which you can choose to participate in.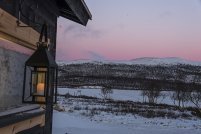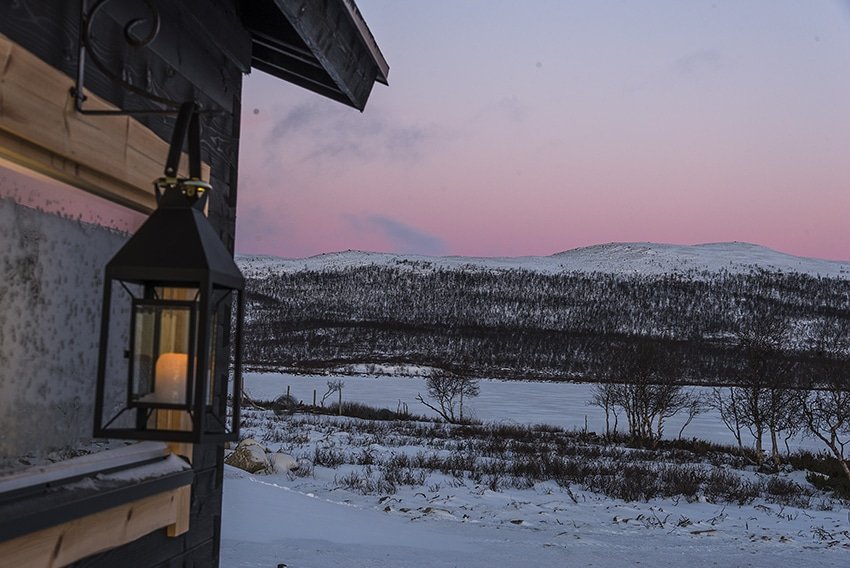 A sauna on the shores of Lake Peerajärvi and walk through the stunning scenery are mandatory activities for the trip. Especially if the northern lights are out and about!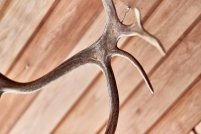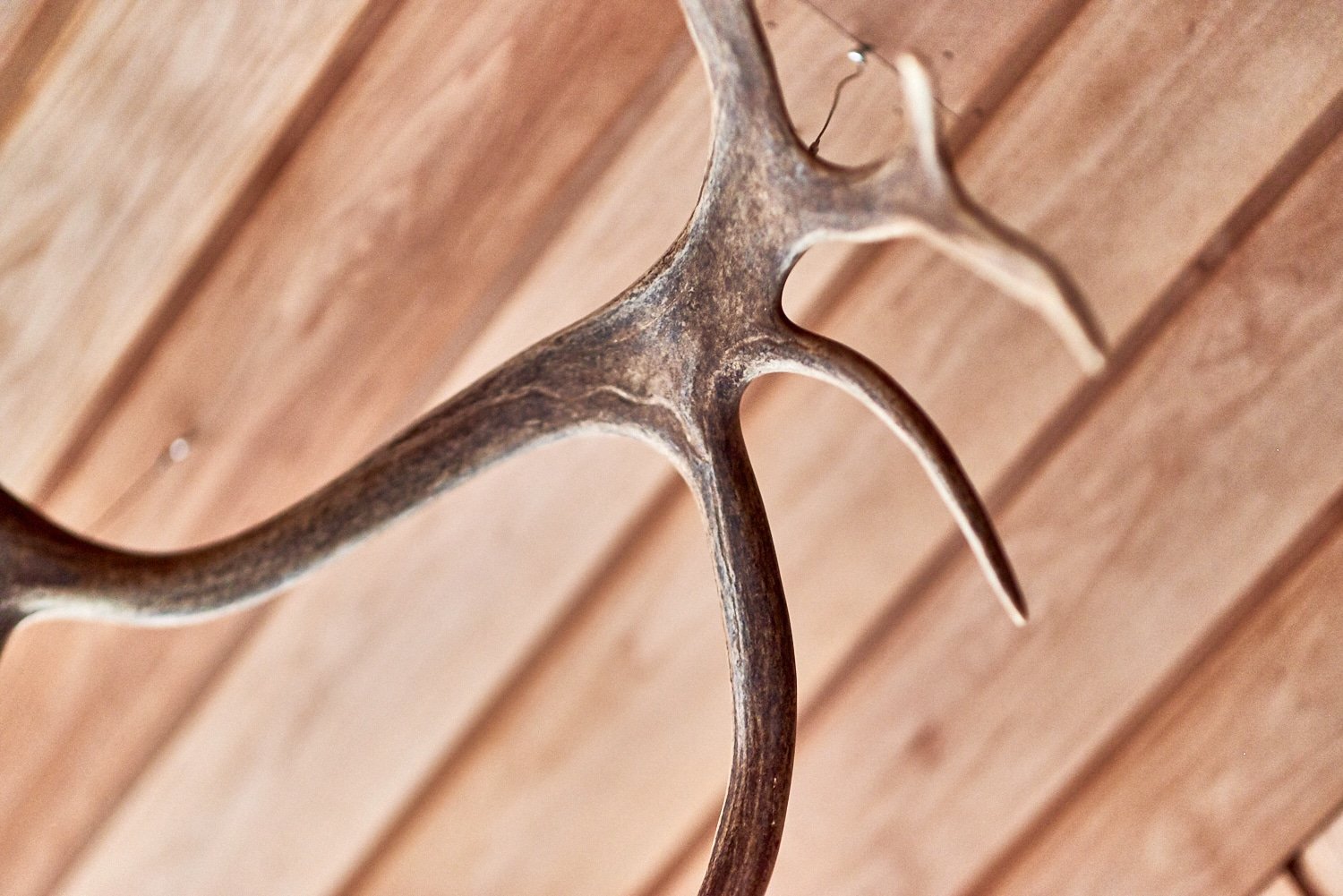 Unfortunately, we are not allowed to sell reindeer meat directly from the farm. However, our selection includes: reindeer horns, handmade Icelandic sweaters, beanies and felted tumps. 
Mia, Owner and Hostess of Reindeer Ranch
"There is magic on the shores of Lake Peerajärvi. It exists in ​​the wilderness, even after more than 15 years. The farm has an exceptional atmosphere, which I want to convey to our guests as well. " 
"Tiukka ja pureva pohjoistuuli kylmäsi ilmaa niin, että viimein myös talven ensimmäiset lumihiutaleet alkoivat putoilla maahan.
Ne kilvoittelivat syksyn viimeisten ruskanlehtien kanssa siitä, kenen oli oikeus näkyä ja
kenen puolestaan kadota. Yhä runsaammaksi kävi ilmasta putoilevien lumihiutasten määrä, ja ne helposti peittivätkin käpristyneet lehdenjäänteet alleen."
Aigi II Lovi, Ante Aikio
JOIN THE VIRTUAL TOUR
Vasaran Porotila tarjoaa sinulle täydellisen tauon urbaanista ja hektisestä arjesta. Varaa itsellesi aikaa hengittää ja olla tekemättä mitään.
"Olipa huikean upea kokemus iglossa maagisen pohjoisen taivaan kannen alla. Tunnelmallinen ja huippulaadukkaasti toteutettu sisustus, herkulliset aamiaissämpylät ja ihanan vieraanvarainen ja ystävällinen emäntä ja isäntä! Täydellistä!"

@ARCTICLANDADVENTURE
ON INSTAGRAM
  #arcticlandadventure #vasarareindeerranch #reindeer #samitraditions #enjoythenature #experiencetheauthenticity #feeltheluxury #touchthesilence