A Gem in Nuuksio National Park
HAWKHILL
Hawkhill offers its customers a holistic experience - not just accommodation. All guests are welcomed in person and will be showed around the estate, getting to know the cottages and the surrounding nature. Hawkhill's ancillary services, forest dining, excursions and yoga moments at the pier make the experience unforgettable. Enjoy the best of cottage life in the heart of Nuuksio.
"Our guests often ask where the cottages get their name. They all come from our family. 'Eino' was our grandfather, 'Armas' his brother, and 'Anna' their sister. We hope to keep them in our minds in this way. It reminds us of our company's beginnings."
"Maa kunnasten ja laaksoen,
mi on tuo kaunoinen?
Tuo hohtees kesäpäivien,
tuo loistees pohjan tulien,
tää talven, suven ihana,
mi onpi soma maa?
Siel tuhansissa järvissä
yön tähdet kimmeltää
ja kanteleitten pauhina
siel kaikuu ympär kallioi
ja kultanummen hongat soi:
se onpi Suomenmaa." 
Ote runosta 'Suomenmaa'
Valitut teokset II (1878), Aleksis Kivi
FIND OUT ABOUT OUR SERVICES
Experiences are made to be discovered and life is meant to be enjoyed. Below you will find the best tips on what the area has to offer, from food experiences to shopping.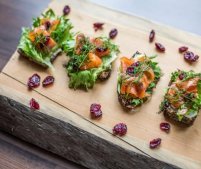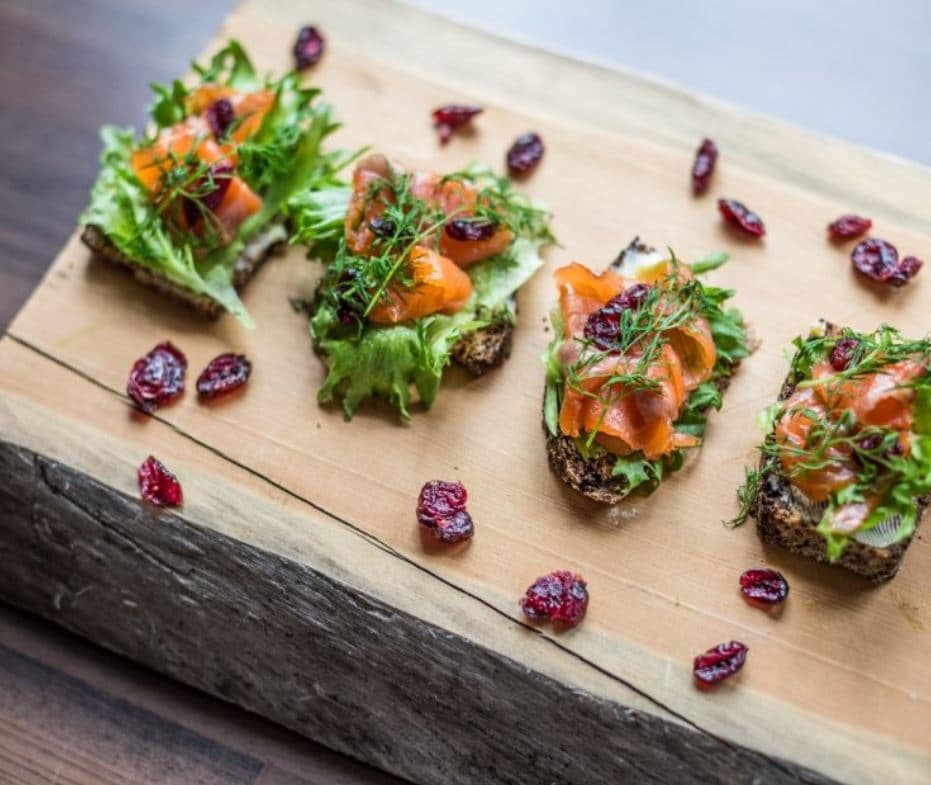 We use locally produced raw materials and organic whenever possible. We strive to keep the carbon footprint of our meals low by offering delicious vegetarian options. When we offer meat, it is either game or responsibly produced.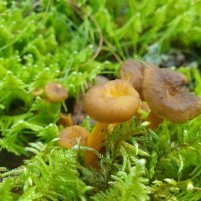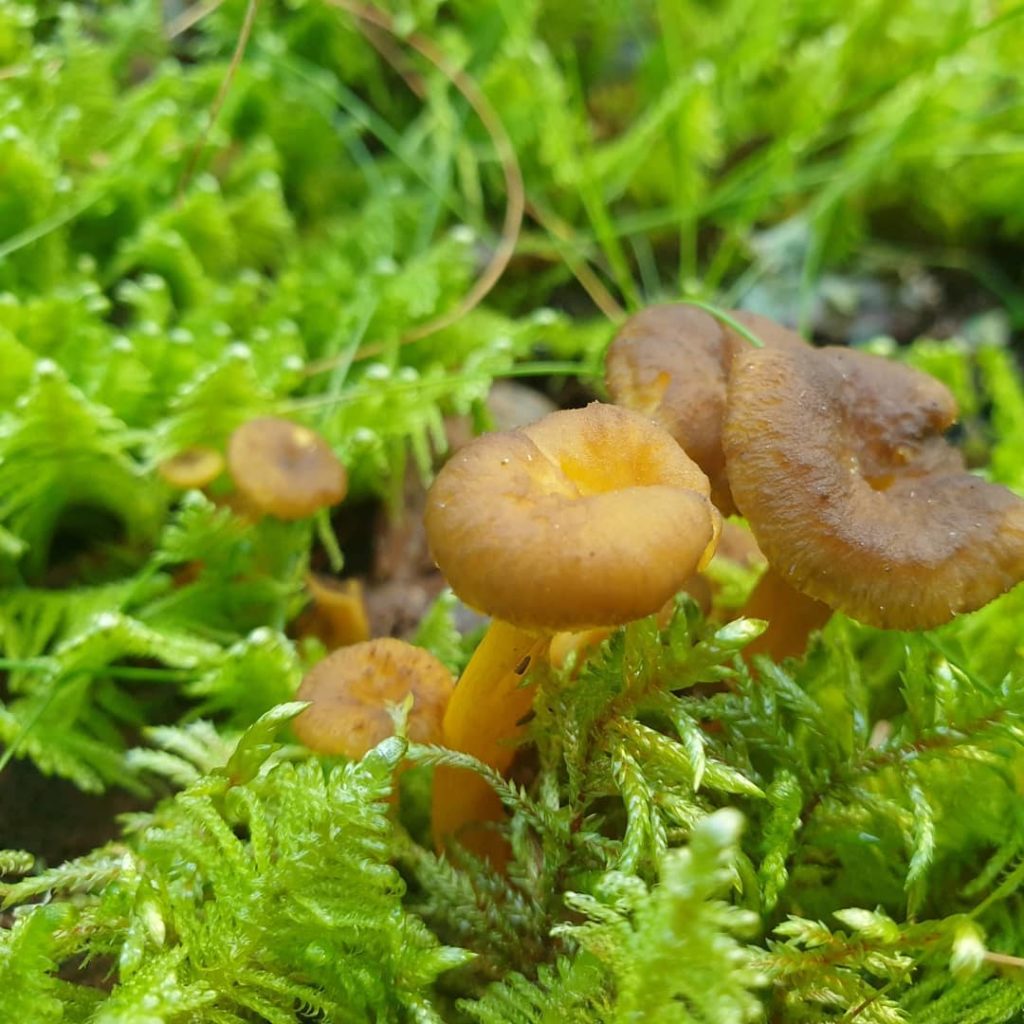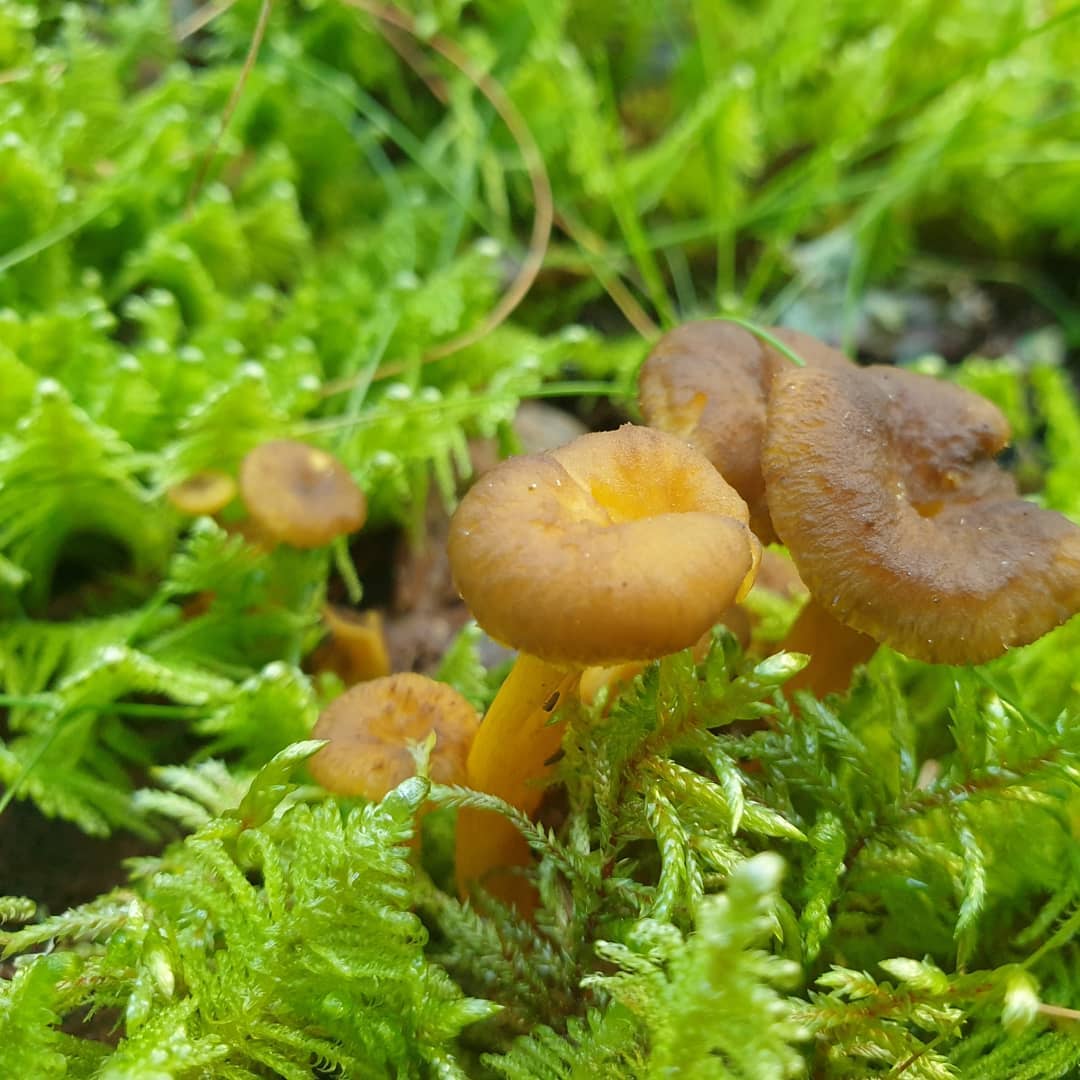 Hawkhill is the perfect place to relax and get away from the hustle and bustle of everyday life. Pure nature and outdoor activities soothe and enhance one's well-being during all seasons. Embark on a guided hiking trip, yoga, try kayaking or forest riding.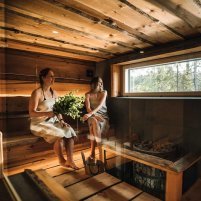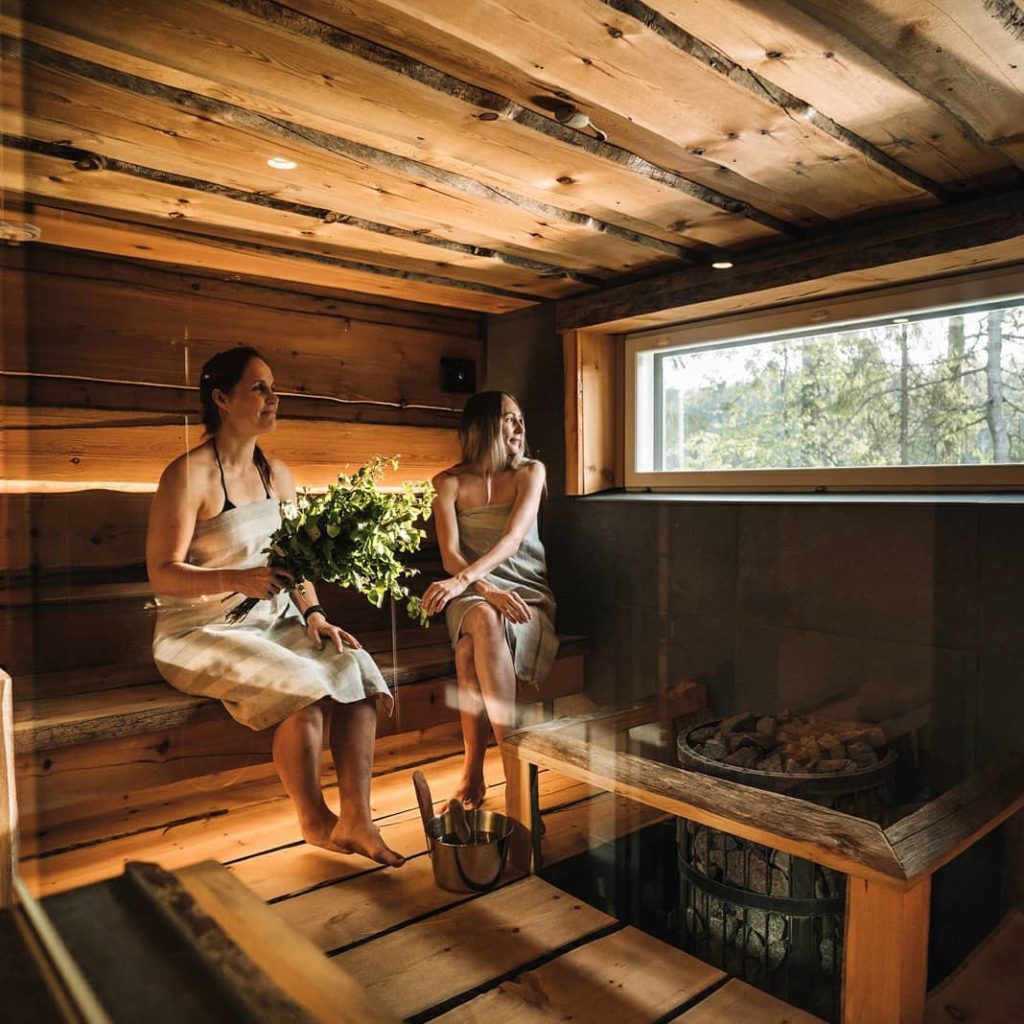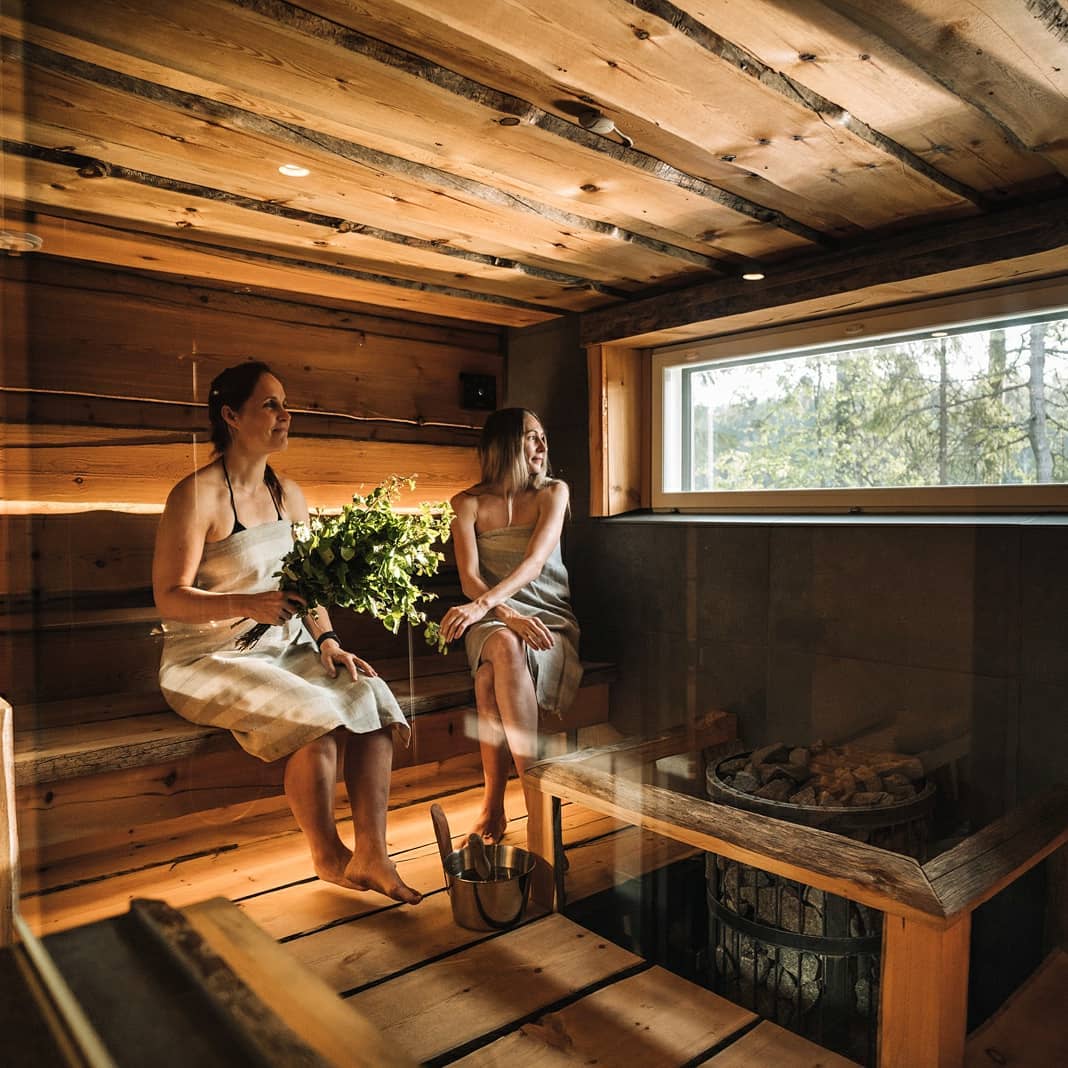 Are you looking for a sauna in Nuuksio? Haukkamäki has six rental cottages and villas, each with a wonderful and unique sauna. Hawkhill Cottage Village is surrounded by Nuuksio on the shores of a peaceful forest lake. From the sauna you can cool off on the magnificent terrace, which overlooks the lake directly. You have your own beach and pier, where you can take a dip in the lake to cool off or in the open air in winter.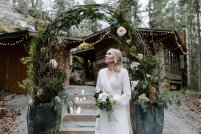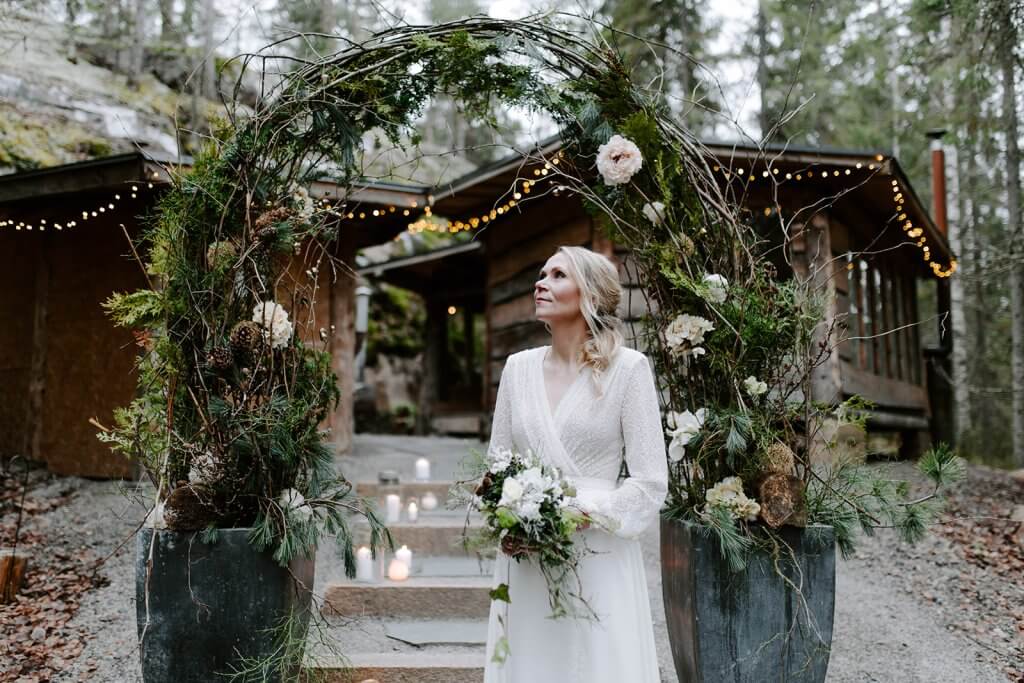 In Haukkamäki, you can organise a wonderful forest wedding against the lush landscapes of Nuuksio, complete with our wilderness shed and cabins. The couple will have a private wedding suite that can accommodate up to 30 people. Take a look at our ready-made wedding package which will cover your event from start to finish. Let us take care of the details so that you and your loved ones can enjoy this special day without stress. This forest wedding is sure to leave a lasting impression.
Sustainability First
"Our goal is to be a pioneer in sustainable tourism. We want to show our competitors and partners how profitable businesses can incorporate sustainable values. In all our activities, we strive to minimize the impact on the environment through continuous development work. "
Matti, owner, Hawkhill
THE HEALING POWER OF THE FOREST
"The health effects of the forest have been studied for a long time. 30 minutes in the middle of nature lowers heart rate and improves mood. For these reasons, it is good to organize a relaxed recreation day or two in the forest! "
Annu, owner, Hawkhill
INSPIRATION FOR YOUR HOLIDAY
Get inspired! Choose a ready-made experience package and make your holiday perfect.
WHAT IS YOUR FAVOURITE SAUNA?
Each of our six saunas is a unique experience of its own. Villa Armaksen The sauna has the traditional feel of a Finnish cottage sauna. Villa Juhanin The spacious and streamlined electrically heated reel sauna is suitable for more modern tastes.
JOIN THE VIRTUAL TOUR
The Nuuksio Lake Plateau extends over a large area around the Nuuksio National Park. It is still a wilderness area that features a diverse ensemble of varied terrain and dozens of lakes.
@HAWKHILLNATURE
  #hawkhill #nuuksio #sustainabletravel #sustainablefinland #greenkeytravel #luxurycottage #luxuryfinland #kelohuvila #kelomökki