ISOKENKÄISTEN KLUBI
The gentle wilderness, fresh air and inner peace allows one to forget the hustle and bustle of everyday life. These beautiful old buildings tell the stories of past generations as you relax by a warm fire.
"Tällä alkutaipaleella oli eräs koivumetsä, jonka kaltaista en ole muualla nähnyt. Se oli vanhaa aarniometsää ja puhdasta koivikkoa. Mutta se oli kaikki kauttaaltaan naavoittunut. Vanhain puiden oksat riippuivat täynnään harmaata, pitkää naavaa, ikäänkuin hopeakudosta, koko metsä, yhdessä haalean lehväkaton kanssa, hohti hopealle. Maakin oli valkeata jäkälää ja sammalta. 
Se oli oikea sadun lumottu metsä, jonka kaarroksiin mielikuvitus haaveili Topeliuksen prinsessoja, hyviä haltijoita, avuliaita tonttuja, se oli rauhoitettu metsälinna, jossa uupunut saattoi pelotta heittäytyä puhtaalle pehmeälle sammalpatjalle ja kallistaa väsyneen päänsä marjamättäälle, päästyään pakoon synkän korven ilkimyksiä."
Ote teoksesta I. K. Inha: Suomen maisemia (1909)
FIND OUT ABOUT OUR SERVICES
Experiences are made to be discovered and life is meant to be enjoyed. Below you will find the best tips on what the area has to offer, from food experiences to shopping.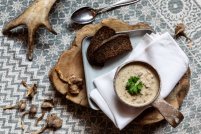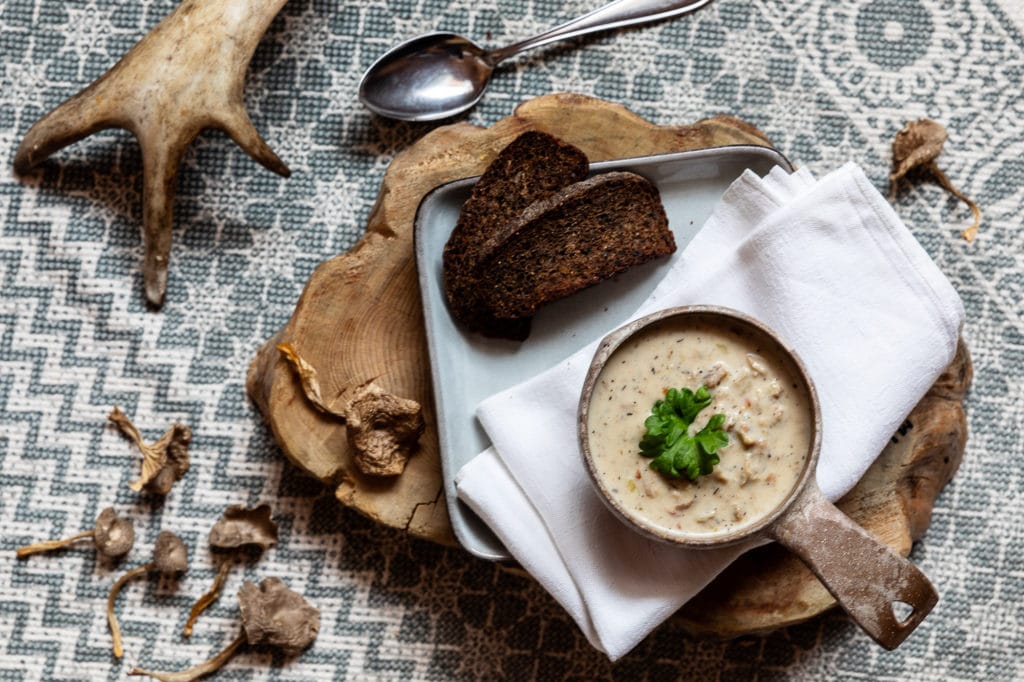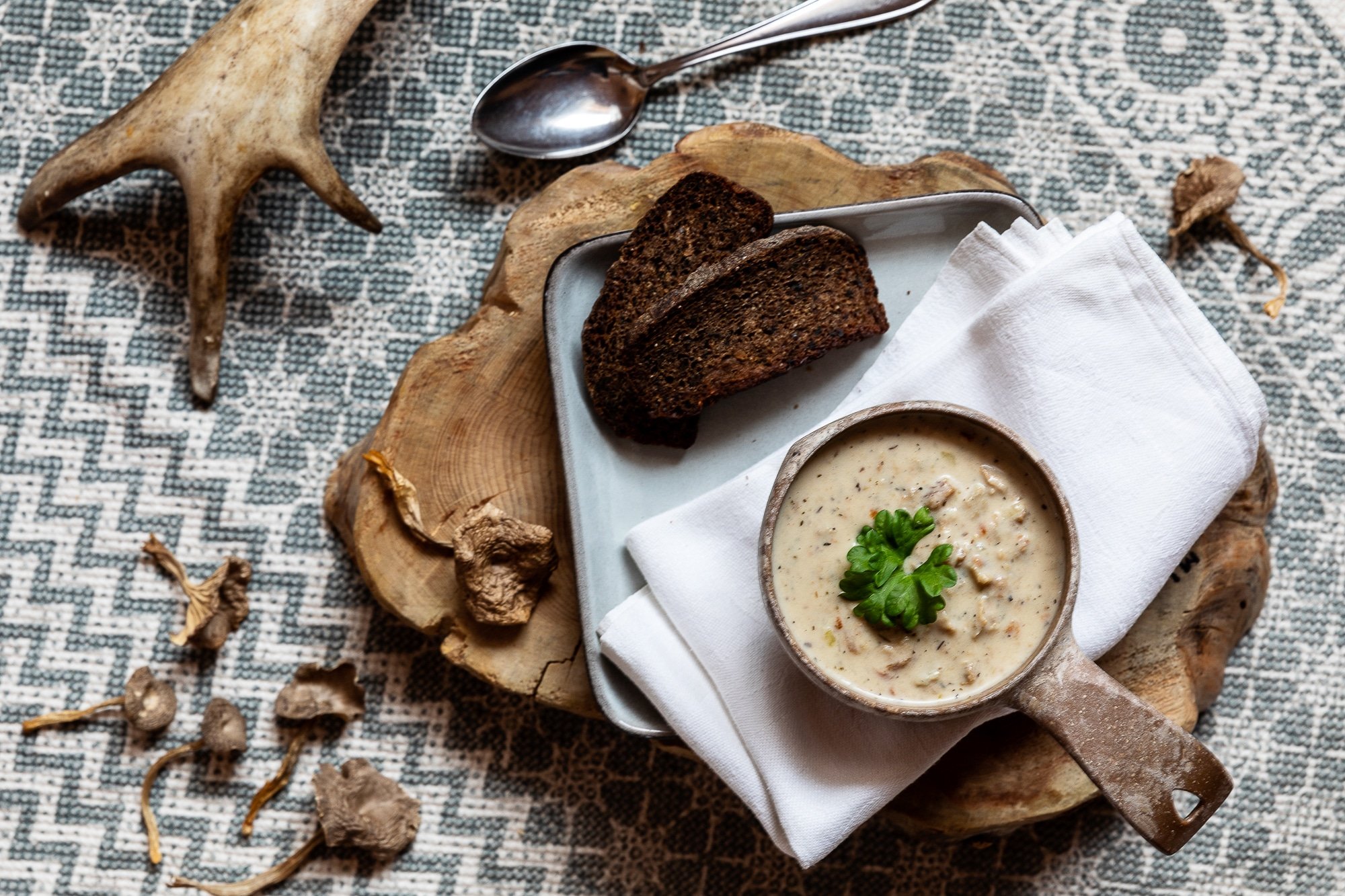 In addition to the high-quality, locally sourced ingredients, the Club's menu has been carefully crafted from historical recipes that have been adapted to modern tastes. Hospitality is also part of our family's tradition: it is the hostess's pride to keep the table bountiful.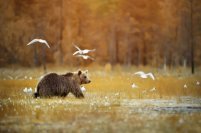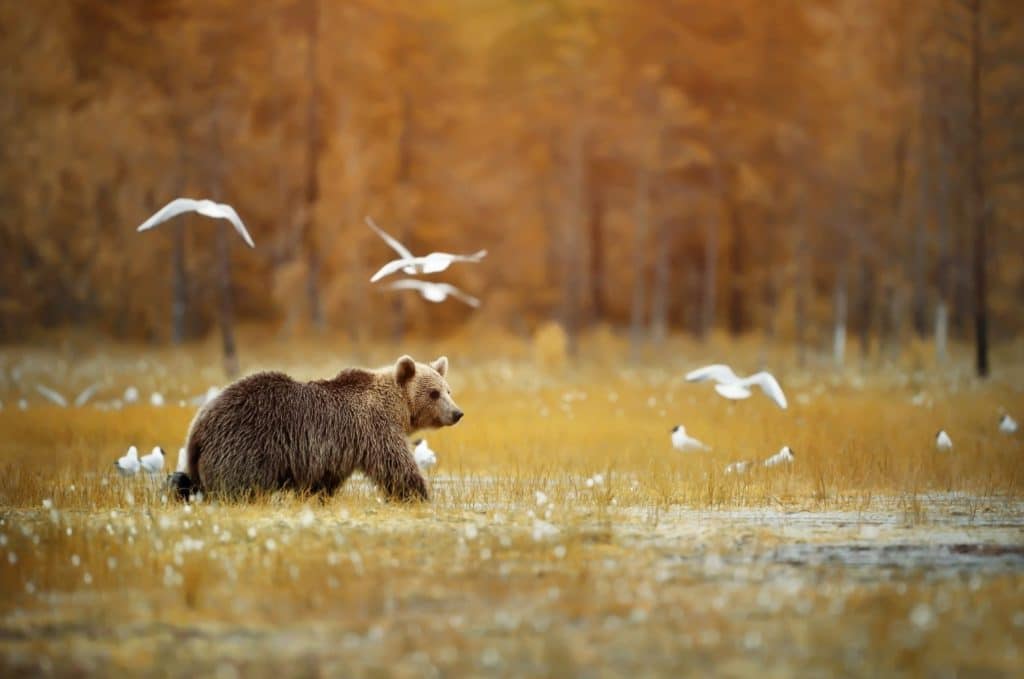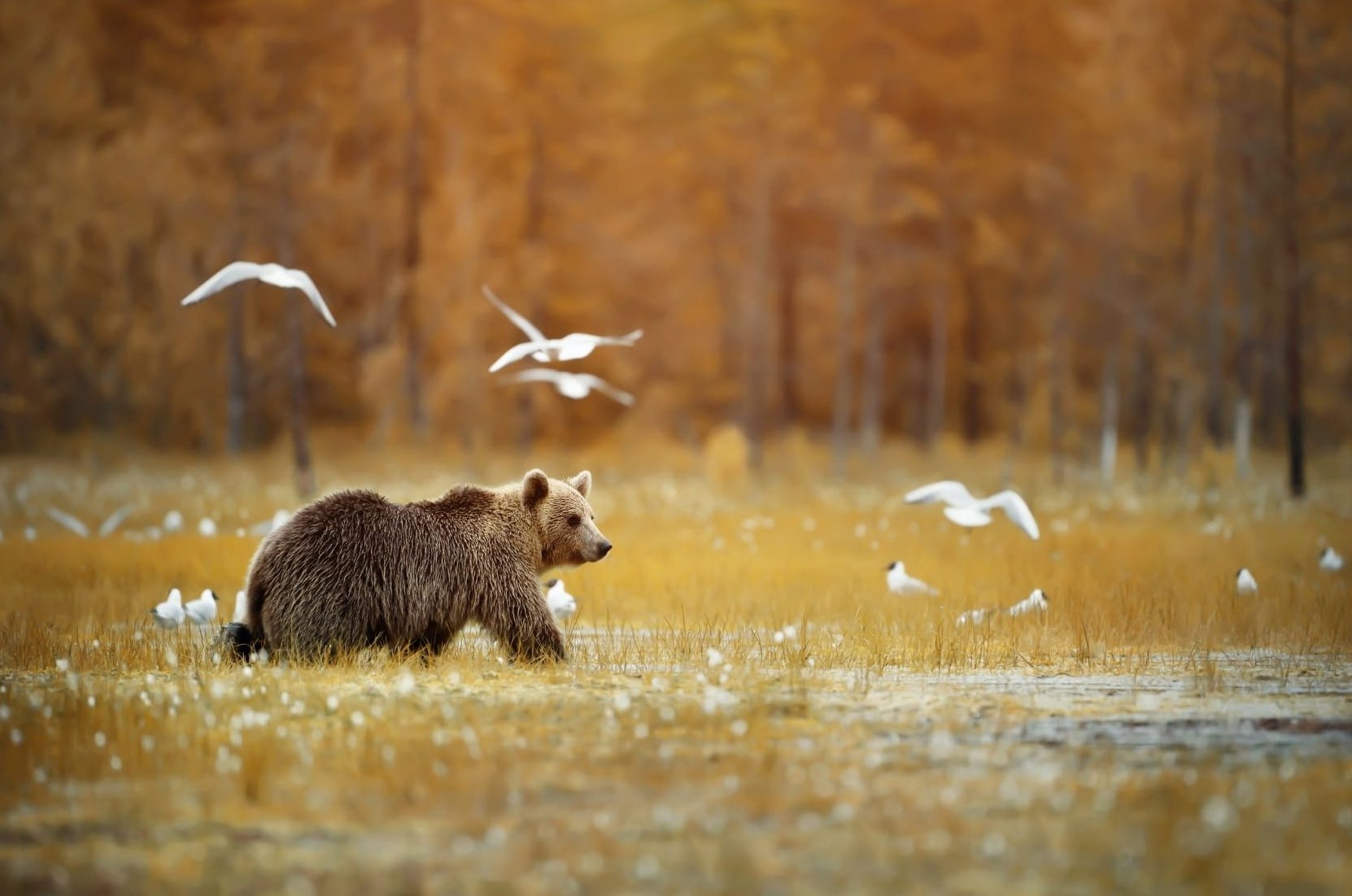 The sun is warming, the days are getting longer and the bears of Kuusamo are waking up. Bask in the kingdom of the forest's king. See bears and other wild forest animals in the Nordic wilderness, near the eastern border and stay comfortably in a wilderness hotel or cottage. This experience will not be forgotten.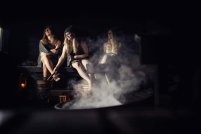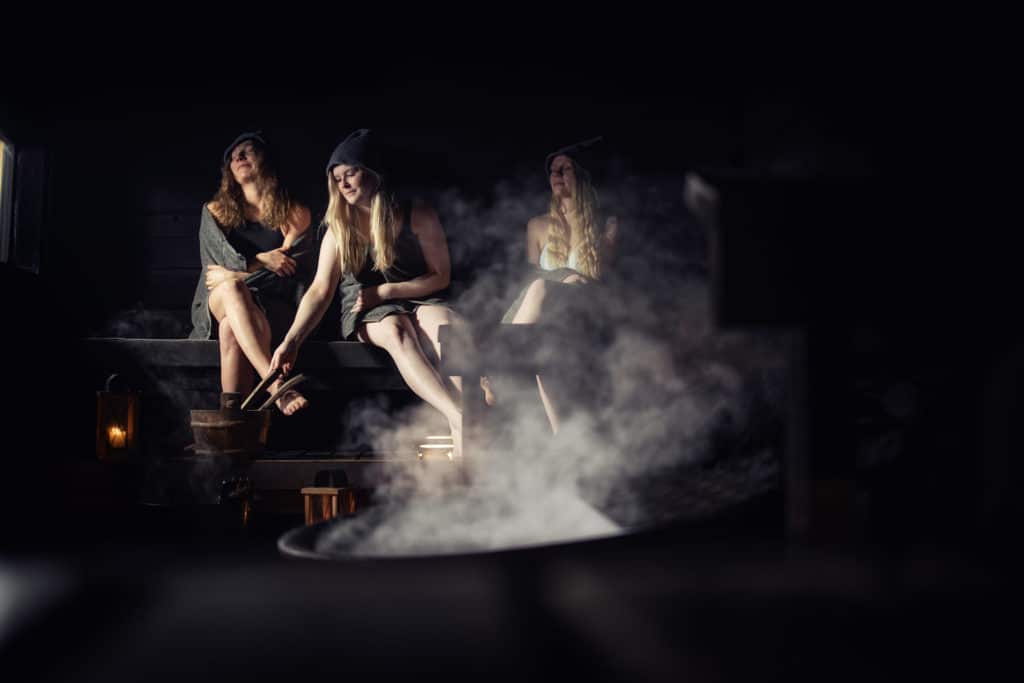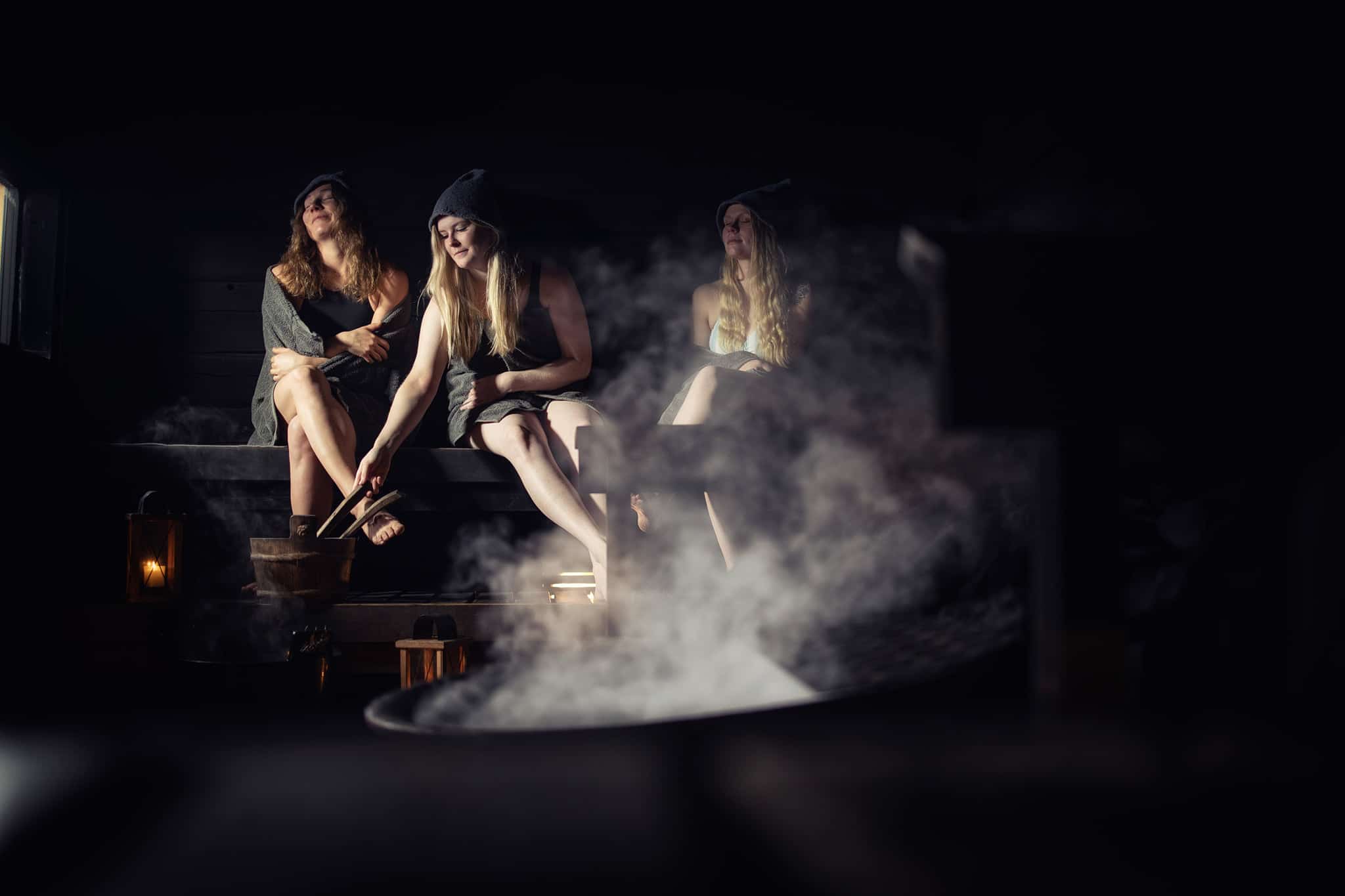 The bliss of a smoke sauna is understood only by those who have experienced it. The scent of the seven-star smoke sauna and its gentle steam leave a lasting memory. The sauna warms up best with dry birch wood from the forest. Relax with a bath in our smoke sauna, pamper yourself with our peat facial treatments and take a dip under the open air under the stars in winter, or in summer on a nightless night in the clear Heikinjärvi lake.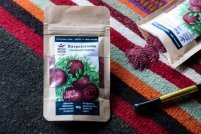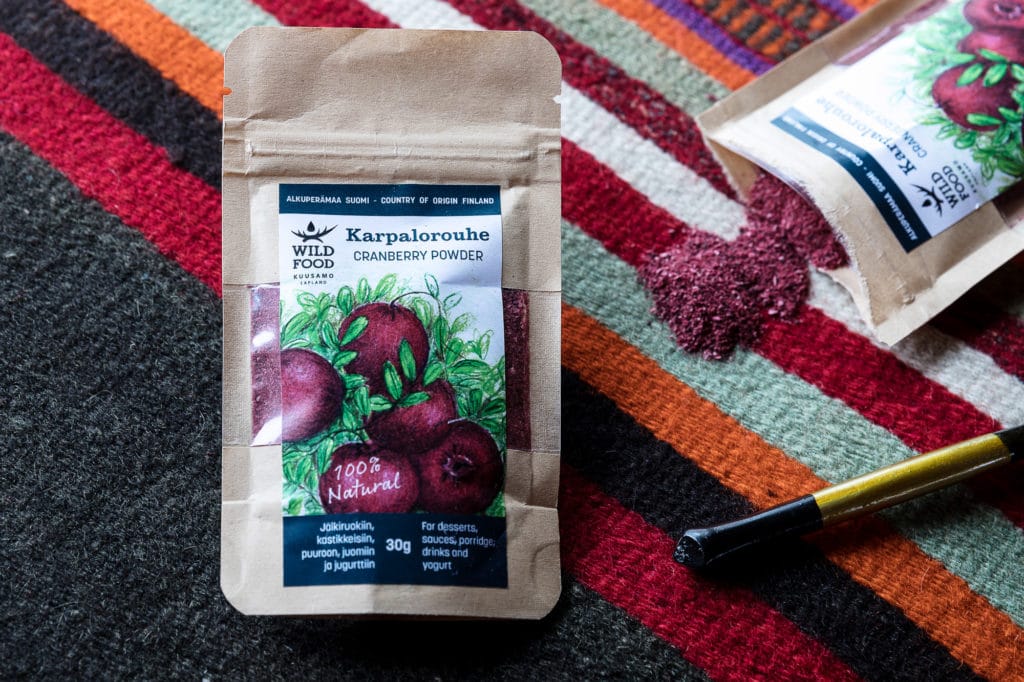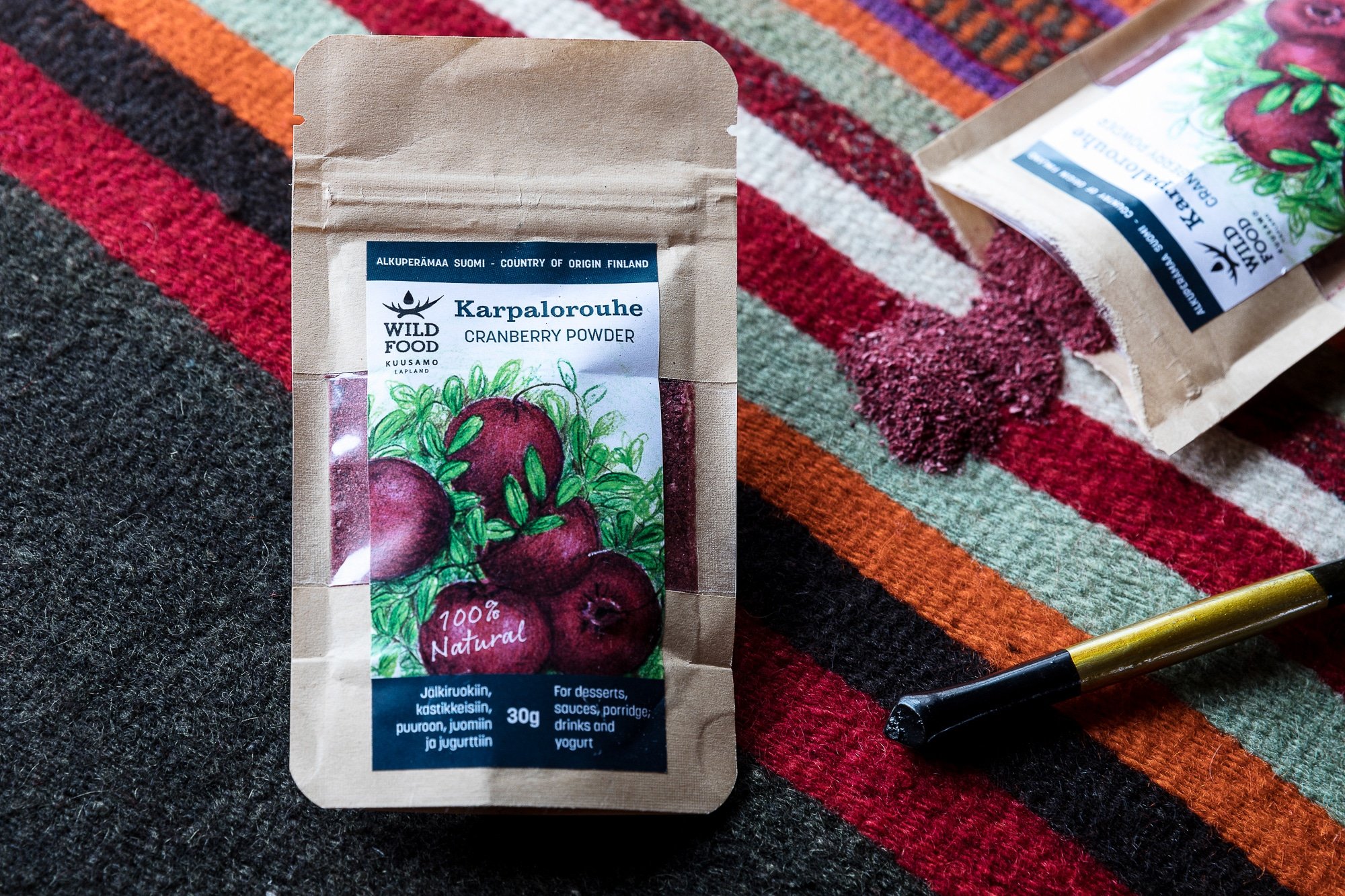 Kuusamo is perfect for the independent traveler. The nature of the Kuusamo area offers breathtaking landscapes and forests filled with magical silence, where anyone can go freely, for example, to camp and pick fresh berries and mushrooms. 
SEVEN STARS SMOKE SAUNA
"The bliss of a smoke sauna is understood only by those who have experienced it. Bathe in our smoke sauna, pamper yourself with peat treatments and take a dip in the clear Heikinjärvi lake at night." 
Katja and Sirpa, Isonkenkäisten Klubi
WELCOME TO OUR KITCHEN
"In our restaurant, we use the delicacies of the harvest season as well as local food. Berries, mushrooms, fish, game. Directly from pure nature. Enjoy the delicious flavours and eat well. Let's not waste anything! " 
Sirpa, the heart of the kitchen, Isokenkäisten Klubi
"The first customers were Finland's 'big shoes'. Decision makers, politicians and other notable figures visited the club to eat and enjoy the sauna. 
Food was brought home from Kiviperä and served in the hut before staying overnight in either the hut or the semi-team tent. It was difficult to dry the visitors' equipment in harsh conditions, so additional space was needed along Lake Heikinjärvi. "
INSPIRATION FOR YOUR HOLIDAY
Get inspired! Choose a ready-made experience package and make your holiday perfect.
JOIN THE VIRTUAL TOUR
You will find us on the edge of Kuusamo's touching nature, on the shores of the quiet and clean Lake Heikinjärvi, only a couple of kilometers from the Russian border zone.
@ISOKENKAISTENKLUBI
ON INSTAGRAM
  #isokenkäistenklubi #ikk #wildernesslodge #wildfoodkitchen #rukakuusamo #coordinatesofnature #coordinatesofsnow #matkamaalle