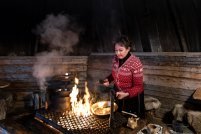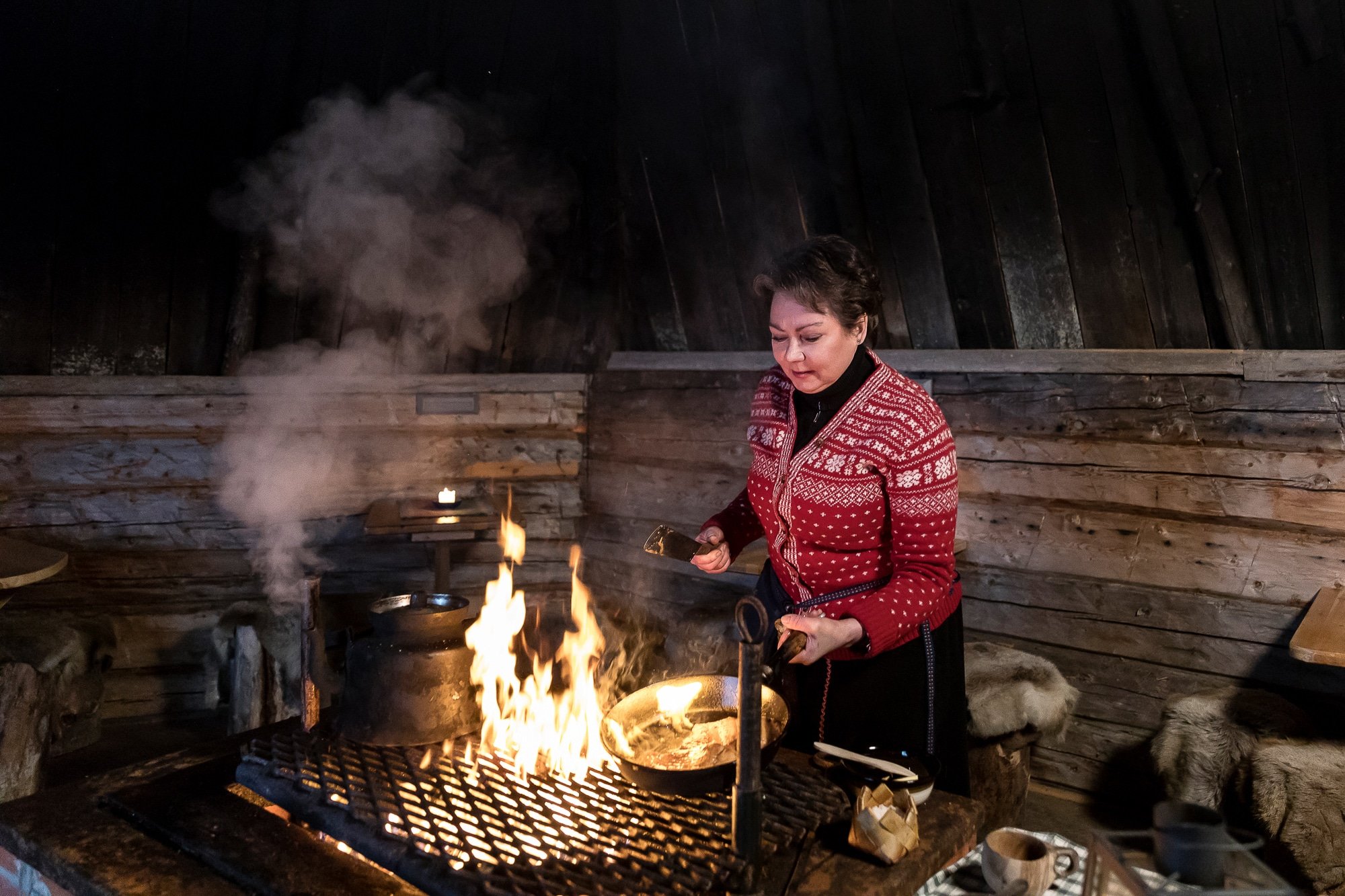 Gentle wilderness all around, fresh air at the top of your lungs and wonderful peace away from the hustle and bustle. Beautiful old buildings tell the stories of past generations as you run your hand along the old logs.
Read More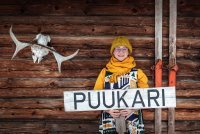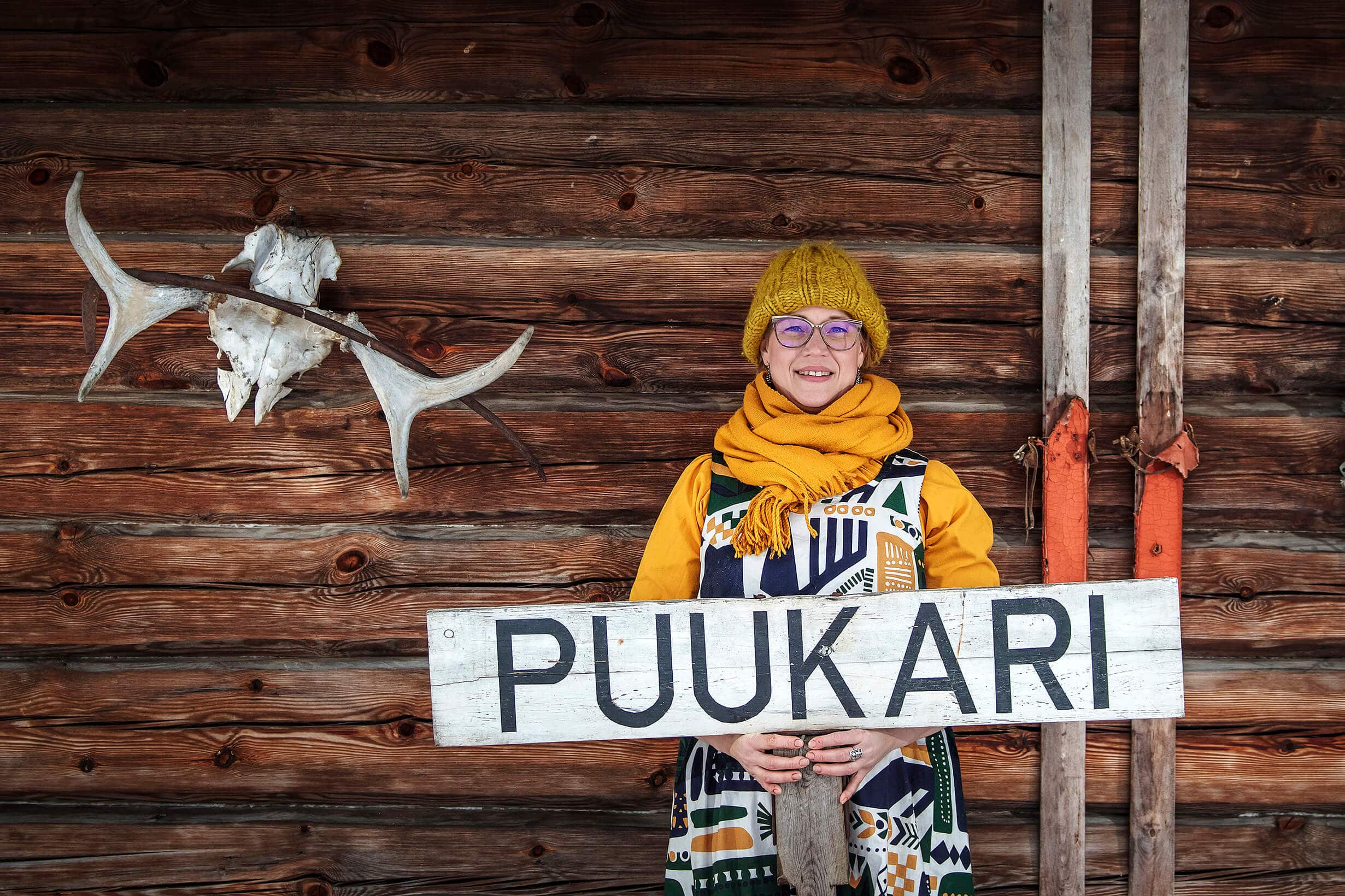 For those who appreciate local hospitality, nature, good food and experiences, Puukari's Stop is a dream destination. Rest in the soothing embrace of nature and enjoy pure North Karelian delicacies. Connect with nature and find your way back to your own unique path.
Read More
The sense of community and hospitality will really make you feel at home in the traditional rural landscape.
Local expertise exudes an authentic lifestyle that you'll want to immerse yourself in for a while. The changing seasons and seasonal patterns envelop you in the diversity of nature.
Back to basics, we return to the middle of the cycle of life. 
When you sink your hands into the soil, you feel your roots are here, even if your wings are somewhere far away. 
Here you will experience ecological luxury and a charming rural romanticism. 
Gather berries in the palm of your hand and enjoy healthy flavours from nature, straight to the table. 
Open the curtains and focus on the animals grazing freely at dawn. 
Dive into the adventure of the local forest and cycle along the cornfields. Relax in the quiet twilight of the pier with a shimmering onki by your side. 
@NLUX_COLLECTION
#NLUX #nluxcollection #northernluxury #northernaesthetics #nordicdesign #handmade #handcrafted #authentic #livelikeanordic #findyourcalm