Concept Design: NLUX Photoshoot
CASE: Beach Picnic in Yyteri
DRESSES: KUUSAMA, NIINMUNDESIGN AND LAURA ASHLEY
HATS: KN COLLECTION KATI NIEMI
PHOTOS: PETRA VEIKKOLA PHOTOGRAPHY, NLUX
MODELS: NLUX
LOCATION: YYTERIN HIEKKARANTA
NLUX was an idea based on the dreams of two women. Our mission is to preserve the vitality of the countryside, nurture the cultural heritage of Finland and engage small businesses.
Marika is a creative visionary who knows how to turn Nordic aesthetics, natural beauty and outstanding visuals into a profitable business. 
Hanna is a sales and marketing professional who understands the everyday challenges of a tourism entrepreneur: from booking systems and technical barriers, to storytelling and managing international tour operator sales.
We have surrounded ourselves with the best creative professionals in Finland from photographers to chefs. We hope to transform Nordic aesthetics by making it more easily accessible. 

Together with our network, we want to help tourism entrepreneurs develop their own brand, visuals, products and services without forgetting the need profitability and social responsibility.

Visit NLUX Studio for our customer references and be inspired!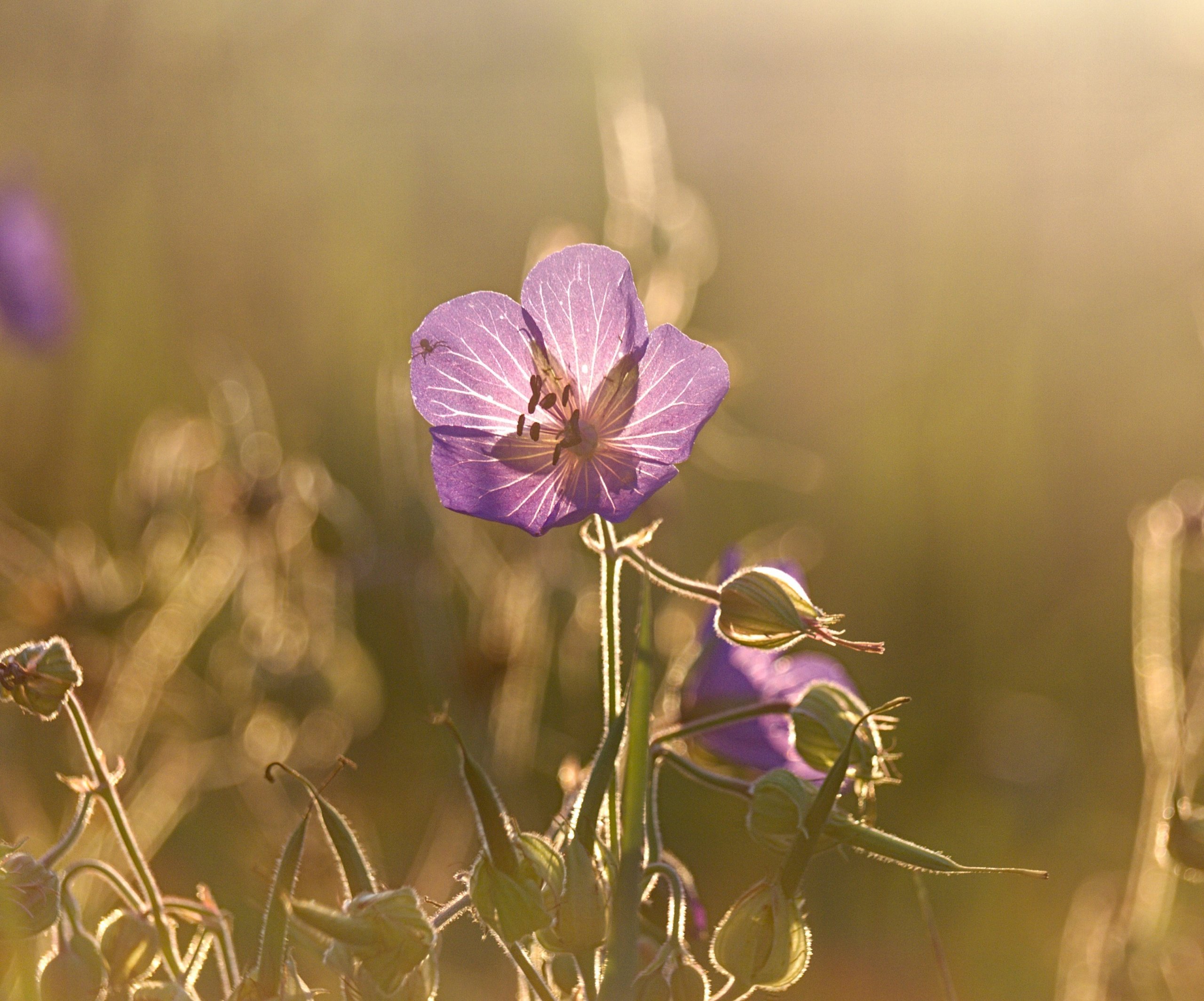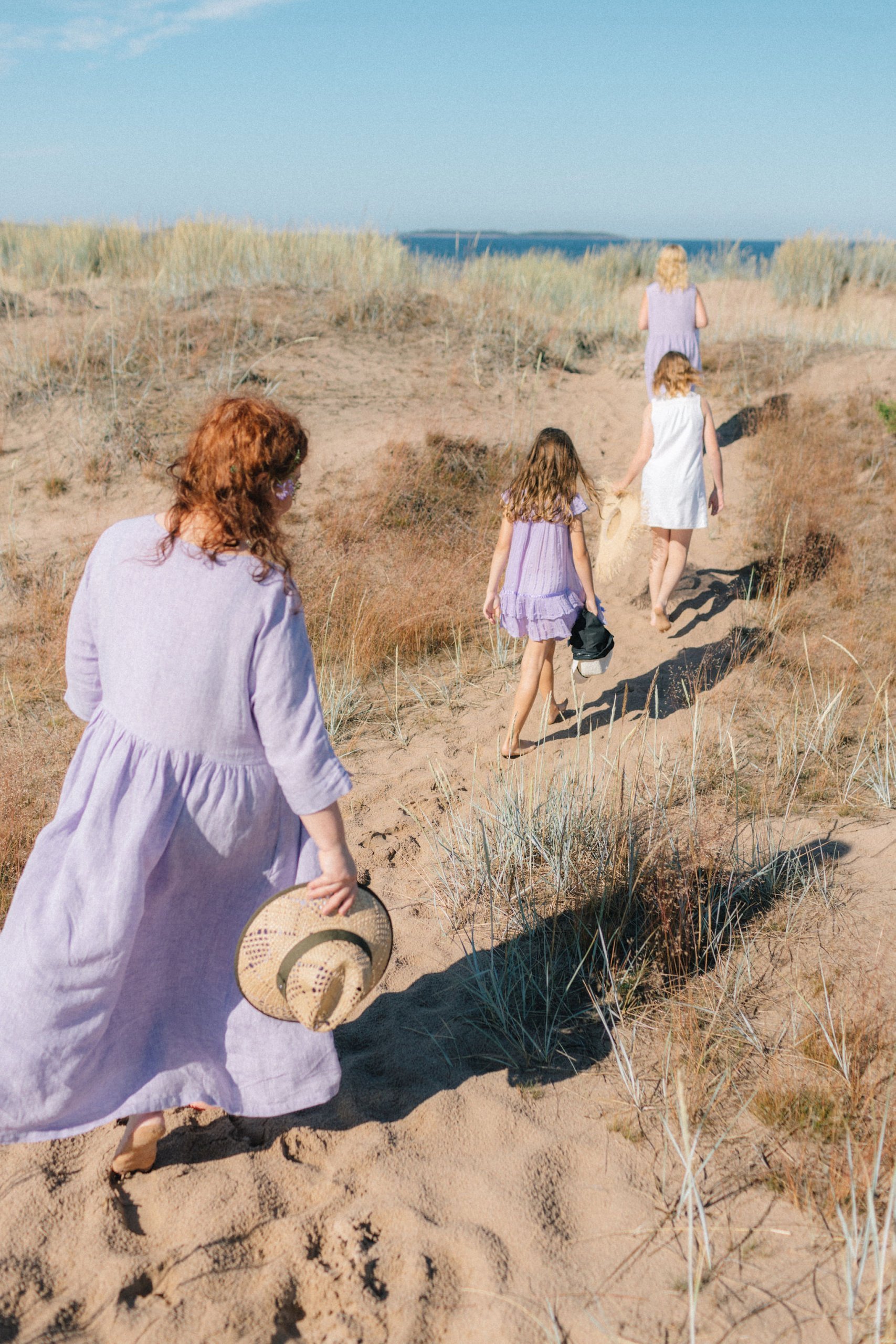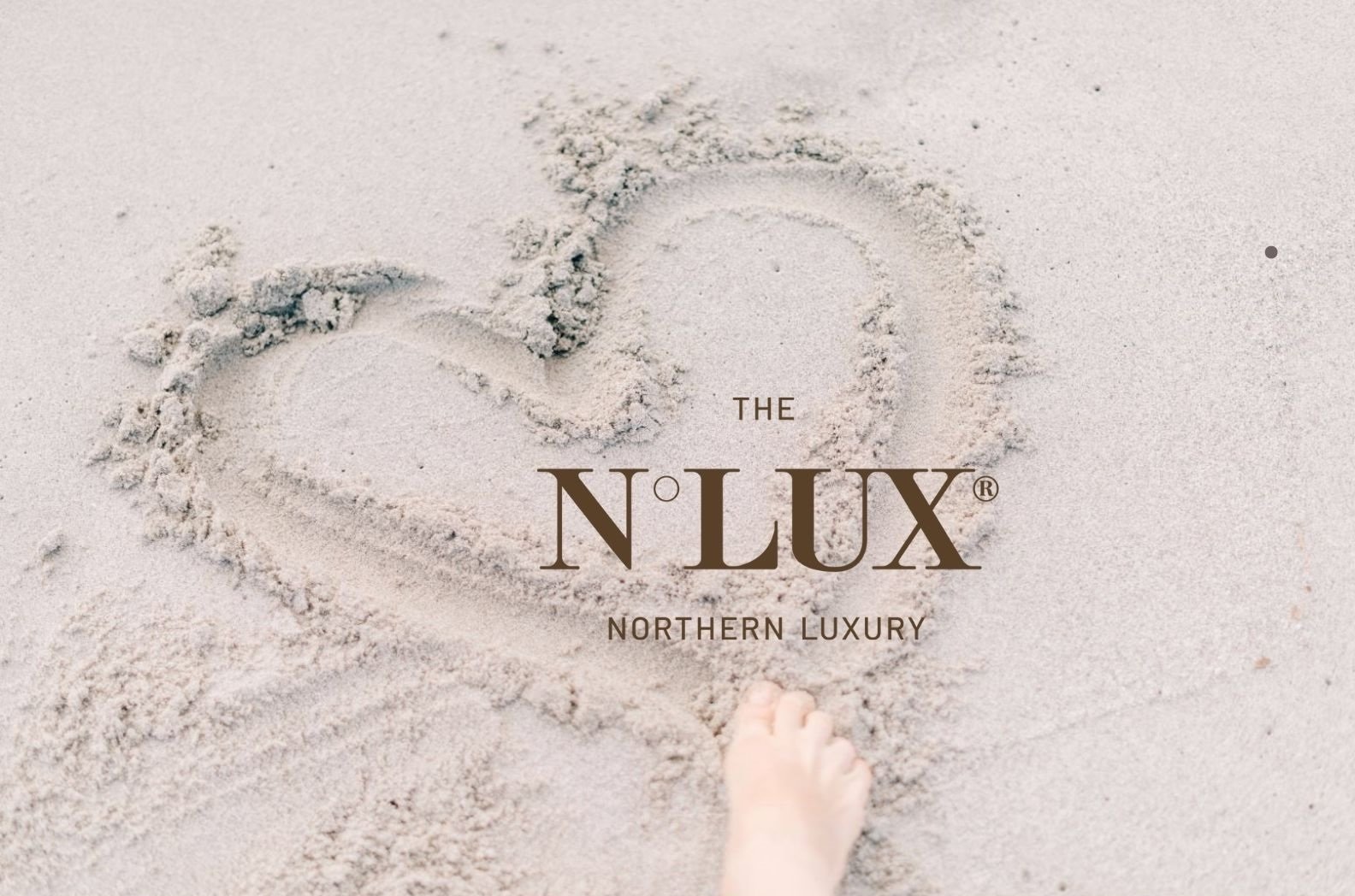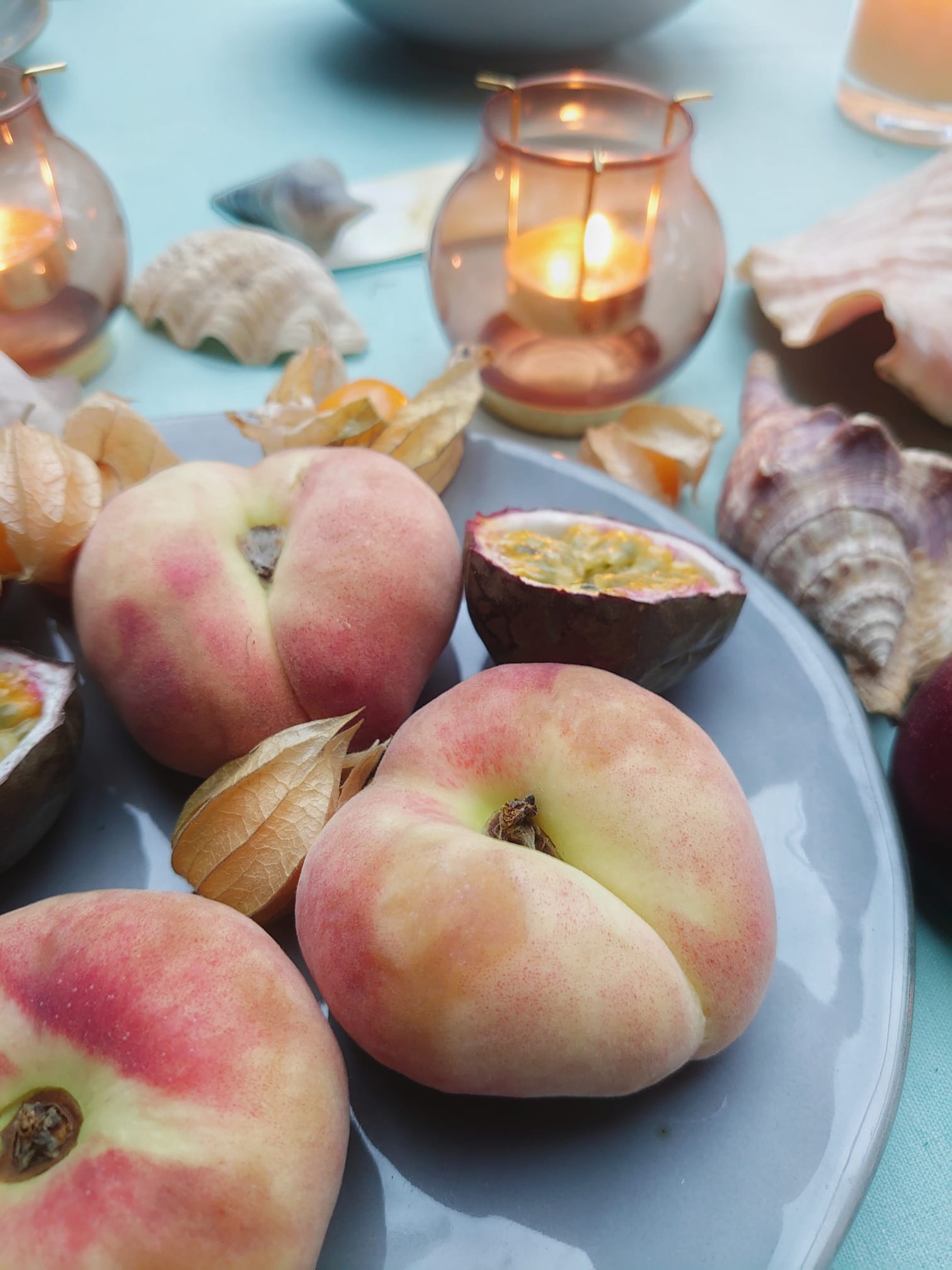 Check out our NLUX customer references and projects
NLUX STAY
Functionality, comfort and overall atmosphere of accommodation and living areas. Outdoor Living Areas, Landscaping and Architecture.

NLUX EAT
Ingredients, recipe, visual presentation of food, serving dishes, table setting, buffet tables, outdoor dining concepts.



NLUX RELAX
Wellness services, treatments and care products. Natural cosmetics, recipes, interior design, sound world, colours, textiles and holistic wellness.
NLUX SHOP
Products to be purchased: food, drink, textiles, gifts, grooming products and clothing tailored to a specific theme and colour scheme.
NLUX EVENT
Events, occasions, party concepts, workshops, decoration ideas and themed menus.