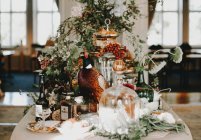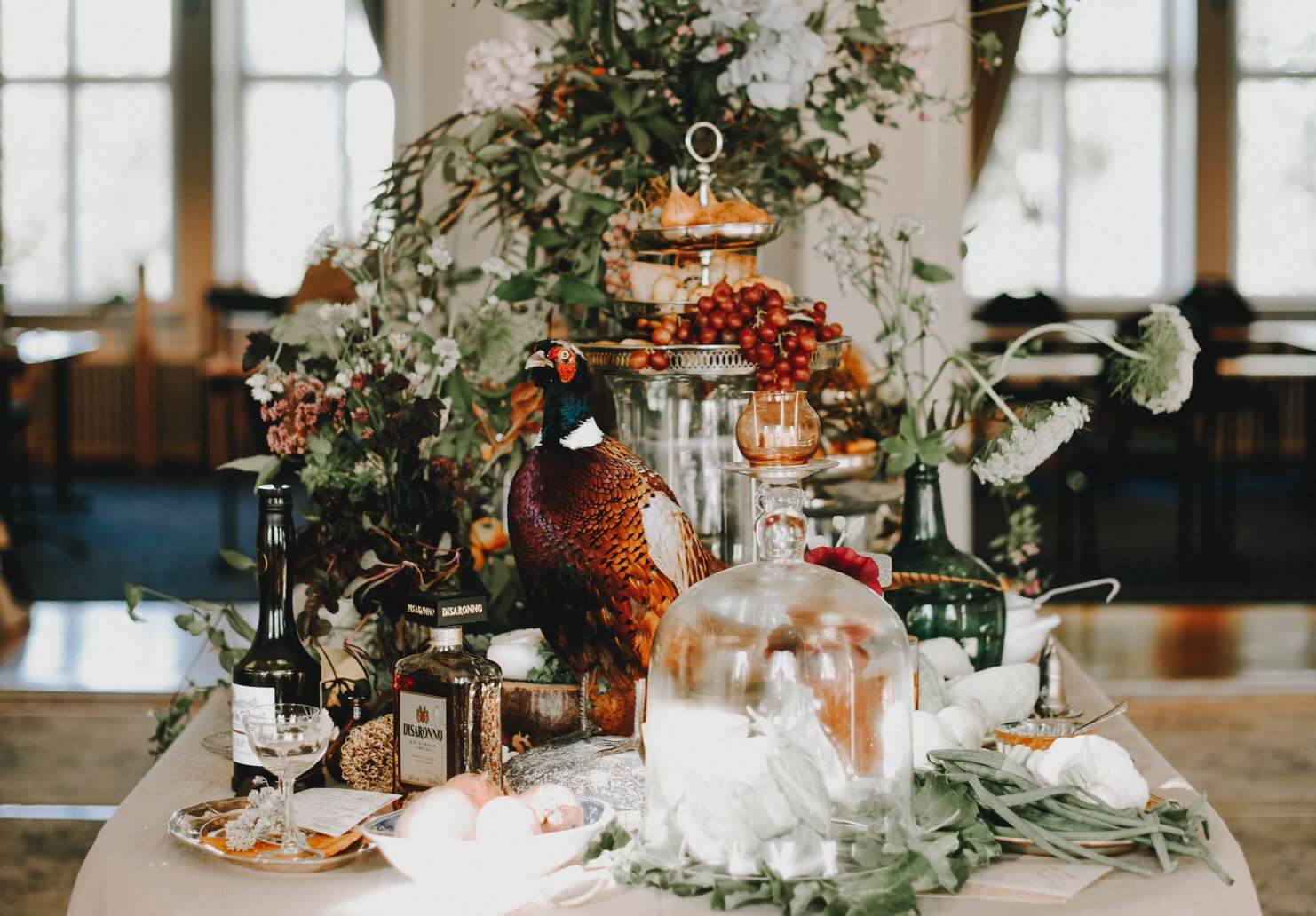 Hahkiala is a hidden gem tucked away in the middle of Häme. Be part of our story and enjoy the down-to-earth atmosphere in our wilderness mansion.
READ MORE
Sometimes just a moment in time can become a piece of history.
Here are the precious memories of your very own story.
Enjoy a glass of organic wine and dress up for a magnificent dinner served in the hall. After a night of dining, drinking and relaxing, enjoy a restful night's sleep in clean and soft, white sheets.
The luxurious look of the areas are the result of historic architecture and thoughtful design. 
Be surprised by the little details and let the aesthetics serve the experiences. Beautiful table settings, surrounding art and the atmosphere of the manor will take you to a world of times gone by.
The NLUX Northern Luxury collection was born out of love for our own country. We have a dream to take care of our common cultural heritage. 
The style of storytellers at the turn of the century inspires us and we want to convey an authentic beauty experience in the heart of the unique nature of the north. 
Here you will have private moments to take care of your well-being. Stroll along the garden and give your senses space.
Indulge in pampering, natural spa experiences and wrap yourself in a soft bathrobe. 
@NLUX_COLLECTION
#NLUX #nluxcollection #northernluxury #northernaesthetics #nordicdesign #handmade #handcrafted #authentic #livelikeanordic #findyourcalm