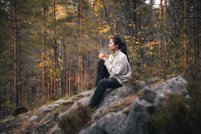 Nuuksio Lakeland invites you to explore the wilderness and great accommodation just outside the capital.
Read More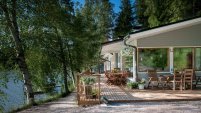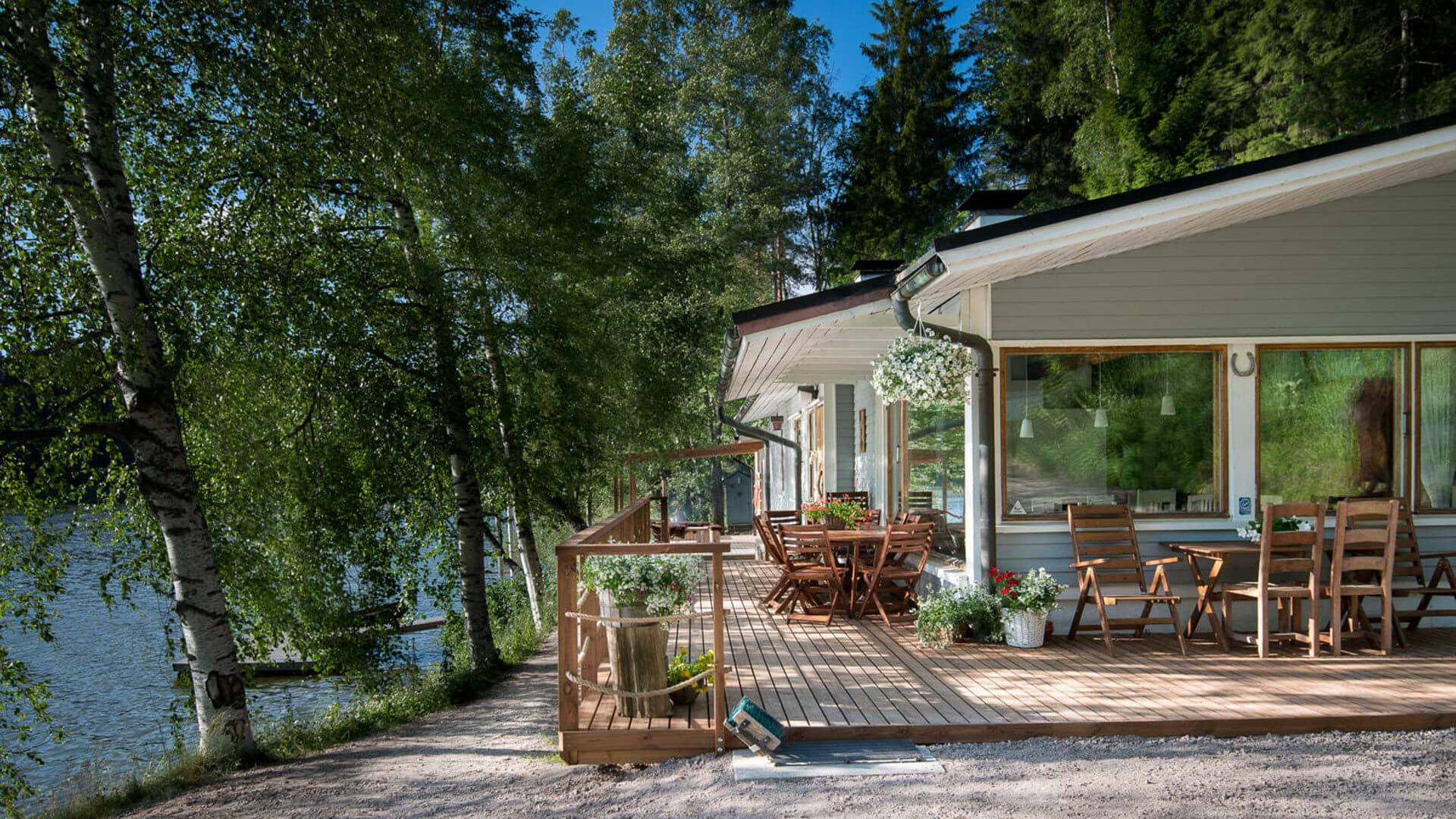 The atmosphere at the Nuuksio lakeland area is like being in paradise. Situated on the shores of a beautiful lake, Villa Paradise offers its guests not only beautiful scenery but also quality accommodation and activities to suit all tastes.
Read More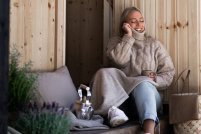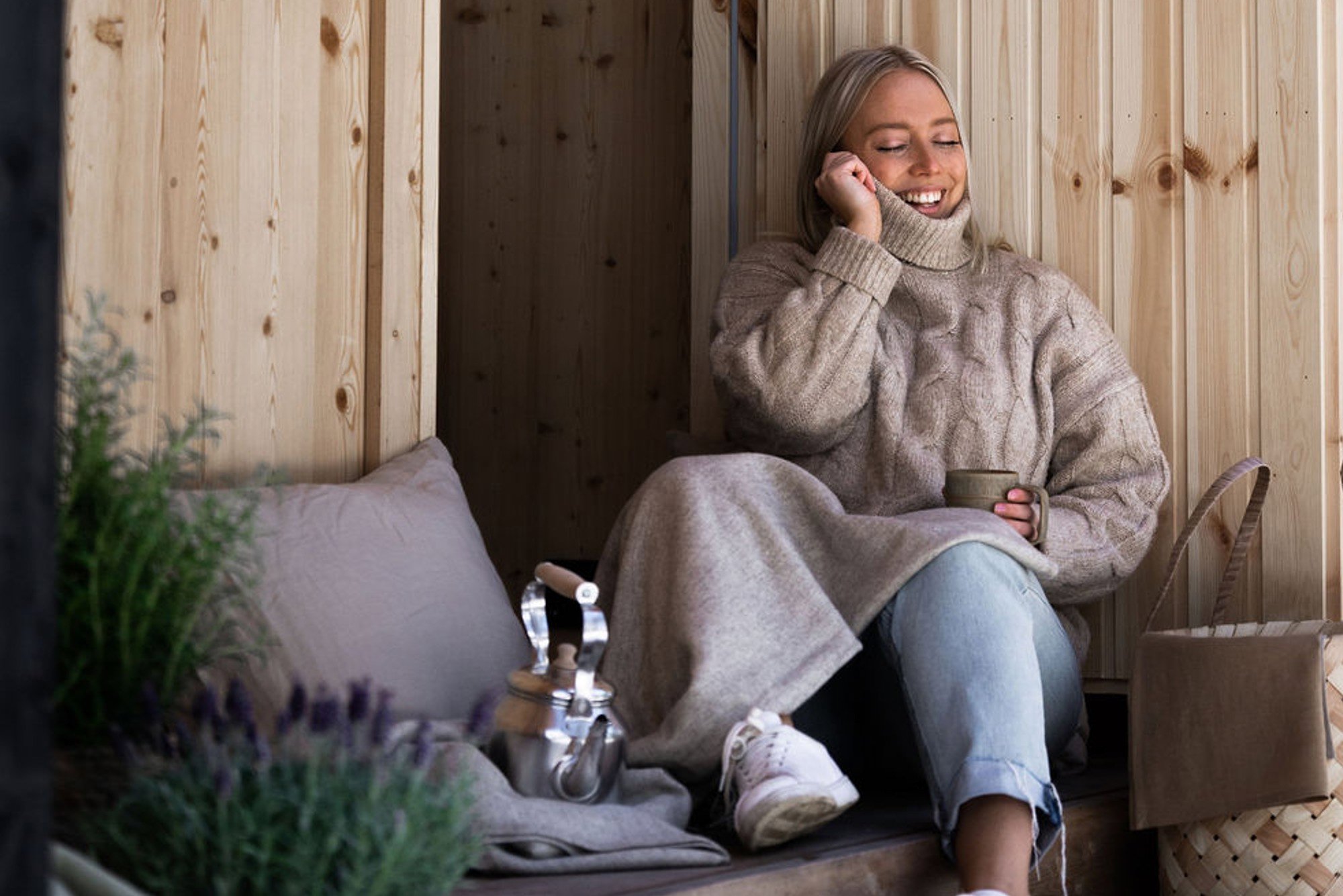 Located on a high hill in Inkoo, this oasis offers the luxury, delicacy and beauty of nature. Among the trees, it is easy to breathe and get away from the hustle and bustle of the city.
Read More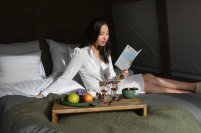 Haltia Lake Lodge is located in the heart of Nuuksio National Park, away from the hustle and bustle, experience the ingredients of the good life in a bird home.
Read More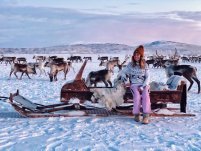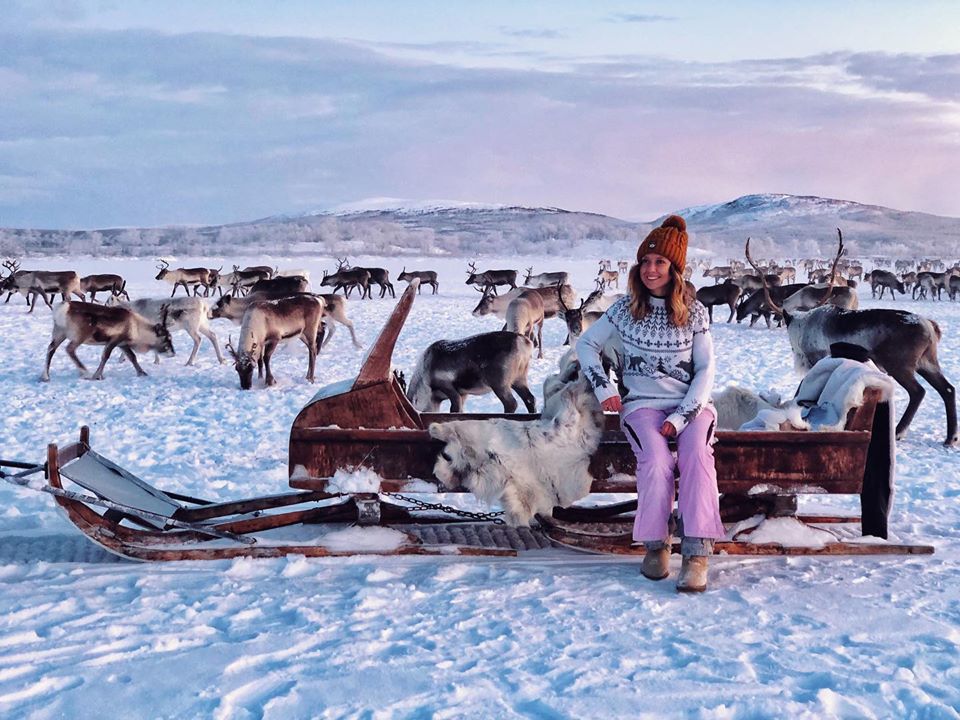 Arctic Land Adventures and Vasara Reindeer Farm offer guests memorable experiences combining luxury and Sámi traditions. The four scenic cabins on the shores of Lake Peera offer a wonderful setting to admire the surrounding nature and the bright starry sky. 
Read More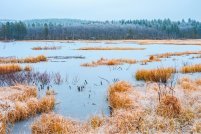 Fall asleep to the roaring wind in your log cabin on the fells. Admire the northern stars under the glass roofs in a warm igloo.
Wake up to birdsong and sunbeams on the shores of a lake. Soak in the summer rain or take a dip in the cooling waters of a forest pond. Stop and breathe. 
Feel the serenity and relaxing effect of an authentic environment. Fall in love with the peace, tranquillity and sense of security that transports you away from the hectic hustle and bustle and opens your mind. 
Strengthen your relationship with nature, which helps you to root the happiness of living in the moment. The walls of your enchantingly beautiful hideaway will keep you sheltered from the weather and stress when you need it. Yet just by stepping out the door, you can experience the intimacy of wild nature.
Here you are.
@NLUX_COLLECTION
#NLUX #nluxcollection #northernluxury #northernaesthetics #nordicdesign #handmade #handcrafted #authentic #livelikeanordic #findyourcalm