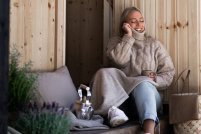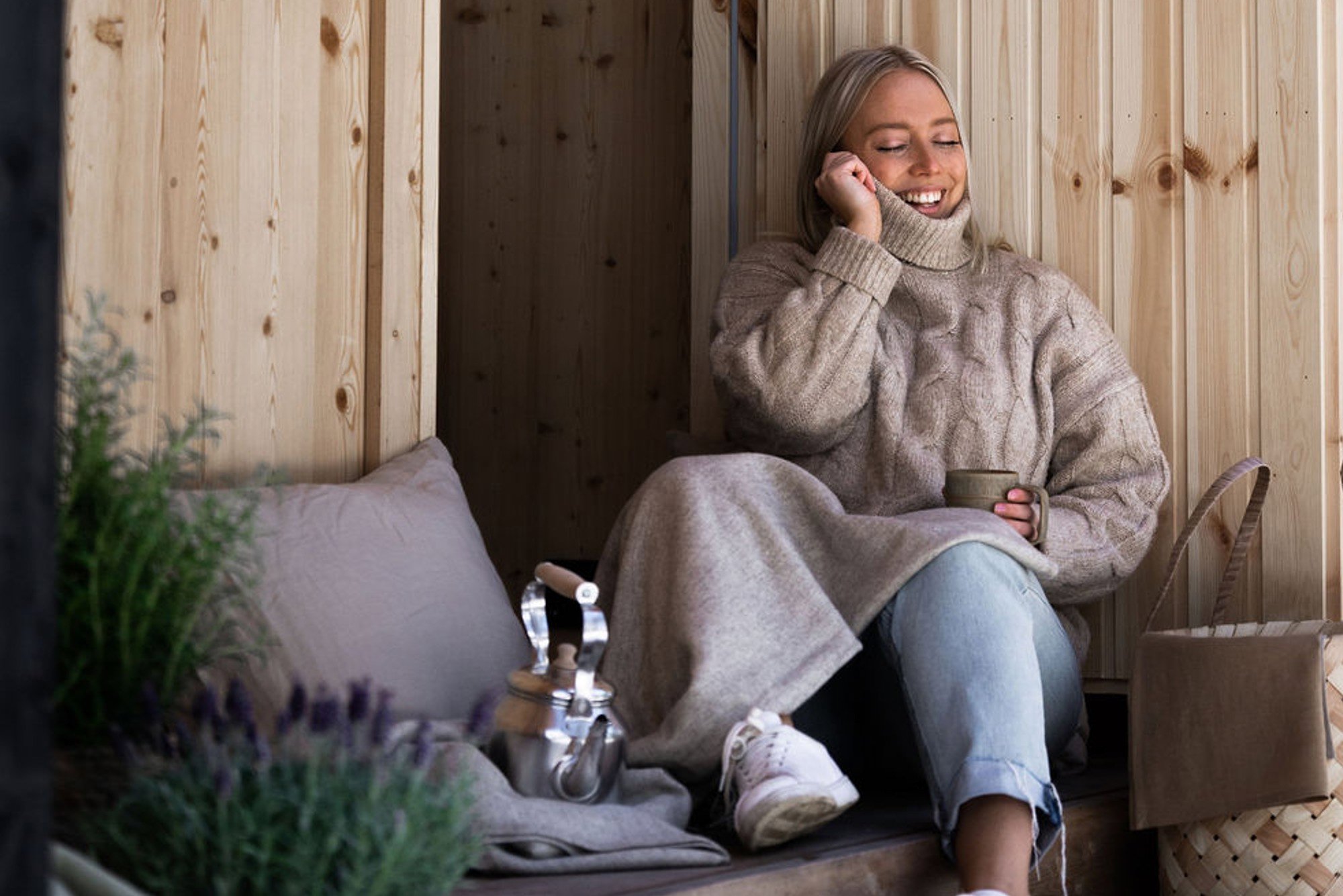 This oasis located on a hill top in Inkoo allows visitors to experience the quiet beauty of nature. In the middle of the trees, one can breathe easy and disconnect from the hustle and bustle of the city.
READ MORE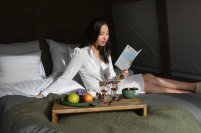 Haltia Lake Lodge is located in the heart of the magnificent Nuuksio National Park, away from the hustle and bustle of the city and everyday life. Experience all the ingredients of the good life in a serene 'birdhouse' environment.
READ MORE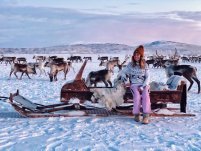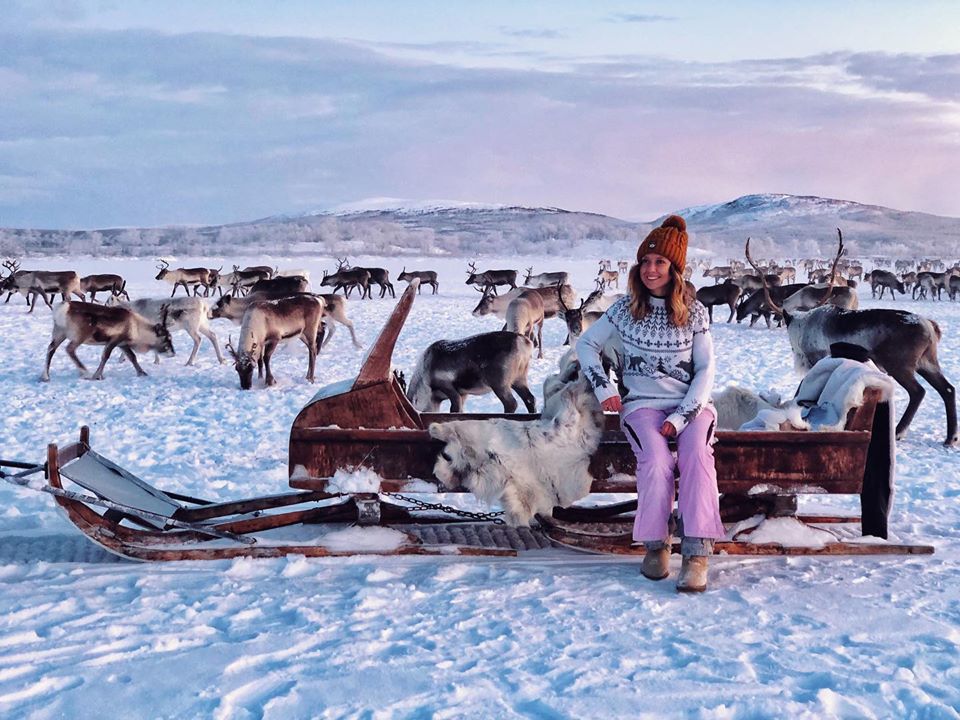 Arctic Land Adventure and Vasara Reindeer Ranch offer their guests memorable experiences, combining both luxury and Sámi traditions. Situated on the shores of Lake Peerajärvi, the four Glass Igloo accommodations have amazing views and much needed privacy. These Igloos offer a wonderful setting to admire the surrounding nature, not forgetting the magnificent starry sky above. 
READ MORE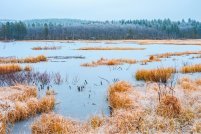 Fall asleep in your warm log cabin amidst the wind blowing from fell. Admire the northern starry sky under glass ceilings in a warm igloo.
Wake up to birdsong and sunbath by the lake. Soak yourself in the summer rain or descend into the cooling water of the forest pond. Stop and breathe. 
Feel the serenity and the relaxing effect of an authentic environment. Fall in love with the peace, rest, and sense of security that carries you away from hectic noise and broadens your horizons. 
Strengthen your relationship with nature, which will help you relish in the happiness of living in the moment. The walls of your enchantingly beautiful hideaway will keep you protected from both weather and stress when needed. Still, just by stepping out the door, you can experience the closeness of nature.
Welcome.
@NLUX_COLLECTION
#NLUX #nluxcollection #northernluxury #northernaesthetics #nordicdesign #handmade #handcrafted #authentic #livelikeanordic #findyourcalm