Photocredit: Valentino Valkaj
Somaattisia hoitoja ja ääniterapiaa
Elä ihmeessä -retriitin lumoa
Eläinterapiaa ja hiljentymistä
Tutustu myös muihin retriittikohteisiimme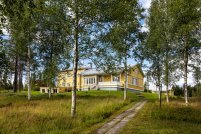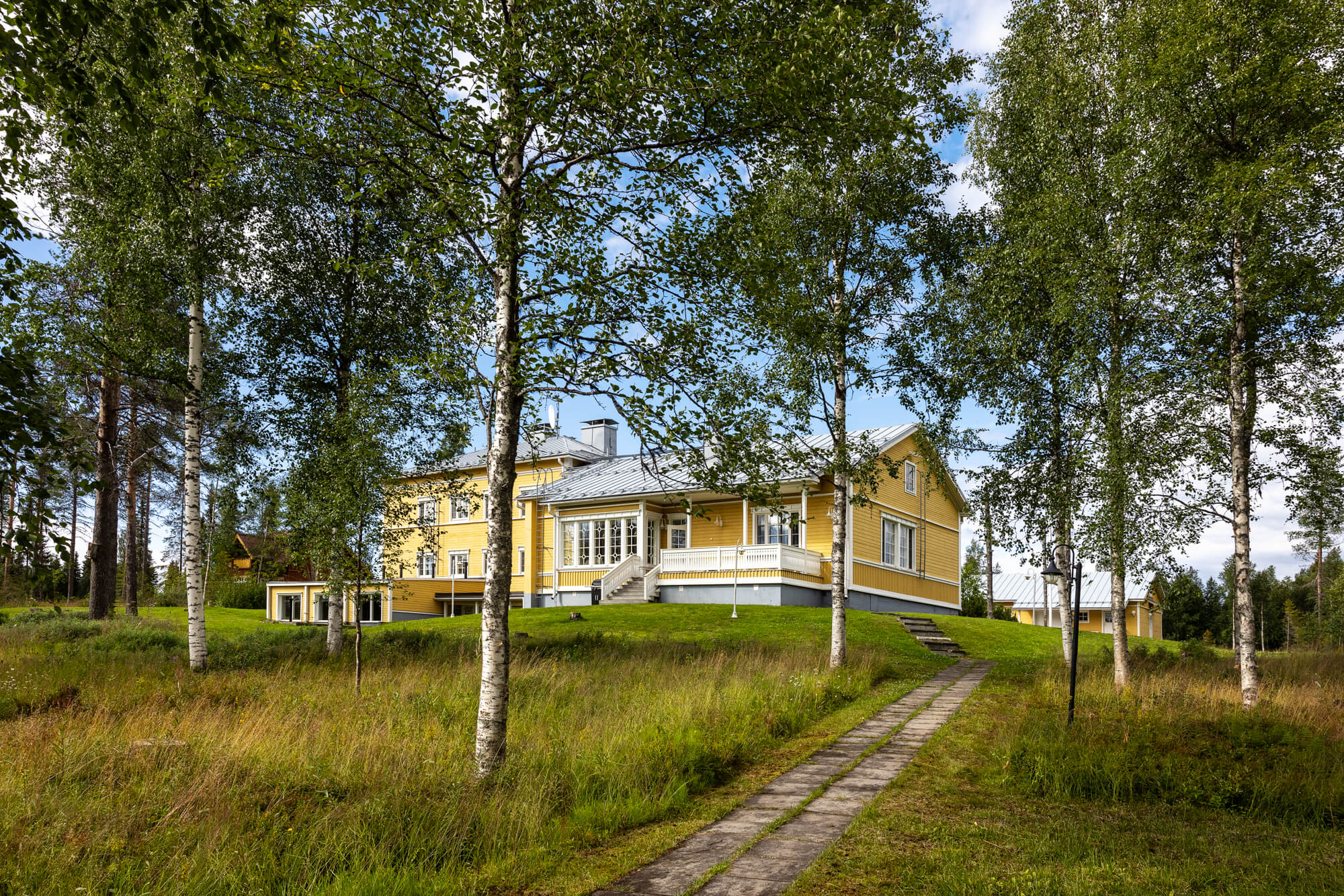 Virkkula's old village school invites you to fall in love with northern nature and its food, people, light, sounds, colors, cold, hot and authentic local food.
House of Northern Sensesissä tarjota ympärivuotisia elämyksiä ja hetkiä kaikille aisteillesi, joihin paikan omistajat rakastuivat vieraillessaan ensimäistä kertaa Virkkulassa.
READ MORE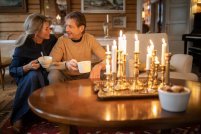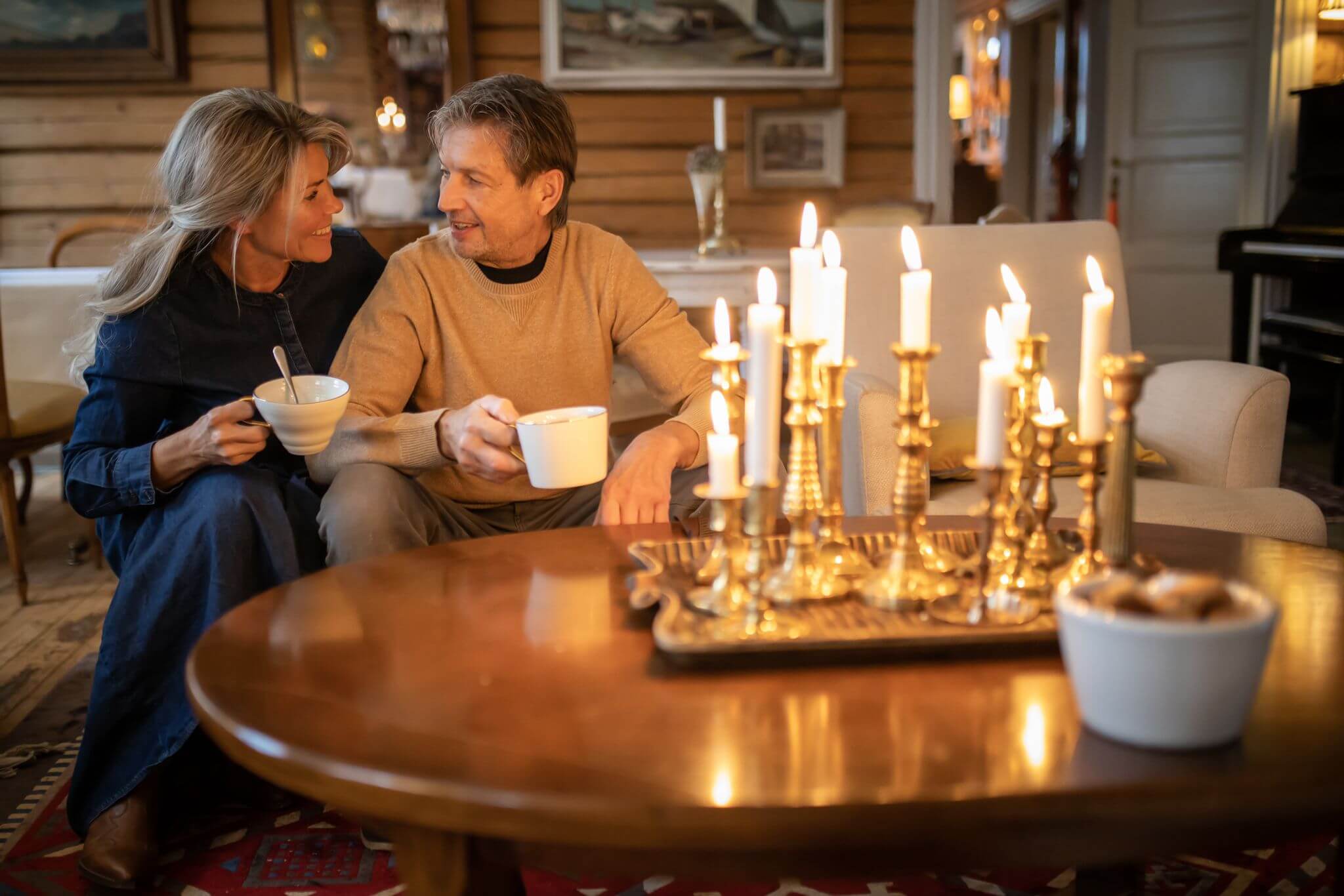 Hiekkaharjun Kartano invites you to spend memorable parties and relaxing retreats in our idyllic country milieu.
READ MORE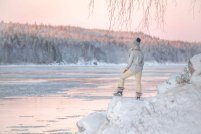 LappeanLohi is located on the picturesque cliffs along the wild and free-flowing Tornionjoki River. It stands close to the middle of Lappea's famous salmon sanctuary.
READ MORE
@NLUX_COLLECTION
#NLUX #nluxcollection #northernluxury #northernaesthetics #nordicdesign #handmade #handcrafted #authentic #livelikeanordic #findyourcalm