Kokonaisvaltaista hyvinvointia
Photocredit: Valentino Valkaj
Somaattisia hoitoja ja ääniterapiaa
Elä ihmeessä -retriitin lumoa
Eläinterapiaa ja hiljentymistä
Tutustu myös muihin retriittikohteisiimme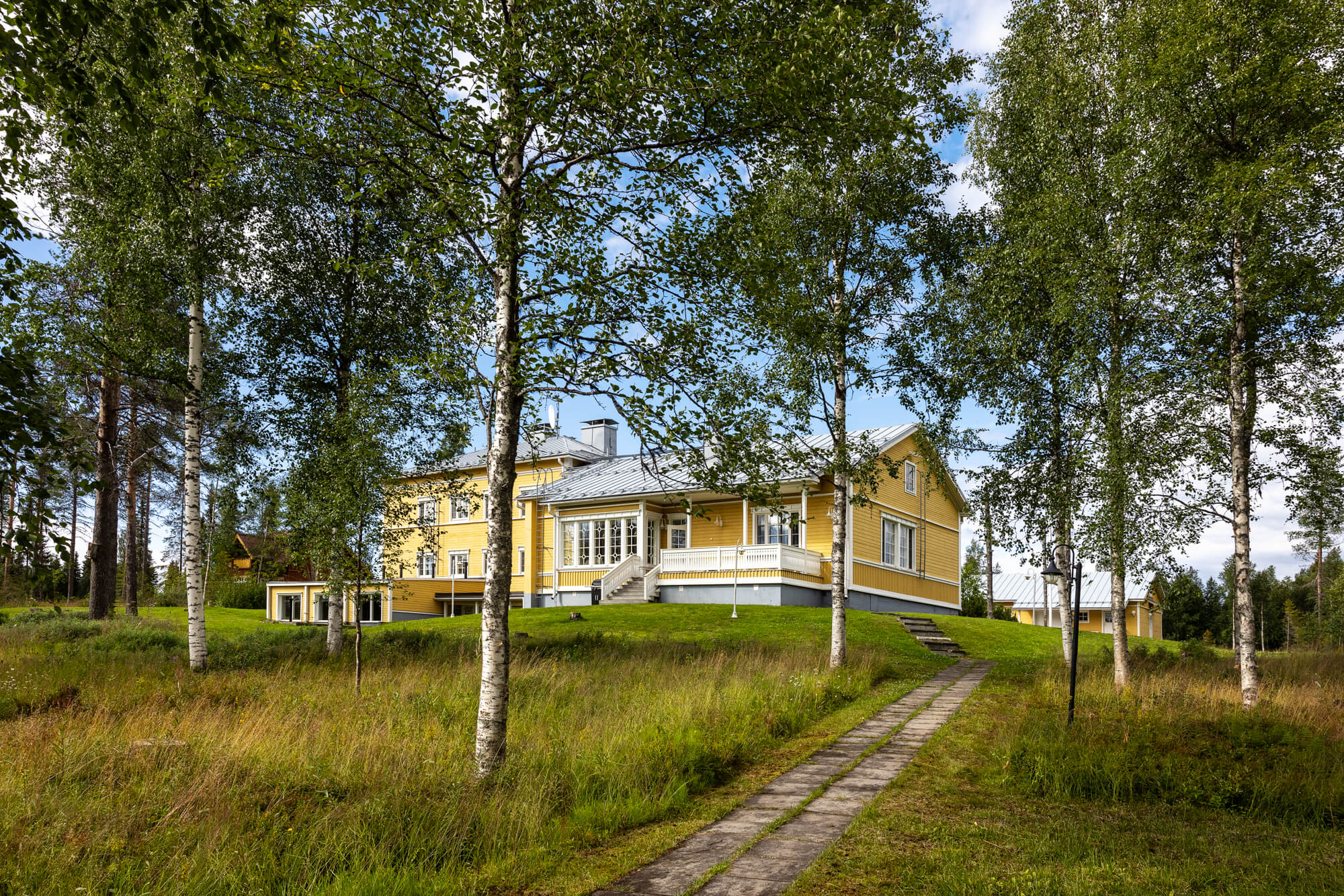 Virkkulan vanha kyläkoulu kutsuu rakastumaan pohjoiseen luontoon ja sen antimiin, ihmisiin, valoon, ääniin, väreihin, kylmään, kuumaan ja aitoon paikalliseen ruokaan.
House of Northern Sensesissä tarjota ympärivuotisia elämyksiä ja hetkiä kaikille aisteillesi, joihin paikan omistajat rakastuivat vieraillessaan ensimäistä kertaa Virkkulassa.
READ MORE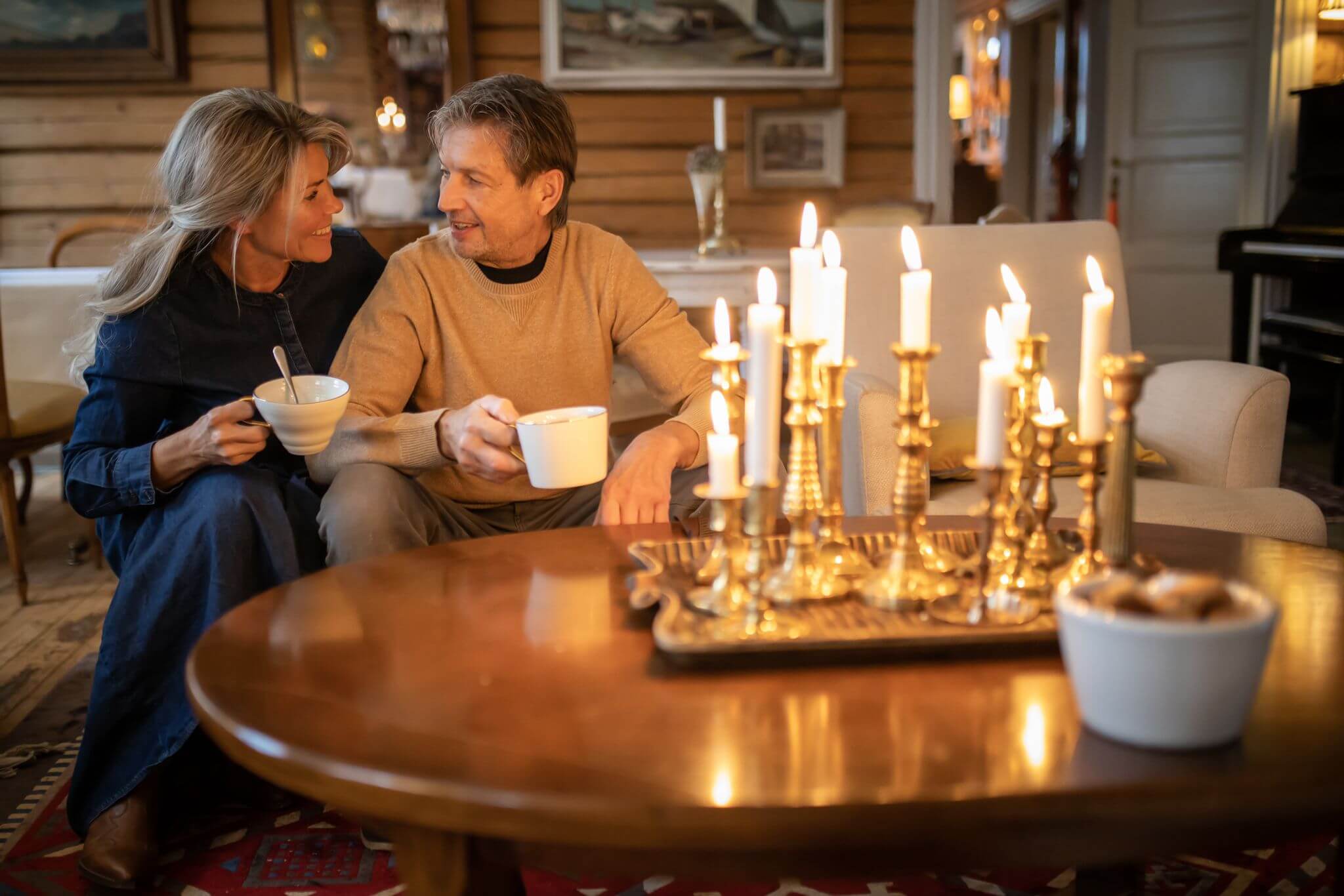 Hiekkaharjun Kartano kutsuu sinut viettämään ikimuistoisia juhlia ja rentouttavia retriittejä idylliseen maalaismiljööseemme.
READ MORE
LappeanLohi is located on the picturesque cliffs along the wild and free-flowing Tornionjoki River. It stands close to the middle of Lappea's famous salmon sanctuary.
READ MORE
@NLUX_COLLECTION
#NLUX #nluxcollection #northernluxury #northernaesthetics #nordicdesign #handmade #handcrafted #authentic #livelikeanordic #findyourcalm