NLUX MAGAZINE VOL 1, 2022
Northern Luxury Consulting on kahden naisen vahvasta visiosta syntynyt perinteisiä rajoja murtava palveluverkosto, joka tarjoaa laatuun ja korkeatasoiseen asiakaskokemukseen panostaville matkailuyrityksille koko liiketoiminnan huomioon ottavaa kokonaisvaltaista arkkitehti-, sisustus-, tuote- ja palvelukonseptien suunnittelua sekä laajan valikoiman erilaisia brändin rakennuksen ja visuaalisen tarinankerronnan työkaluja.

NLUX Studion palvelukonseptit nopeuttavat ja tehostavat pienyrittäjien kehitystyötä ja tarjoavat globaaleihin parhaisiin käytäntöihin pohjautuvan ideapankin, jonka päälle on helppo lähteä rakentamaan asiakkaan odotukset ylittävää wow-efektiä. Pohjoismainen uusi luksus syntyy aitoudesta ja alkuperäisyydestä sekä huippuunsa hiotusta palvelukokemuksesta.
NLUX Studio muotoilee tunteita ja tavoitteenamme on saada asiakkaat rakastumaan.
NLUX Studio – Designing Feelings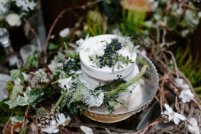 NLUX Creative Studion stailaus- ja konseptikuvauspalvelut takaavat asiakkaasi hurmaavat kuvat myynti- ja markkinointimateriaaleihisi.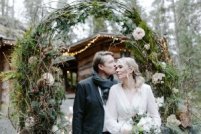 Varaa koko Hawkhillin mökkikylä ja järjestä upeat täyden palvelun metsähäät koristeluineen ja majoituksineen Nuuksion kansallispuistossa.
Tutustu NLUX STUDIO asiakkaisiimme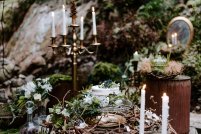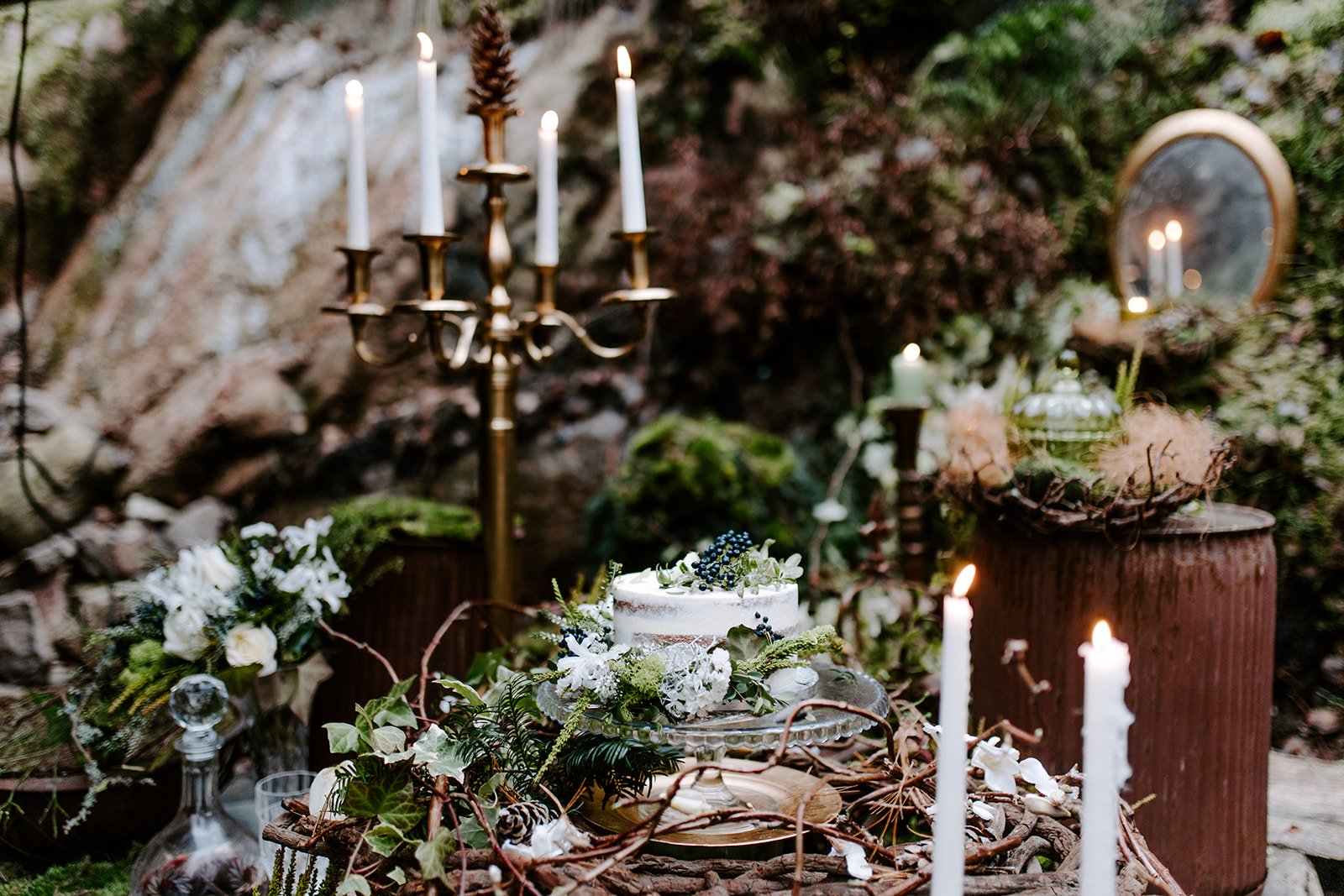 A magical forest wedding in the heart of Nuuksio combines luxurious aesthetics and humble ecology. Discover your inner forest fairy and dive into the embrace of the wilderness.
Pohjoista luksusta
kaikille
aisteille
Pohjoista luksusta kaikille aisteille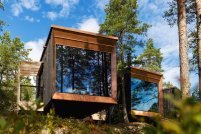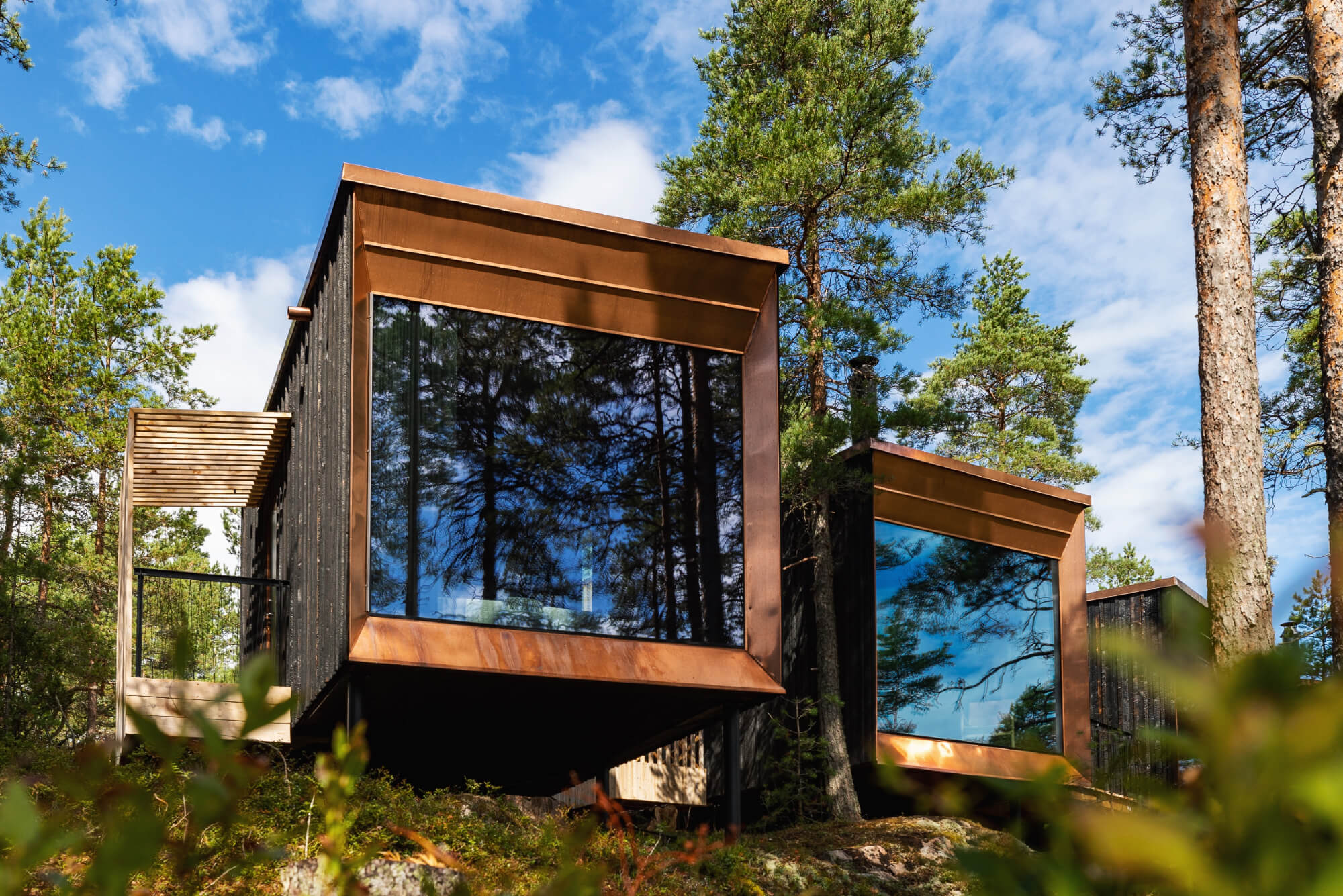 The Bärö combines the presence of the sea, finished architecture and personal service with an island atmosphere.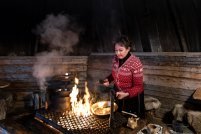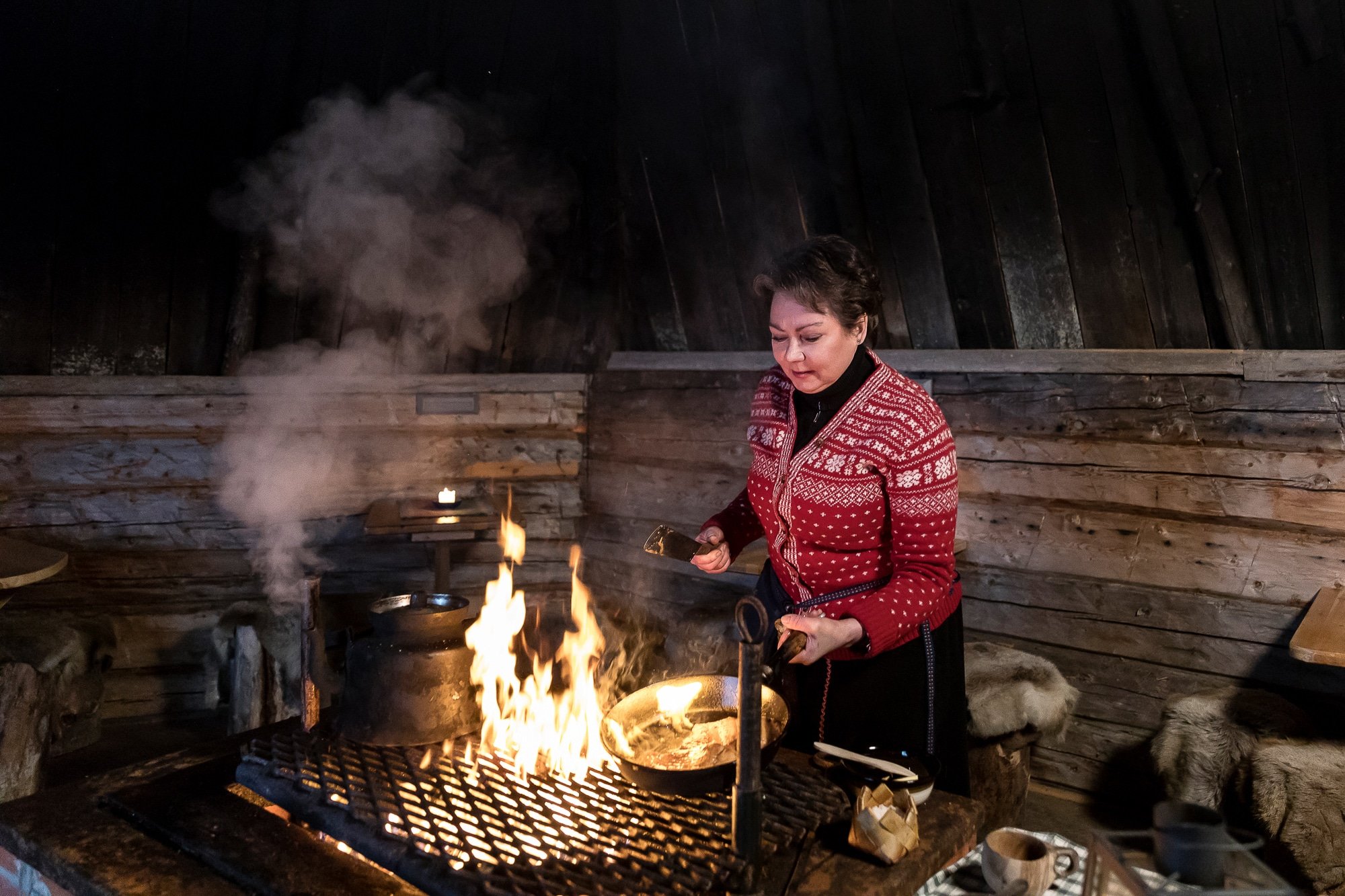 The gentle wilderness, fresh air and inner peace allows one to forget the hustle and bustle of everyday life. These beautiful old buildings tell the stories of past generations as you relax by a warm fire.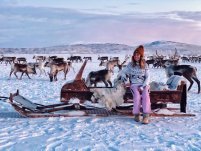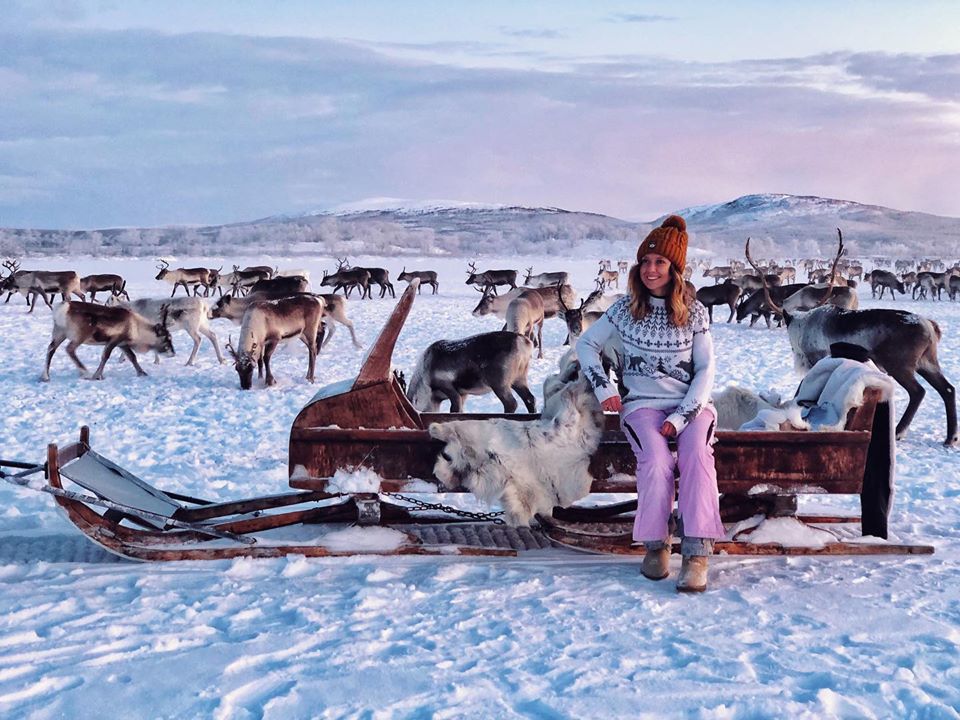 Arctic Land Adventure and Vasara Reindeer Ranch offer their guests memorable experiences, combining both luxury and Sámi traditions. Situated on the shores of Lake Peerajärvi, the four Glass Igloo accommodations have amazing views and much needed privacy. These Igloos offer a wonderful setting to admire the surrounding nature, not forgetting the magnificent starry sky above. 
Experience the iconic seasonal local food by visiting Mikkeli for lunch or brunch. After enjoying a delicious meal, you'll be able to find the most delightful gifts, interior products and organic delicacies for family and friends.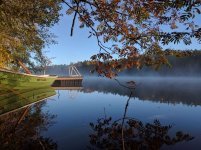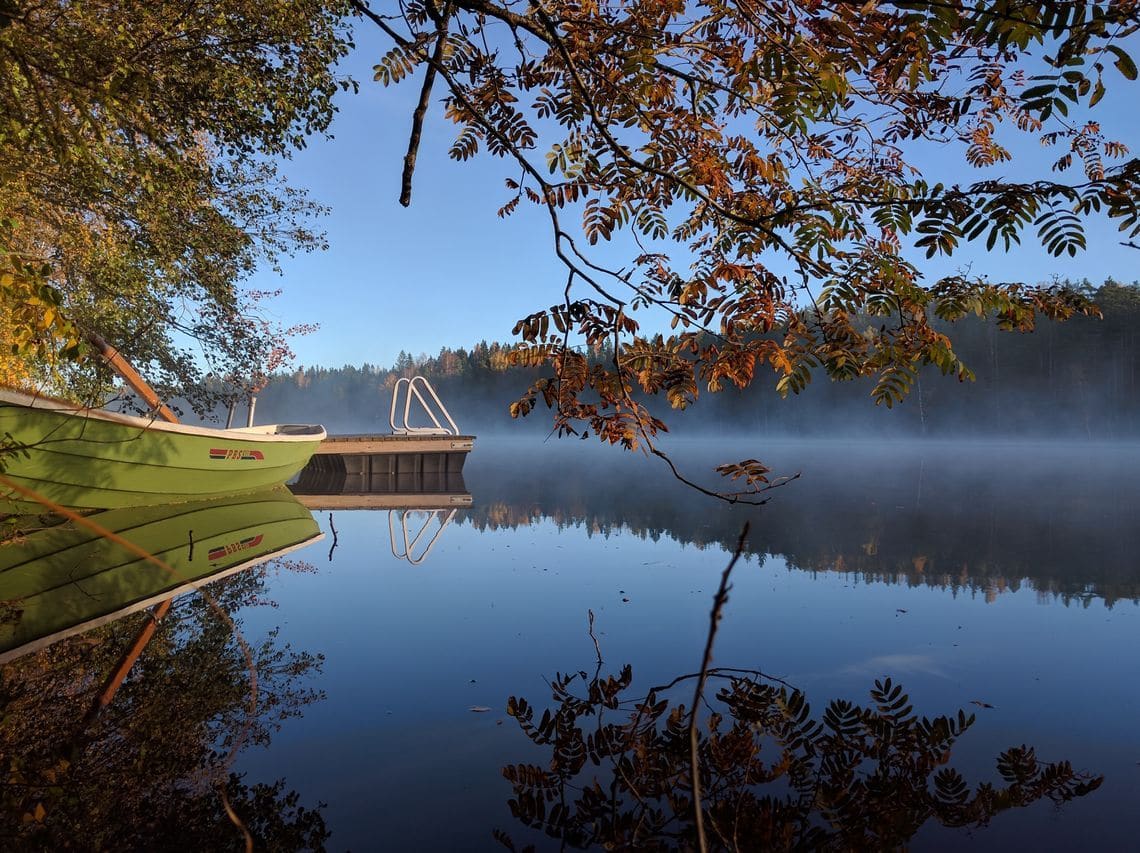 Located in the heart of Nuuksio, Hawkhill provides visitors with luxury cottages that are surrounded by lush nature.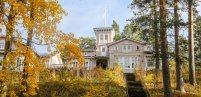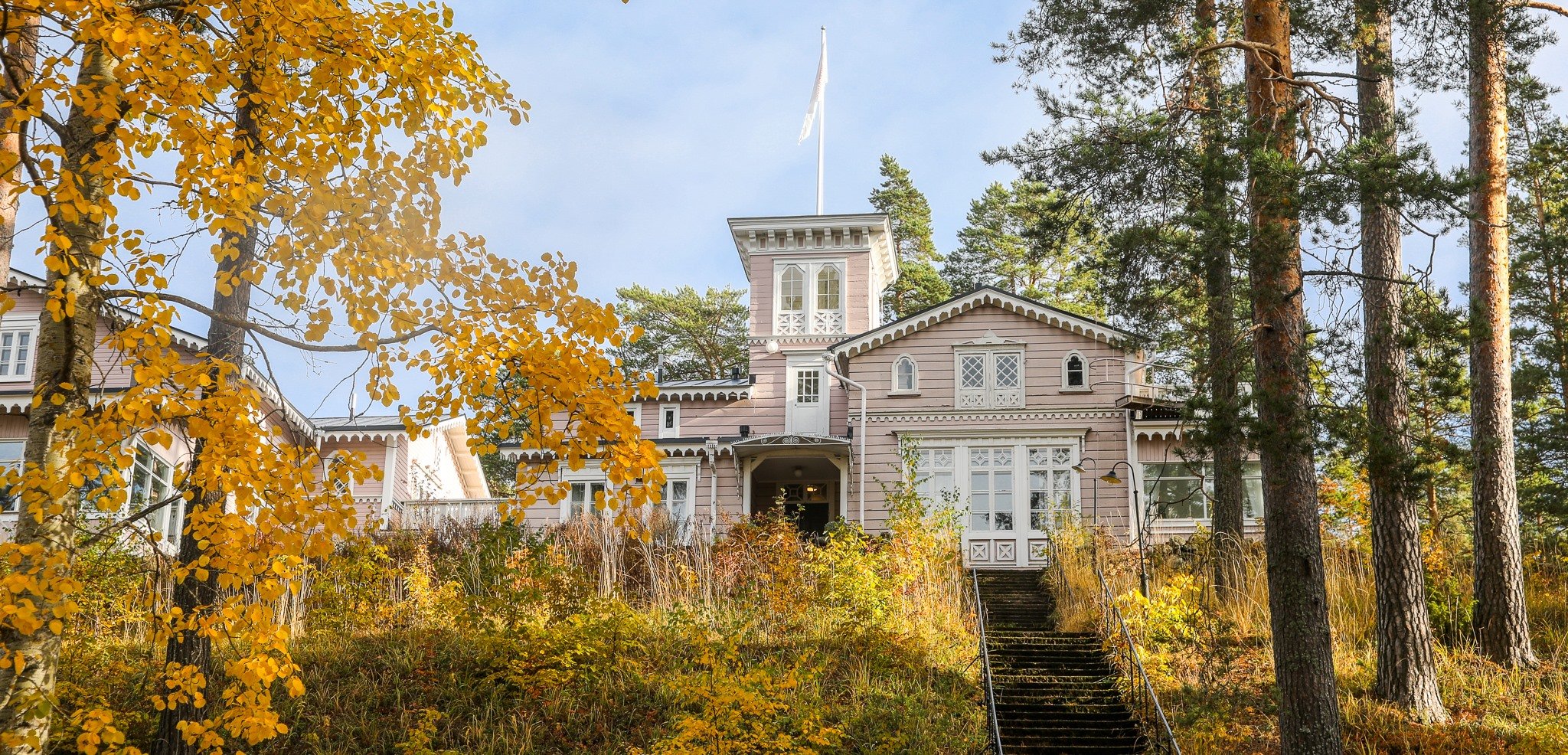 Hotel Punkaharju tantalises all the senses in a spectacular national landscape. We welcome our guests to enjoy the many gems of the Saimaa region.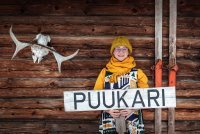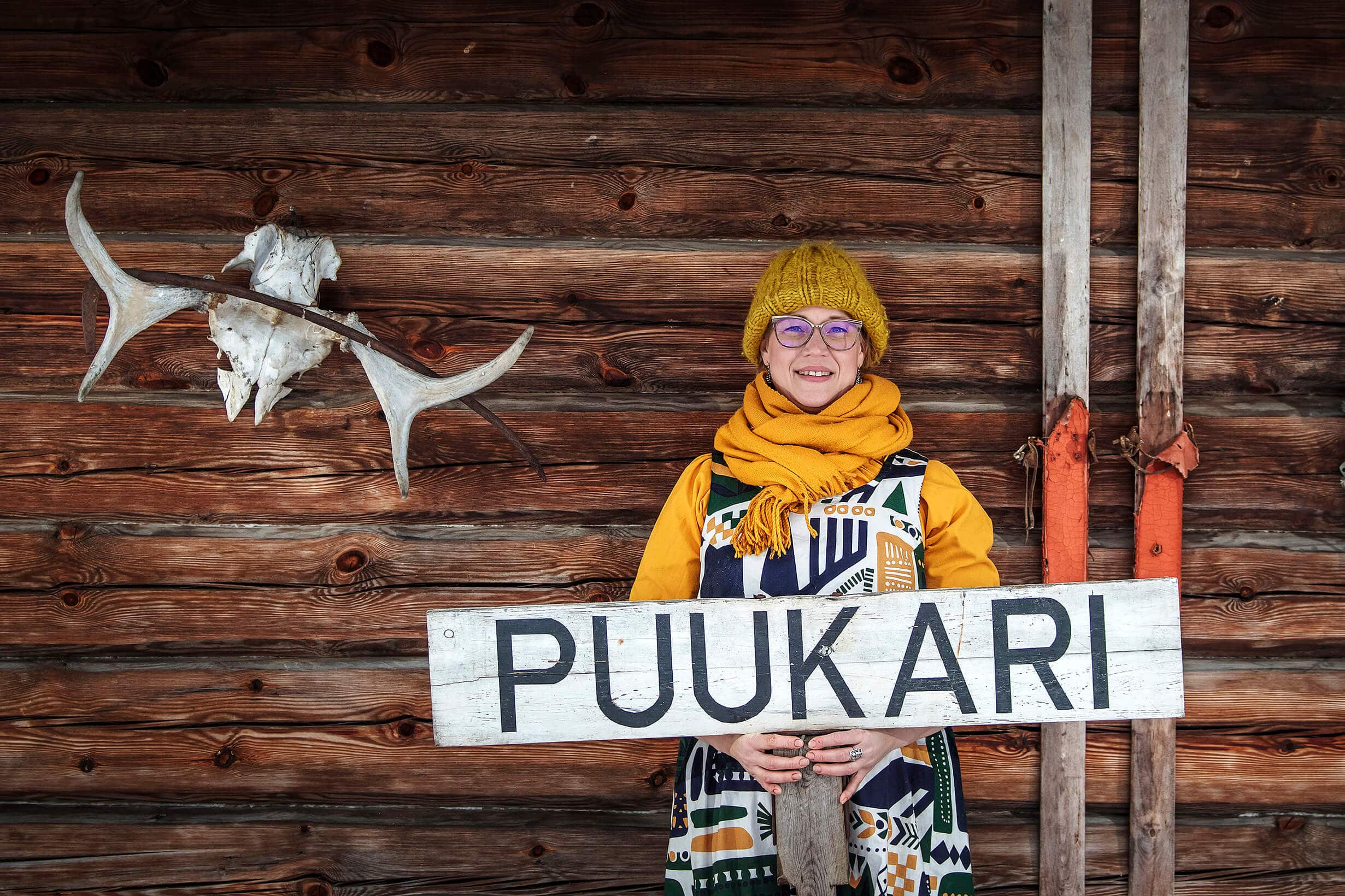 Puukarin Pysäkki is a dream destination for those who appreciate locality, nature, good food and authentic experiences. Rest in the soothing embrace of nature and enjoy pure North Karelian delicacies. Connect with nature and find your way back to your own unique path.
Kauniita unia ja aikaa itselle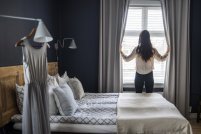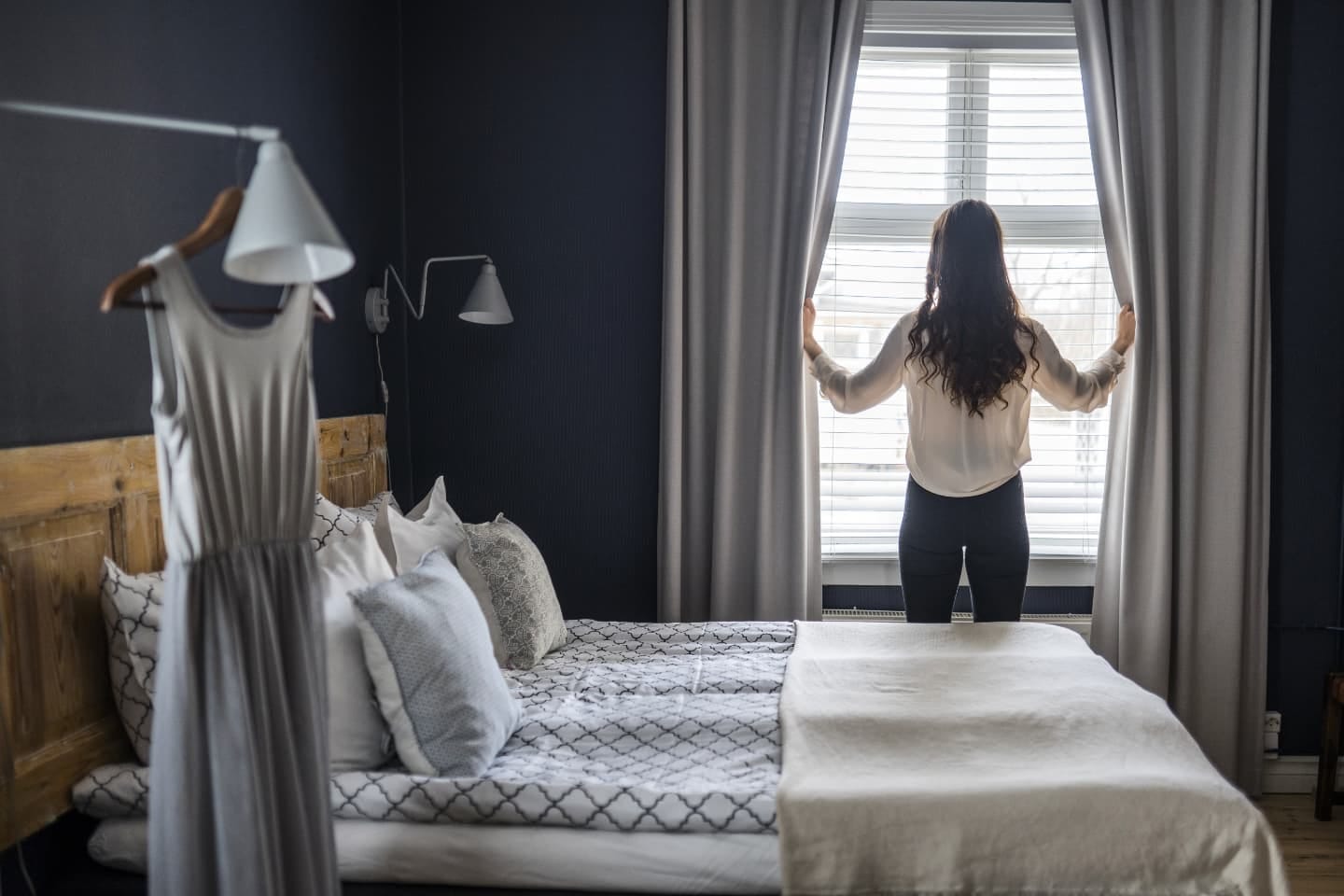 Lillan Hotel & Kök comprises an atmospheric boutique hotel, a breakfast café, as well as a dinner restaurant all in the beautiful Viinika garden district only 1.5 km from central Tampere. Housed in a beautiful wooden building from the 1920s, here you can enjoy individual rooms and the overall peaceful atmosphere.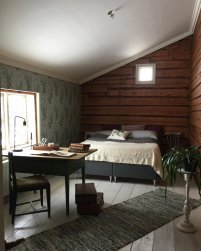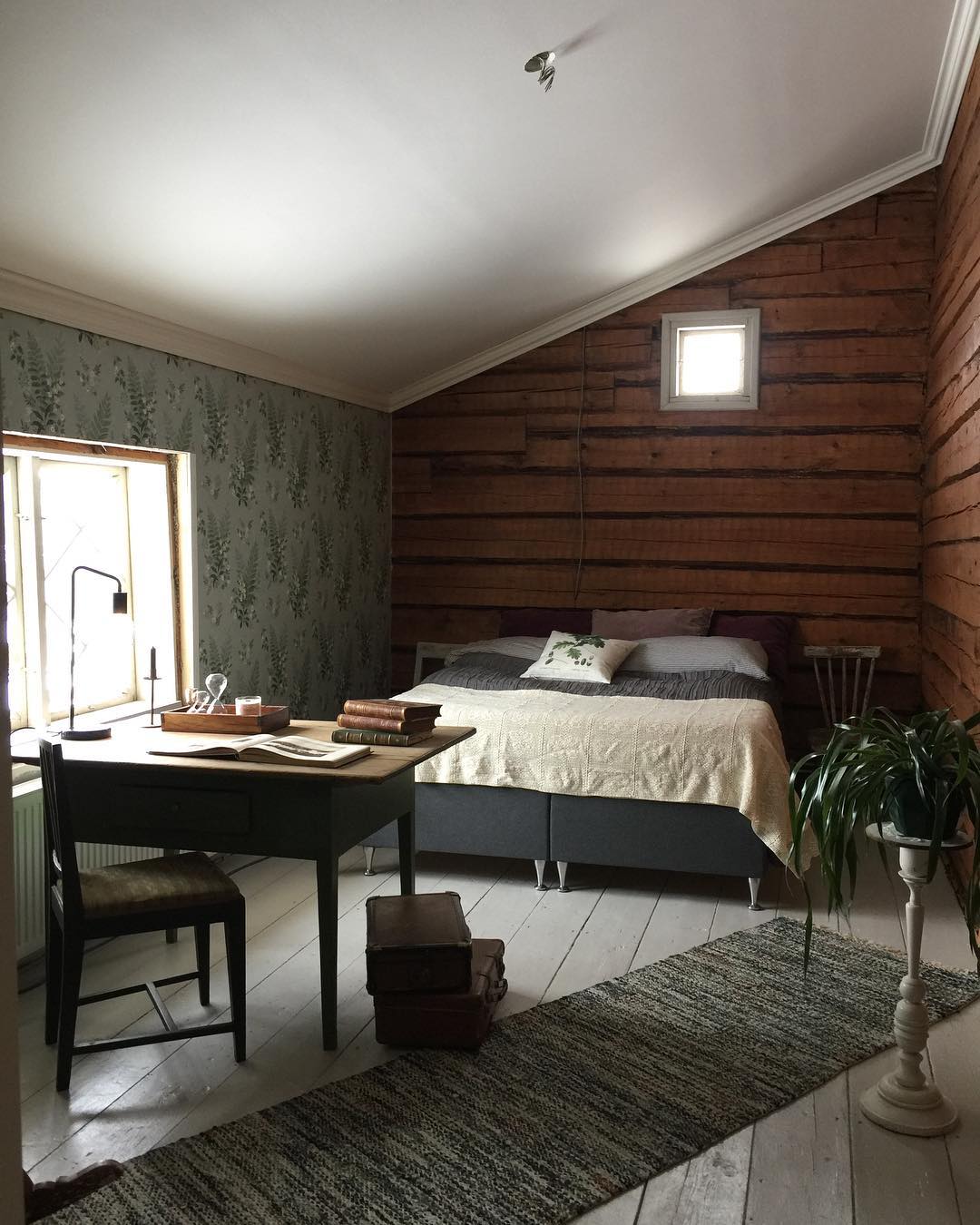 At Vanha Pappila Hetki, you will find high-quality hotel accommodation, wonderful interior design, as well as delicious sweet and savoury treats. For more than 130 years, the main house has provided a hospitable home for acquaintances and strangers. Now it's your turn.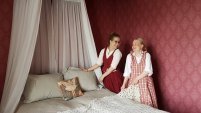 Stay in a romantic maiden chamber or in a nautical captain's cabin! Each of our hotel rooms is decorated in a unique way.